Isfahan is a large city in the heart of Iran. It lies 400 km south of Tehran. In fact, it's a metropolis with a population of 2 million. Recently, a modern subway system is running through Isfahan, which has really helped the traffic and speeded transportation. While being in this city, you may prefer to go on trips by metro. Here's an Isfahan metro guide.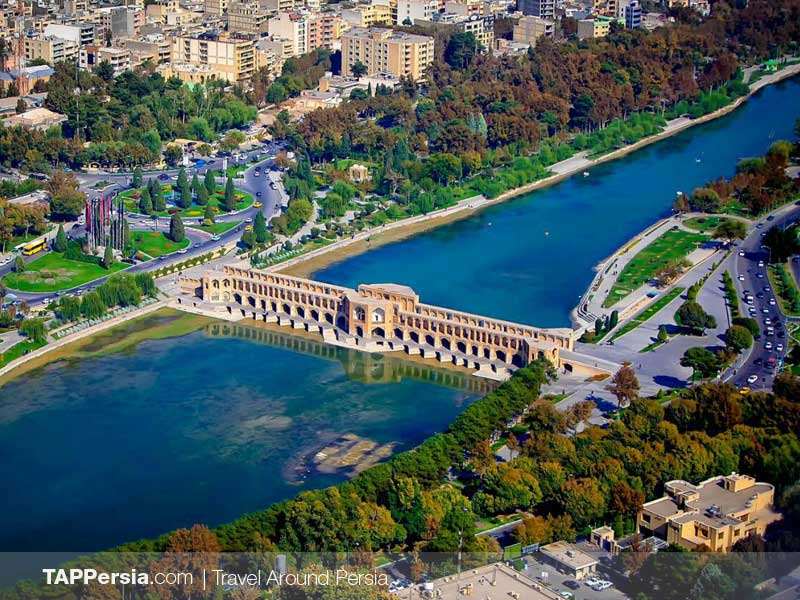 Isfahan Metro Lines
There are 3 lines planned for Isfahan metro, although only one is in use now. Two others are under construction. Line 1 runs 11 km from Ashegh Abad in the northwest of Isfahan toward the south of the city. After passing 20.2 km, it finally ends up at Sofeh Terminal. Twenty Isfahan metro stations are on its way including:
Ashegh Abad (Qods), Baharestan, Golestan, Shahid Mofateh, Shahid Alikhani, Jaber, Kaveh (near Kaveh bus terminal), Shahid Chamran, Shahid Bahonar, Meydan Shohada, Takhti, Meydan-e- Emam Hossein (darvazeh Dolat), Meydan-e- Enghelab, Si-o-se-pol, Doctor Shariati St, Meydan-e-Azadi, Daneshgah(University), Kargar, Kuy-e-Emam (khabgah) and Defa-e- Moghadas (Payeneh Soffeh, Soffeh Bus Terminal).
This line is along the famous historical Chaharbagh-e Abbasi St. which is between Meydan-e- Emam Hossein (darvazeh Dolat) and Meydan-e- Enghelab station. It's a touristic area and most UNESCO Heritage or archeological sites are located here. There are well-known Naqsh-Jahan Sq and its four monuments, also Persian bazaars and Chehel Sotoun Palace near Meydan-e- Emam Hossein station (darvazeh Dolat). Si-o-se-pol bridge is located near Enghelab station.
Between Si-o-se-pol and Doctor Shariati St Stations, there's Christian area of Isfahan (jolfa), where you can find historical churches and cute shops along paved roads. It may take some minutes walking to reach this area from the metro station.
As you see there are two other lines still under construction on Isfahan metro map (blue and yellow ones). The second one will start from Khomeini Shahr City (a city near Isfahan). Its route is through Sepah St. and Hafez St. Then this line continues toward the north on Hatef St. After passing Laleh Sq, it runs along Zenabieh St. The total route is 24.4 km and will consist of 23 metro stations.
The third line will start at Azadi Station. After passing Daneshgah St. and Artesh St, it runs toward the southwest of Isfahan in the Andisheh Intersection. Next, it'll move to Fooladshahr and Zarinshahr Towns. The length of this route will be about 8.8 km and will have 7 stations.
Isfahan metro is open all days except Fridays and official holidays and the working hours are 6:30-21:00.

How to use Isfahan metro system?
In order to get on the metro in Isfahan, you need an Isfahan card. This electronic card has been designed to ease and coordinate all facilities by Isfahan municipality. So you can use this card for all the municipality services including metro, just save time and energy. Even more services will be added by time. At the moment, the card includes these services:
Transportation (some public taxis and parking spaces, bus, metro, and bicycle)
Recreational services (Birds Garden, Flowers Garden, Nazhvan recreation complex, Shahr-e Royaha or Isfahan Dreamland, telecine, bowling, and etc)
The educational and cultural services (museums, libraries, cultural programs, some concerts, and etc)
Exclusive services (Ladies' Garden, Shahrestan Exhibition, Art Hall, kids' entertainment house, and etc)
Sahel and Afriqa Cinemas, Naqshe Jahan Stadium, Kowsar chain malls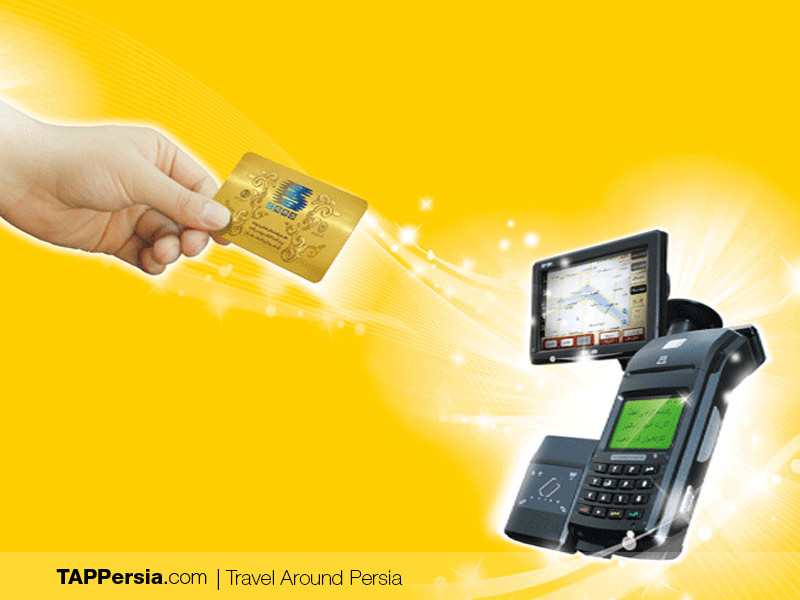 Where to Buy and Charge Isfahan Card?
The main place for getting an Isfahan Card is the ticket counters near the bus stations. There's a person in charge who does it for you. You can also buy & charge your cards through TVM devices installed on the streets or in the subway, it has English guidance as well. With devices, you need to charge it by your payment cards. As credit cards aren't useful in Iran, you should get a tourist card for charging your Isfahan card. Otherwise, you can try first way and pay it in cash to the person at the counter. Nowadays, TVM devices (Ticket Vending Machine) are installed in 12 important spots in Isfahan and increasing too. It's also possible you charge it through bicycle stations, recycling stations or some other counters. At the moment the cost of one Isfahan metro ticket is 1000 toman.

How to Use the Card at Gates
Just keep it 3 cm away from the device and after the charge is decreased, you hear the beep sound. Remember to lift little kids while passing the gate or make them go ahead first. While exiting, just pass gates without swiping any cards.
In case, you have any question about transportation in Iran, feel free to contact us.
---
Recommended Tours