One of the most important factors before traveling is to check the weather. Choosing the best destination based on the season can help you to enjoy the trip more. As Iran is a large country and vast in length, you can see different climates throughout the region. It's obvious that a trip to the south of Iran in summer is not a suitable option for people who don't like hot and humid weather. Here we suggest you proper destinations during the summers.
A Trip to Lorestan
One of the best choices for summer trips is Lorestan. Cool hills, magnificent mountains, and natural waterfalls can give you the experience of a wonderful journey, as you feel it's spring instead of summer. Lorestan has 12% of the whole country's water, it can be one of the main reasons that this city is amazingly cool. If you choose Lorestan for traveling, you can accommodate in Borujerd, Pol-e Dokhtar, Dorud, Nurabad, Delfan, Selseleh or Khoram Abad.
Lorestan is not attractive only because of the unique nature, but it's also a city with 4000 years of antiquity. The discovery of many pots and carvings from pre-Median periods testifies this age. So keep in mind to visit historical places in Lorestan as well. Visiting the historical monuments of the ancient period besides prehistoric sites makes your trip perfect.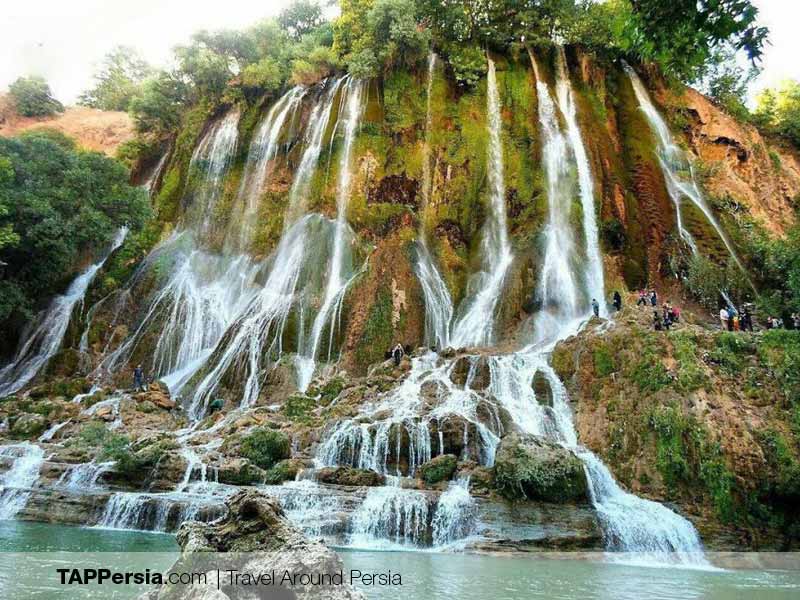 The Discovery of Nature in Kurdistan
Kurdistan is a province located in a part of Zagros Mountain Range. It's one of the suitable options for Iran summer traveling. The mountainous area of Kurdistan includes numerous attractions in summers. From Sanandaj to Marivan, Oramanat to Paveh, all have cool monotonous climate and rare nature. The best season to travel to Kurdistan is spring but it doesn't mean you won't enjoy the cool weather in summer. Kurdistan has a rich cultural history as well. If you choose Kurdistan for your summer trips, remember to visit historical places besides the natural attractions. Don't miss chatting and hanging out with people of Kurdistan as they're friendly and hospitable.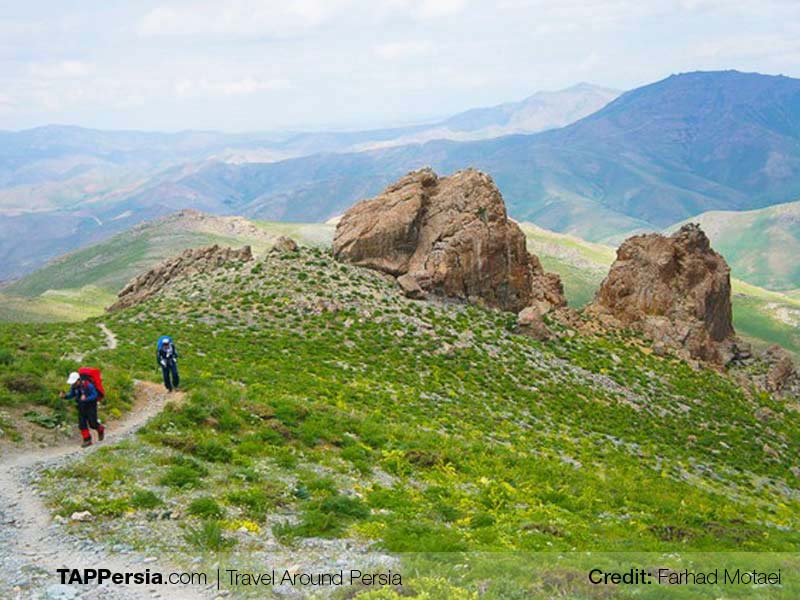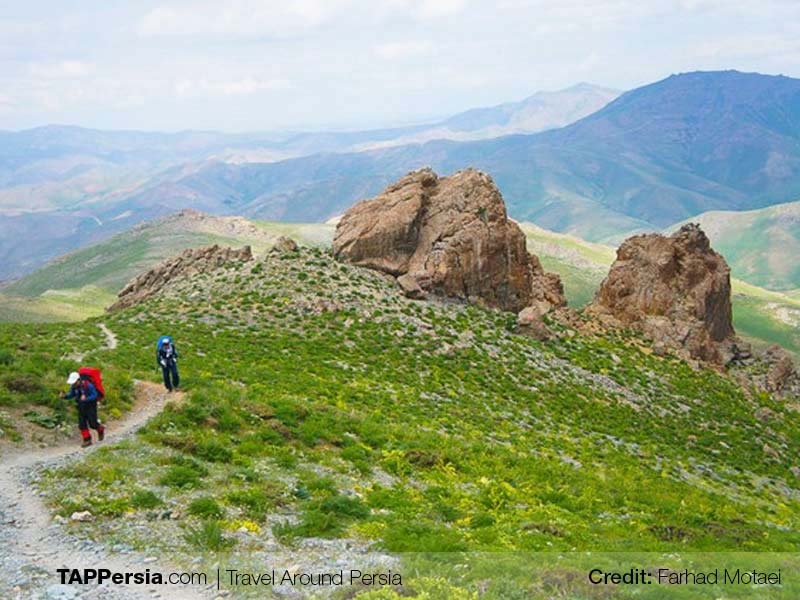 From Turkaman to Heyran in Gilan Province
The Northern part of Iran from Golestan to Astara includes different areas for summer trips. In addition to capital cities, there are many forests, mountains, and beaches nearby. You can reach some of the monotonous cities such as Savad Khouh, Firouz Kouh, Tonekabon or Ramsar within 2-5 hours of driving from Tehran. The culture, cuisine, clothes, and music are other special attractions of this region.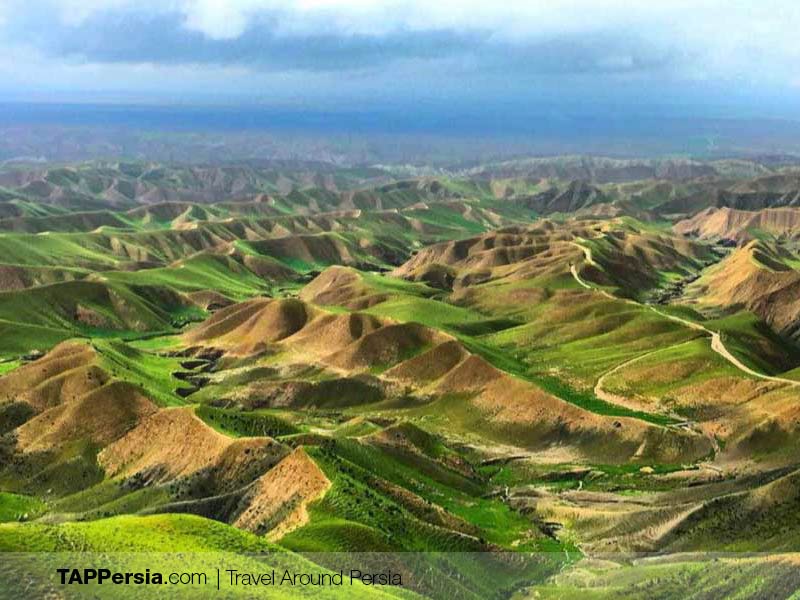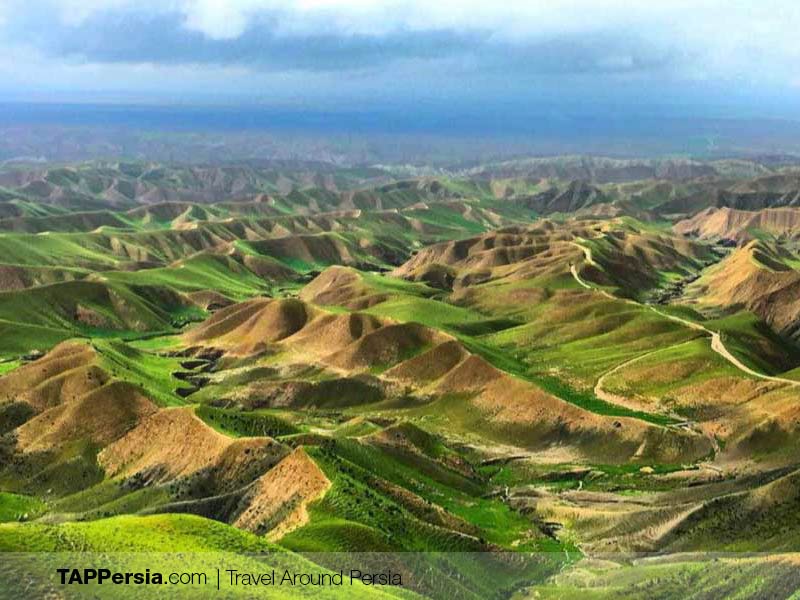 Azerbaijan Provinces
Northwest of Iran (West and East Azerbaijan Provinces of Iran) is a vast area with completely different natural texture. There are so many awesome districts in these two provinces. The magnificent mountain range besides the lush hills full of flowers has made a fascinating combination of nature. Although this region is the best option for tourists, it's not very much discovered yet. If you want to feel soft breezes on your face and watch these astonishing landscapes around Tabriz or Urmia Lake in summer, be sure you'll enjoy your trip happily. These two provinces are the best destinations for those who are seeking peace in the authentic areas near large cities.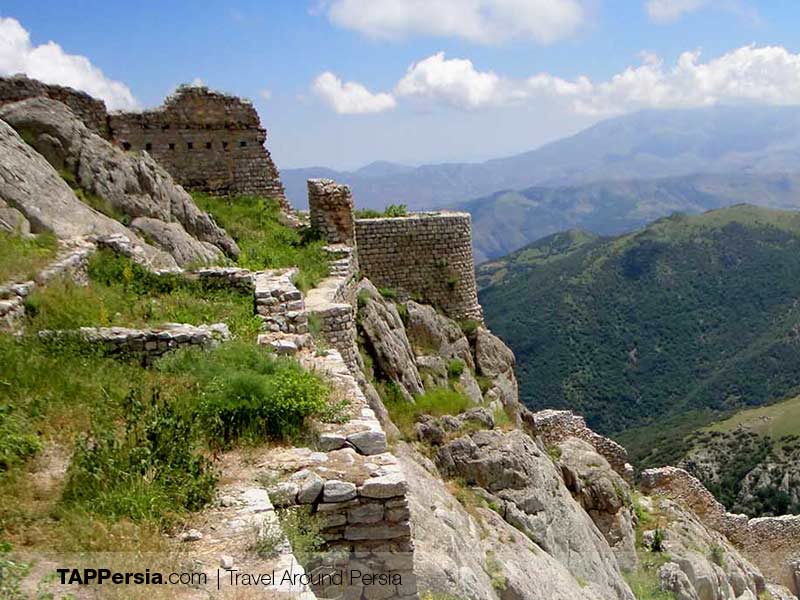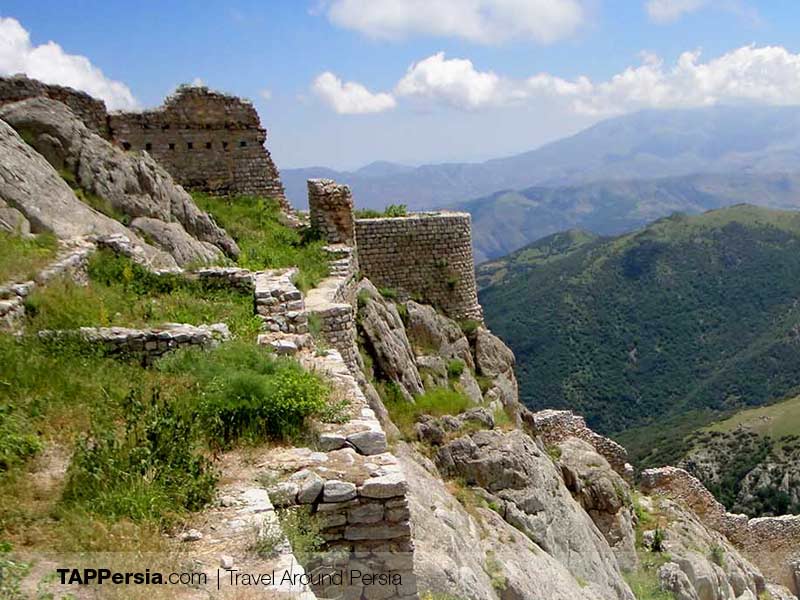 Although we mentioned the coolest parts of Iran in summer, there are other cool mountainous regions near each city to explore as well. For example, if you travel to Isfahan, Chadegan and Daran are nice places for a summer trip. In case you like to have the unique experience of the desert, try our night tours. Between Yazd and Isfahan, there's Mesr Desert where you can stay in the hotel during the day and explore the desert at night when it's chilly and pleasant.