Despite being a third-world country, Iran is a country that has seen a rapid development rate during the past couple of years despite the crippling economic sanctions enforced by the United States and the global community. In 2021, a 3% growth in Iran's gross domestic product rate was reported.
That is why Iran is one of the best countries for immigrants to work in the Middle East. If you want to work in Iran as a foreigner, then you must acquire an Iranian work visa first.
Having a work visa is necessary for foreign workers to be able to work in Iran legally. If you work in Iran without a work permit, you might face some legal challenges and at best might get deported and never be able to enter the country again. So, you'll miss a lot!
Who Needs to Apply for an Iranian Work Visa?
Business owners who want to hire foreign workers must apply for their work visas in advance. The business owners who do not apply for their workers' visas and let them work without the necessary documentation will commit a felony and will face legal charges. They might also be fined a considerable amount of money for their illegal conduct.
The foreign workers who wish to work in Iran and have no enterprise registered to their name cannot apply for an Iranian visa independently. They should apply for an Iranian work visa through an agency that will submit their documents to the Department General for Employment of Foreign Nationals.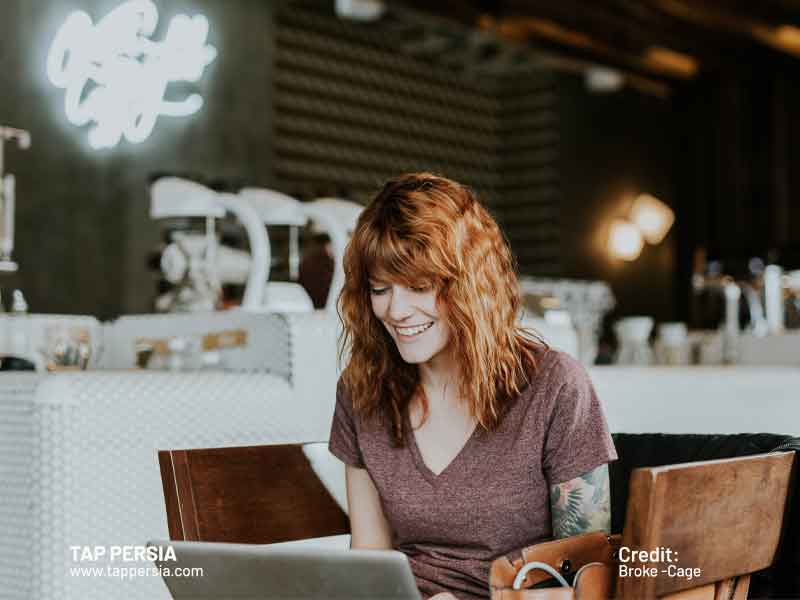 The employer must file a request letter to the Department General and submit the applicant's documents, including the applicant's resume, certificates, and documents stating the applicant's expertise in specific areas, and other identification documents.
The applicants' documents are then forwarded to The Technical Board for Employment of Foreign Nationals to be strictly reviewed and processed.
There are strict requirements put in place by the Technical Board for the approval of work permits. One of which is that foreign individuals are only granted work permits if the position they are applying for is not previously requested by an Iranian national.
An Iranian Work Visa is issued for a limited time that is why it is called a Temporary Work Visa (Type F). The Iranian Work Visa usually extends to one year. At least one month before your work visa validity ends, you need to apply for your work visa anew.
If the renewal of your work permit is approved, you can stay and continue to work in Iran. If your request is not approved, you have no chance but to return to your country.
For more information about different types of Iran visas, check out this article.
What Are the Requirements for Applying for an Iranian Work Visa?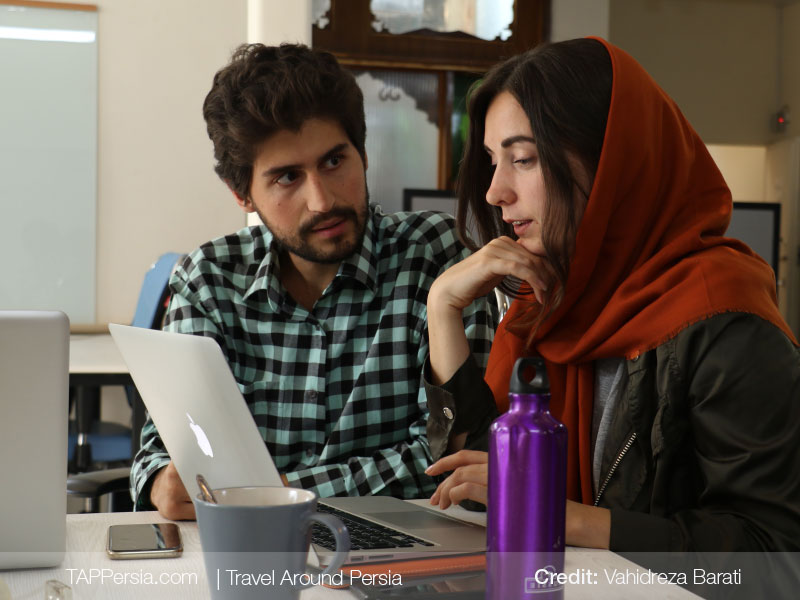 The foreign individuals who want to apply for an Iranian work permit must abide by the Articles 120-129 of Iran Labor Law issued by the Department General for Employment of Foreign Nationals. To apply for an Iranian work visa, you need to have the following documents:
You must have a passport that has at least 6 months left before the time you wish to start working in Iran. Two copies of your passport are also needed for your documents to be processed at the Iranian Embassy or Consulate in your country.
You need to provide the medical reports indicating your state of physical and mental health.
Note1: During the pandemic, you are required to provide proof of vaccination. You must have at least had 2 doses of vaccine.
If you do not provide the vaccination proof, you might not even be allowed to board the plane to Iran. Some employers may also ask you to have taken the booster shot before approving your visa application form.
Note2: The documents of your mental health assessment should also be provided to maintain that you do not pose a threat to public safety and your own. Furthermore, a record of the applicant's criminal records (if existent) should be provided in advance.
The work permits of foreign individuals who have a criminal record are not going to get approved since there is a risk that they might pose a threat to themselves and society.
Note3: You need to file a letter of request to indicate your purpose for traveling to Iran. You need to detail your entire travel plan while you stay in Iran. Whether or not you wish to travel between some cities or may want to run some other errands in the country should be stated in the request letter.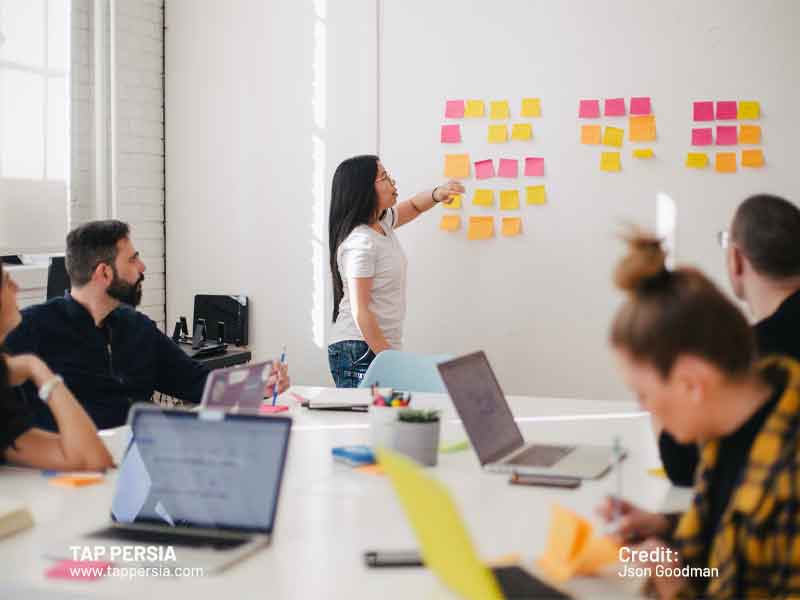 You should also provide the contact information of your employer in the letter. Since your employer is essentially sponsoring your entry to Iran based on a work permit, they will be held responsible in case you violate the terms of your work visa application.
You need to fill out the visa application form at the Iranian Consulate or Embassy in your country. You are required to provide a labor certificate from an Iranian employer that has been approved by the Labor Ministry.
You also need to pay a fee at the consulate for your application to be processed.
Two photos of you that have been taken recently are required for the work permit application permit.
You need to provide the documents stating that you have enough money to support yourself during emergencies when you are not able to work or are temporarily unemployed when you live in Iran.
At the consulate, you may also be asked to provide your traveling documents including your plane tickets and information on the place you wish to live in.
You also need to provide the necessary information and documents on the place you wish to stay while living in Iran.
Applying for a work visa is the safest route to entering Iran to work as a foreign worker. Therefore, before making any arrangements with any employer in Iran, ask them to provide you with valid information that you have requested for your work permit on your behalf.
It would be wise to contact the Iranian Embassy or Consulate in your country to check the validity of the documents your employer has provided for you. Employers who have sponsored your work permit in Iran are held responsible by the government of Iran to provide safe work environments for you and in many cases;
they are required to provide healthcare and housing for their employees as well. Do not fall into the trap of human traffickers who promise illegal entry to Iranian soil. If you are caught working without a work permit in Iran, you will be deported to your country.
Your best chance of getting an Iranian work permit is through the skilled workers' program. Make sure to include your past work experiences and letters of recommendation from your former employees to increase your chance of getting an Iranian Work Visa.