If you are a foreign correspondent, which indicates that you are either a member of the media, radio, print or digital press, then you need to apply for a Type H Iranian Visa called Media Visa. The members of the foreign press, including reporters and journalists, should apply for a Media Visa before entering Iranian soil.
Since Media Visa applies to all members of the media, including actors, directors, producers along with journalists and media correspondents, in this specific article we would like to expound on the visa application for foreign journalists and reporters, we are going to call the Type H Iranian Visa, Press Visa. To learn more about the different types of Iranian Visas visit this page.
How to Apply for an Iranian Press Visa
The first thing you need to keep in mind while applying for an Iranian Press Visa is your purpose for traveling to Iran.
Apply for a Type H Iranian Visa through your media corporation to the Iranian Embassy or Consulate in your country.
File a written request letter from your media agency and submit that along with your visa application form to the Iranian consulate. Make sure to provide clear and in-detail information on the purpose of your visit. Since there have been some unfortunate incidents of foreign media correspondents entering Iranian soil and then working as an agent for nations that have adversarial relationships with Iran, the government of Iran has to some part lost its confidence and trust in the foreign members of the press. Therefore, your main goal should be to establish the trust required for the agents at the Iranian Consulate or Embassy to grant your permission to enter Iranian soil.
Note1: In your request letter, you must disclose the contents of the stories you wish to write based on the event you want to cover as a journalist.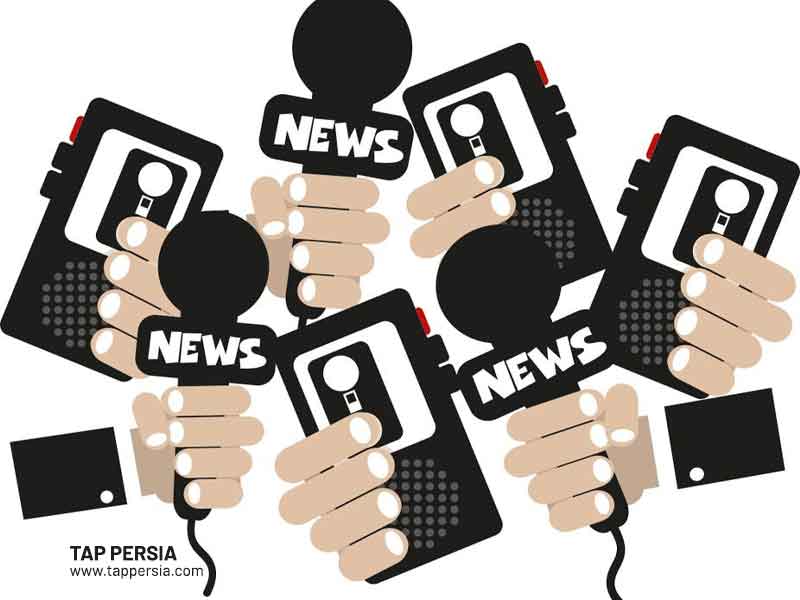 At the consulate, you need to fill out the press visa application form (Form No. 383). You must also pay a consulate fee for your application to be processed. The application form along with your other documents will be sent to the Iranian Ministry of Foreign Affairs in Tehran.
Your visa application form then will be forwarded to the Department of Foreign Media at the Ministry of Culture and Islamic Guidance. Once your application is processed, it will be sent back to the Iranian Ministry of Foreign Affairs.
Note2: According to the website of The Iranian Ministry of Foreign Affairs, apart from the visa application form, you also require an official permit from the Media and Public Diplomacy center to be granted a press visa.
Note3: You must include two personal photos of yours that have been taken recently and two copies of your passport in the documents you send to the Iranian Ministry of Foreign Affairs in Tehran as well.
Note4: Your passport must have at least 6 months of validity before applying for an Iranian visa.
Your processed visa application form will be then sent to the Iranian Embassy or Consulate in your country and you will be granted an Iranian Press Visa.
How Long Does it take to be Granted an Iranian Press Visa?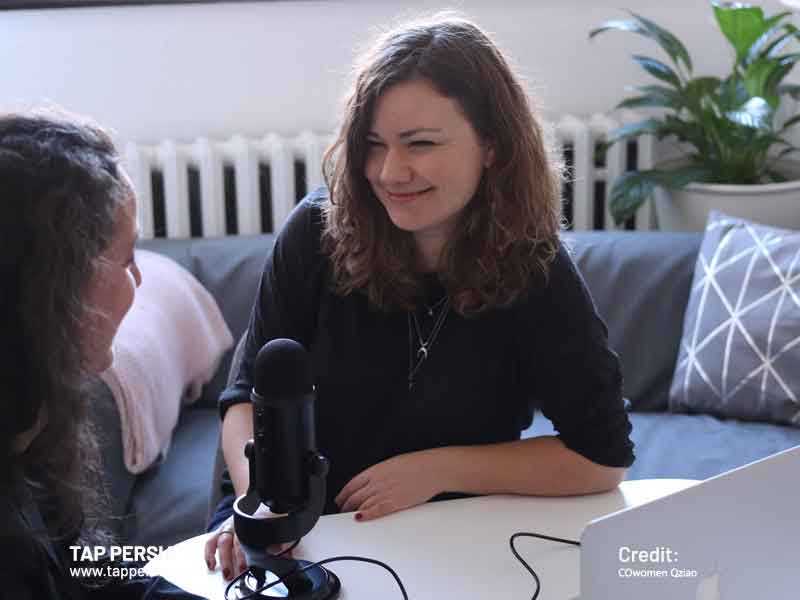 Usually, it does not take more than a week or two for your application to be processed and for your press visa to be issued.
Once your visa application is approved, you will be granted a visa authorization code. From the time your visa authorization code is issued to the time, you can receive your visa, usually, it does not take more than two weeks. Once you have received your Iranian Press Visa, you can book your plane ticket to Iran.
How Long is the Validity of Iranian Press Visa for Foreign Correspondents?
Since a press visa is issued to cover only specific political events, it is not valid for a long period. Usually, an Iranian Press Visa lasts for ten days. Upon arriving in Iran, you may ask for a visa extension but your request might be denied.
Make sure to leave the country at the exact time you issued your visa since overstaying your Iran visa validity period in Iran is illegal and you may face legal retributions.
What Should Foreign Correspondents Do When they arrive in Iran using a Press Visa?
Upon arriving in Iran, Foreign correspondents should immediately go to Depart of Foreign Press at the Ministry of Guidance in Tehran to receive press accreditation. Without press accreditation, you will not be allowed to enter the press conferences and halls.
You are also required to provide a detailed account of the purpose of your travel to Iran and all the places you wish to visit during your time in the country.
As mentioned previously, trust is your most important asset to maintain between the Iranian government and yourself while working as a foreign correspondent on Iranian soil. Therefore, do not hesitate to come forward with all the necessary information about your travel plans and destinations.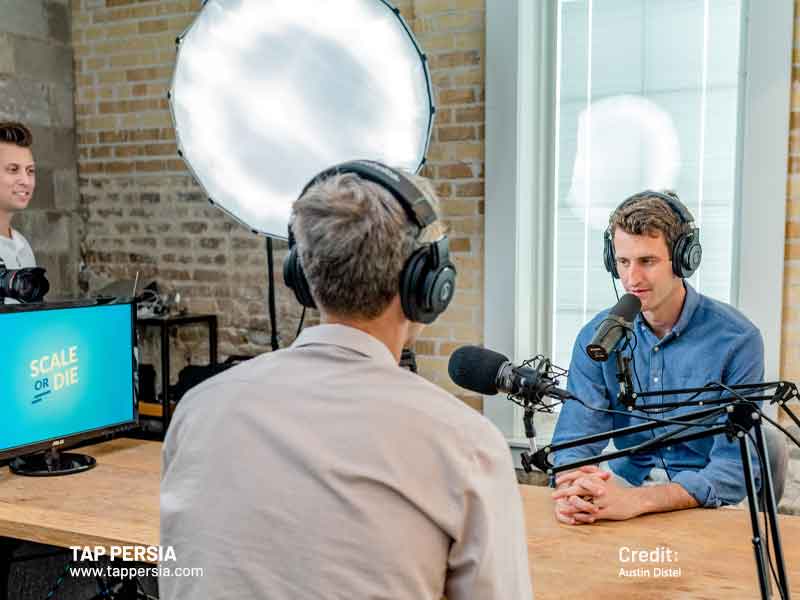 What Additional Information do Foreign Correspondents need to have before Entering Iranian Soil?
With an Iranian Press Visa, you are only authorized to cover the event you have previously stated in your request letter. You are not allowed to take pictures, record, or report on any other incident that may occur during your stay in Iran.
Especially, if you witness an illegal protest or gathering take place while you are in Iran, you are not allowed to cover the news related to it as a journalist.
Furthermore, as a foreign correspondent, you may not participate in those events since such gatherings are illegal and anyone who participates in them might get arrested.
Female members of the foreign press need to wear a headscarf (Hijab) during their time in Iran.
Once entering a foreign land as a foreign correspondent, it is important to understand and value that specific country's codes of conduct when it comes to the members of the press.
Therefore, it is necessary to collect as much information as you can on the requirements of maintaining an amicable relationship with the Iranian government and officials before entering Iranian soil as a foreign member of the media.