This saying that "we are living in a completely different world," has become a cliché. In fact, rapid changes are part of living in the modern days. We also know that all of the rapid changes are due to the celerity of communication and the exchange of information; a number of tools and applications of which have become common. However, first of all I should inform you that WhatsApp in Iran is not banned.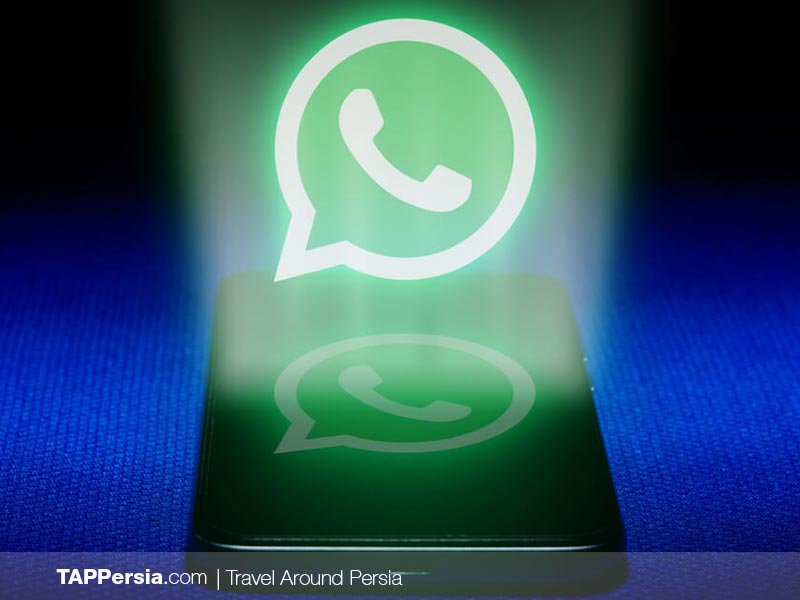 That's why messaging apps play an important role in our daily life. We use them to inexpensively and rapidly get in touch with our friends and family members and to meet the other needs of our daily life.
So, that's obvious that we should ask ourselves that: what is the policy of the country to which we are traveling towards different messengers? Nowadays, WhatsApp and Telegram are two popular messengers. So you should ask whether WhatsApp in Iran is available or not.
Is WhatsApp Banned in Iran?
First of all we should inform you that WhatsApp in Iran is not banned. Therefore, you can use the app freely and with no restrictions. So don't worry about the expense of your communications you're your family members and friends.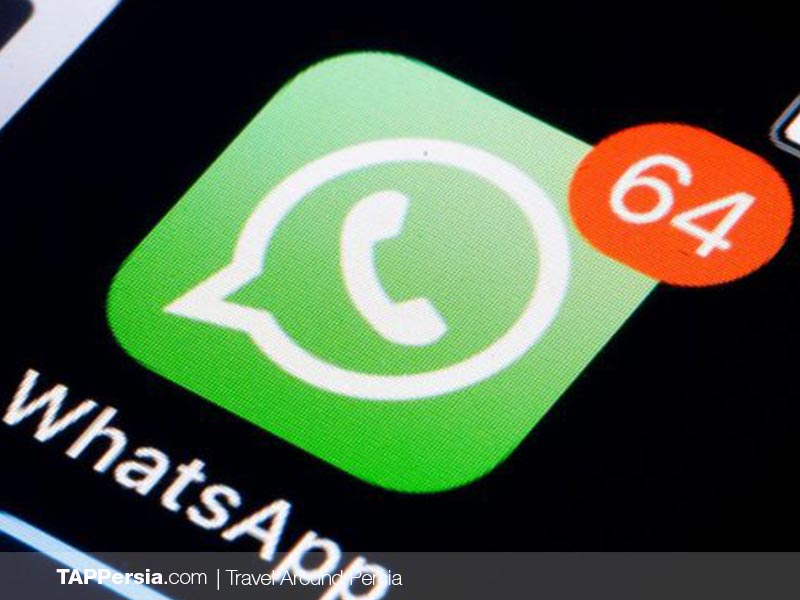 Nowadays, different countries are following their own single policies. Iran, as an Islamic country, is not an exception as well. A number of restrictions are included in Iranian government policy, some of which are cultural and related to the public beliefs and some of which are completely political.
However, neither Iranian people want to be isolated among the other countries nor the government wants to close the country's doors. You can use not only WhatsApp in Iran, but also many other messengers.
Telegram vs. WhatsApp
We don't want to compare these messengers. Our purpose is to inform you about messengers in Iran; what messaging applications should be installed on your phone in Iran. In the case of our country, we suggest Whatsapp, because you can use it without any restrictions.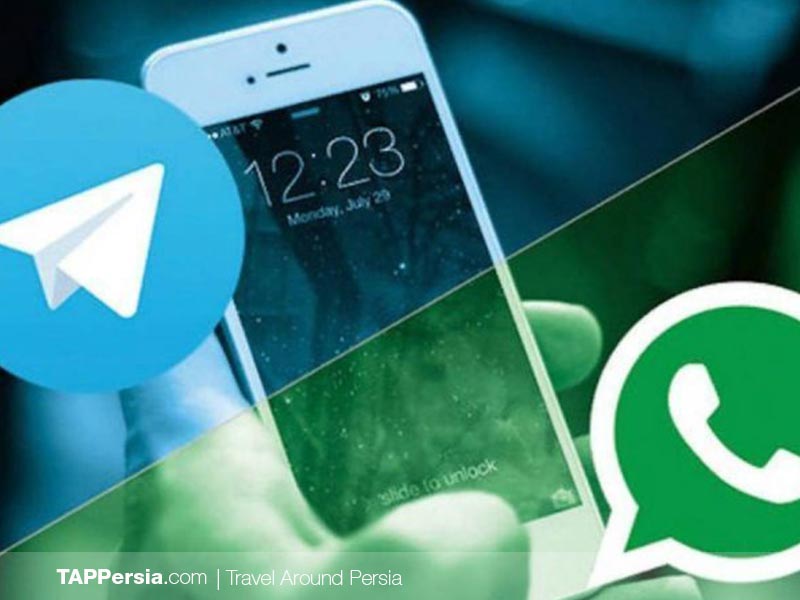 You can use telegram as well, but you should install several kinds of VPN and Proxy in order to connect to it – like most of the Iranian population. So if you are a telegram fan and your friends and family are also using this app, it is better to shift to WhatsApp and install it on your phone because unlike telegram WhatsApp in Iran is available.
WhatsApp in Iran, Voice Call
Voice call is one of the important and sought-after features of WhatsApp. Every user can use WhatsApp to make voice calls if he/she has access to proper internet. You can also use this feature of WhatsApp in Iran; don't worry about the internet and its speed, everything is just ok.
It should be mentioned that the free call does not mean that you will pay nothing for your voice call. You are using the internet and you have to pay for it.
How to Make Voice Calls
You have to follow the steps below in order to make a WhatsApp voice call:
Open Whatsapp on your phone,
Select the Calls option,
Select the telephone handset icon,
Now you can select anybody among your contacts and enjoy your voice call.
Open WhatsApp on your phone,
Select the Contacts option,
Select a person among your contacts,
Now that the properties of the contact are displayed, select the telephone handset icon to start your voice call.
WhatsApp Alternatives in Iran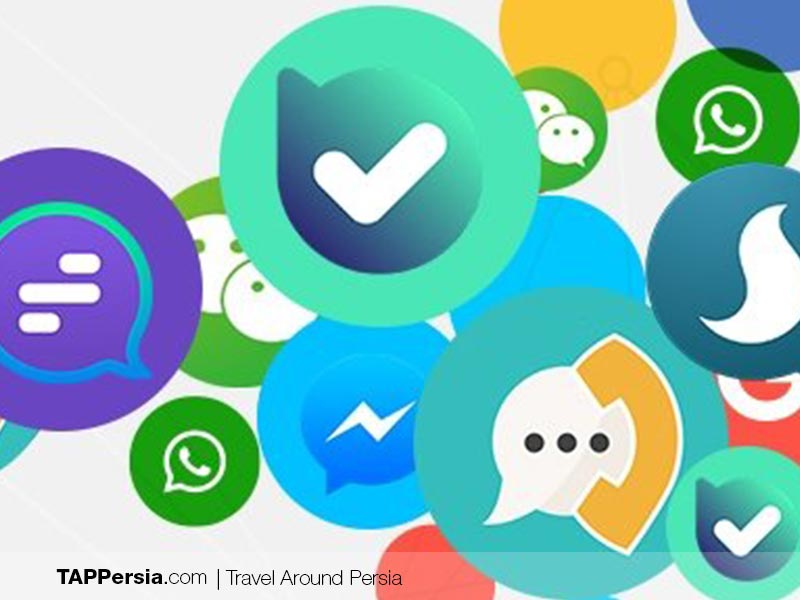 Nowadays everything has at least one alternative; especially when it comes to modern technology, the choices are numerous. There are several alternatives for WhatsApp in Iran, some of which are renowned international applications and the others are Iranian apps.
You are surely familiar with internationally famous apps such as Skype, Line, Kik, and etc. But there are also some Iranian applications that are popular among Iranians. We can name, for example, BisPhone, Soroush Plus, and Bale as the most well-known Iranian messengers.
As we mentioned before, there are a number of cultural and political restrictions in Iran. But one thing is obvious: you are provided with every facility required by a tourist. So, don't hesitate and make your decision as soon as possible, you are welcome(Iran sim card).
---
Recommended Tours