Many people visit Iran to enjoy the splendors of the former Persian Empire but are ignorant of the restrictions placed on them by the rigorous Islamic Republic's laws and regulations.
Many people are unsure of how to enter Iran and travel in Iran securely, effectively, and within the confines established by the present regime while travel advisories continue and diplomatic connections with foreign nations continue in varied degrees of existence.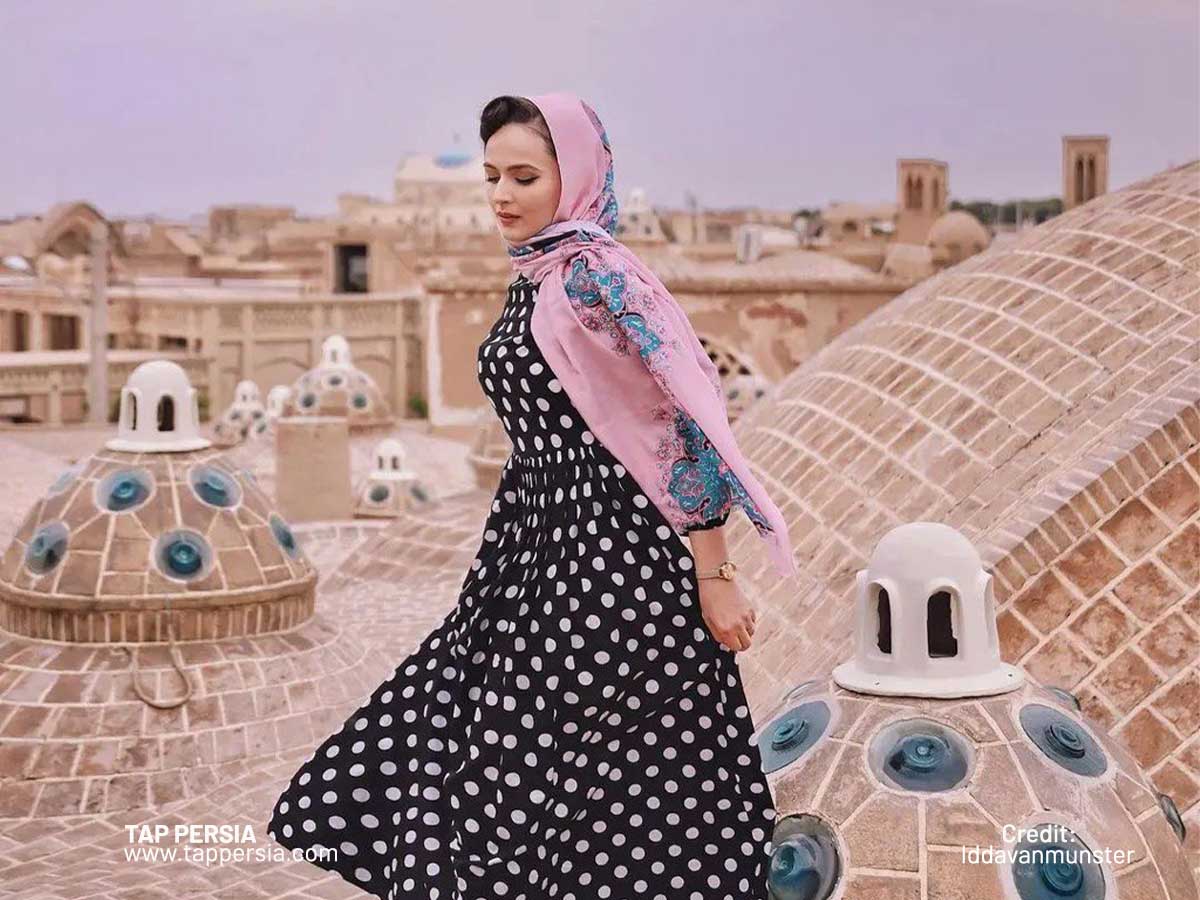 Travel to Iran doesn't have to be challenging at all, though, since the country's tourist industry is expanding as diplomatic ties deepen and Western-world hostility is not as pervasive as the media would have you believe. You may easily circumvent the restrictions and pressures of traveling in what is thought of as a restricted and challenging country to visit with proper advance planning and knowledge. Here are Iran travel restrictions and ways to cope with them during your travels.
Local Laws and Customs
Iran is a Muslim nation where the Sharia is carefully upheld. Always respect the local laws, customs, traditions, and faiths, and be conscious of your behavior to avoid offending anybody. The following are some suggestions for learning about regional laws and customs regarding Iran travel restrictions:
1.Dress Code in Iran
Men won't have any issues as long as they wear long pants. Women, however, are subject to a tighter code. Basically, you must cover the majority of your body. All public areas require the wearing of long skirts, slacks, and blouses with long sleeves in addition to a headscarf. Additionally, you shouldn't wear anything that is too figure-hugging or tight. However, leggings and slim jeans are fine as long as you are covering your bottom with a loose, long top or dress.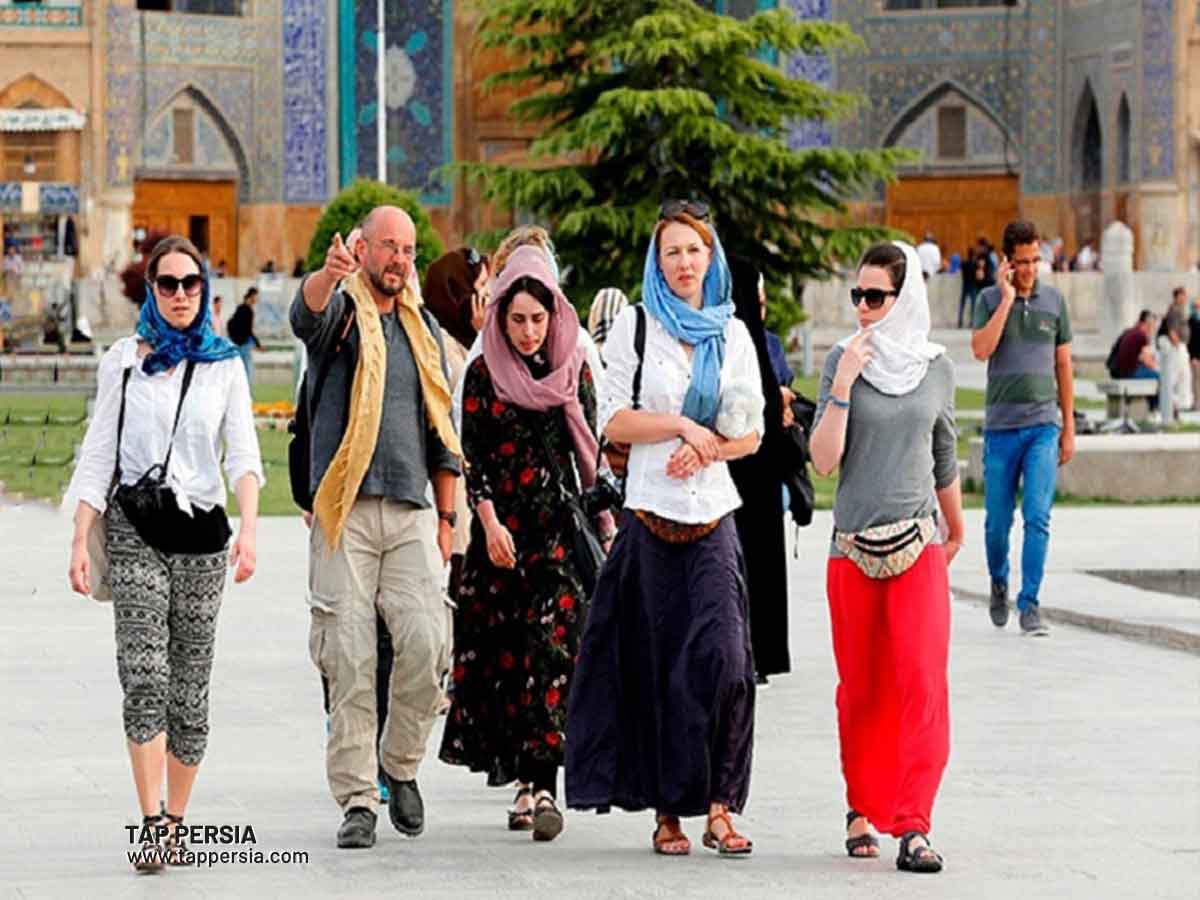 Although technically it is not appropriate to reveal your ankles, it appeared acceptable if you were wearing a long skirt that didn't quite cover them. You will notice many Iranians wearing their headscarves quite loosely, with the majority of their hair exposed, so don't worry too much about doing it right. The majority of Iranians will not be overly critical of you if you make a mistake since they recognize that you are a foreigner and that you may not be used to following the Iran dress code.
Although it's always important to inquire, the majority of hostels are flexible and won't require you to wear the headscarf inside the communal areas. Abayas must be worn within some mosques, but not all of them; still, they are always accessible for free loan. In most bazaars around the nation, you can buy an abaya if you'd choose.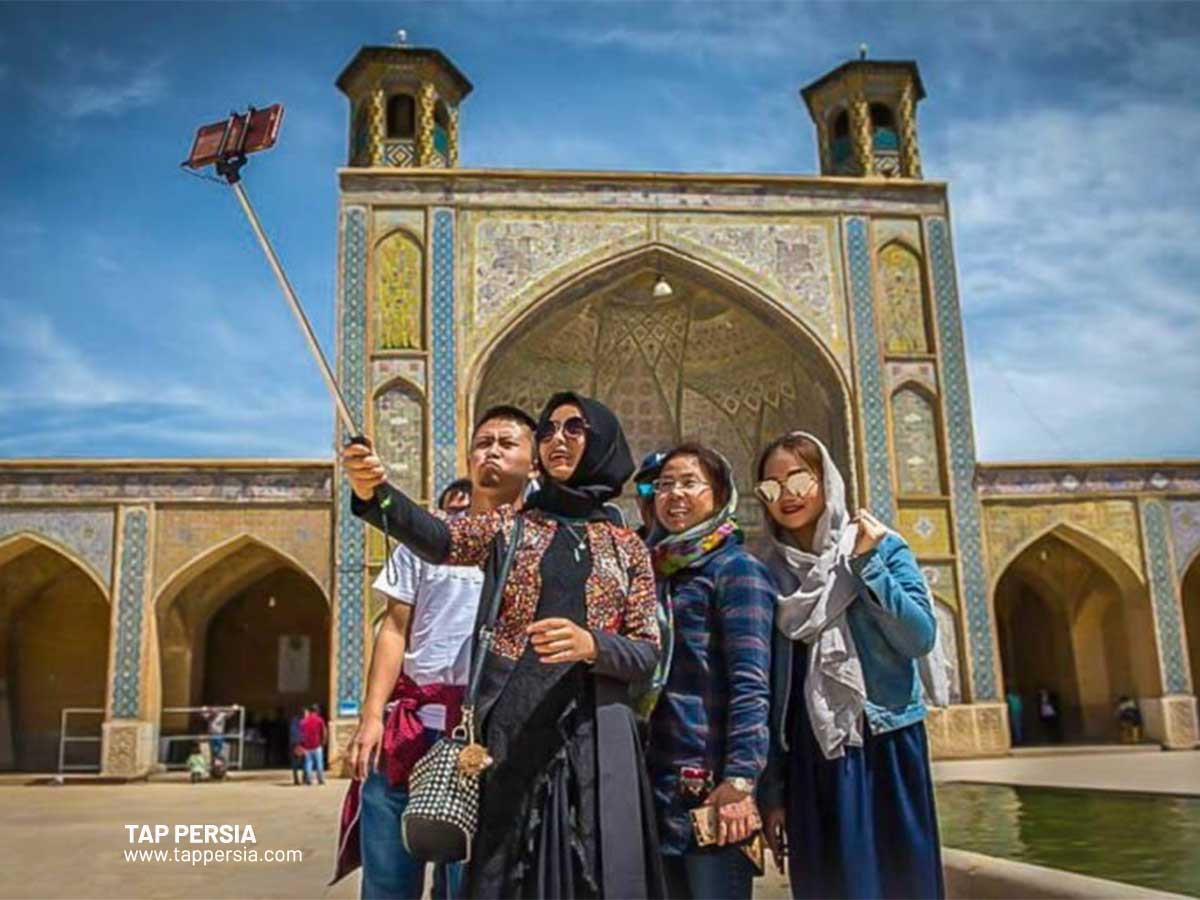 2.The Ban on Alcoholic Drinks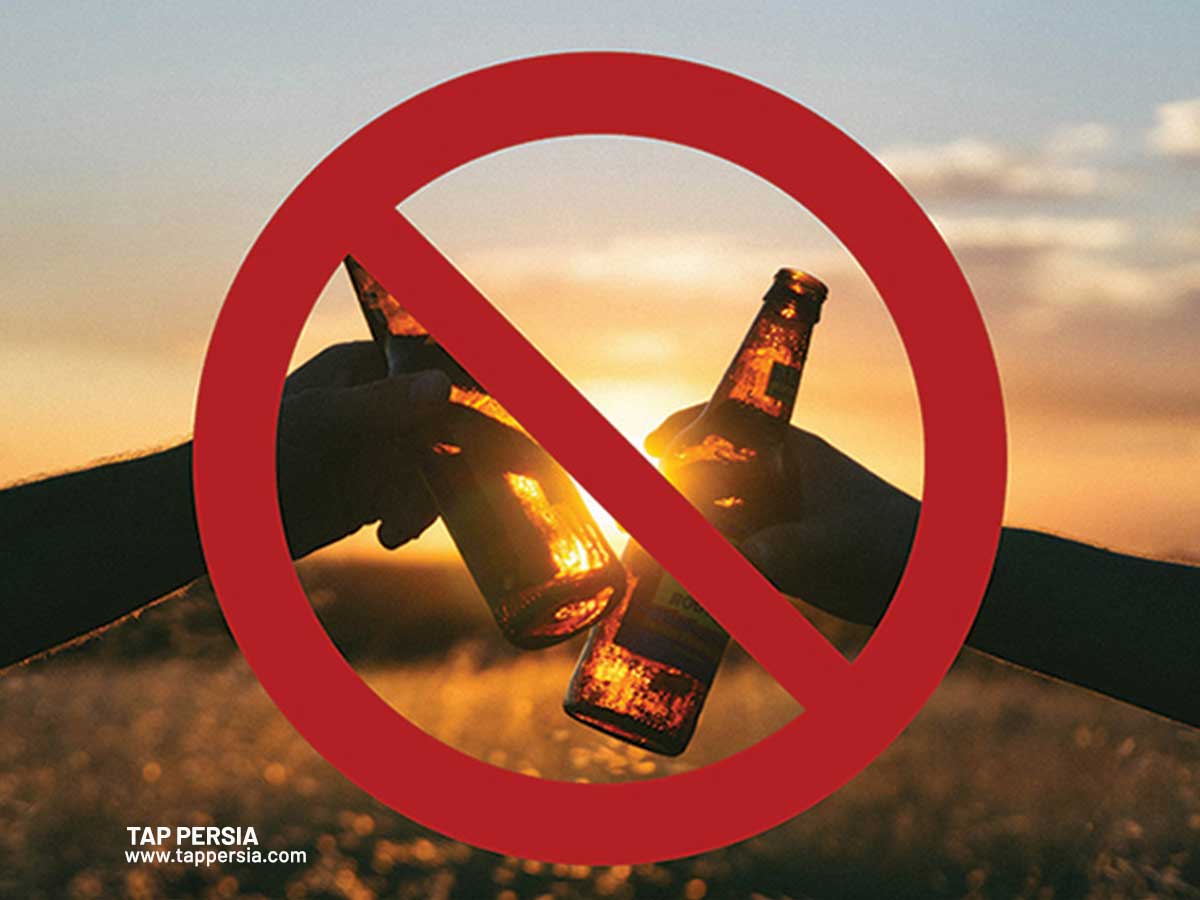 There are no nightclubs or bars in Iran since it is against the law to drink or even transport alcoholic beverages there, in accordance with Islamic law.(Alcohol in Iran)
3.Tricky Visa Process
For nationals of many nations, obtaining an Iran visa is not very difficult. The majority of travelers may easily obtain an Iran visa upon arrival. All ten nationalities—Colombia, Somalia, England, Canada, the United States, Bangladesh, Jordan, Pakistan, Iraq, Afghanistan and India—are the exceptions and want it in advance.
Citizens of Canada, England, and the United States cannot apply directly for a visa; instead, they must do so through reputable travel firms.
Remember that only the airports in Iran provide visitors with an Iran visa on arrival option.
4.Israel Issue
This is a really important matter regarding Iran travel restrictions. Unfortunately, Israeli nationals cannot enter Iran at all. However, if 365 days have passed since your previous trip to Israel, you may be able to obtain an Iran visa.
5.Import and Export Rules
The following items should be carried with caution when talking about Iran travel restrictions because all bags will be X-rayed:
– Importing and exporting narcotics, alcohol, and weapons is prohibited.
– Up to $10,000 USD can be brought into the nation with no restrictions.
– Pets and animals are isolated when they arrive.
– Only prescription medication for personal use is permitted, with the dose being determined by the prescription.
6.Export Limitations
These are export limitations regarding Iran travel restrictions:
– Up to 10 kg of pistachios and other nuts
– Up to 100g of saffron
– Up to 20 meters of carpet per person
– The valuable and antique artifact is considered a part of the cultural heritage
7.Hotel Rules for Tourists in Iran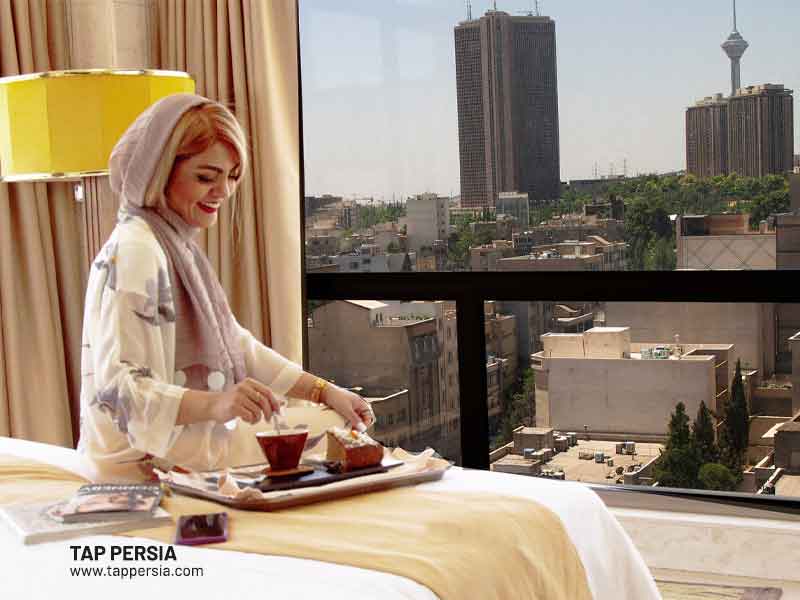 – Unmarried non-Muslim couples are permitted to stay together in a hotel. For Muslim couples, a marriage license would be necessary.
– Passports are typically kept by hotels until you're ready to check out.
8.Traveling to Iran During Ramadan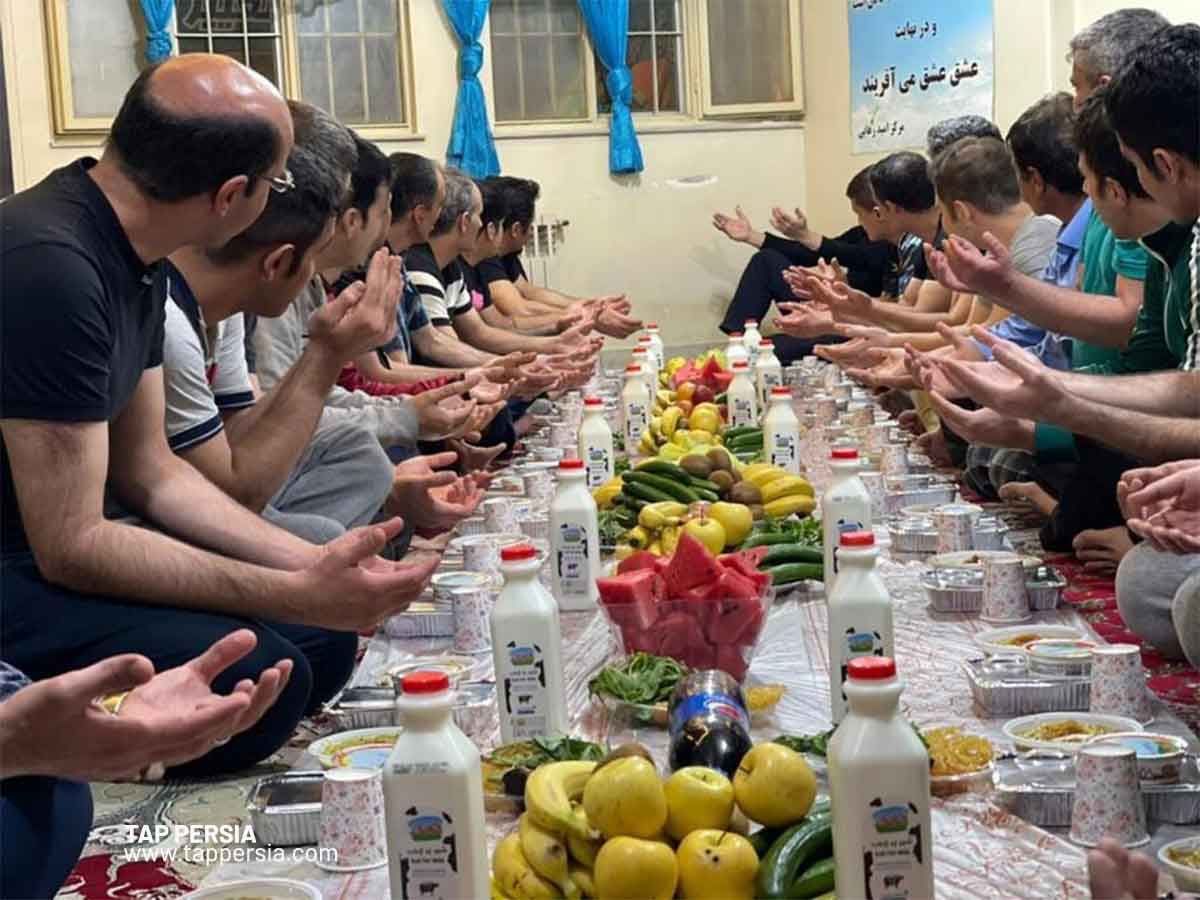 Muslims fast 30 days a year, refraining from eating and drinking from sunrise to dusk. They break their fast by eating a unique evening meal called "Iftar" after that. Even non-Muslims abstain from eating, drinking, and even smoking in public before sundown for the duration of these 30 days. The majority of establishments are closed during Ramadan out of respect, however buying food and eating it in private is entirely acceptable. You can forget traveling to Iran during Ramadan if you are not cool with this Islamic rule and save yourself from the hassle from such Iran travel restrictions.
9.The Authorization Code
The entity in charge of guarding visitors visiting Iran is the Islamic Republic of Iran's law enforcement agency. Every person entering the nation is given an individual serial number by this agency in order to provide safety. When receiving their serial number and keeping it up to departure, travelers should have their trip itinerary with them at the gate.
10.Gender Segregation
This is also another one of the most important Iran travel restrictions. In Iran, pay particular attention to where you sit and whom you sit next to. There is a sex separation in several places of amusement, including public transit, mosques, and places of worship. In the aforementioned locations, look for signage indicating "men only" and "women only" portions. Sometimes it is okay for women to walk into the men's areas, while it is inappropriate for a guy to do so.
11.Social Media Limitation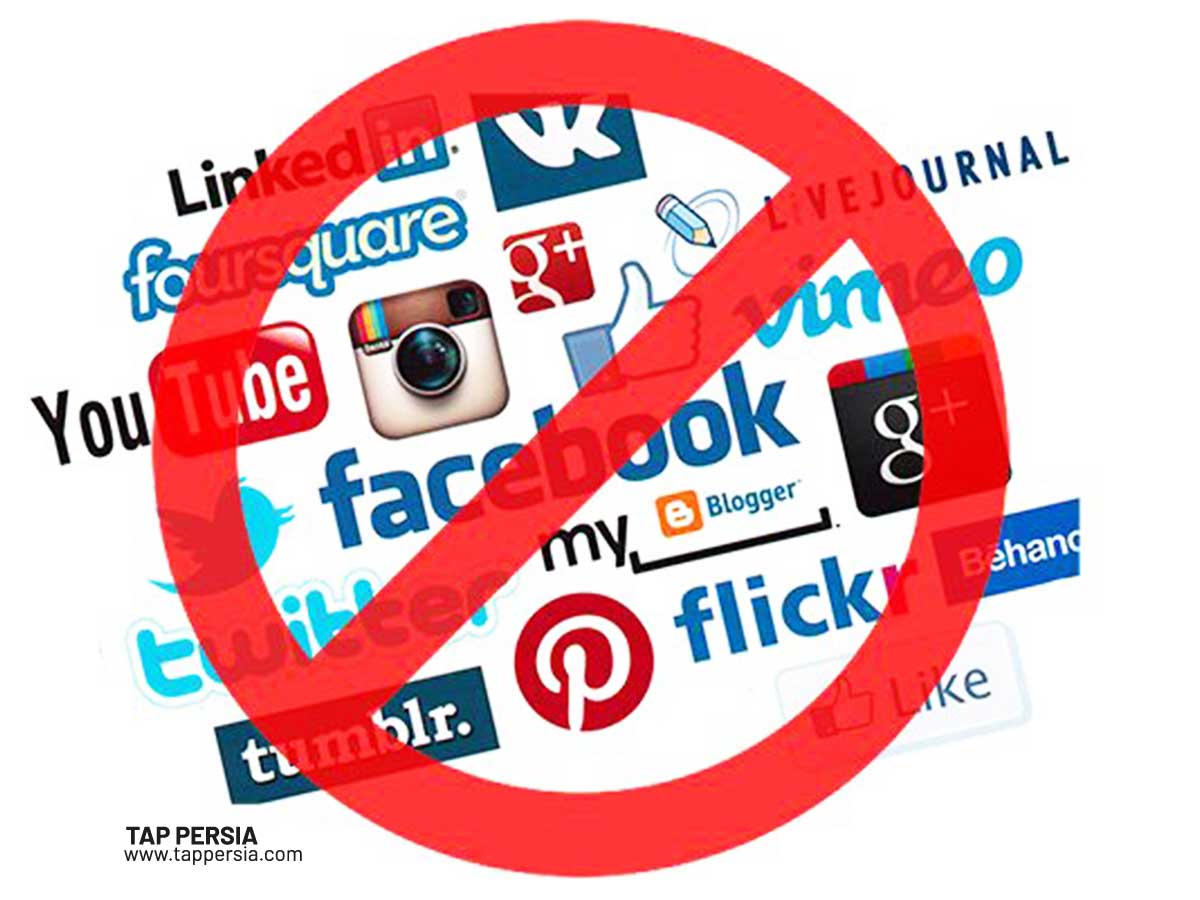 You might need to utilize VPNs while you're in Iran to access Instagram, Couchsurfing, Facebook, YouTube, and also messaging Apps like WhatsApp and Telegram, and perhaps a few more websites and services.
12.Credit and Debit Cards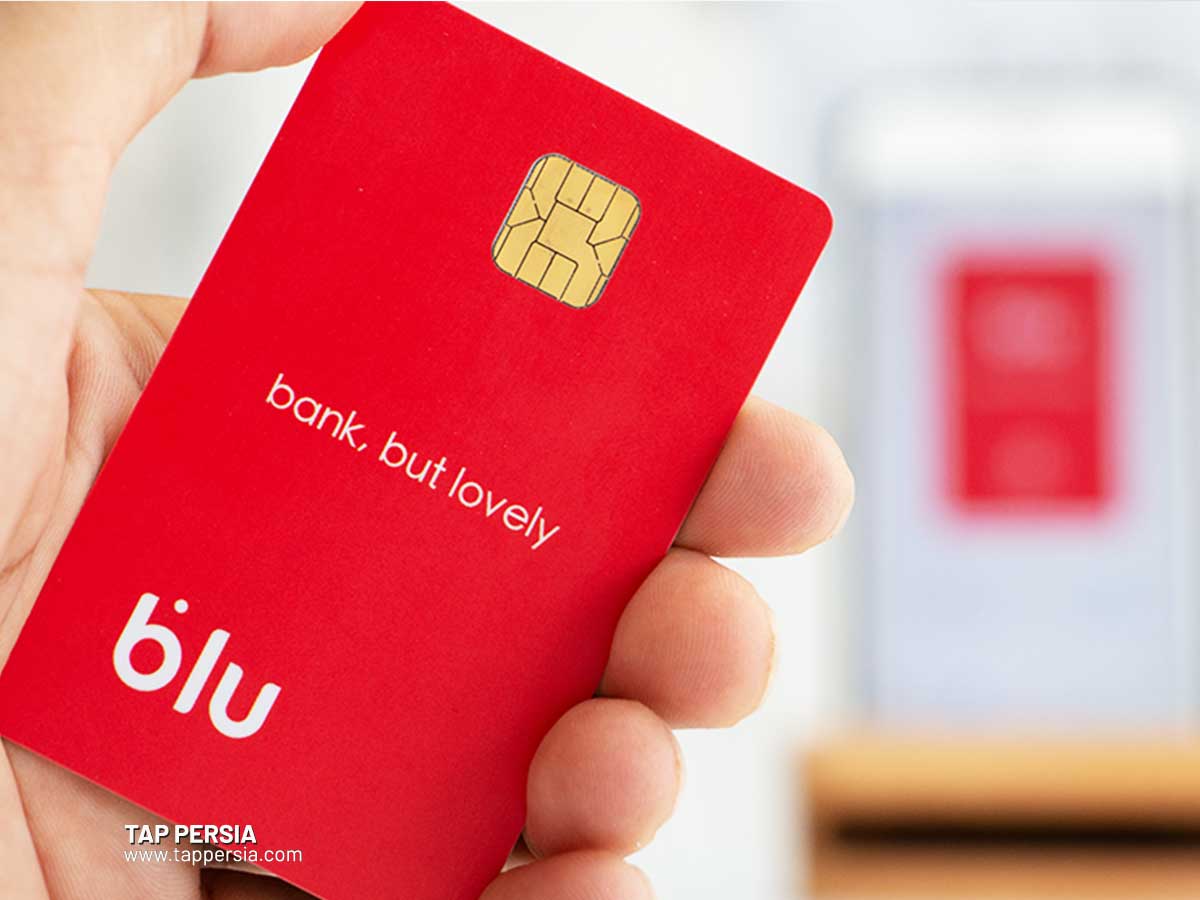 When talking about Iran travel restrictions it's important to note that there isn't a network for using credit cards from abroad in Iran, however, there is a brand-new travel card called "Mah Card". Any chosen currency that you choose to quickly fund your card with will be exchanged for Iranian Rials.
13.Social Taboos
– Public displays of affection: Kissing and hugs between persons of different sexes are not permitted in Iran, especially amongst unmarried couples.
– If required, you can blow your nose in the restroom, but not in front of other people.
– You don't need to ask to wear shoes inside. The majority of Iranian homes need shoe removal!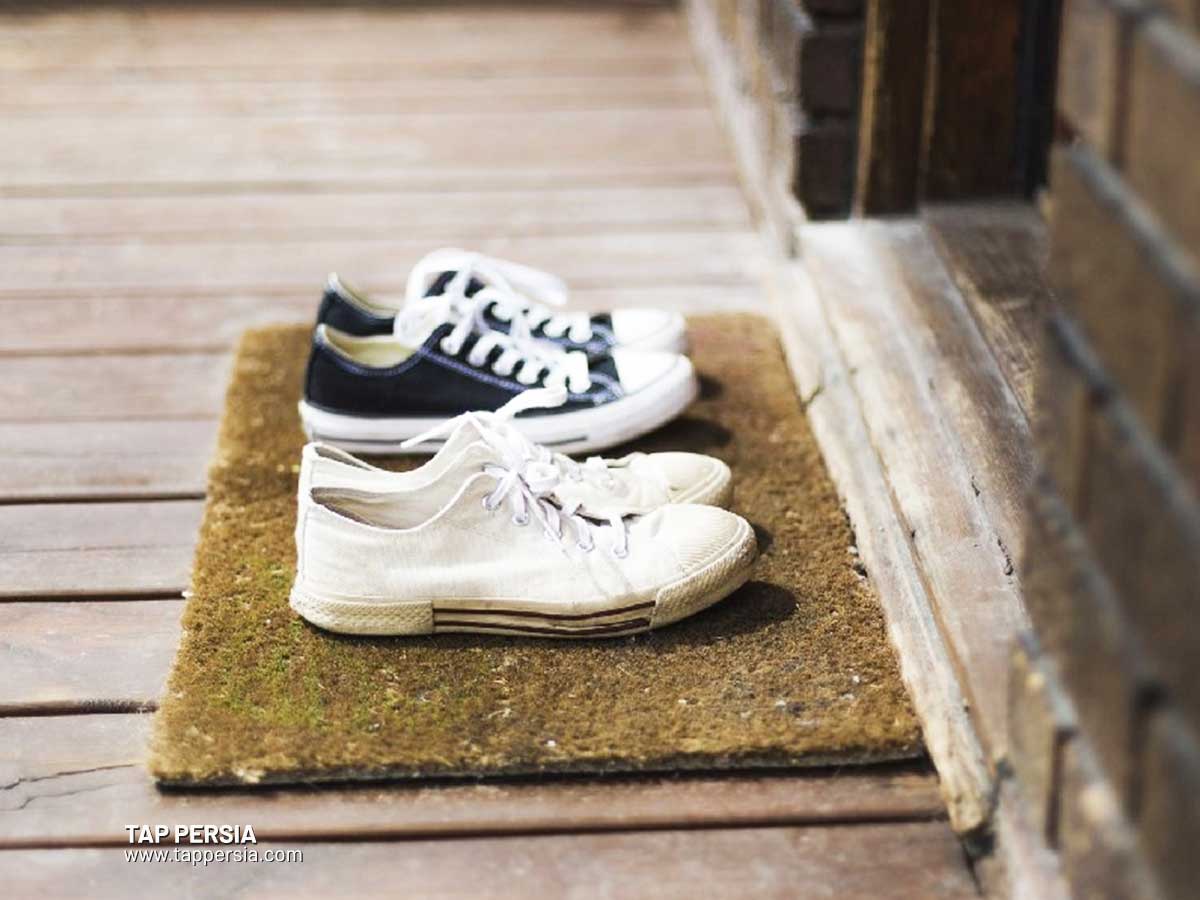 – Taking pictures of individuals without getting their consent.
– Public handshakes between persons of different sexes.
14.Visiting Religious Sites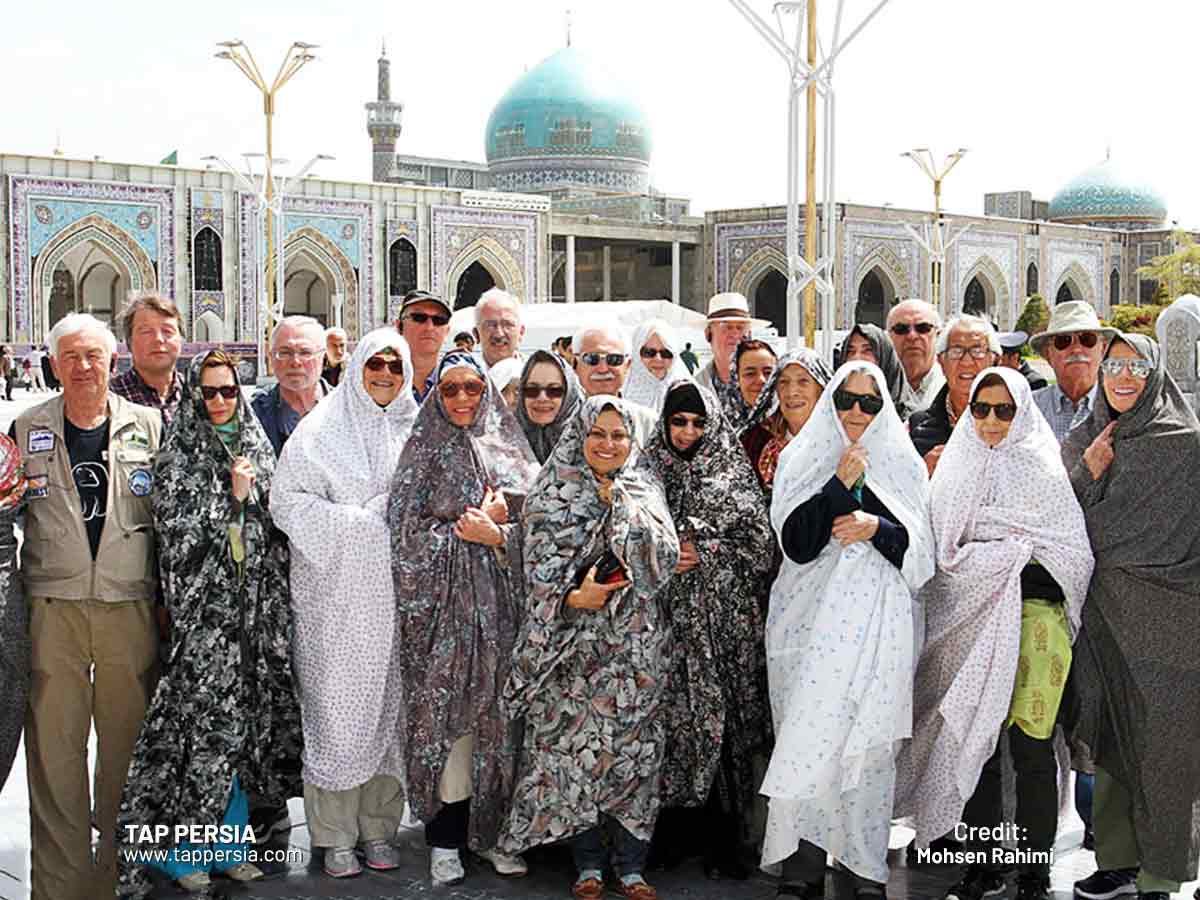 – Men wearing shorts are not permitted to attend places of worship, and women must wear their Islamic headscarves (a chador is required in mosques).
– Dances, songs, screaming, and other such actions are viewed as disrespectful.
15.Talking About Politics
It could be interesting for you to read about different events happening in Iran and how people are responding to them. People won't stop you from talking about politics, and they could even initiate the debate, but you should be aware that any criticism might quickly inflame their deep-seated nationalism. We advise keeping things calm and steering clear of politics during the vacation.
16.Do Not Trust Crosswalks and Traffic Lights!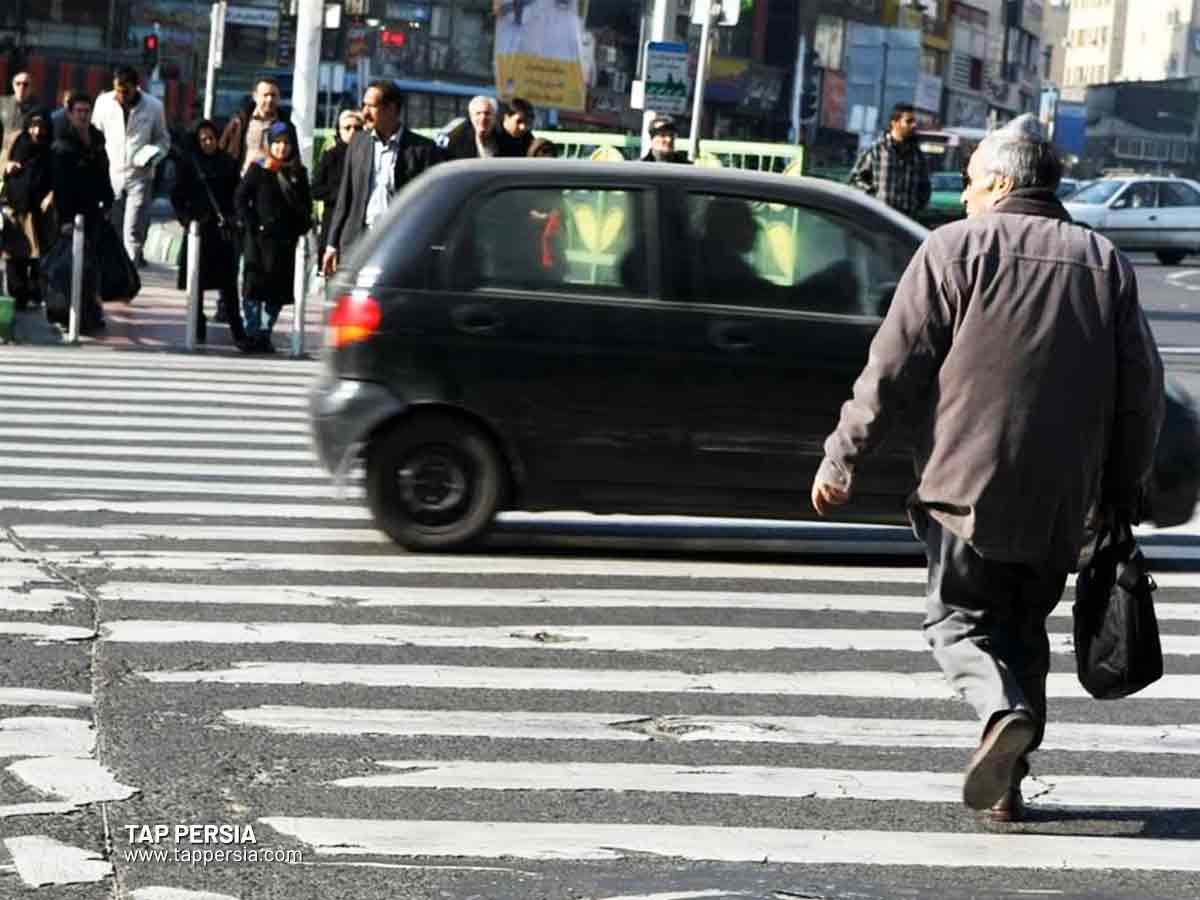 Iranian drivers are not very interested in adhering to international traffic laws. This crosswalk is not actually a safe area for pedestrians to cross. Additionally, a red light may not always deter hurried drivers. The best method to avoid being run over when crossing the street is to carefully observe the automobiles and estimate their speeds.
17.Homosexuality and Adultery
According to Iranian law, engaging in homosexual activity, adultery, or having intercourse with a person you are not married to is punishable by death. Before permitting couples to stay together in a double hotel room, Iranian hotel administrators may require to show a marriage license. This is one of the most important Iran travel restrictions you must take notice.
18.Explicit Imagery
The sale of women's periodicals and sexually explicit DVDs and films is prohibited. Sometimes there are crackdowns. Many Western CDs and videos, as well as satellite dishes, are still forbidden.
19.Photography in Restricted Areas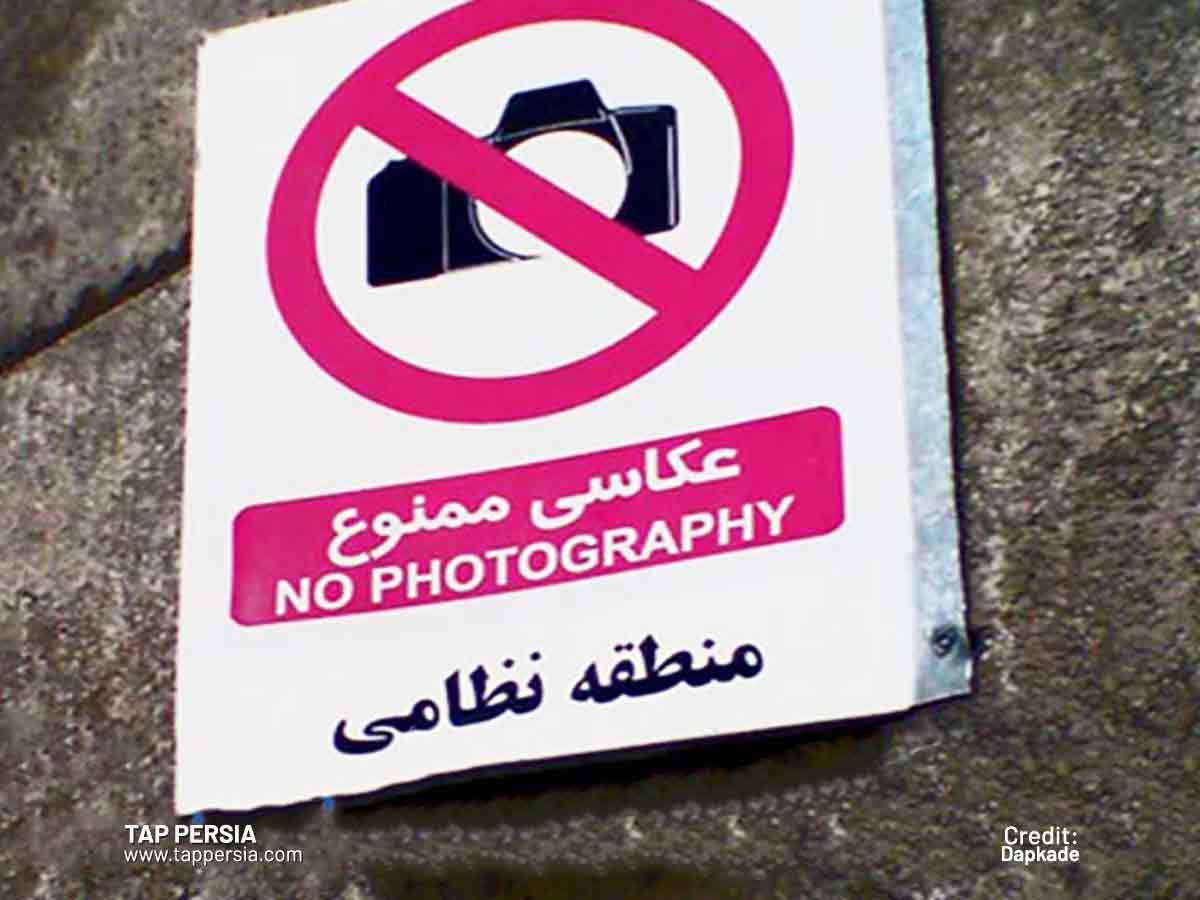 It is highly forbidden to take photos close to the military and other government sites. Identifying sensitive government structures and facilities may be challenging. Use extra caution while snapping photos in any locations that aren't blatantly apparent tourist hotspots.
20.Electronic Equipment
Using a portable computer or another electronic device in public might be misconstrued, particularly if it has pictures on it. Serious criminal allegations against you, such as espionage, may result in your arrest and detention. It is better to get consent before taking someone's photo.
21.Drugs Policy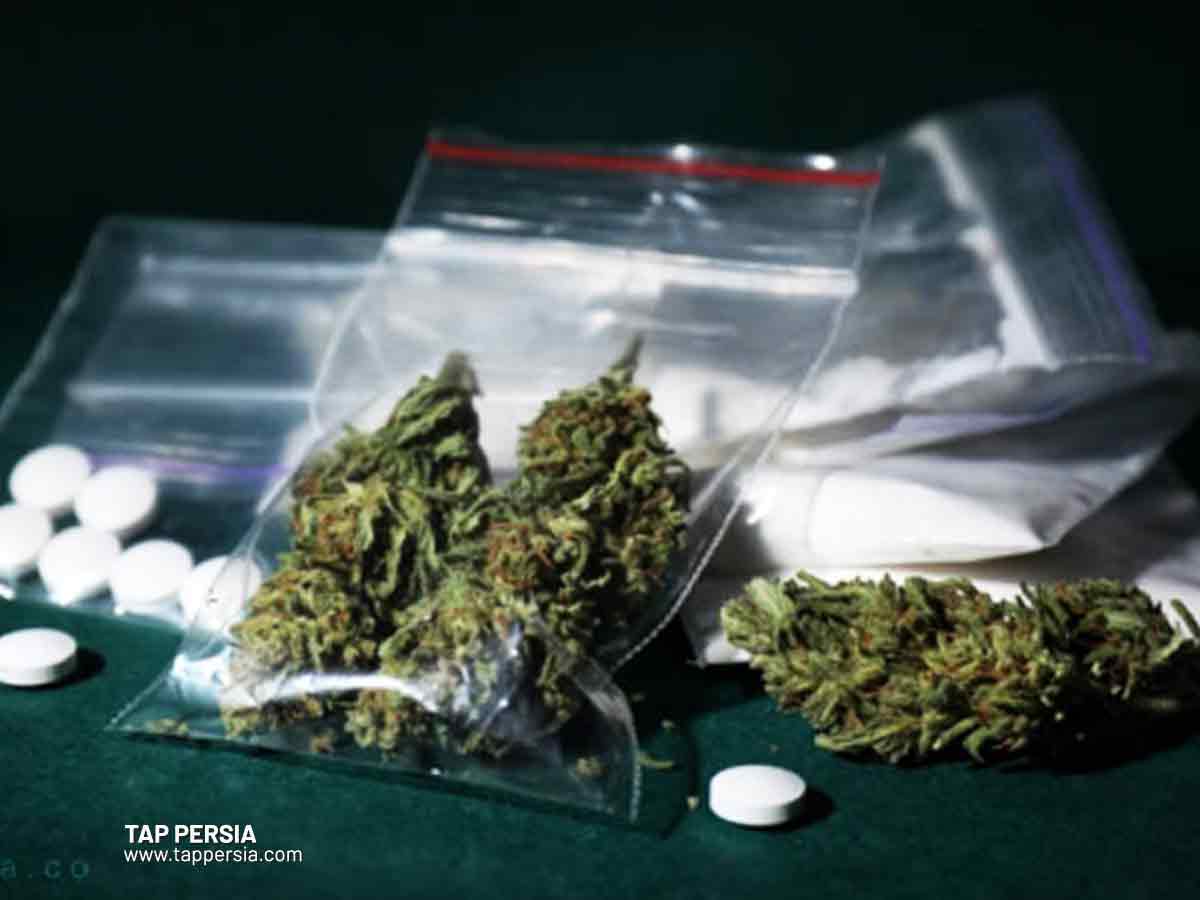 Importing and possessing narcotics has harsh and strictly enforced penalties. There have been several executions of drug offenders, including non-citizens.
22.Pork and Haram Food Products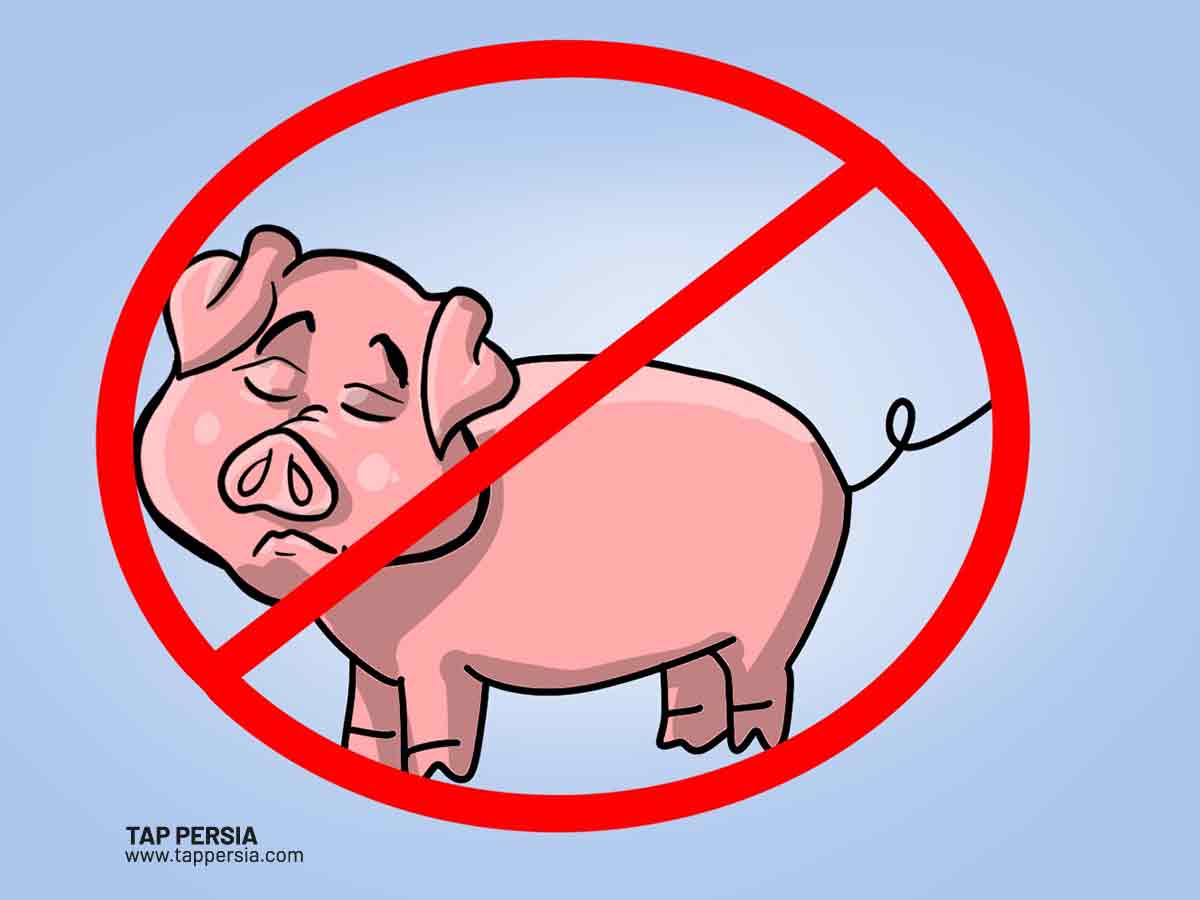 Pork and haram goods cannot be imported.
23.Carry a Copy of Your Passport
You should have a printed version of your passport in your possession at all times for reasons of identification. Be certain to provide emergency contact information.
Visa Requirements
General Requirements. The following things must be submitted: a daily travel schedule that includes all the locations and lodgings (and may be modified later if your plans change); a printout of a travel insurance policy that covers "Iran" application cost in dollars or euros; Application fully filled out, including personal data, trip itinerary, and host details (if relevant).
Passport Copy Requirements. Your passport copy has to be clear, colored, and under 500 KB in size (JPEG). It also needs to be rectangular and 800 by 600 pixels in size.
Photo Requirements. Your photo must be 600 by 400 pixels in size, sharp, and in color (in JPEG format, with less than 240 KB of data). taken within the previous six months, wearing regular clothes, facing the camera squarely, in front of a white background (facial totally visible, no glasses).
How to Obtain a Visa for Travel to Iran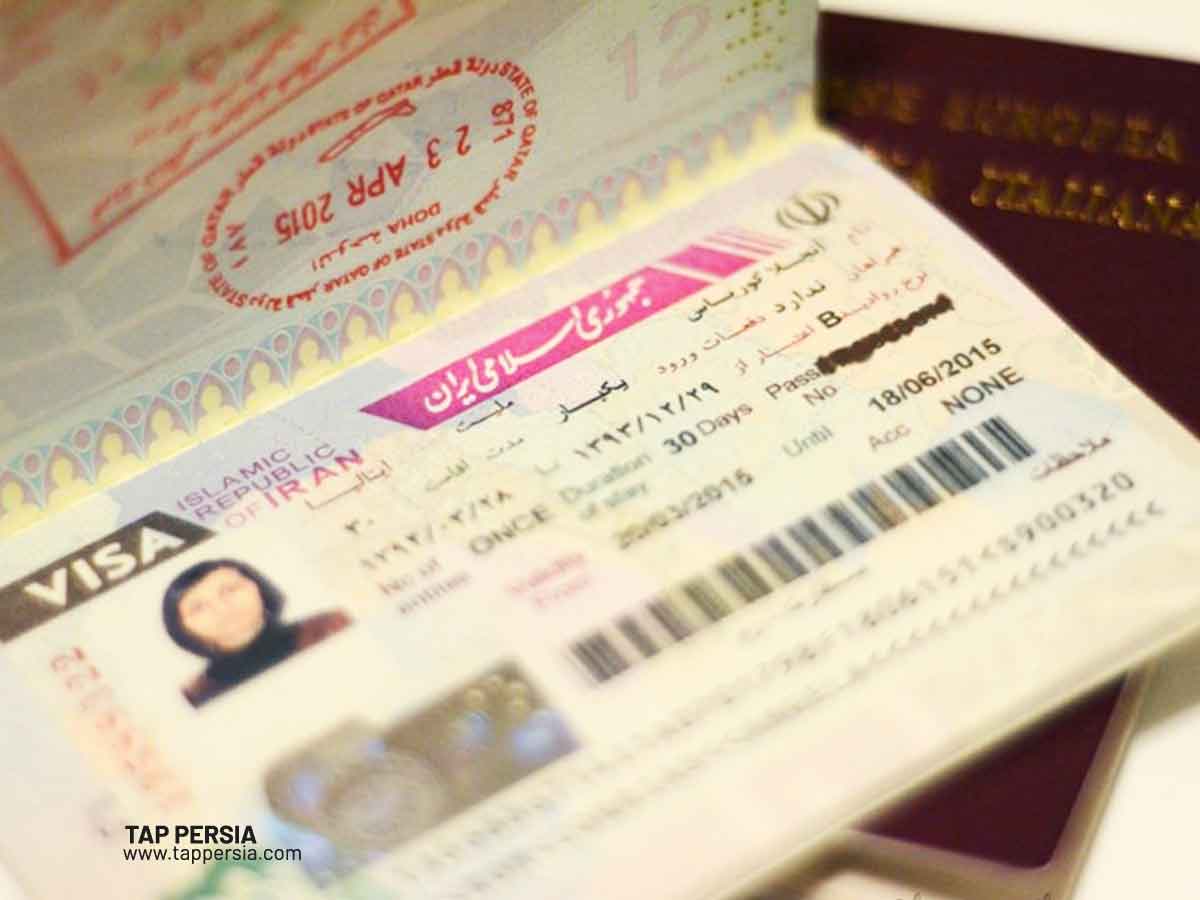 -Fill in the online visa application form(Iran visa)
-Pay TAP Persia's service fee of €28 or €50 (Depending on your Visa duration)
-Receive visa authorization code in 3-5 business days – The process could take 3-5 business days (excluding Thursday & Friday and official Iranian holidays)
-Collect your visa at the embassy/airport
Note: The duration for obtaining the Iran visa for Germany, France and the Netherlands may take 10 to 15 workdays (excluding Thursday & Friday and official Iranian holidays) due to the political relations with these three countries.
Enjoying Your Trip to Iran Despite the Restrictions
For someone who is scared, anxious, or tense, there is never an excellent time. You must, of course, stay informed about any key political developments and the diplomatic relations between your nation and Iran, but you should not pay attention to the swarm of fearmongering that exists or to individuals who advise against traveling to Iran.
Iran continues to be one of the most stable countries in the Middle East. Traveling here is completely safe, but breaching Islamic society's laws (such as drinking alcohol, using drugs, or having sex with locals) can lead to deportation, arrest, or worse. So when visiting Iran, be careful to obey the law and take note of Iran travel restrictions. The trip will be the most pleasant you've ever had!