You could have been to a number of different nations and spent a lot of time getting to know them before your trip in order to prepare for it. However, Iran is often misunderstood, and a lot of people take the media's propaganda about how hazardous or challenging it is to travel there as gospel. Iran is actually a fantastic place to go, though. You'll be fascinated by the scenery and the architecture. You will be astonished at how welcoming everyone is, and the culture is incredible! Here is a guide for getting an Iran visa for European citizens for an unforgettable trip.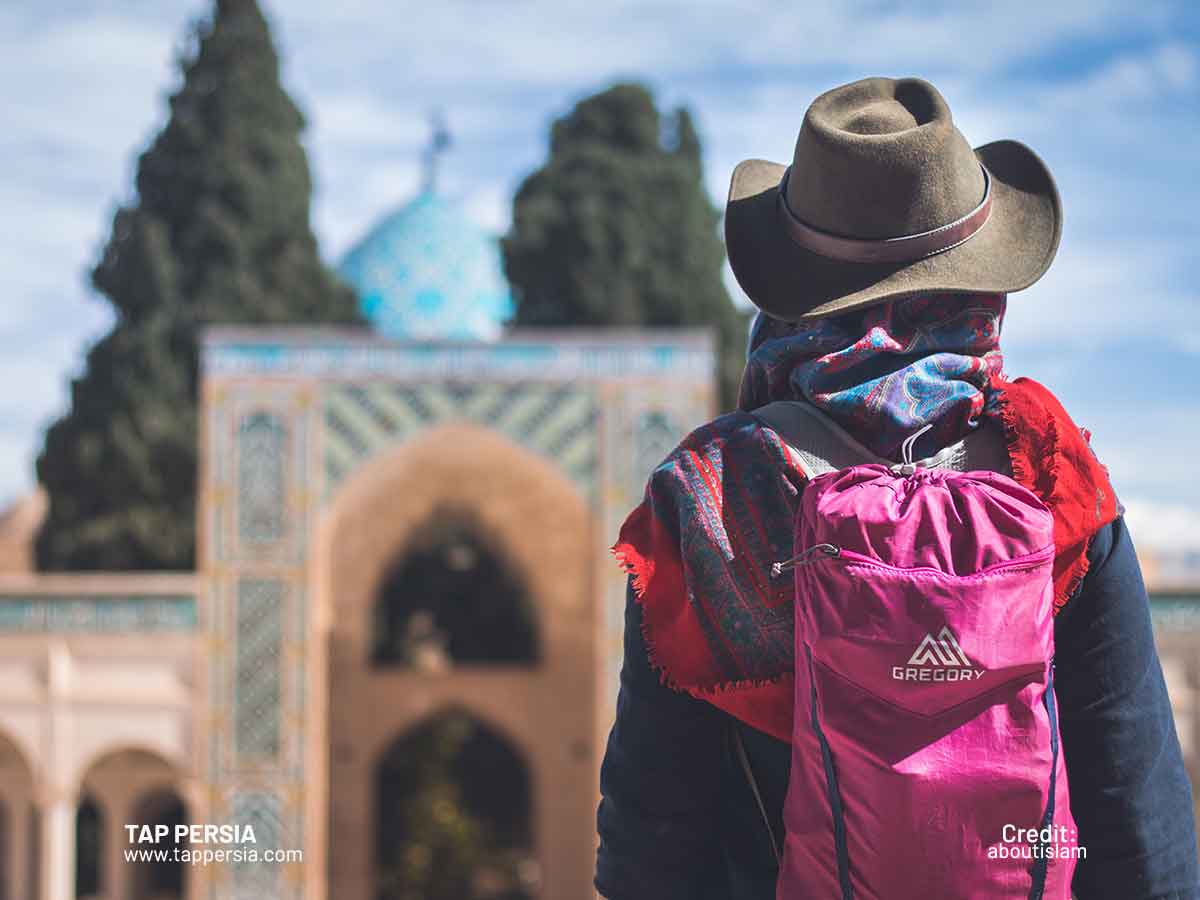 Some Important Information about Obtaining a Visa
Before applying for an Iran visa for European citizens there's some things you should consider. Without taking into account the weekends and prior legal holidays, the visa application required 45 working days. For this type of visa, TAP Persia must receive a payment of 28 euros. The sum paid to the embassy is different from the fee for submitting a visa application.
A 90-day visa is an option if you want to remain for more than 45 days. Along with other expenses necessary at the embassy, you must pay the TAP Persia team 50 Euros for this.
There is one more thing you should be aware of if you are using a vehicle, motorcycle, or bicycle to cross Iran to get to another nation, such as India or another region of Asia. Previously, tourists were only granted a single-entry visa, which limited the number of times they could enter Iran. If they needed to enter Iran again on their return journey, they had to apply for a new single-entry visa.
Recently, however, TAP Persia has found a solution to this problem by offering a double-entry visa, which will spare visitors the burden of having to file for another visa for their return trip, making travel simpler and more convenient. The visa charge for a single admission is 28 euros, but the corporation has thought of charging 50 euros for a double-entry visa.
Iran Visa Requirements for European Citizens: What You Need to Prepare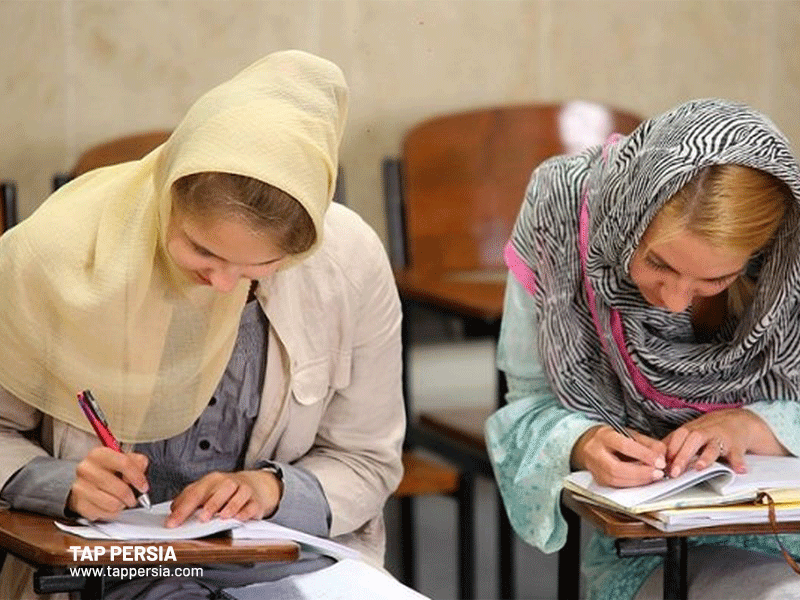 Below are some of the documents that you must provide for obtaining an Iran visa for European citizens:
Requirements in general. The following things must be submitted for getting an Iran visa for European citizens: A daily travel schedule that includes all the locations and lodgings (and may be modified later if your plans change); a printout of full-coverage Iran travel insurance that includes "Iran" in its coverage; application cost in dollars or euros; Application fully filled out, including personal data, trip itinerary, and host details (if relevant).
Passport copy specifications. Your passport copy has to be clear, colored, and under 500 KB in size (JPEG). It also needs to be rectangular and 800 by 600 pixels in size.
Requirements for photos. Your photo must be 600 by 400 pixels in size, sharp, and in color (in JPEG format, with less than 240 KB of data). Taken within the previous six months, wearing regular clothes, facing the camera directly, in front of a white background (facial completely visible, no glasses).
Which of the Several Iran Visa Types is Best for Your Travel Needs?
There are only two visa options at the moment for getting an Iran visa for European citizens which we will explain below: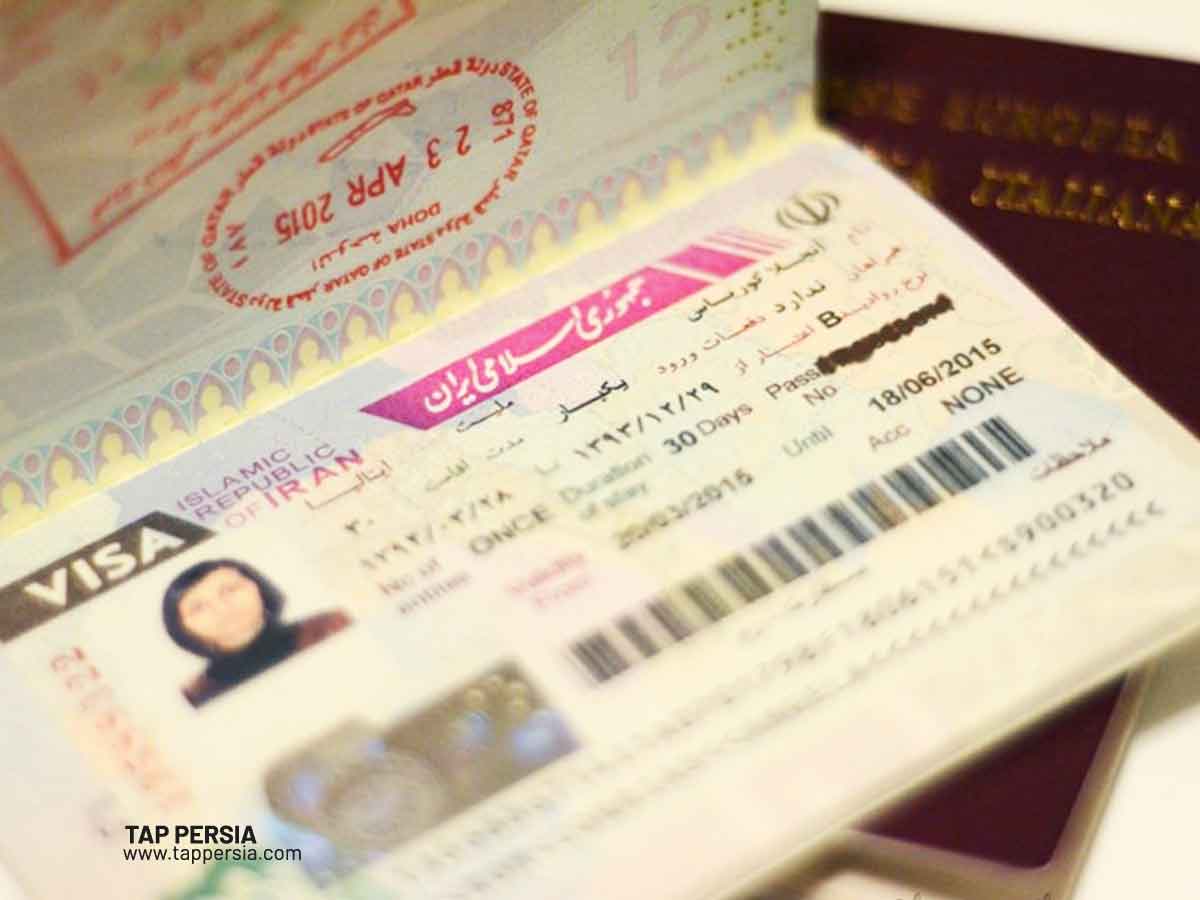 1.Tourist Visa
A tourist visa is the most prevalent type of visa globally. If you are visiting Iran for leisure, you are all aware of it and it will serve you best. Obtaining a tourist visa is possible for any foreign nationals who wish to travel to the beautiful nation of Iran.
Through the E-Visa website, you may apply for this kind of visa on your own behalf. However, it is not actually advised to do this. The best way to visit Iran is through a travel company. They will not only assist you in obtaining your visa quickly, but they will also take all reasonable measures to ensure that your journey is without incident.
2.Medical Visa
For foreign nationals visiting Iran for medical reasons, a specific type of visa is required(Iran medical visa). The reason for their application for an Iran medical visa, such as surgery, must be stated in an approved letter from a recognized medical facility. Iran has hundreds of experts, and nose operations are among the most popular procedures performed, along with dental, eyesight, hair transplant, and skin treatments.
Step-by-Step Guide for European Citizens Applying for an Iran Visa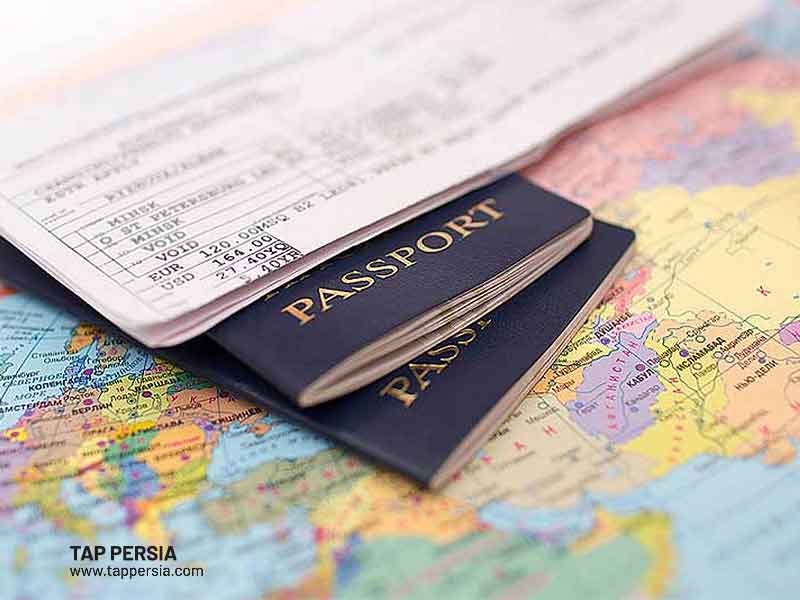 The step-by-step process for receiving an Iran visa for European citizens is given below:
1-Complete the online form for a visa
Pay TAP Persia's service fee of €28 or €50 (Depending on your Visa Duration)
Get your visa authorisation code in 3 to 5 business days – The procedure might take 3 to 5 working days (excluding Thursday and Friday and officially recognized Iranian holidays)
2.Collect your visa at the embassy or airport
Note: The duration for obtaining the Iran visa for European citizens from Germany, France and the Netherlands may take 10 to 15 workdays (excluding Thursday & Friday and official Iranian holidays) due to the political relations with these three countries.
Fill up the 5-minute online application form, and the TAP Persia staff will send your application to the foreign ministry. This way, you may obtain an Iranian visa with the utmost convenience. After that, the team will send you the result which is the actual Visa approval. With the visa approval, you have two options to continue this process. First, you can reach your embassy for obtaining your visa; this option is only available if you have determined the location of the embassy on the initial form.
But if you have chosen to retrieve it at the airport, you need to fly to one of the international airports of Iran with your visa approval letter at hand and collect your visa with ease. If you have chosen the second option, you need to have travel insurance with you and it is also advised that you have your COVID-19 certificate with you but they may or may not check it. The airport option is a bit more expensive compared to the embassy one. You need to pay 75 Euros upon arrival, whereas for the latter, you only need to pay 50 Euros.
Iran: Is it a Safe and Secure Place to Visit?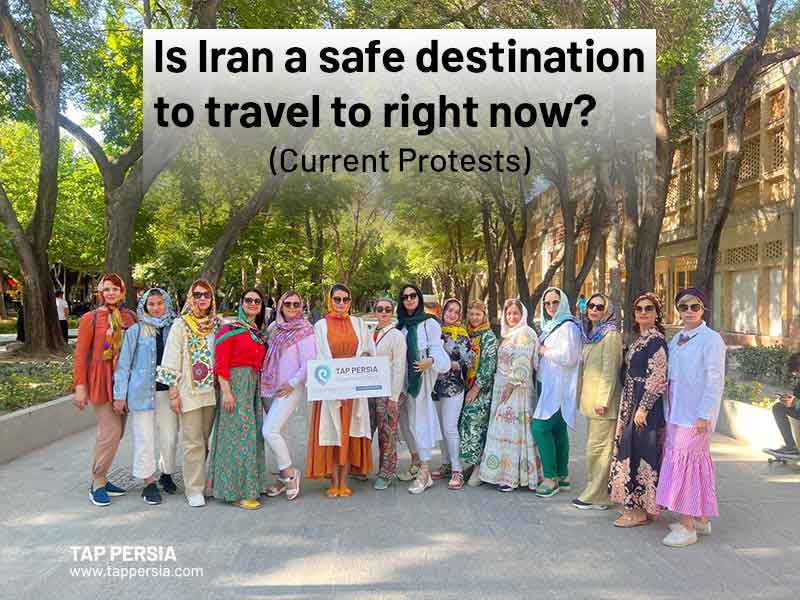 The declaration of a red status from certain countries in Europe for visiting Iran may be the first thing to cause travelers to have second thoughts. This comes shortly after the dissolution of the diplomatic and political connections between the two nations, which is partly related to the JCPOA issue and has worsened as a result of the arrest of several European nationals in Iran.
However, the truth behind these detentions occasionally relates to the actions of those detained for breaking Iranian law and their own negligence in spite of prior warnings (you can write to several nations, such as the Netherlands, France, and Germany to alert their own citizens).
We had many tourists in the past from Germany and Sweden to Belgium and Ireland that have visited Iran and have not encountered any problems regarding safety issues. So there's no need to worry about obtaining an Iran visa for European citizens in general.
If you want to know more about Iran's safety, it is covered in this full article.
Dos and Don'ts for Successful Iran Visa Applications
Iranian travel is prohibited for Israeli nationals. It's also important to note that you cannot enter Israel if your passport contains an Israeli stamp or visa.
The majority of well-known foreign booking services are now unavailable in Iran. This means that websites like Expedia or Booking.com cannot be used to make hotel reservations. Use of Iranian reservation services or other such websites would be an alternative. TAP Persia provides a robust platform for arranging travel, lodging, and guided excursions. We can set everything up for you, whether you want a small group trip, a private tour, or a personalized tour package.
Only visitors entering the country from a few of the listed international airports are covered by the Visa on Arrival policy. This implies that if you visit the nation through any land boundaries, you cannot obtain your VOA.
Due to the wide range of weather in the country, it is always a good idea to pack clothes for both warm and cool climates. For instance, in the summer, you may experience hot and muggy weather by the Caspian Sea, while a 20-kilometer drive will take you to chilly mountainous areas during which you ought to have a sweater or jacket to survive.
You must also be ready carry suitable apparel for your trip to Iran due to the nation's distinctive dress code. In order to cover their hair immediately after they step off the airport, women should pack a scarf in their hand luggage. Additionally, your arms, legs, and back should all be covered while you wear a lengthy garment like a tunic. The majority of ladies will choose to buy a lightweight manteau once they are in the nation because it is readily available.
Sandals are also quite fine to wear in Iran and will make you much more comfortable on hot summer days. Sunscreen and sunglasses are essential in the summer, so don't forget to carry them.
Having a handy phrasebook on hand will also help you avoid a lot of problems, especially in less visited areas of the nation.
To access Qeshm or Kish Island, you do not require a tourist visa.
You can get turned down if you identify yourself as a photographer, journalist, filmmaker, or someone working in the media. Additionally, careers that put you in contact with a foreign government, like contractor or government employee, enhance your chance of having your visa denied.