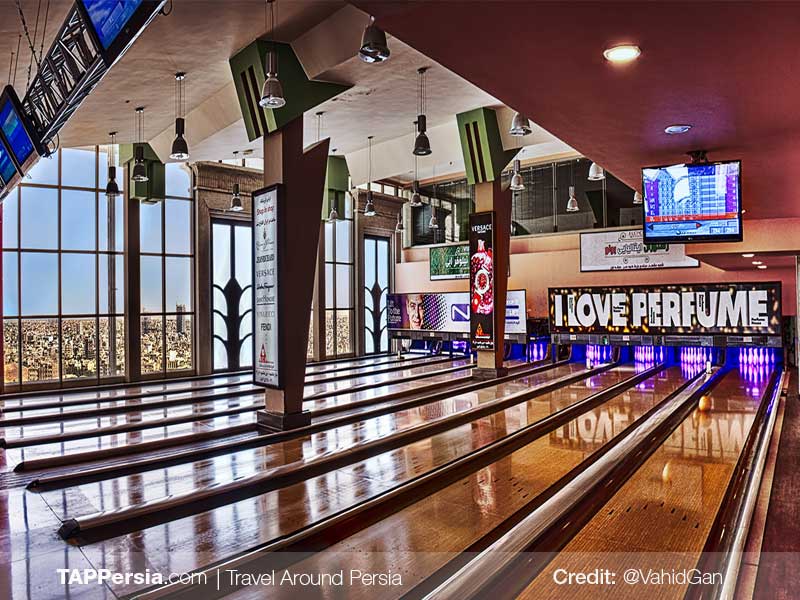 To answer the questions regarding entertainments and activities we have to breakdown people into different age groups:
For Teens and younger: the most common entertainments and activities among people under the age of 18 are physical activities (playing sports with friends), playing video games and participating in family gatherings, trips and picnics.
For 18-34 year olds: People in this age group usually tend to spend more time with their friends (classmates and colleagues). Hanging out and going to short trips with friends are some of the most common activities in this age group.
For 35-50 year olds: This age group mostly contains married people. As a matter of fact the activities are mostly about family gatherings, trips and picnics.
For those above 50: The elderly and retired community enjoy going over to their neighbors houses, as well as taking long strolls in the parks along with picnicking.
---
Recommended Tours