Kashan is known for its stunning architecture, beautiful historical houses, and colorful carpets. But it has another astonishing yet different tourist attractions, especially for photography enthusiasts. With the efforts of Hosein Farmani, in 2019, they opened Steve House to not only exhibit Steve McCurry's marvelous photography but also to introduce local people and tourists to the wonders that photography can offer.
What is Steve House?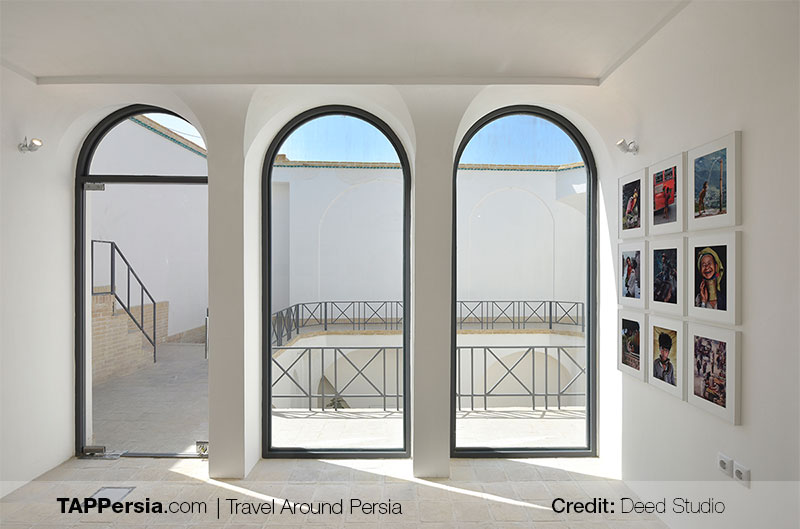 Aside from all the beauties emanated from rich Persian culture, architecture, and history the Kashan provides, recently they have opened a new place for photography lovers. They turned an ancient Qajar House aging over 100 years to a permanent gallery of Steve McCurry photographic masterpieces.
Hossein Farmani who is an international photographer is the founder of this gallery. Farmani has several galleries and is the founder of some well-known world photography awards including IPA, PX3, and Lucie Awards. He has been the founder of Vue and Fotofoli Magazines as well. They found a beautiful Qajar House and spent about ten months to renovate it to function as a photography gallery. As a result, the house is a great combination of modernity and tradition where not only you will be amazed by the photos and events, but also you will enjoy the serene atmosphere of the house itself. So if you are a photographer or photography enthusiast, put the Steve House on your bucket list not to miss while visiting Kashan.
The private opening of the house took place on June 13, 2019. Steve House has turned into a haunt for photographers to enjoy several events and routine meetings.
Why Steve House?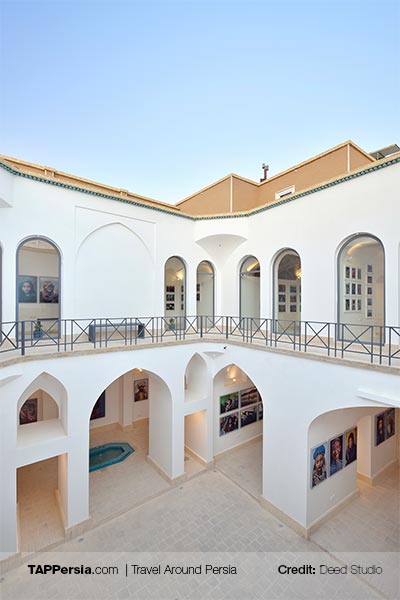 Hosein Farmani made massive contributions to introduce and promote photography universally. He was looking to make some big changes in his country. It's been 35 years that he lives abroad; on a short trip to Iran with his foreign friends, he got motivated to take some actions into account for the beautiful Kashan city.
Famani has been planning to make this place as an incentive for the people of Kashan and surrounding county, especially their children, and to promote art among them. As a result, art will become a daily part of people's routines.
Besides, he is looking to invite famous artists to this house to widen the community and knowledge provided by the house. As a result, he'd be able to help the people of Kashan spiritually and financially. So, if you are a photography enthusiast, you must put Steve House(Kashan tourist attractions) on your bucket list not only to make new friends in the photography community but also to learn about so many things awaiting you there in the art world.
Note that the main idea for starting this gallery was not to just show some well-known shots but to provide a place for photographers to gather and exchange culture and knowledge. So, be prepared to make new friends and widen your knowledge at Steve House.
What does it Offer?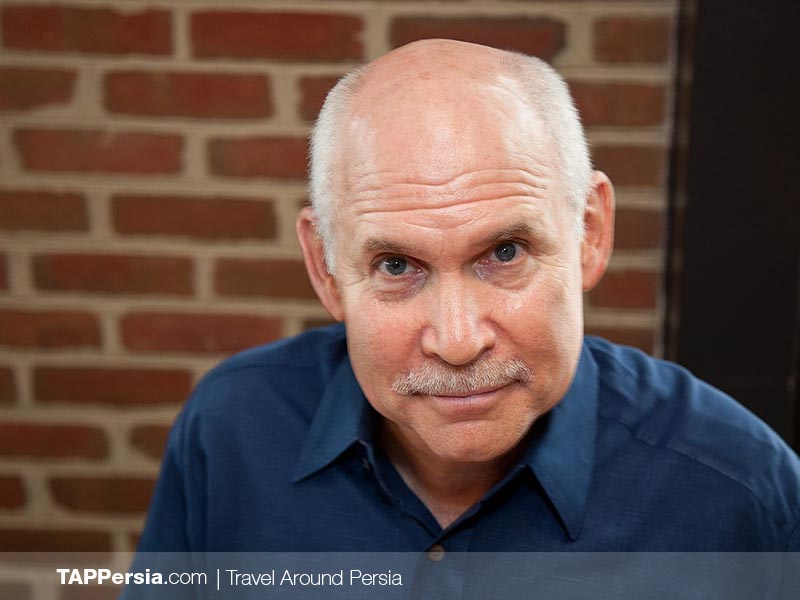 The building consists of a pond and seven rooms, five of which are for depicting the photographs. The other two rooms function as a library and a media room. The media room exhibits the video works and interviews with Steve McCurry. The library offers Steve McCurry's books and Local and international photography books. The total number of photos is 240. They were printed on fine papers outside Iran and are exhibited in various sizes. The photos were taken from 1980 to 2012.
The remarkable point about this museum is its advances in virtual technology which offers visits for people who cannot make a physical visit to the museum. As a result, they have provided a digital experience for all enthusiasts around the world. There are also planning for more digital facilities like online curation in the near future.
Who is Steve McCurry?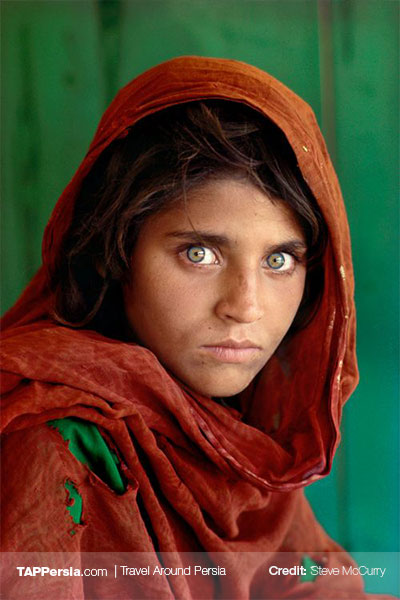 Steve McCurry is one of the world's eminent news photographers. The Afghan girl is one of his eminent shots. Born in 1950, the feature of his photos is to depict humans' struggles and joys in life via his colorful shots. He had been traveling for thirty years all around the world; that is why you can find burning oil fields, refugee camps, monsoons, and warzones among his photos.
When is the Best Time to Visit Steve House?
Note that during the pandemic, the house is not always open to visitors; instead, people can enjoy its virtual tour and the contents on its website. These days due to the coronavirus situation, they are open 5 to 9 P.M..  Besides, they accept only a limited number of visitors every day to avoid probable consequences.
Kashan is one of the chief touristic sites of Iran. So do not forget to make the most out of your stay and visit the magnificent historical houses and beautiful gardens. Tabatabaei Historical House, Fin Garden, Maranjab Desert, Sialk Hills, and Sultan Amir Ahmad Bathhouse are only a few of historical and natural sites in Kashan.
Kashan is located in the heart of the desert. So, in order to enjoy the weather, we suggest making your visit during May and June. The beauties of the landscape and the pleasant weather will amaze you. Besides, you will also have the chance of participating in the eminent rosewater distillation festival. Do not forget to buy herbal drinks and rose water as well. You can use them in both your drinks and dishes. If you are into Persian Carpets, you can also find some original carpets with colorful patterns in the Kashan which are hand-woven by the way.
---
Recommended Tours