Looking for top and unique places to walk in Tehran with friends? Or cozy spots where you can enjoy vast green scenes? Here you can read about the top ten places to walk in Tehran; where you can enjoy a lovely morning or a pleasant evening walk!
Jamshidieh Park
For a nature lover who's looking for verdant forests stretched to the steely sky and lovely view of ponds, Jamshidieh park is among the top 10 places to walk in northern Tehran.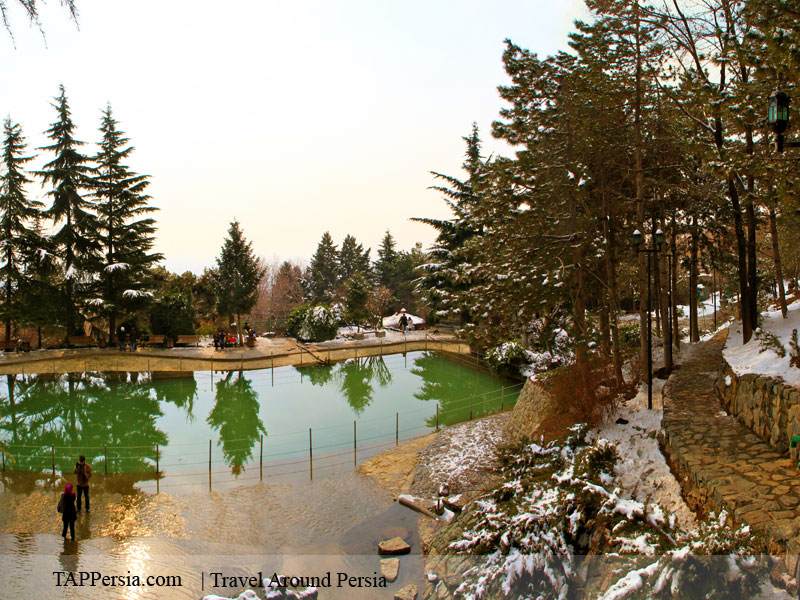 Being located between the rocky walls of Kolakchal mountain, Jamshidieh park surprises the visitors with a superb view of adjacent waterfalls and rocky facades.
It needs to be mentioned that it takes you much time to reach this nostalgic site by public transportation, so we highly suggest you to try Snapp (Uber-like app in Iran) to get on the best route to Jamshidieh park based on a reasonable price.
Bamland Shopping Mall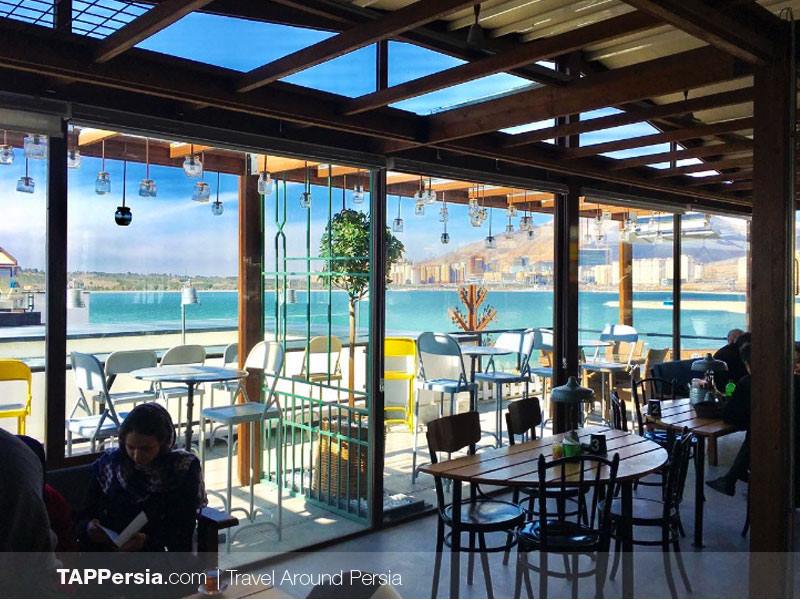 BamLand Shopping and Recreational Complex is the first open-air, strip mall in Iran. numerous elements of traditional Iranian architecture and culture have been combined with modern and luxurious details of this shopping center. Bamkand shopping center is a perfect place for various outdoor and indoor activities.
Located near Chitgar lake and forest nature of Tehran, BamLand help you escape from the hustle and bustle of this megacity.
Bamland recreational zone also lets you relax an entire day on a boat tour of Chitgar lake, birdwatching on sunset, and having a little bit fun with your children. They can enjoy playing areas including sandpits and carousels!
Laleh Park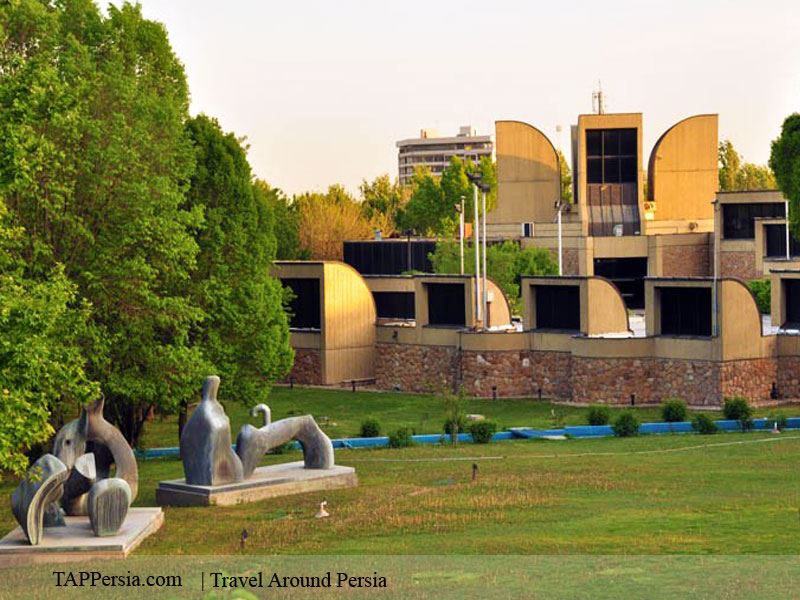 While for many travelers Enqelab square is a real hell of chaos, crowdedness, and pollution in the center of Tehran, it's a cool place to start a free walking tour in Tehran– where you can enjoy a huge number of cafes, book stores and art galleries. Don't miss "Laleh" park if you're looking for unique handmade accessories!
Laleh Park is then an easy-to-reach, nostalgic and lovely area to choose for walking while visiting Tehran. You can reach this lovely park by public transportation including subway, taxi, and BRT buses.
The Nature Bridge (Pole Tabi'at)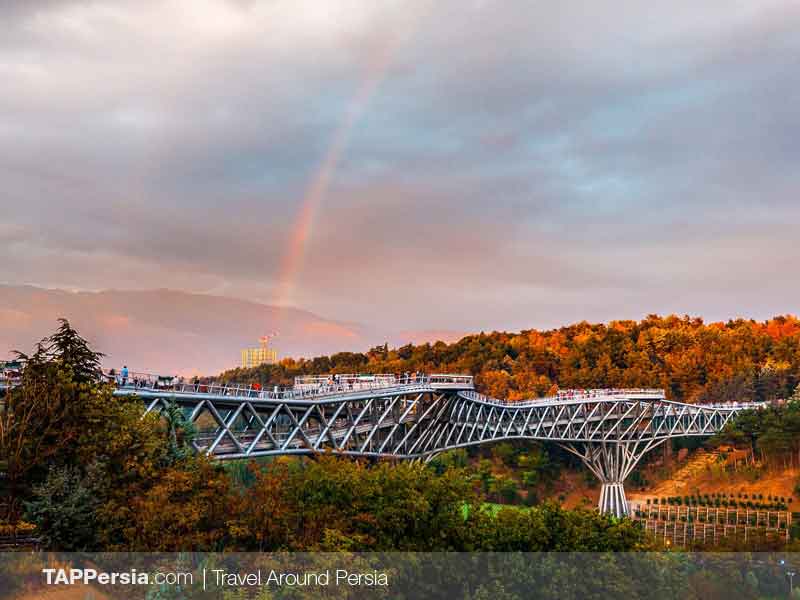 The Nature Bridge, also known as Pol-e Tabiat, is the largest pedestrian overpass built in Tehran, Iran. Having connected two public parks of Taleqani and Ab-o Atash, this giant 270-meter bridge is such an appropriate place for an evening walk.
Tajrish Bazaar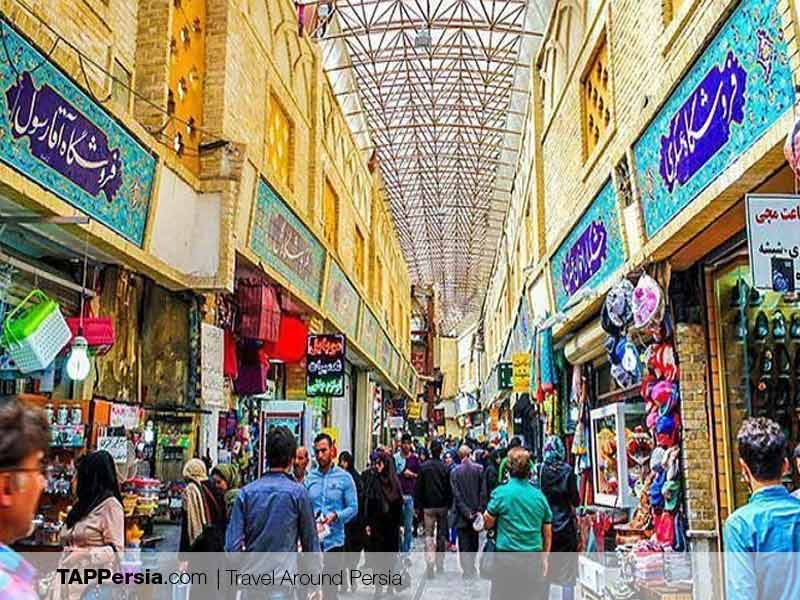 If you're looking for a place to both walk in Tehran and dive into the real Persian lifestyle, Tajrish Bazaar is highly recommended to you. Located in the north of Tehran and close to Imamzadeh Saleh shrine, this ancient bazaar provides you with a unique chance to enjoy a long walk without noticing the time! There are hundreds of shops on both sides of this roofed bazaar that make your morning walk a delightful one!
Darband Neighborhood
Darband is one of the popular spot for those seeking a clean place to walk in the mountainous part of Tehran. In order to enjoy the fresh nightlife of Tehran far away from the pollution and chaos, you need to get ready for a long walk! No worries since it's longside traditional terraced restaurants and eye-catching flower shops! Early mornings and evenings are the best time to visit Darband.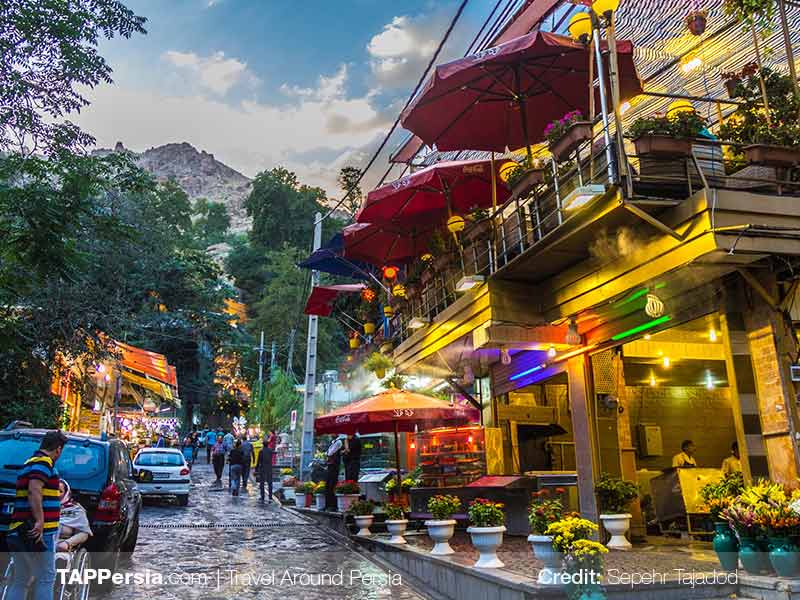 Opal Shopping Center
Located in northwestern Tehran. Opal shopping center is one of the biggest shopping malls in the capital city of Iran. Opal mall includes 7 different shopping zones including Kids, Wedding, Home, Hypermarket, Fashion, Sports, and Electronics.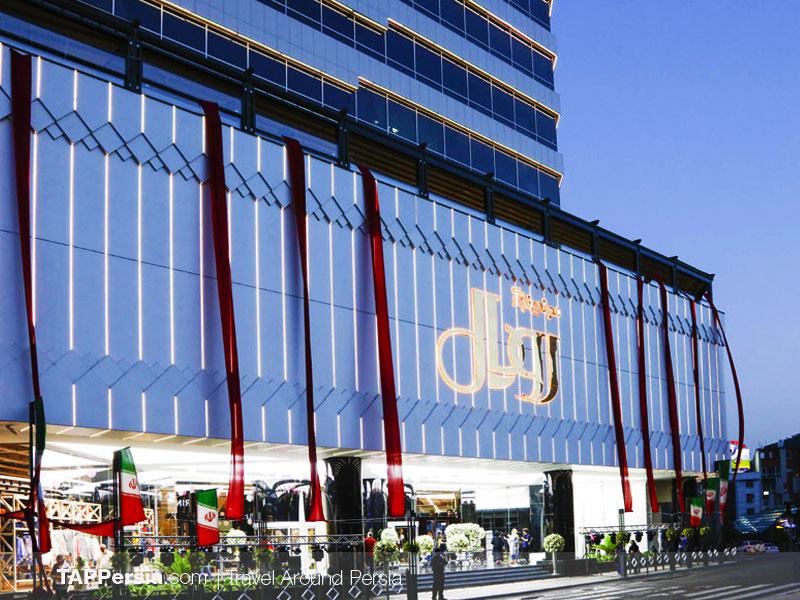 In addition to shopping, the opal shopping center has other facilities including Cinema, Arcade Room, Funfair, Role playing house, Beauty center, and Bowling club. So don't hesitate to put Opal in your list for exploring Tehran if you have one more day to enjoy such a cool window shopping opportunity.
Google reviews show admiration for the architecture and design of this iconic mall by hundreds of people but a negative point that scolds its Parking space. Therefore, Uber-like apps such as Snapp and Tap30 are highly recommended to you to get much easier to this high-rank mall.
Grand Bazaar of Tehran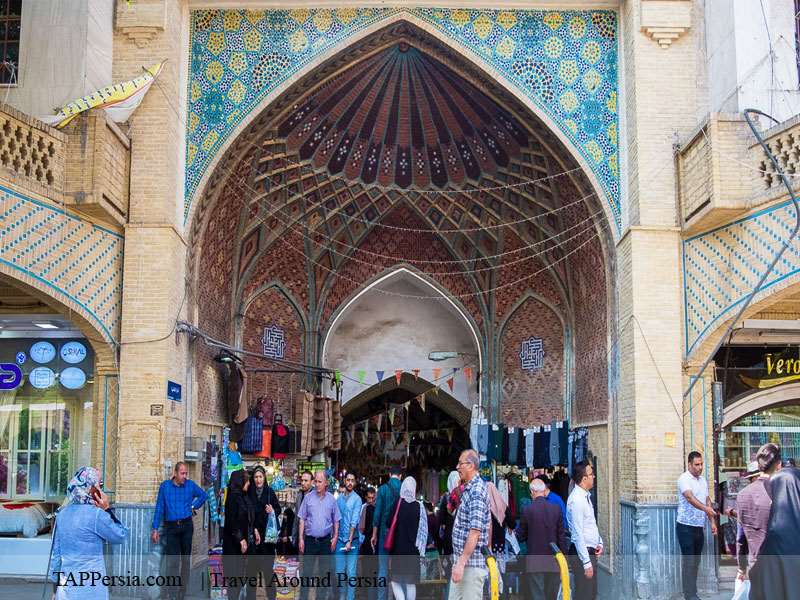 One of the highly suggested places to walk in Tehran that can turn your day into a totally entertaining and memorable one is the grand bazaar of Tehran. Tehran Grand bazaar has covered store lines more than ten kilometers where you can give a visit to old shops, traditional Persian restaurants, and notably the impressive Golestan Palace on this exciting day walk.
Mellat Park
As a vast and evergreen park of 34000 hectares, Mellat Park is such an amazing place to walk in Tehran. With a 4-D cinema complex, a large artificial lake, gorgeous fountains, and a cozy zoo, Mellat park has attracted thousands of local and foreign visitors every year.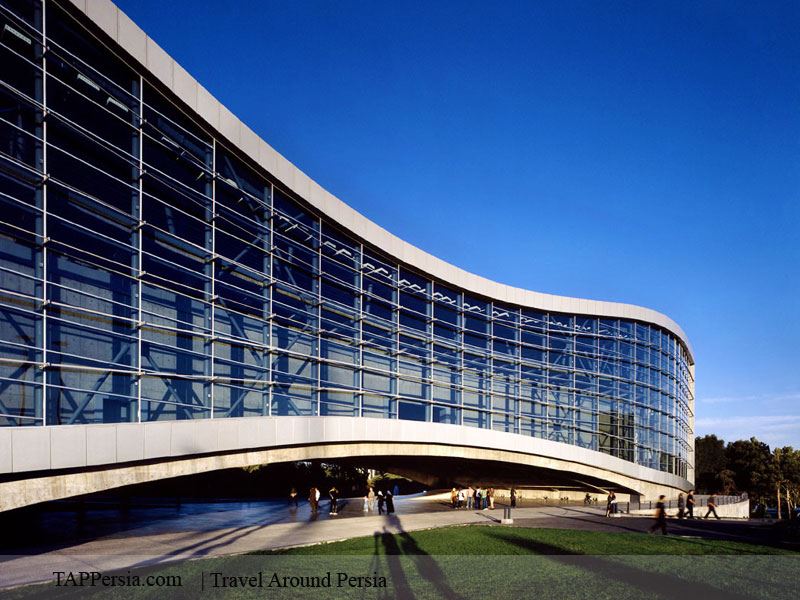 The golden time to visit this heaven is in spring when thousands of colorful tulips announce the arrival of a new year to visitors. This doesn't mean you can skip the spectacular snowy scenes of this lovely park in winter!
Melal Boutique Mall
Constructed in 9 floors including 4 commercial units and 4 parking floors, Melal boutique mall is a unique shopping center in Tehran's Elahieh area. It brings together the world's top clothing, bag, shoes, perfumes, and cosmetics brands.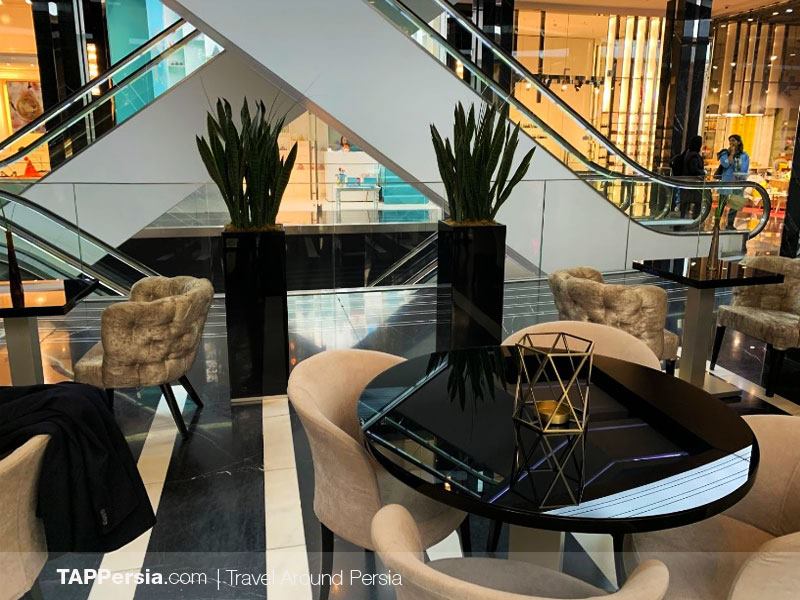 with more than 50 galleries and commercial units, Mellal mal surprisesyou with a diverse range of world's luxury brands in clothing, home and office accessories, perfumes, and cosmetics.
You will also enjoy an unforgettable time with your family or friends if you plan to dine together after shopping in one of Melal's high-quality restaurants!
---
Recommended Tours