Packing your luggage, getting on boats, trains, buses or airplanes, it's always fun and relaxing to feel you're not bound to anywhere. You can move freely between cities or countries, clear your mind and fill it with lots of rejoiceful memories. All these kinds of transportation facilitate your travel and give you new distinctive experiences.
Buying a VIP bus ticket is perfect for short distances. You can also enjoy the landscapes on way. Airplanes facilitate your trip in the best way, but they may remove a bit of roads attractions. Planes are the best choice in case you're in a hurry to get your destination or the distance is so far away. Trains call you for fairly long distances. They stand in a league of their own.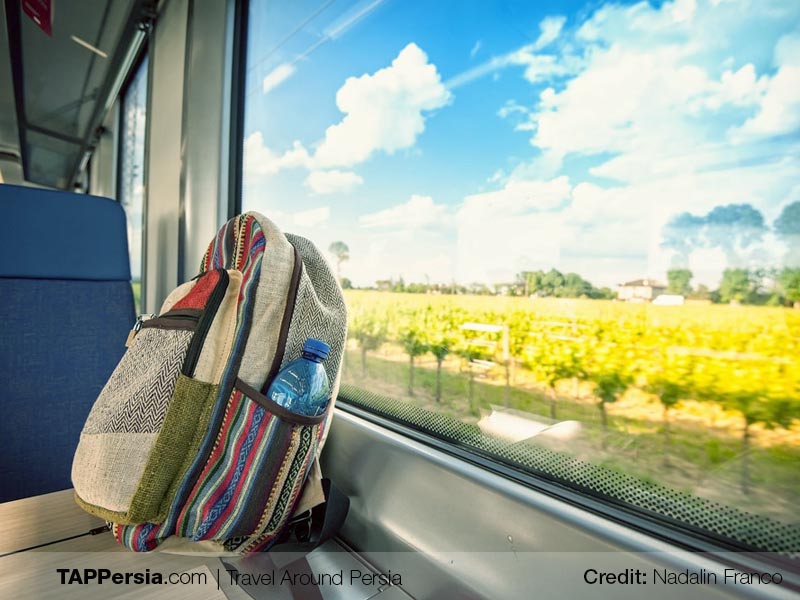 When to get a train in Iran?
Trains seem a completely perfect way to travel between many cities in Iran. We can talk more specifically about Train Tehran to Shiraz or vice versa. As Shiraz is full of attractions from the Achaemenid monuments like Persepolis and Pasargadae to tomb of great poets like Saadi and Hafez, many people intend to visit this wonderful historical city. It would take more than 10 hours by bus, so you may feel a bit uncomfortable as you can't stretch your limbs. For such trips, getting on a flight or train makes more sense. You can turn over in comfortable beds and look at the beautiful scenery outside. Even get up and there's lots of space to walk around.
Train Companies in Iran
There are about 12  train operating companies in Iran. Their train type and qualities are completely different from each other. Some of  them mentioned in the list below:
All these companies have Tehran-Shiraz train except Fadak. It is the best and most famous one, but it's one year it doesn't hold a train between Tehran and Shiraz. Fadak has trains through some special routes:
Tehran-Mashhad         Zanjan-Mashhad Qazvin-Mashhad        Ahvaz-Tehran
Qom-Mashhad            Karaj-Mashhad Ahvaz-Mashhad
Each city's train station locates in different areas of the cities. For example, Tehran railway station is placed in South East of Tehran. About Isfahan, it's outside the city and sometimes not a good option for traveling. Yazd and Shiraz have train stations in the centers.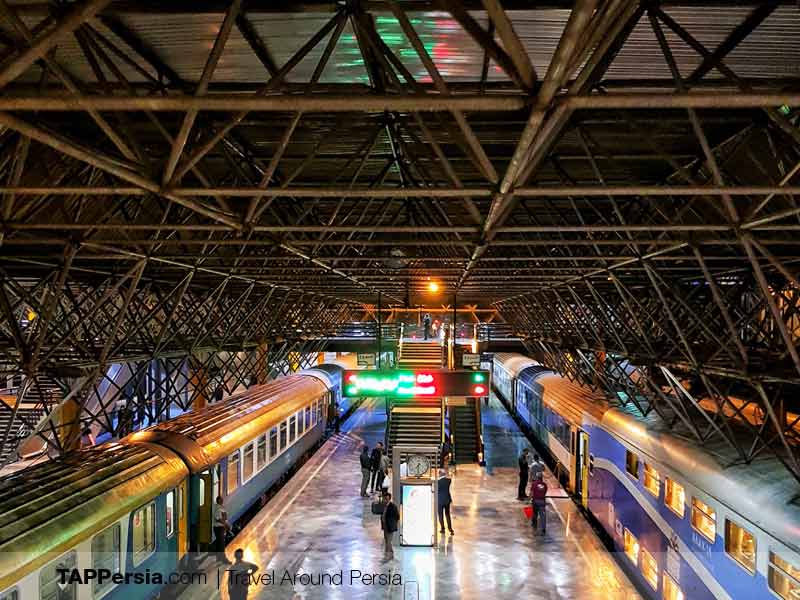 Tehran-Shiraz Railway
For this journey, you need to get Tehran railway station. It's located on Rahahan St. in the southern part of Tehran. The term 'Rah Ahan' means railway in Persian. Tehran-Shiraz train starts its journey at night. You would be amazed by watching beautiful shining stars of the pure desert. So many people travel to deserts and stay there at night just to watch the mass of bright stars and relax in quiet cozy atmosphere of the desert, while you can experience it in a first-class overnight train.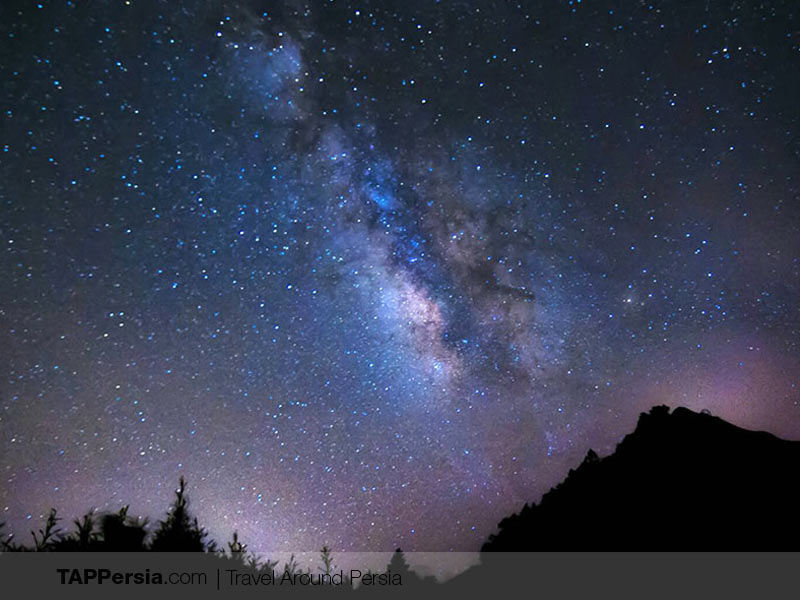 Iranian Trains facilities
Buying a train ticket in Iran is so cheap as you can even reserve one compartment for yourself and enjoy being on your own. Although you may like to share the cabine, interact and socialize with other people. At this time, nothing is better than a nice talk, which can be informative and make you more familiar with Iranian culture. Also you won't feel the passage of time. As a woman you have the option to sit in a women only compartment without any extra payment, but you need to specify it while booking.
There are cafe restaurants where you can go and treat yourself by a nice dish or snack. Every wagon has separate washroom as well. Some trains may be equipped by TVs, anyway it's an ingenuous experience, better not to ruin by technology.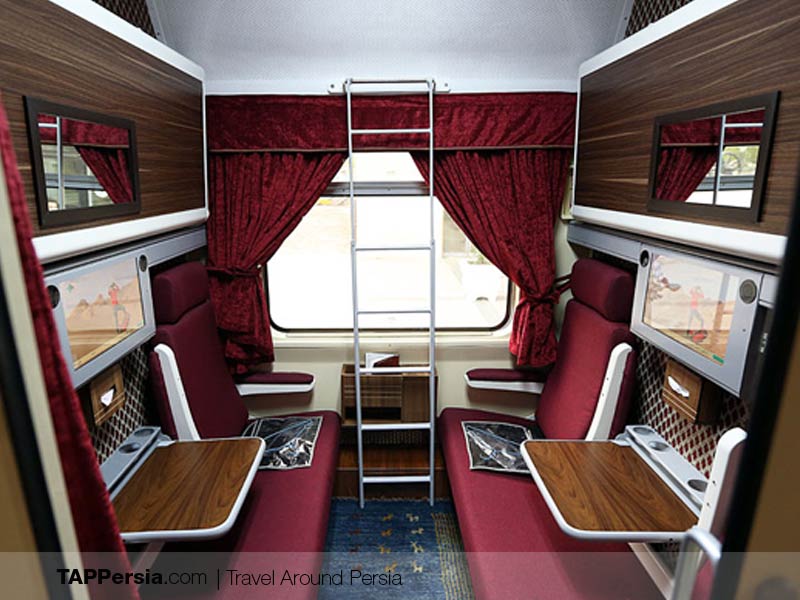 How to buy a train ticket in Iran?
In Iran, the train schedules are available on local websites, not translated in English. Another issue is you can't charge any service fee by a credit card. They're only charged by Iranian debit cards. You have the option to buy our tourist cards and charge them as much as you wish. It's possible to do any online payments or swipe these cards while shopping. For online reservation, you still need someone to translate the local websites. So if you ask booking agents in travel agencies, the process will easily be done.
In TAP Persia, we are always ready to provide all the information and services you need, just email us at [email protected]. Meanwhile, we keep users of our site updated. Read more about our train tips in Iran. TripAdvisor Website is also a nice option for knowing reviews about traveling all over the world. You can get familiar with all transportation companies via TripAdvisor llc.
Get on the train of life and enjoy every second of it. Watch the most gorgeous terrains and keep them in your mind as your sweet memories. Don't stay and stuck at the same stage all the time. Traveling can make your life so beautiful and exciting. Fresh your mind by movement and mobility.
---
Recommended Tours