Aside from the archaeological masterpieces of Kashan like Historical Tabatabaei House and Ameri House, the magnificent Kashan Bazaar, and the mesmerizing Agha Bozorg Mosque, Kashan has still wonders and surprises to offer. If you are more of a traditional person who misses the times when everything was simpler, Kashan Toy & Puppet Museum takes you to the very old days where you were running in happiness all over a beautiful yard.
What is going on in the Kashan Puppet & Toy Museum?
Kashan is a historical and cultural city. Naturally, it holds many museums inside. The Puppet & Toy Museum is one of Kashan's top attractions and holds the most famous of all historic toy collections. Walking through the museum and looking at old toys and puppets trigger nostalgic feelings for people of all ages. The entire building is filled with a variety of different toys from various time periods and origins.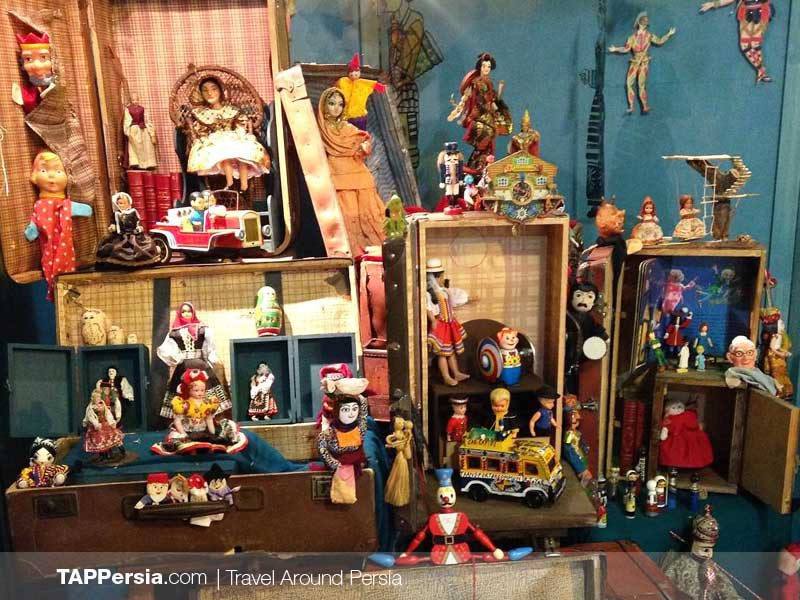 The museum features local native toys and puppets as well as toys from all around the world up to 150 years old. There is a lot of history behind each section. For example, the Iranian Army exhibit features a whole platoon of soldiers displaying Iran's upside-down wartime flag.
Other sections hold various antique puppets representing Iran's folklore. Witches, wizards, demons, warriors and much more can be seen along with their respective origin stories. One section in particular holds the remains of the Ilam (ee-laam) rain puppets. These voodoo-like puppets were hung on holy trees during the dry season by the women of Ilam to purge the bad luck of drought and bring rain.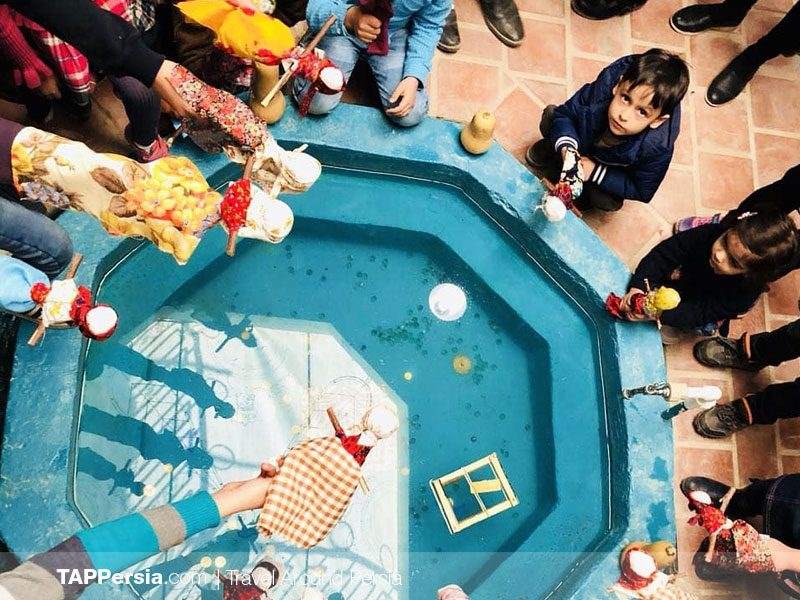 International toys can be found too. A replicate of the first plastic toy brought to Iran by the 19th century Iranian monarch Naser al-Din Shah Qajar as a gift to one his favorite mistresses is on display. There is also an Italian made replica of Pinocchio along with several vintage German wooden horses and Tunisian toy soldiers. All the different sites and historical details make the Kashan Toy & Puppet Museum a must-see top attraction.
Puppet & Toy Museum Guesthouse
What truly makes the museum such a top attraction in Kashan is the museum's accommodation quarters. Staying in the museum's rooms will help you to really get into its mood. You can participate in toy-making workshops, allowing you to take something home that is both local and made using your own hands.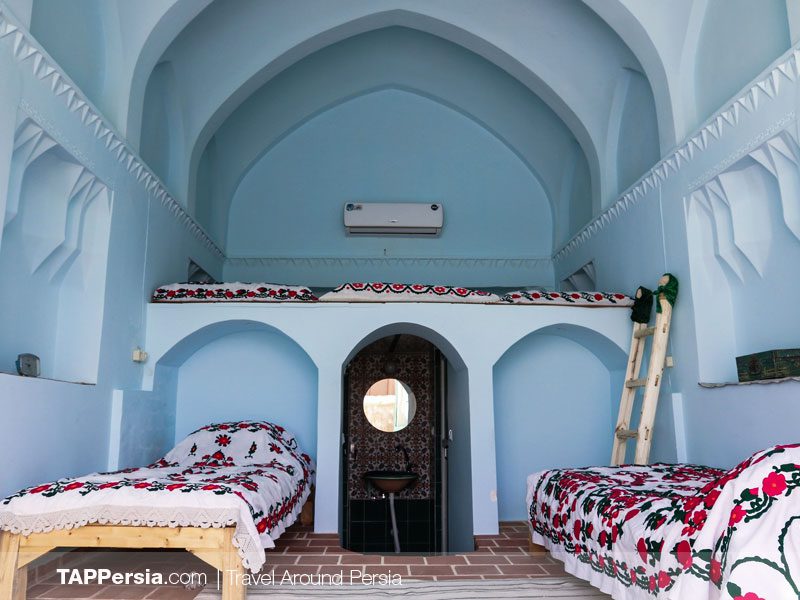 Activities You Can Do
Puppet shows are another attractive and entertaining feature. The shows feature a variety of classic and traditional characters and their respective stories and adventures. Colorful, funny, and charming puppets will amuse you throughout your evening. Especially a kind of puppet show called box-play. In the show, instead of red curtains, the artist uses a chest as the stage providing a traditional and unique sight.
The museum also features a traditional Persian Sharbat house; it serves you with a variety of traditional and organic drinks. You can also enjoy a variety of herbal teas and snacks.
---
Recommended Tours