The Persian Gulf Islands are a magnet for anyone looking for a distinctive and enchanted autumn escape when the intense summer heat gives way to the vivid hues of autumn. These Persian Gulf islands, which are tucked away in blue waters, present a mesmerizing fusion of scenic beauty, a wealth of cultural history, and delightful getaways. Each island has its own unique charm, from the UNESCO-listed wonders of Qeshm to the captivating crimson cliffs of Hormuz and the immaculate beaches of Kish.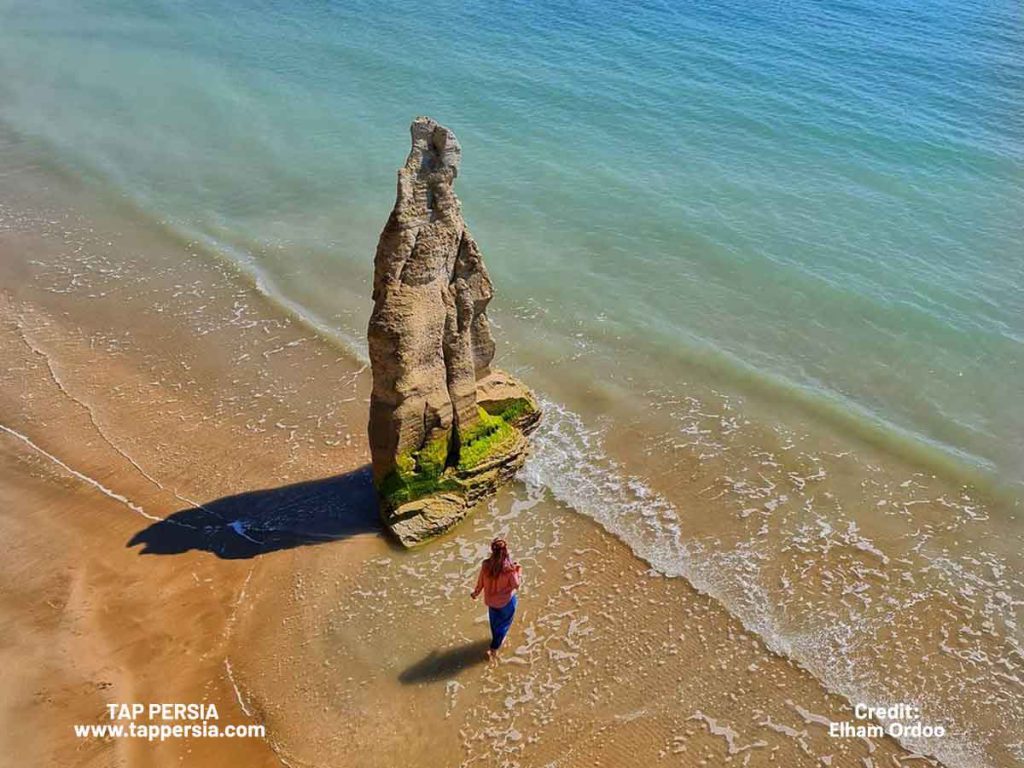 Here, we'll take a virtual tour of the autumn foliage, cultural attractions, and diverse range of autumn activities available on the Persian Gulf Islands, providing travelers with an amazing autumn getaway in Iran.
Qeshm Island: A Tapestry of Natural Wonders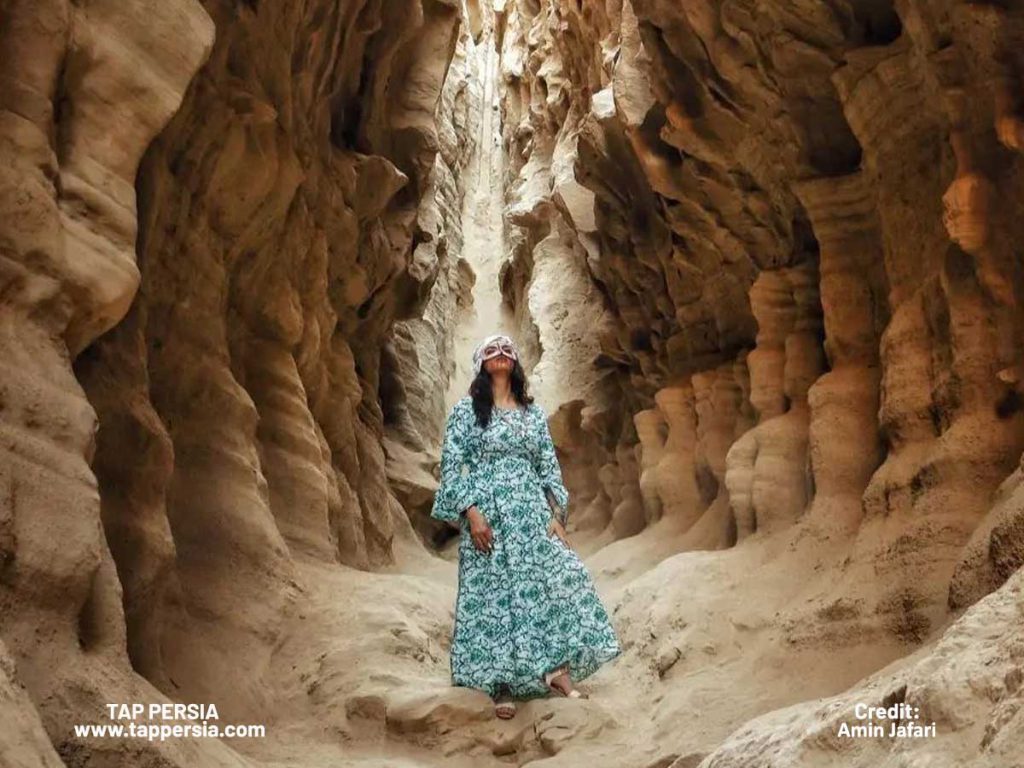 The biggest island in the Persian Gulf, Qeshm Island, is a naturalist's dream come true. It is a must-visit location in the autumn because of its breathtaking autumnal scenery and UNESCO Biosphere Reserve. Discover the mesmerizing attractions in Qeshm, each offering a unique blend of culture, nature, and adventure.
Here are some of its highlights:
Stunning autumn landscapes: Qeshm Island features striking scenery, with the well-known Chahkooh Canyon taking the front stage. The dramatic background of towering cliffs and distinctive rock formations is made much more alluring by the autumn foliage, which adds an additional layer of splendor.
Hara Forest: Qeshm Island's Hara Forest is a natural beauty that has been recognized as a UNESCO Biosphere Reserve. The forest comes alive with colorful leaves in the autumn, offering a calm and beautiful environment for nature hikes and birding. This region is a birdwatcher's paradise because of the migratory birds that frequent there.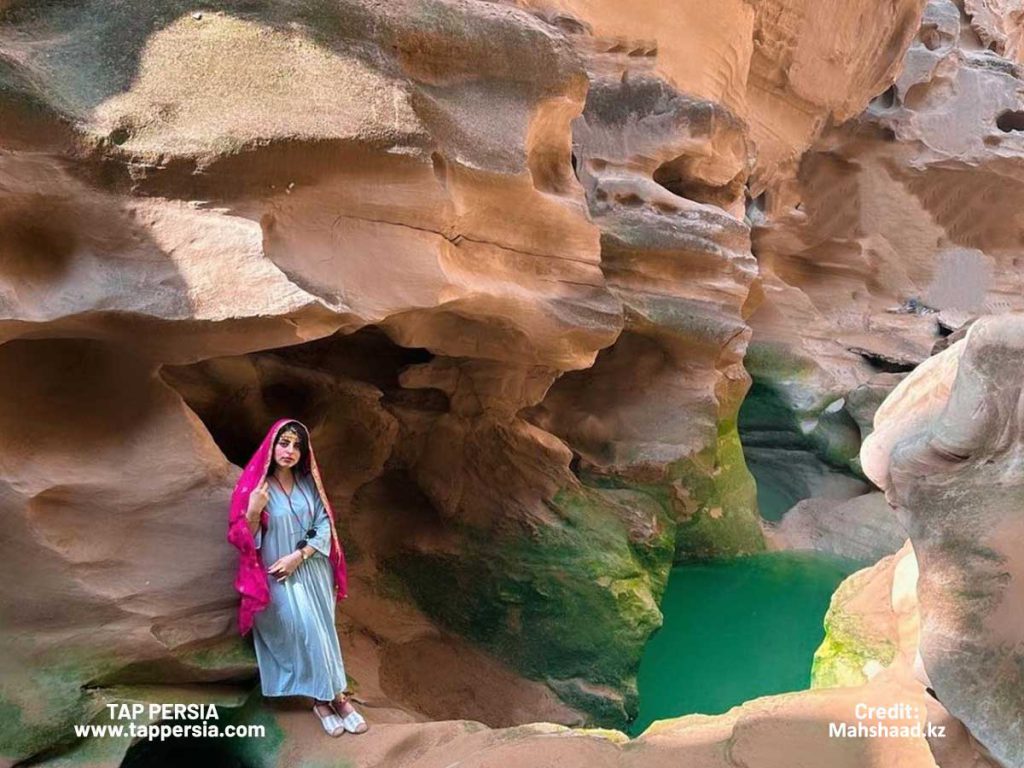 Walking on the Stars: Stars Valley is a geological marvel on the island. The limestone structures have become an alien environment that resembles a starry night sky due to erosion. A really ethereal experience may be had when exploring this particular environment in autumn.
Rich cultural legacy and traditional handicrafts: Qeshm Island is well-known for its rich cultural legacy in addition to its stunning natural surroundings. Immerse yourself in the history of the island by touring the Portuguese Fort, which dates back centuries, and the traditional workshops run by talented craftsmen who produce exquisite handcrafted goods like ceramics and textiles. (Visit the Qeshm Portuguese Castle and step back in time to explore the legacy of the Portuguese in this captivating historical site.)
Hormuz Island: Exploring the Island of Colors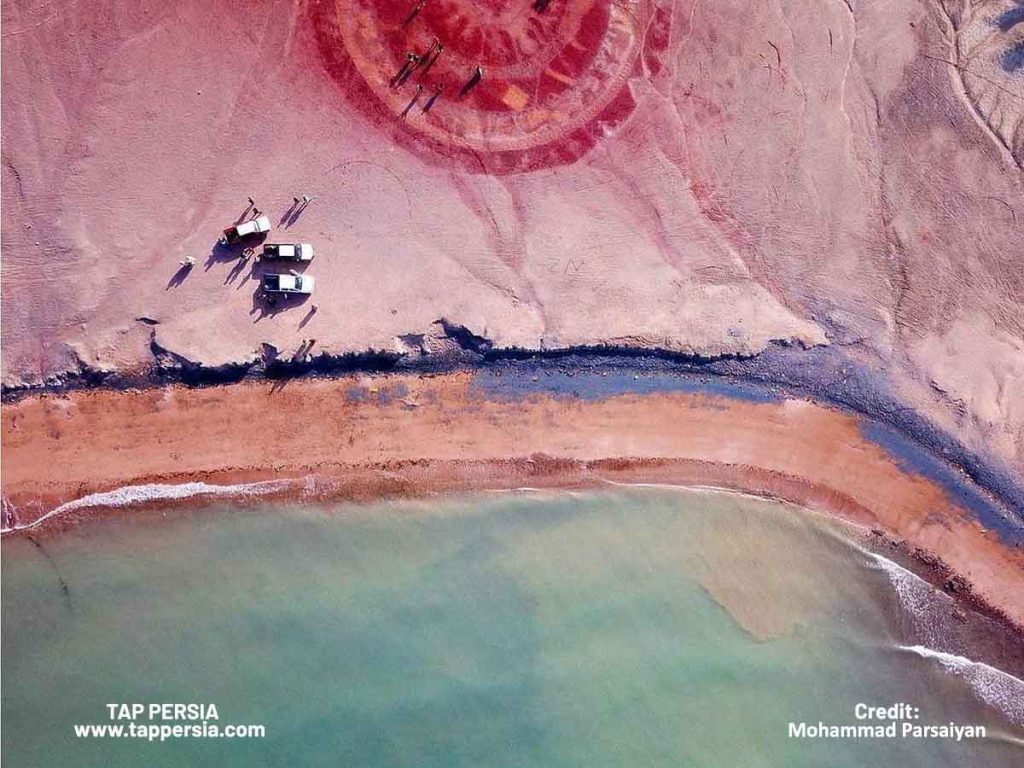 The autumn season on Hormuz Island, also referred to as "Rainbow Island," is a visual feast. It is a fascinating place to visit because of its vivid colors and distinctive geological structures. What is ahead on Hormuz Island is as follows:
Captivating autumn colors: Hormuz Island is well-known for its brilliantly colored cliffs and soil, which come to life in the autumn with a stunning display of red, orange and yellow hues. The Clay Mountains of the island produce an amazing and surreal scenery that is likely to stay with you.
Rainbow Valley: Rainbow Valley is among the most remarkable features on the island. A kaleidoscope of colors is produced by the mineral-rich soil, with vivid red, orange, yellow, and green patterns. It's like stepping into a picture when strolling through this lovely valley in the autumn.
Encounters with local culture: Hormuz Village is situated on the island and provides an insight into the way of life there. The town has a lively, creative ambiance thanks to its brightly painted houses and paintings. In addition, art galleries with pieces influenced by the island's environment may be explored by guests.
Seaside delights: The gorgeous shores of Hormuz Island are ideal for unwinding and savoring the mild autumnal air. In addition to relaxing on the sandy beaches and swimming in the glistening seas, visitors may enjoy water sports like diving and snorkeling to discover the beautiful underwater environment.
Kish Island: A Paradise for Leisure and Luxury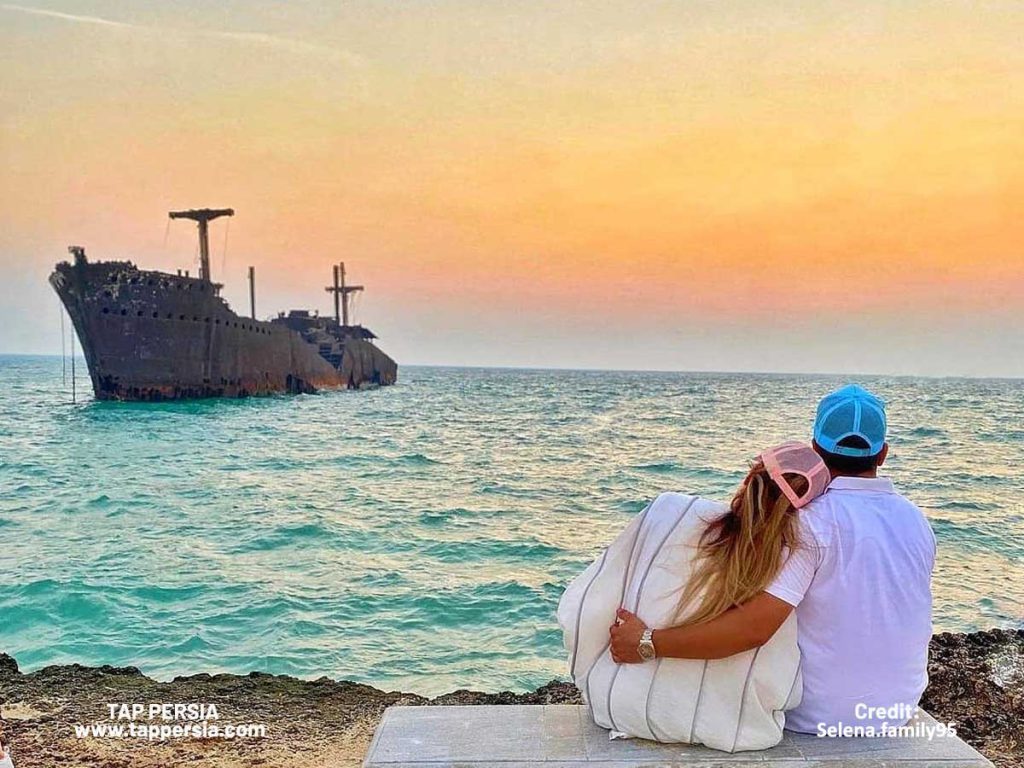 Known as the "Pearl of the Persian Gulf," Kish Island combines luxury, pleasure, and the beauty of the natural world. Kish Island is a great place to escape for the autumn because of its plenty of activities and nice autumnal weather. On Kish Island, you can encounter the following:
Delightful fall climate: Kish Island's warm and pleasant autumnal temperature makes it a great place to go for outdoor activities. The ideal atmosphere for exploration and leisure is created by the mild sea wind and pleasant temperatures.
Beautiful beaches and exciting water sports: Kish Island is home to beautiful beaches with golden sand and blue seas. In addition to enjoying the sun and swimming in the warm sea, visitors may do banana boating, jet skiing and parasailing.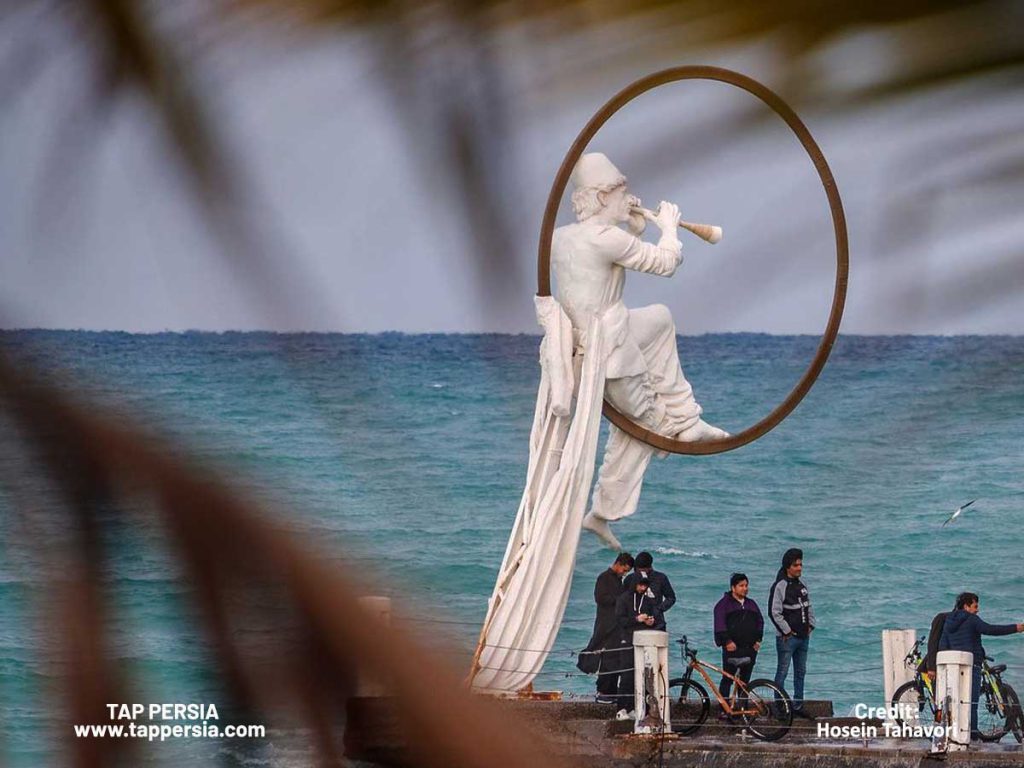 Duty-free shopping and entertainment: Kish Island is a shopping haven, with a variety of retail options ranging from modern malls to traditional bazaars. Duty-free shopping, exclusive souvenir shopping, and the island's exciting nightlife with a wide variety of entertainment alternatives are all available to visitors.
Historical and cultural sites: Kish Island boasts a rich past in addition to being a place for relaxation and extravagance. Discover the amazing subterranean maze that is the ancient underground city of Kariz, which highlights the architectural wonders and history of the island. Take time to explore the Greek Ship, a shipwreck that provides a moving reminder of the island's maritime past. (Explore the fascinating Kish Cistern, a hidden gem that holds stories of history and architectural wonder.)
Fall Festivals and Culinary Delights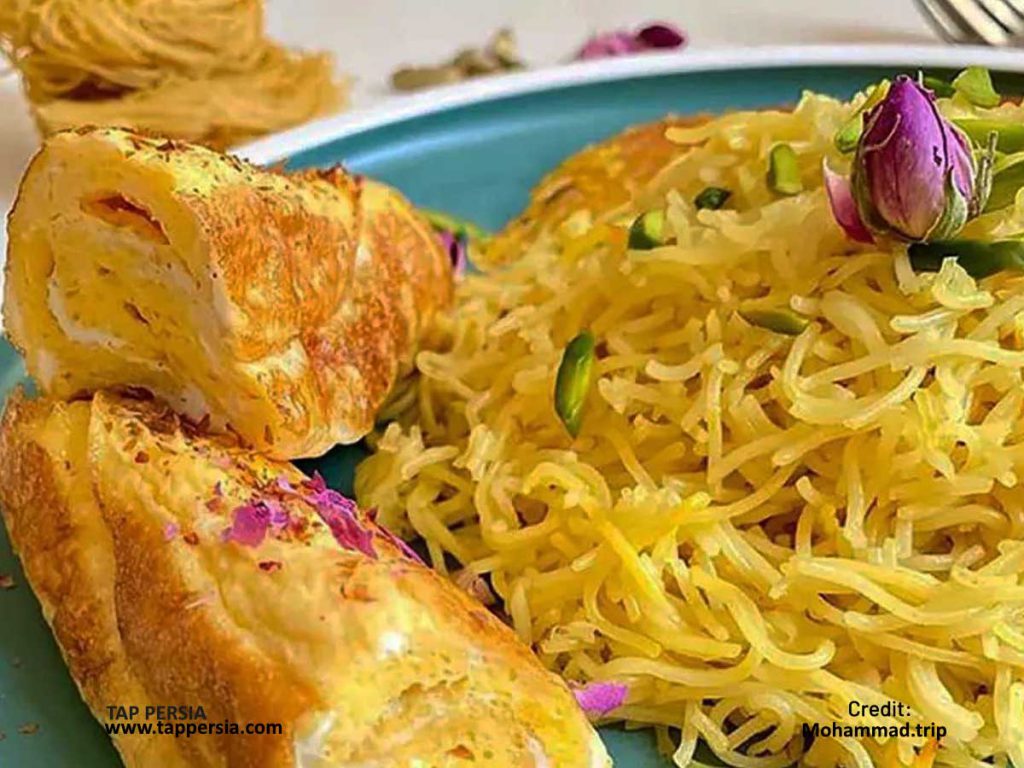 On the Persian Gulf Islands, autumn offers a colorful celebration of festivities and delectable food. Savor the flavors of Persian Gulf cuisine while becoming fully immersed in the native way of life. What lies ahead for you is as follows:
Celebrations and festivals: Autumn events, like the Mehregan Festival, bring the Persian Gulf Islands to life. This event offers a special chance to interact with the local population and learn about their customs through traditional music, dance performances, and cultural displays.
Culinary adventures: Savor the cuisine of the Persian Gulf Islands. Savor the freshest seafood specialties, such as shrimp kebabs, grilled fish, and flavorful rice dishes. Remember to sample the aromatic fish stew, Ghalieh Mahi and finish your dinner with the traditional wheat and meat dessert, Harees.
Local traditions and hospitality: Autumn is a season when people embrace their customs and welcome guests with open arms. Take part in rituals held by the locals, such as traditional music and dance performances, or partake in traditional pastimes like camel riding. Immerse yourself in the culture of the islanders and feel their real warmth and kindness.
Conclusion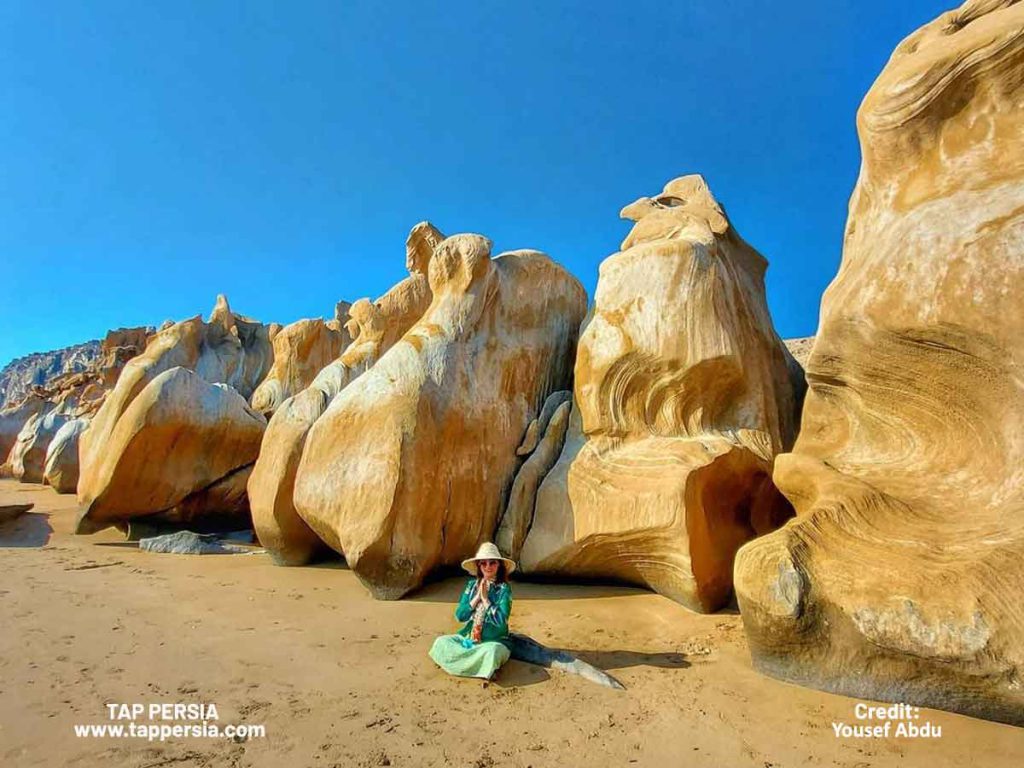 Explore Iran's rich cultural legacy, take in the breathtaking scenery, and engage in a range of activities during an autumn break to the Persian Gulf Islands.
Every traveler will have a different experience from Hormuz Island's vivid colors, Qeshm Island's breathtaking vistas, and Kish Island's relaxation and elegance. The Persian Gulf Islands provide a wide variety of attractions, ranging from UNESCO-listed treasures to immaculate beaches, from traditional handicrafts to delectable cuisine.
Everybody can find something to enjoy on these islands, be it adventure, leisure, or cultural immersion. Come enjoy the peace, immerse yourself in the customs of the locals, and make lifelong memories in this charming location where fall's embrace is quite amazing, as autumn creates a captivating tapestry throughout these islands.