Eye-catching cerulean water with sparkling sunshine over it. You witness a remarkable sight with plenty of fresh air and a gentle breeze on your face, I am sure you must be thinking of something very fictional, but let me tell you that this is exactly how you'll feel when you realize how stunning and rich the Persian Gulf is. Persian Gulf lies between South Western Iran and the Arabian Peninsula. Through strait of Hormuz, it's connected to Oman sea. You'll find a blend of different activities to satisfy your taste, distinct cuisine and lots of ancient and modern attractions. The water is salty in the sea but there are several freshwater rivers which travel to the Gulf.
When it comes to natural resources, Persian Gulf is remarkably rich, containing oil, gas, phosphate and sulphate. More than 150 fish varieties can be found, the most important ones are pomfret fish, pampus argenteus, red snapper, croaker, flounder, grouper and parrot fish.
Also different types of sharks can be found, even there has been many sightings of whales and dolphins. Many Islands are located in Persian Gulf, the most significant ones are Qeshm, Kish, Bahrain, Abu Musa and Khark. Every island has its own activities and beauties.
The weather in the region is dry and sub equatorial with high evaporation and plenty of sunshine. In summers, temperature can rise up to 50°c while in winters it can be as low as 3°c. Springs are usually cooler and attract the most number of tourists.
Activities and Nightlife
Kish Island in Iran is a magnificent place to experience nightlife in the Persian Gulf. The wharf is the place where you can see the beauty of the Persian Gulf at nights and listen to the relaxing sound of waves, seabirds and cool breezes. There are also beach cafes and restaurants with fresh seafood available. You can observe several night cruises near the wharf which are ready to take you on an exciting excursion. Most of them are glass-bottomed and you can watch amazing, eye-opening sea life of the Persian Gulf. Various types of fishes, turtles, sponges, corals, sea stars, sea anemones and urchins are found. These tours include dinner which will be served in cruise restaurant and also live vibrant music.
Cycling and skating along the beach are other soothing recreations. Water skiing, fly boarding and kite boarding are good explorations for adrenaline junkies. You might like to try swimming, snorkeling, scuba diving, fishing and kayaking. This is just a summary of how you can enjoy yourself in the splendid, elegant Persian Gulf.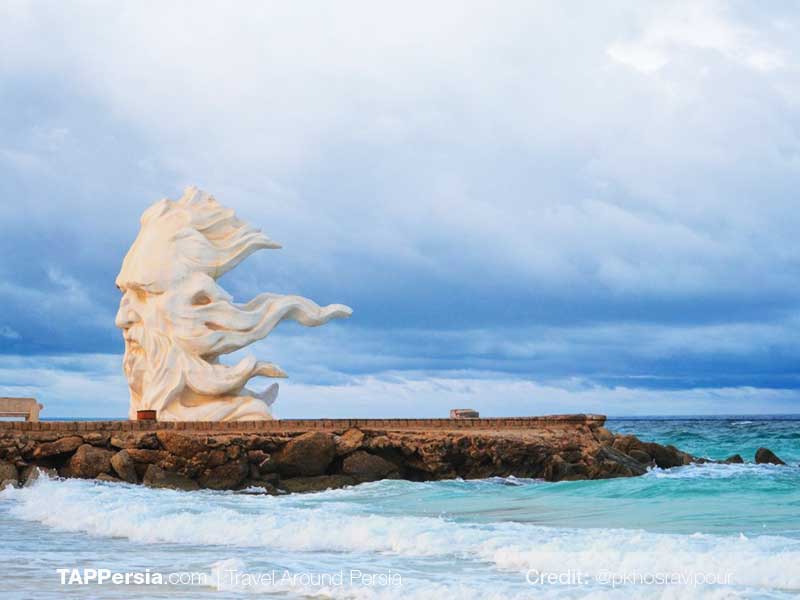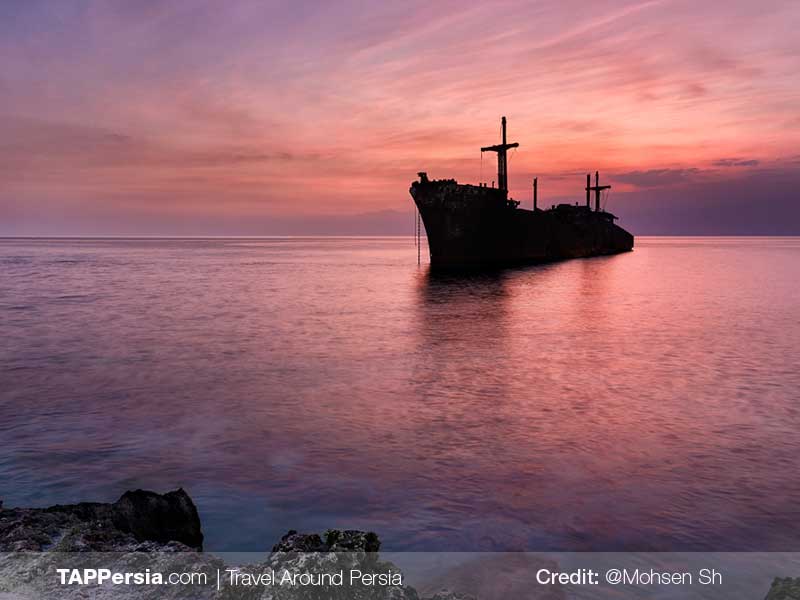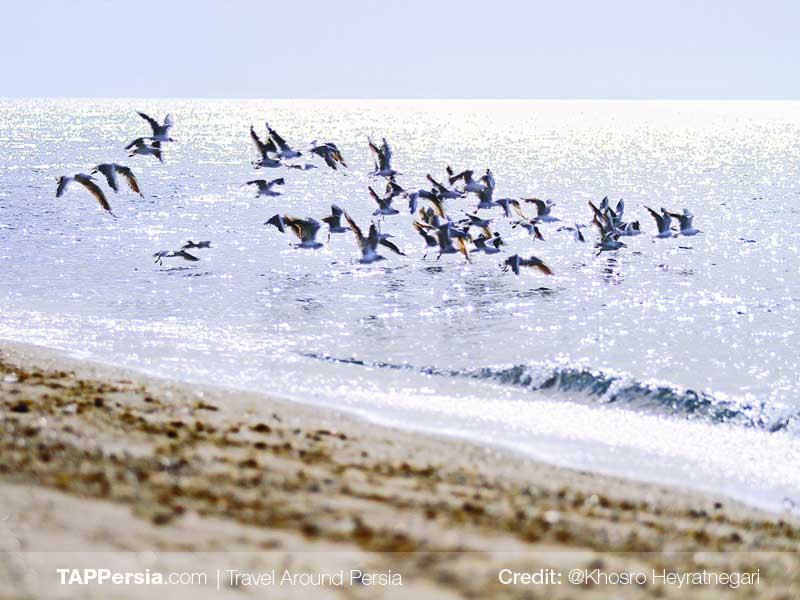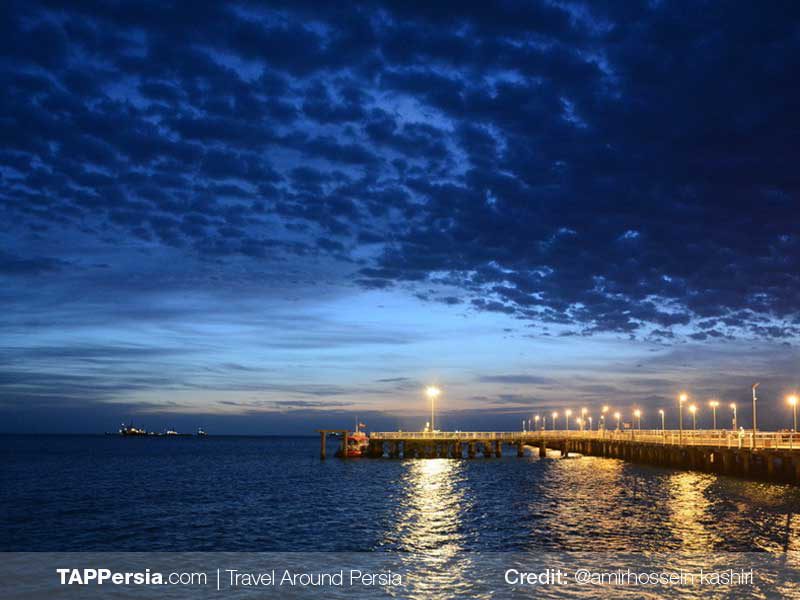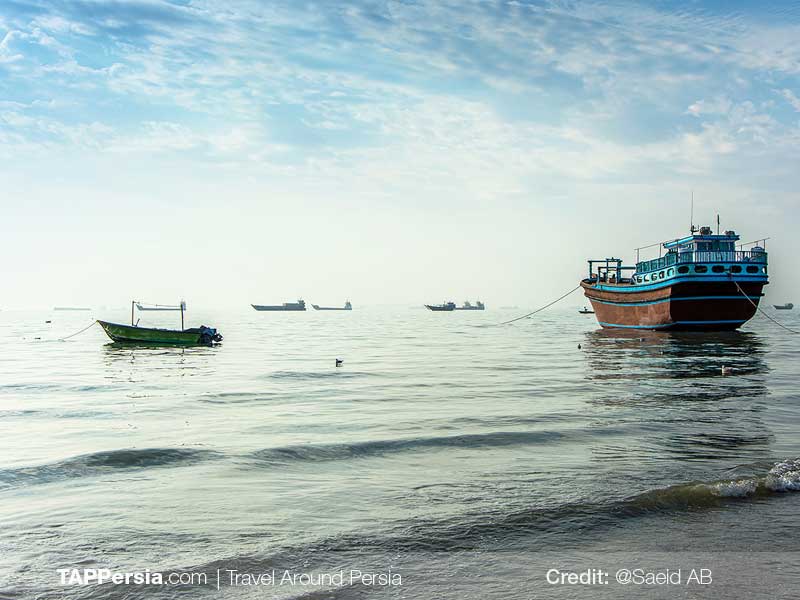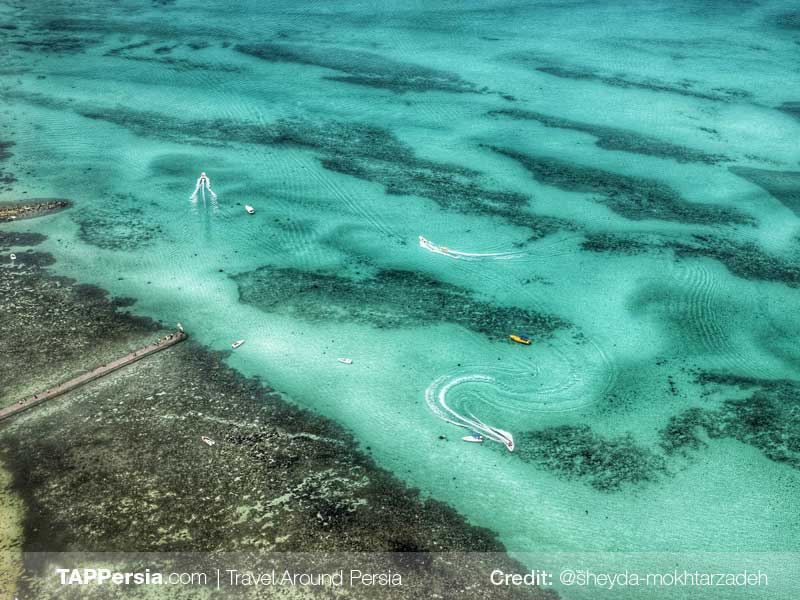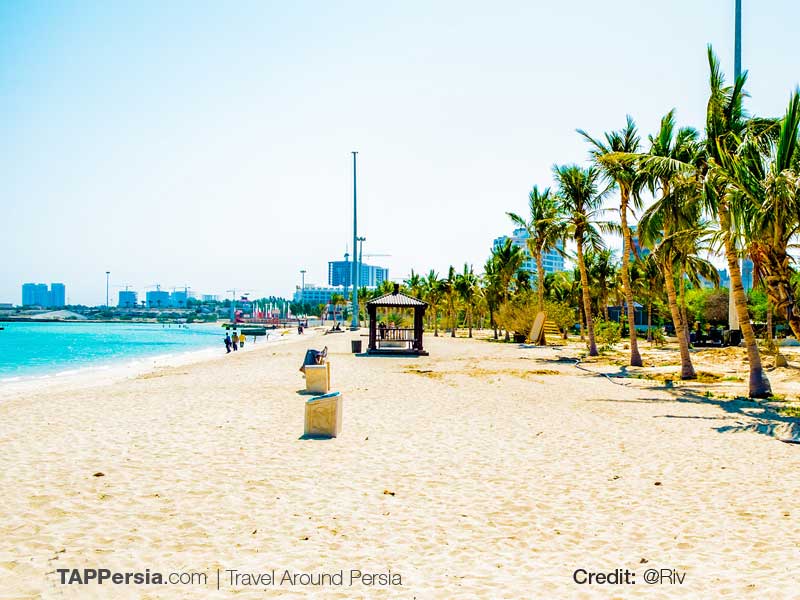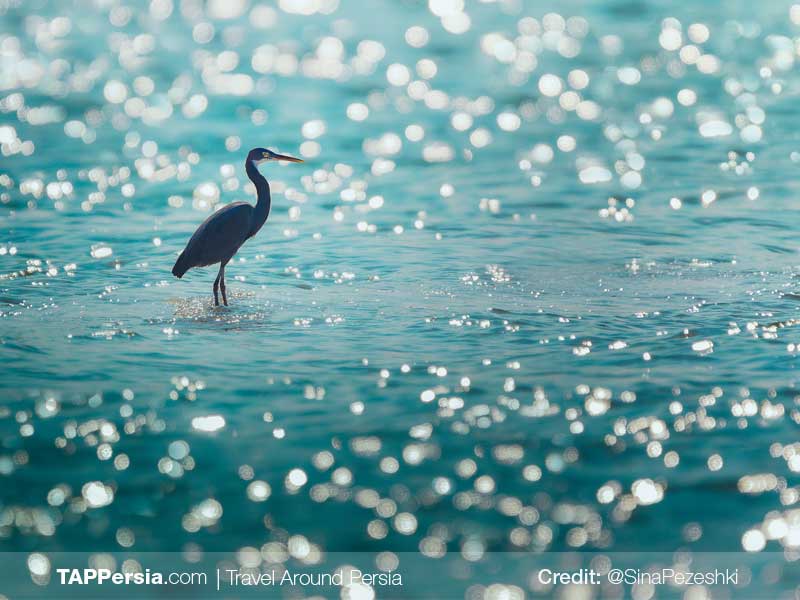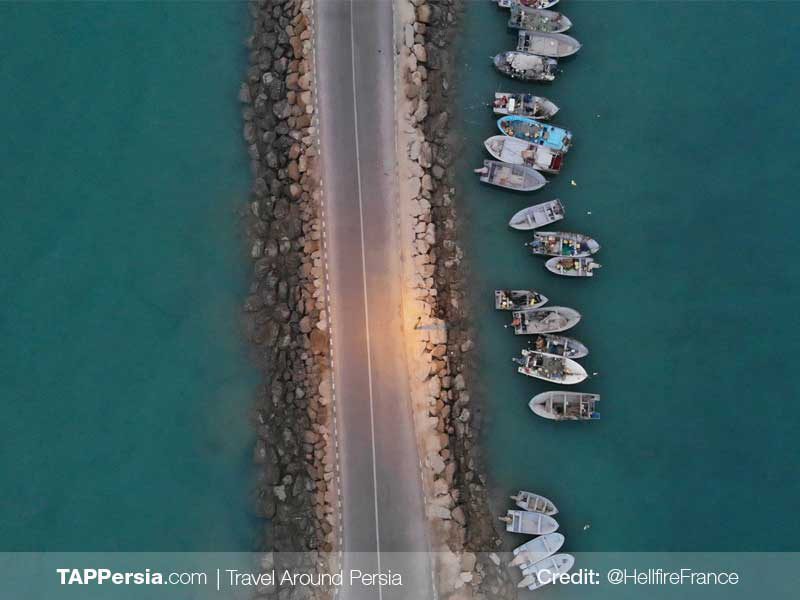 ---
Recommended Tours