Malaysians could know more about Iranians than those in other Southeast Asian nations. Numerous Iranian students select Malaysia as their study destination and vacation destination because of its stunning landscape. The Malaysians' conversations with Iranians in recent years have sparked greater interest among them in traveling to Iran's historical and ecological landmarks.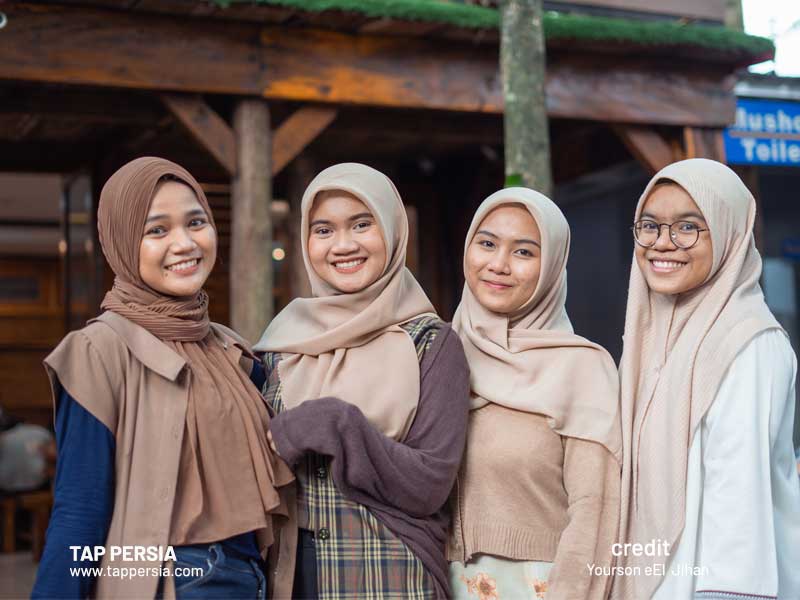 As a citizen of Malaysia, you are free to visit any location in Iran as an individual or in a group. Though locals will offer you a greater understanding of Iran, past and present, going in a group led by an expert tour guide will dominate the entire area; thus, we suggest you to do so.
We will now talk more about Iran visa for Malaysians and all that should be known before entering Iran.
A Malaysian's Guide on Traveling to Iran
Fortunately, the Iranian government and the Malaysian government have cordial diplomatic relations, so entering Iran without an Iran visa for Malaysians is of no concern. Iran's international airports all provide 15-day visitor visas. These visa extensions are offered for 30 days.
Iran Tourist Visa for Malaysian Citizens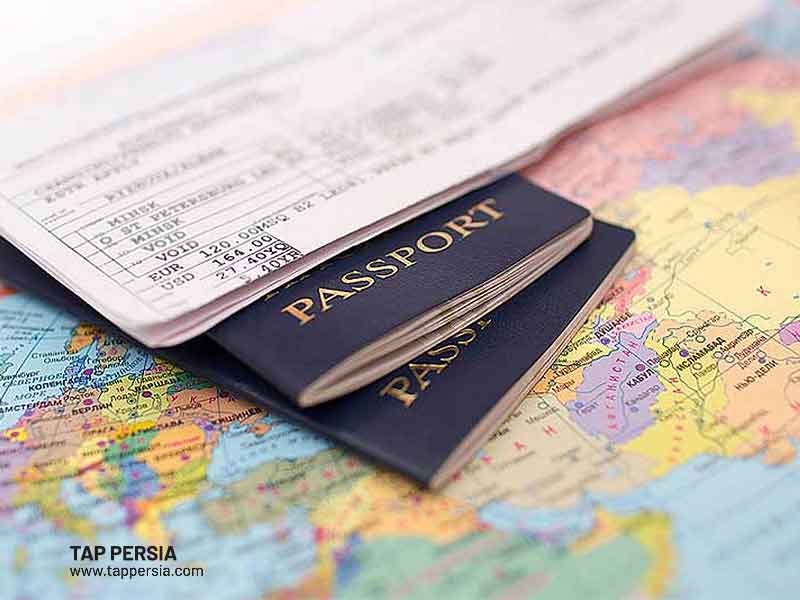 Visiting Iran without an Iran visa for Malaysians is possible for up to 15 days, which is extendable. For up to two months, extensions for Iran tourist visa for Malaysian citizens are offered by the Police Offices of Foreign Aliens in major Iranian cities.
Tehran-Kuala Lumpur Direct flights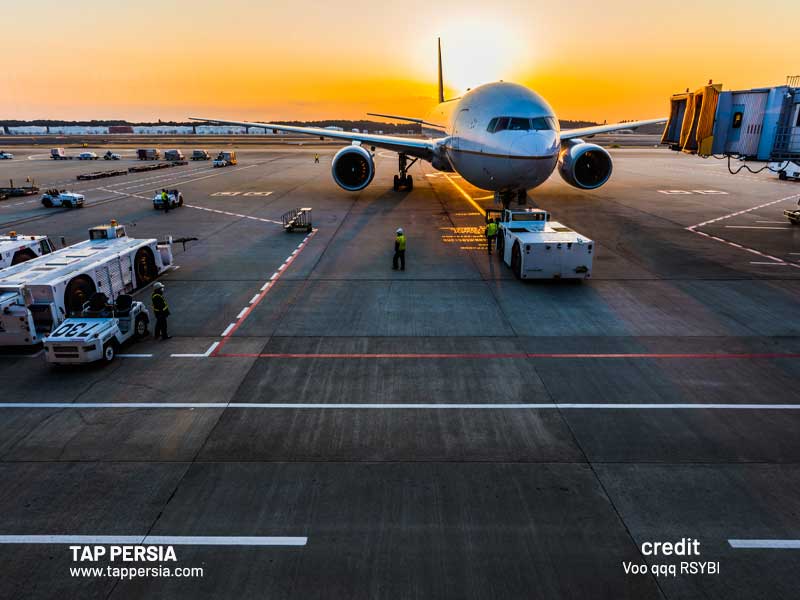 There are weekly flights from KL to Tehran despite the fact that the distance between the two nations is great and a direct trip from Malaysia to Tehran takes roughly eight hours. Depending on the time of year, Mahan Air offers a direct trip for between 1300 and 1500 Malaysian Ringgit from KL to Tehran.
Our personal recommendation is Mahan Airline. The passengers will receive a variety of hot Iranian meals on board the Airbus A340, which has more comfortable seats. However, AirAsia flies Airbus A330 aircraft, which have low seat pitches and might make you feel more worn out after an eight-hour ride. Additionally, the in-flight meal and service are reasonably priced.
Where Can I Get Iranian Currency?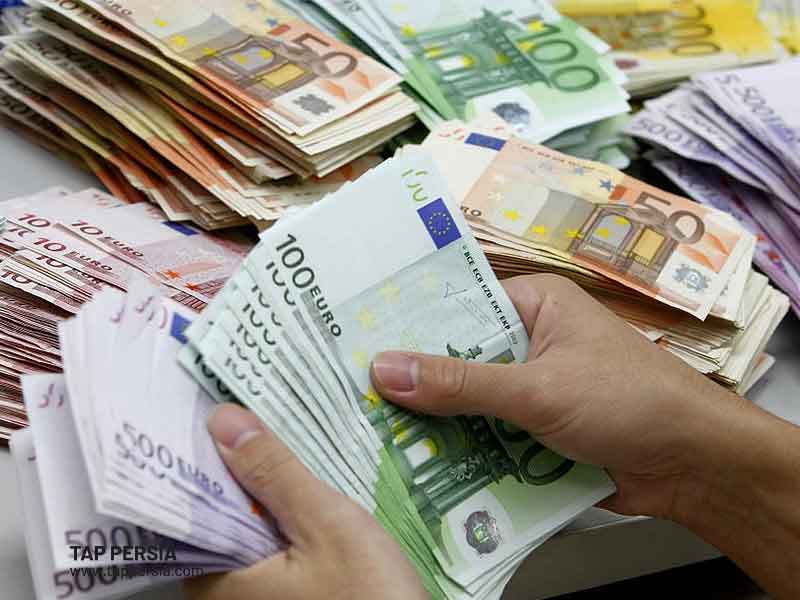 The "Iranian Rial" is the country's official currency and is abbreviated as IRR [code] in the marketplace, despite the fact that Iranians use the "Toman" (ten Rials) the most frequently and count and calculate money with it. It hasn't been connected to the global network for credit (and/or debit) cards because of international sanctions on Iran.
MasterCard and Visa are thus not accepted in Iran. There are several currency exchanges in Iran and Malaysia where you may buy Iranian Rial. Some of the authorized money changers in "Bukit Bintang Street" and "Mid Valley Megamall" will convert your Ringgit for Iranian Rial.
Additionally, you may bring money to Iran in Ringgit, Dollars, or Euros and exchange it for IRR at the currency exchanges on "Ferdowsi Street" in the heart of Tehran. There are no concerns concerning the exchange because all of these currency exchanges operate under the control of the Iranian Central Bank.
There Are Charms in Every Season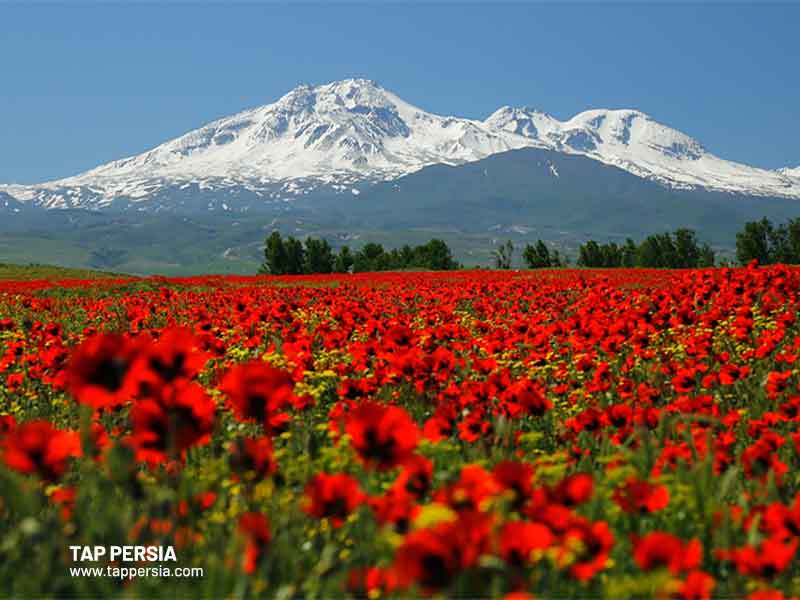 Now that we have talked about Iran Visa for Malaysians, it's time to talk about the seasons of Iran. Iran is often scorching hot in the summer, shockingly freezing in the winter, and stunning in March, April, September, and October. With that stated, Iran is essentially a place that is accessible year-round, and traveling there has advantages regardless of the time of year.
For instance, crowd numbers and costs tend to be less in the summer if you can stand the heat (which often surpasses 40°C and even 50°C). Similarly, while Iran's winter prevents you from enjoying spring blossoms, fall hues, or the matching pleasant weather, you may still take advantage of the nation's unexpectedly great skiing, which is conveniently located near Tehran.
Halal Traveling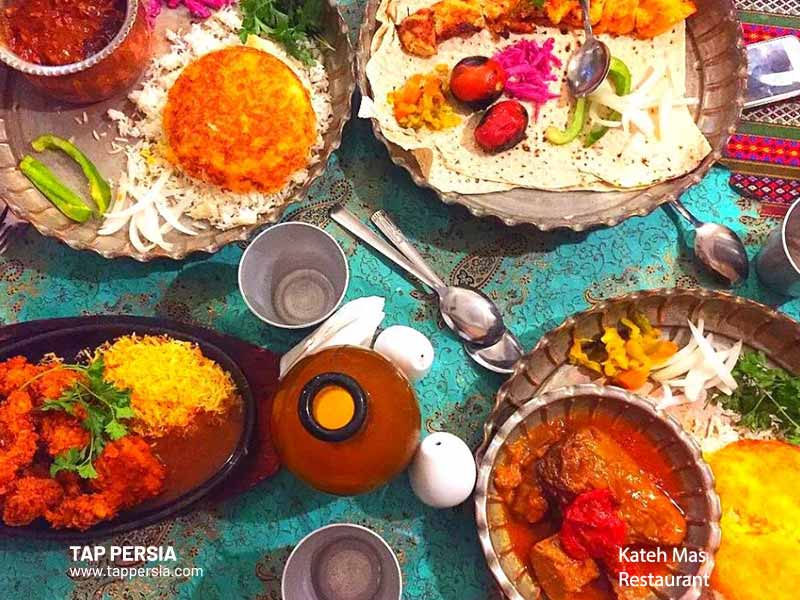 For individuals who wish to have fun on vacation without sacrificing their principles, Iran is a 100% Halal location. They won't need to ask the hotel receptionist for a list of halal eateries in the city they are staying in when they are on a tour of Iran.
There are distinct prayer rooms for men and women at every public location, including malls, metro stations, entertainment venues, parks, and even mountain refuges.
Is Iran Safe to Visit for Malaysians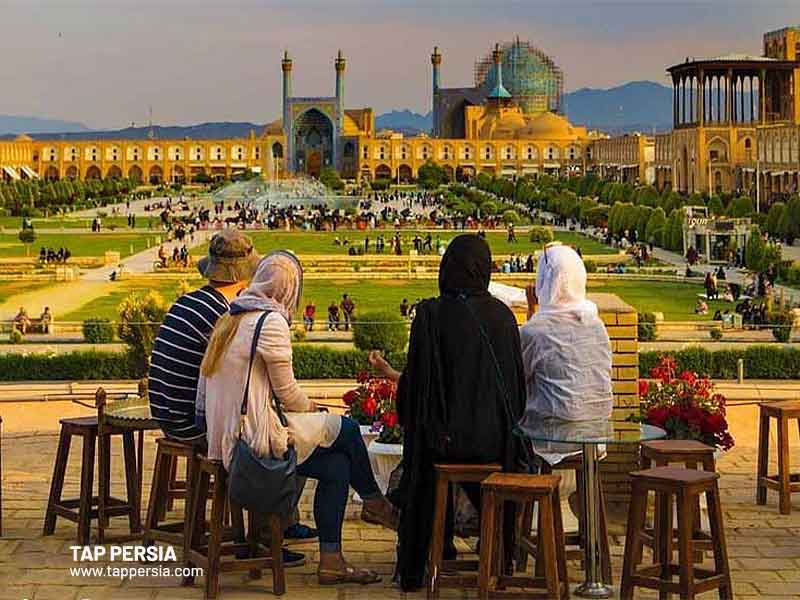 Contrary to what you would think if you only watch Western media, Iran is a safe country to visit. Even Americans visiting the country will be greeted warmly by the locals. You should have a nice time in Iran if you respect local customs and culture. Iran is a secure location for Malaysians.
Iran Enables the Use of Malaysian Mobile Services
Like the majority of Malaysians, you most certainly use one of the operators from Celcom or Maxis. Both SIM cards are capable of roaming in Iran. While visiting here, you may use the "Visitor SIM" given by the Irancell operator if the cost of utilizing your own SIMs is important to you. Their charges range from roughly 12 Ringgits and depend on how much talking and data you use. The Iranian international airports are the finest sites to get these SIM cards.