Iranian people are proud of a lot of Iranian figures who contributed to the development of science at the international level. Professor Samii is only one Iranian scientist but maybe the most renowned one among the Iranian successful figures. We are going to get familiar with an internationally prominent Iranian neurosurgeon, Professor Majid Samii.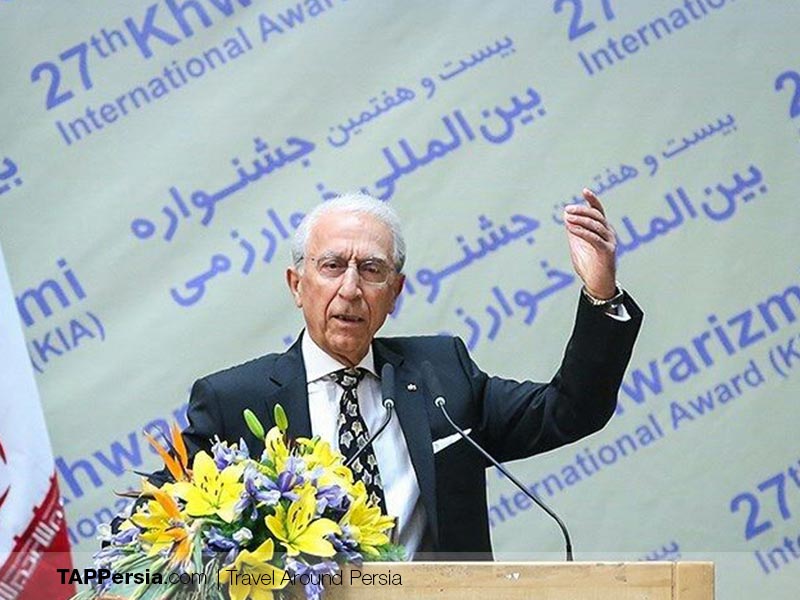 Early Life and Education
Professor Samii was born in Tehran on June 20th, 1937. His father and mother were from Rasht and Shiraz respectively. After some years living in Tehran, they eventually went back to Rasht. Samii studied the elementary education and high school in this city and finally applied to a university in Germany.
In an interview, he indicated that he discovered his enthusiasm to neurosurgery when he was just 11 years old. Therefore, he studied biology and medicine in Johannes Gutenberg University of Mainz. During the years of studying in Germany, Majid Samii could win the Iran Ministry of Science Special Award for being the best Iranian student in Europe. 
Samii was a student of Kurt Schurman and could obtain the Specialized Board Certification in 1970 – when he was 33.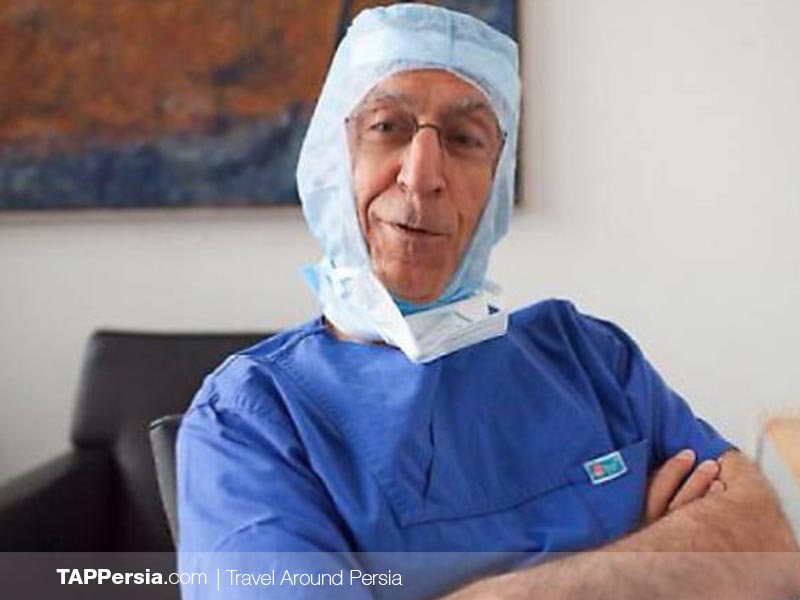 Majid Samii Positions
He became an Associate Professor in neurosurgery in 1970. In the same year, he was assigned to the Associate Director of Neurosurgery Department of Johannes Gutenberg University of Mainz. However, Professor Samii could become a Full Professor in less than a year. 
At the same time, Shahid Beheshti University officials selected Majid Samii to the Dean of the Faculty of Neurosurgery position, but he rejected the offer due to his scientific activities at Johannes Gutenberg University.
Professor Samii completed his first microsurgery in 1971. He eventually could establish the Micro-neurosurgical Training Laboratory in Germany for the first time in 1977. In the same year, Samii undertook the Presidency of Neurosurgical Department of Nordstadt Hospital in Hanover.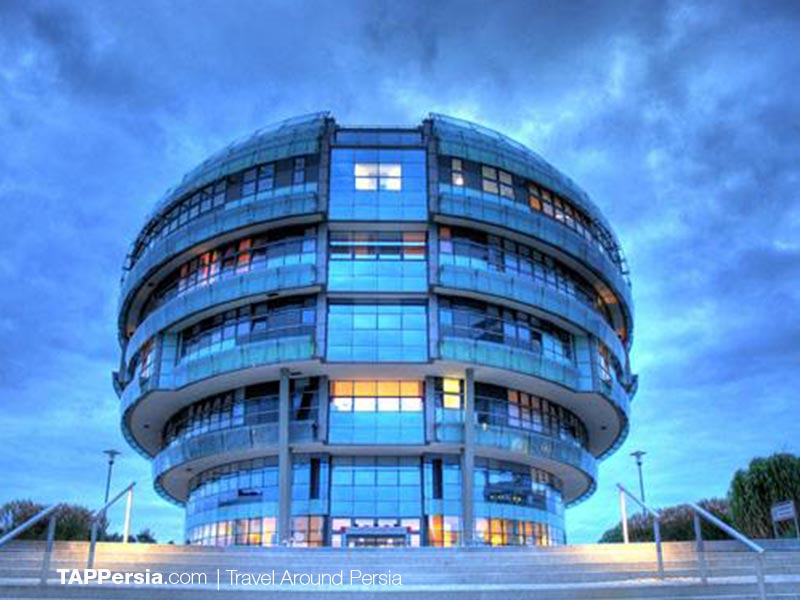 Different universities such as Leiden University (Netherlands) offered different positions to Professor Samii. However, he continued working in Hanover – Samii accepted the neurosurgeon professor position in Hanover Medical School.
For the first time in the world, Majid Samii established Skull Base Surgery in Hanover in 1979. He was also selected as the President of the World Federation of Neurosurgical Societies. Our professor established International Institute of Neuroscience in Beijing University of Chinese Medicine in 2004 as well.
We should not forget that Professor Samii established the International Neuroscience Institution (INI) in Hanover.
The Activities in Iran
Professor Samii has undertaken the presidency and management of a lot of international institutions. However, he has done various activities in Iran as well. Iran Social Security Organization assigned Samii to the Neurosurgical Department of Milad Hospital Presidency in Tehran.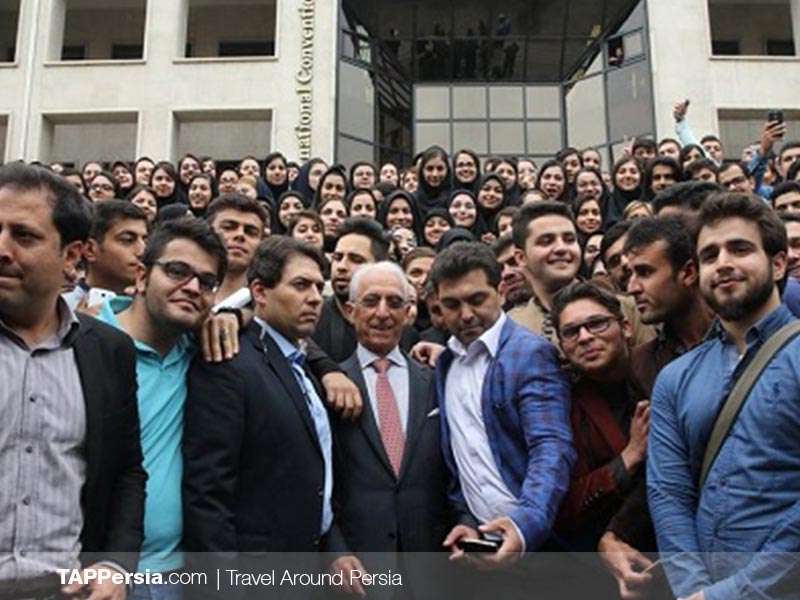 He organized some comprehensive training course for the department stuff so that it turned into one of the most advanced neurosurgery centers. Professor Samii held the International Symposium of Neurosurgery in Tehran in 2006.
The establishment of the Scientific and Cultural Foundation and Oncological Research Center of Rasht is the other activities of Professor Majid Samii in Iran. He has also established a hospital in Rasht called Samii Hospital.
Achievements of Majid Samii
In addition to hundreds of articles and several books, he had successfully done more than 12000 operations. Dr. Samii has also taught a lot of neurosurgeons who are working in different countries.
The president of West Germany donated a medal to Majid Samii for his works in Germany. After some months he could also win the scientific award of Lower Saxony for his achievements in neurosurgery.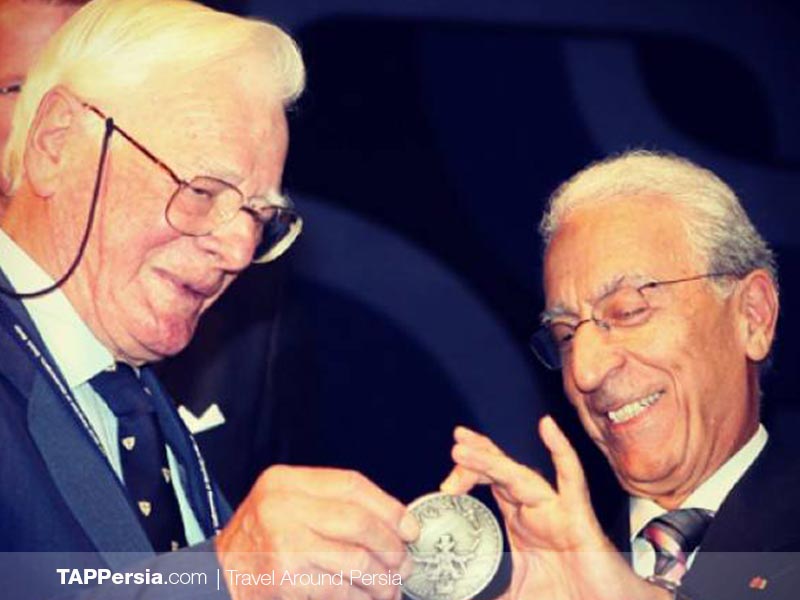 Professor Samii also received the most significant honorary badge of China. According to his researches, mortality rate because of brain injuries is far more than that of HIV. That was enough for the professor to bring 100 African neurosurgeons to Germany and sent them back to their countries after passing a training course. The project of Africa 100 was enough for Journalists' Club of Hanover to give Dr. Samii the Leibniz Ring Hanover Award.
Professor Samii won the best neurosurgeon award in 2013 and 2014. Rasht municipality also donates him the golden key of the city.
So, we can say Professor Majid Samii Awards are as follow:
Leibniz Ring Hanover Award,

The best Neurosurgeon Award for 2013 and 2014,

The Golden Key of Rasht,

And, Honorary Ph.D. from the University of Tehran.
Professor Samii Marriage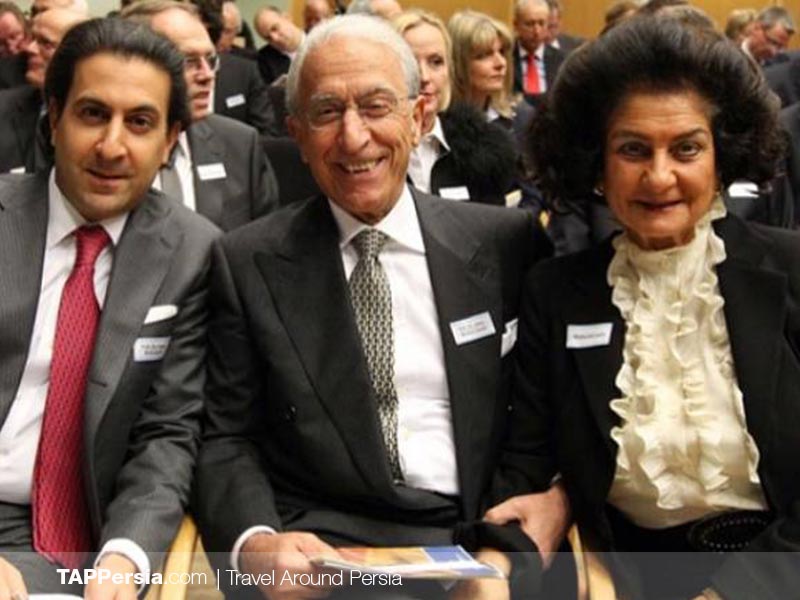 Majid Samii fell in love with his cousin, Mahshid Samii, when he was 19 years old. They eventually got married and the fruit of their marriage is two children, a son and a daughter. Their daughter, Amire has studied economy, and the son, Amir is a well-known neurosurgery professor and the Assistant Director of Neurosurgery Center in International Neuroscience Institution.
---
Recommended Tours