Muhammad bin Muhammad bin Hosein Hoseini Khatibi Bakri Balkhi (Jalaluddin Muhammad Balkhi) Known as Mowlana, Molavi, and Jalaluddin Rumi, is one of the most well-known Iranian poets. 
In later centuries he has been described as Molavi, Mowlana, Moavi Rumi, and Molaye Rumi. His mother tongue was Persian. Molavi's father was Muhammad bin Hosein Khatibi (known as Baha Al-Din-e Valad).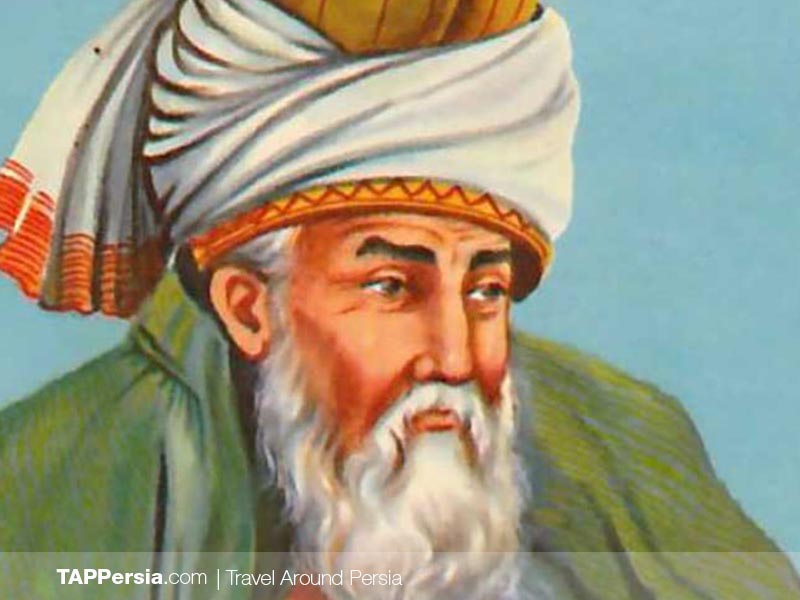 Molavi and Shams Tabrizi
One day Molavi invited Shams Tabriz to his home. Shams accepted the invitation, but after he arrived there asked for a glass of wine. Jalaluddin Rumi astonished: "Do you drink wine?" "Yes" Shams answered.
– "but I didn't know!"
– "You know now, so bring some wine."
– "But it is too late, how can I bring it?"
– "Ask one of your servants."
– "But how can I ask them to wine? You know it is not appropriate for me."
– "So, go and buy some wine yourself."
– "People know me in this city, how can I go to wine-sellers' neighborhood?"
– "If I am your guest, you should bring some wine for me, because I cannot eat nor drink without wine."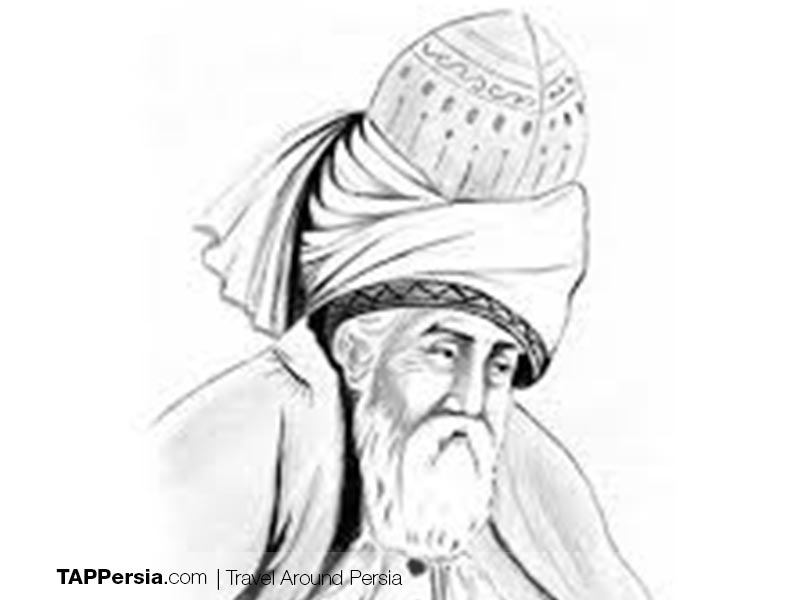 That was how Jalaluddin Rumi took a bottle and went to wine-sellers' neighborhood. Nobody noticed him until he entered the neighborhood. "What is Molavi here for?" people asked themselves and followed him. They saw that he bought a bottle of wine from the only open store and came out from the bar.
So, a number of people followed him and asked the others to join them. After a while a large number of people gathered; therefore, one of his adversaries shouted: "O people, Sheikh Jalaluddin Rumi your liturgist just bought a bottle of wine."
People began to curse and insult Molavi. At this time, Shams arrived and shouted: "why are you insulting your liturgist? The bottle is vinegar not wine; O people!"
When they discovered the truth, they kissed Molavi's hands again."
"Why did you played with me tonight?" Jalaluddin Rumi asked. "I arranged it, because you should have known that what you have is just a mirage. You thought that having respect between common people is an eternal wealth. Now you experienced that a bottle of wine will ruin all of it in just a minute. If your wealth was what you lost in a minute tonight, so rely on something else."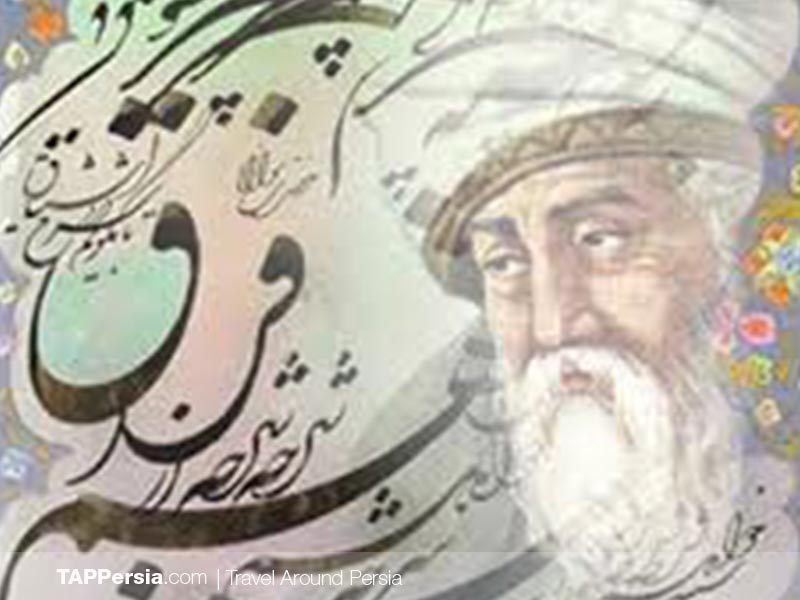 Molavi and his Followers
Jalaluddin Rumi enjoyed having a lot of followers in his life. However, when he became a friend of Shams Tabrizi, all of his life transformed as well. Shams, a wanderer Darvish, was completely different from the others. He explained God, love, and rationality to Molavi in a totally different way.
Rumi Writings
We can divide Molavi works into two categories: poetry and prose.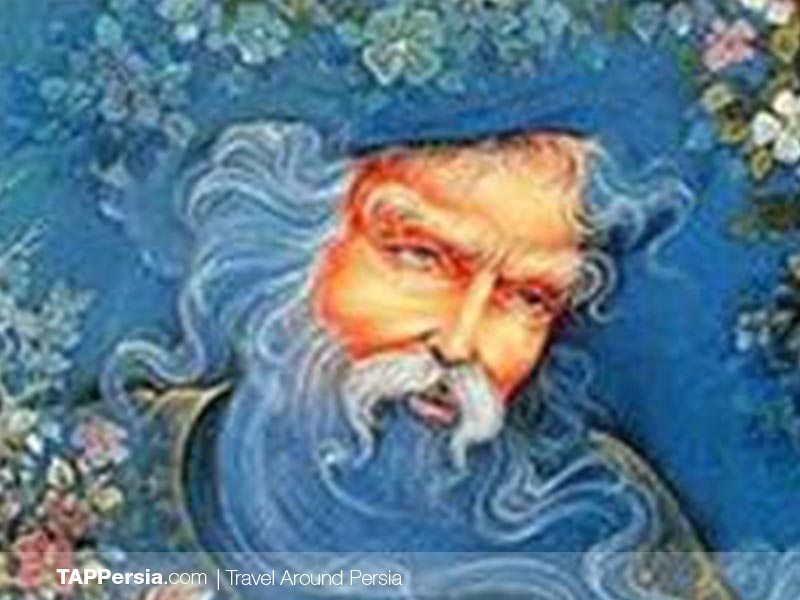 Poetry works
Masnavi:

This is a didactic book about mysticism, Sufism principles, moral, and education. Indeed, Molavi owes his fame to this book. People recited

Masnavi

in dance parties from the very beginning. There appeared even some people called "Masnavi Readers," who read the book attractively. 

Lyrics:

This part of Jalaluddin Rumi's writings is known as

Divane Shams

. The reason is: Molavi mentioned Shams-e Tabriz-i name at the end of most of his poems. The collections of Molavi's poems are about 2500 lyrics.

Rubaiyat:

We can observe mystical and metaphysical themes in this collection. They are totally compatible with Molavi thinking method, but the

Rubaiyat

is not overall comparable with

Masnavi

and

Lyrics

. 
In the Waters of Purity
In the waters of purity, I melted like salt
Neither blasphemy, nor faith, nor conviction, nor
Doubt remained.
In the center of my heart a star has appeared
And all the seven heavens have become lost in it.
(Molavi)
Prose Works
Fih Ma Fih

: This book is the collection of Molavi's reports which were uttered in his sermons. The book has many similarities to

Masnavi

, but it is more clear and easier to understand. 

Makatib:

This book is in prose; it is a collection of Molavi's letters to his contemporaries.

Majalese Sab'e:

The book is a collection of Molavi's sermons.
Molavi Travels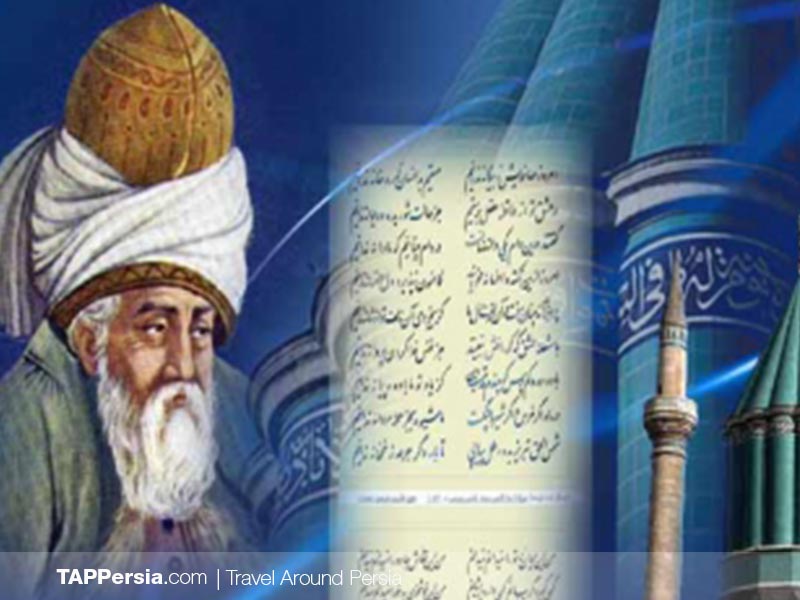 Jalaluddin Rumi joined his father in a pilgrimage to Mecca. In the travel, he met Sheikh Farid Al-Din 'attar in Neyshabur. They also went to Baghdad and they apparently didn't want to go back for the Tatar sedition. However, they went back when 'ala Al-Din KeyQobad invited them.
Molavi devoted his life to guide common people, but did not forget his education as well. After meeting Mohaqeq Tormozi, Molavi became his pupil. It seems that on the Sheikh's advice he traveled to Aleppo in order to educate himself more. 
Jalaluddin Rumi Marriage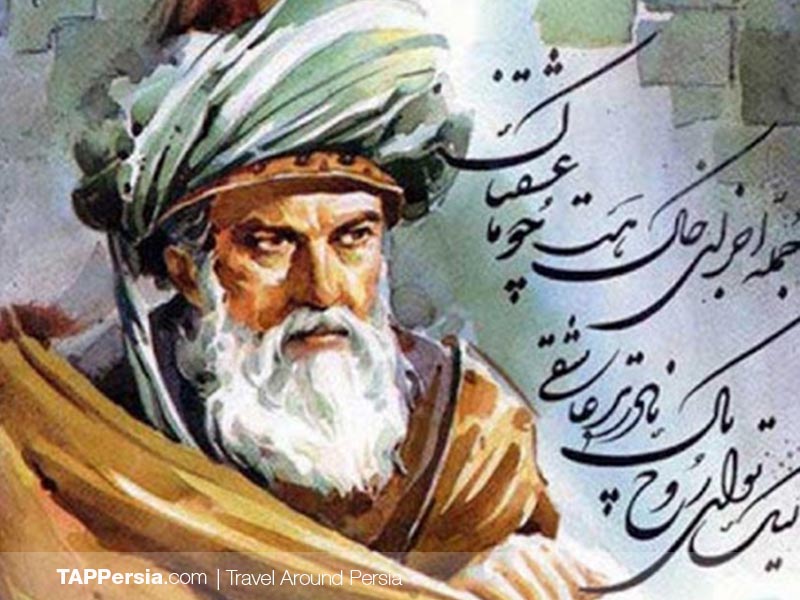 Jalaluddin Muhammad married Gowhar Khatoun, the daughter of Khaje Lalaye Samarqandi. The fruit of the marriage was three sons and one daughter. After the death of his father, Molavi began to guide people and devoted his life to the duty.
Rumi's Death
Jalaluddin Rumi eventually rested in peace in 672 AH. He died because of an illness that doctors could not treat.
---
Recommended Tours