Rugs and carpets have an important role in iran's artistic past. Jajims are a type of handcrafted rug, usually woven from cotton or wool, and recognised by their vertical stripe patterns that give them a rainbow-like appearance. Unlike other kinds of rugs and carpets, weaving on horizontal looms is easier due to its speed and practicality. Horizontal looms and cheaper material make them more affordable and budget-friendly than carpets. Jajims are usually woven in square outlines and are smaller than carpets. Jajim's are the perfect souvenirs due to their convenient size and price.
Traditional Usage
Iranians used Jajims in so many ways. You could say that Jajims are a multi-purpose rug.
At first they were used as bed covers. Later they became a key part of a famous winter heater known as korsi (kor-si).
Korsi's are typically low-level tables with a heaters underneath (usually a charcoal brazier). Blankets are thrown on top and over the table, flowing onto the floor, insulating the hot air inside. People would sit beside their korsi, putting their feet under the blankets to get warm. However, long before the introduction of blankets, it was Jajims that provided the insulation.
Thicker Jajims were also used as saddles while thinner ones were utilized for decoration and luxury. Jajims are exactly like violins and bows: rough and coarse to touch at first, but soon softend after frequent use.
Modern Usage
In modern years, Jajims have been through some changes in application. Their cheerful, unique and sharp colors have changed modern interior design. Modern design is all about simplicity and harmony. Think about how lovely a neutral-colored couch would look set on top of a vibrant and contrasting jajim floor rug.
Jajims can even be found on cushions, stools and even benches. You can also frame an antique Jajim and enjoy it on your wall. Overall, they bring a lot of love and energy to any modern home.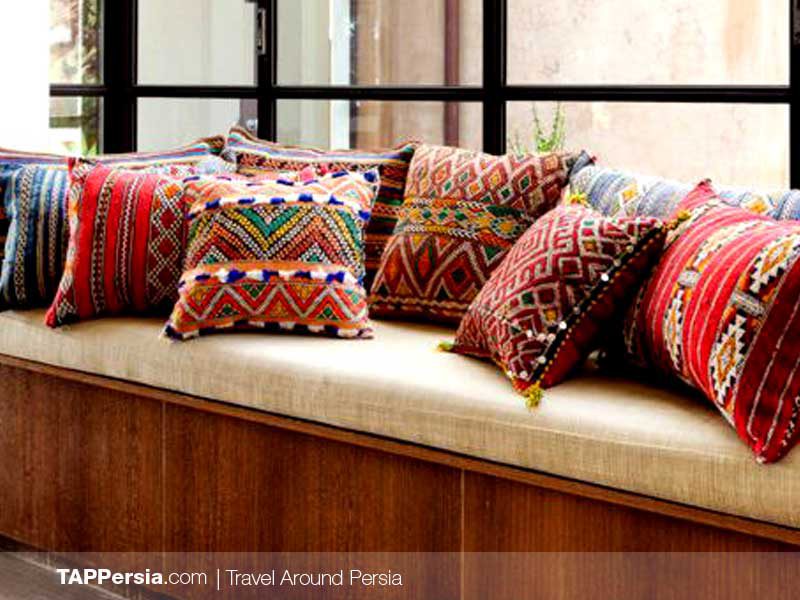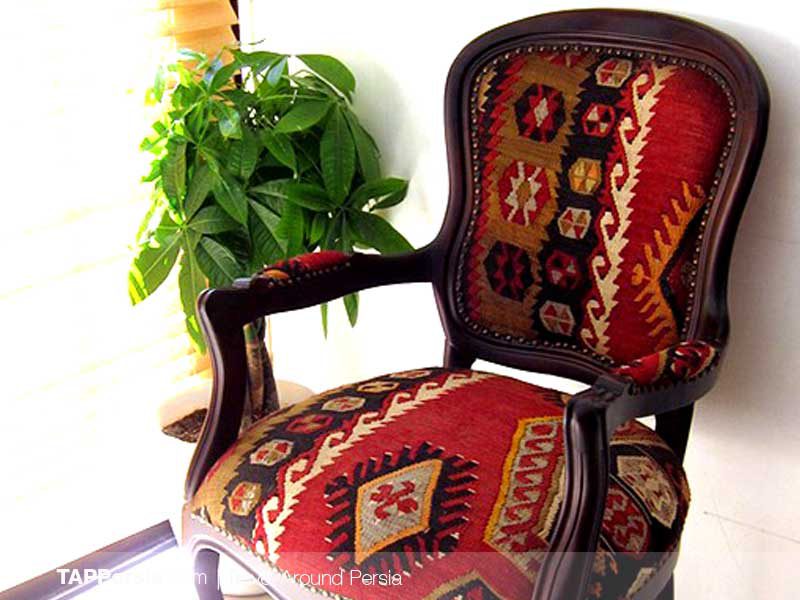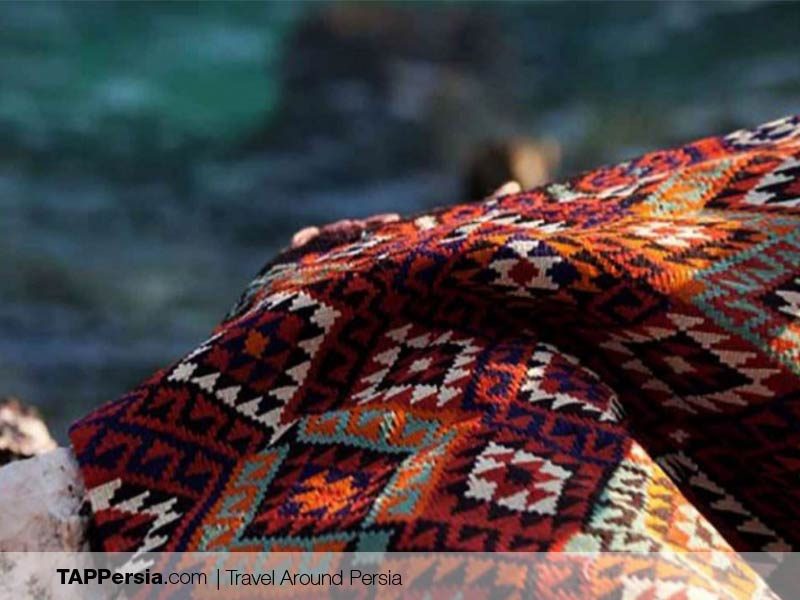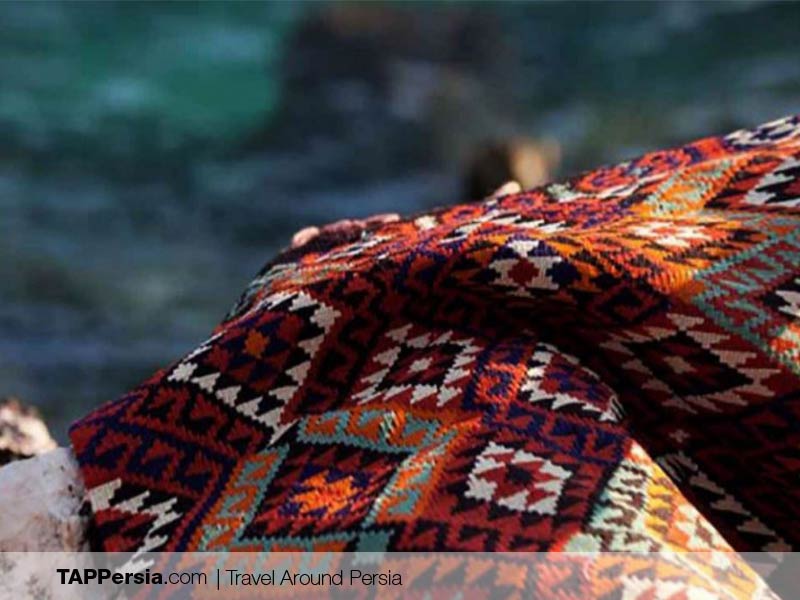 ---
Recommended Tours