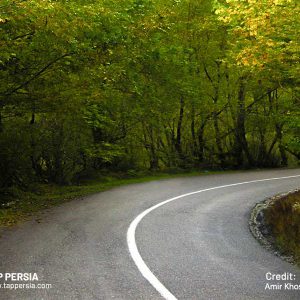 Most travelers want to explore Iran the way they desire; they want to drive into the untapped landscapes, local cultures and plan every second of their journey by themselves to make it more memorable. Iran is full of beauties and you may not be able to experience the best of them with scheduled tours, so you can travel in your car, enter from borders, and start your adventurous trip to Iran the way you wish.
Driving Into Iran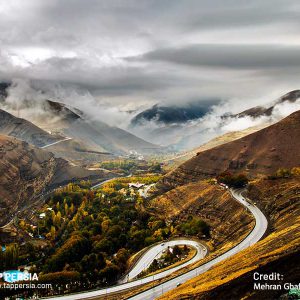 If you are ready to start your road trip to Iran you should first choose the border you want to enter and hit the road. However, keep in mind that to transit your car you will need Carnet de Passages en Douane (CPD), an international validation for your vehicle to drive through Iran.
In addition, make sure that you have applied for an Iran visa before you arrive at the borders of Iran. Also, you are going to need an international driving license which you can get from the national automobile association in your home country. Overland to Iran is the website that can help you out with all the documents required.
Driving Laws in Iran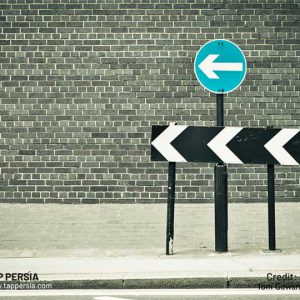 You may have heard some rumors about the driving style of Iranians. However, we assure you that there is nothing to worry about. Thanks to the use of traffic cameras and strict driving law-enforcements, Iran has become one of the driver-friendliest countries and the roads have become completely safe, especially on the roads and highways.
The only thing you may get tired of is the traffic jams in metropolitan cities such as Tehran, Isfahan, Shiraz, and Mashhad. One more point that is assuring is the signs and signals which are all maintained nationally, written in English. After all, you will just need your smartphone to use up-to-date GPS' such as Google Maps or Waze to show the right path to you.
Documents You Need While Driving in Iran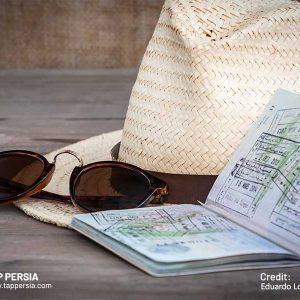 An International driving permit is not required if you are staying in Iran for under 6 months. However, you must have your documents with you all the time including the local driver's license, passport, copy of lease agreement (provided by leasing agent), and copy of vehicle specifications (provided by leasing agent).
Borders of Iran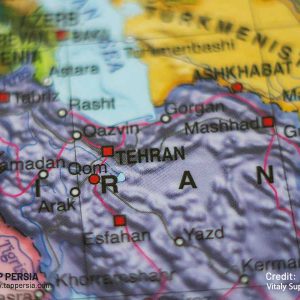 You have a list of options of borders to choose from. Whether you can come from the Northern or Southern coasts by boat, or take the roads of northern neighbor countries including Republic of Azerbaijan, Turkey, and Armenia.
You can choose the lush lands of the north of Iran and start your road trip in Iran from Gilan, Mazandaran, or Golestan. If you are entering Iran from Turkey you will get to west Azerbaijan city, the very northwest city in Iran. You can also choose the Iran-Armenia border to get to East Azerbaijan city. In the end, if you choose the blue Persian Gulf sea you can choose between Hormuz, Bushehr, and Khuzestan.
Renting a Car is Always an Option
Renting a car in Iran is another option you have. With it, you can travel within cities and between them. You will also have the ability to rent other amenities from the rental company. Rental companies offer vehicle safety equipment like child safety seats and tire chains in addition to renting cars.
The complete steps to rent a car from us for Iran are fully explained here(car rental in Iran). Tap Persia is pleased to offer you a car rental without restricting the distance that it can cover. 
Need More Information?
Do not hesitate to contact our operators for more information about the rules and laws of bringing your car to Iran; they will be more than happy to help you. Check out the places you desire, stop wherever and whenever you want, and make your journey to Iran much easier than it is.
Last Edit: 17/08/2021 by Fateme Makvandi
---
Recommended Cars