Saadi Shirazi narrates that "an emperor intended to kill a prisoner. The prisoner insulted the emperor for his destiny. "What did he say?" The emperor asked one of his ministers. "He prayed for your Excellency." The minister answered. That was how the emperor forgave the prisoner.
Another minister, who was the adversary of the lying one, said: "But I heard that the prisoner insulted your Excellency!"
"You're right! But the lie of the minister survived a man's life, and I appreciate that more than your true statement that would result in killing a man."
You must tell the truth
No need to tell every truth
Saadi's Mausoleum – Saadi Tomb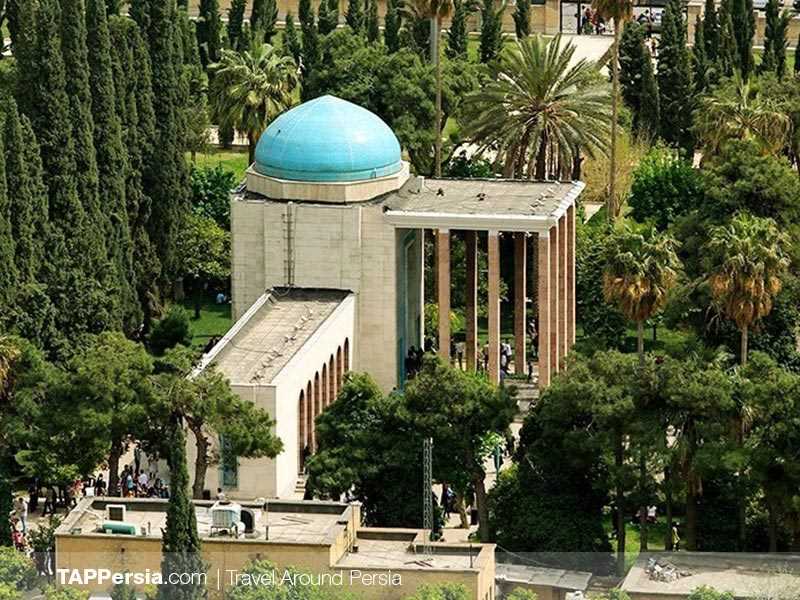 Iran has been the land of literature since centuries ago. Saadi Shirazi is one of the Iranian poets with an international fame. His poetry has become popular throughout the world. Today Saaidi's mausoleum has become an eye candy tourist attraction of Shiraz, the city of poem and love.
His mausoleum is also known as Saadie; a garden with tall trees which have made it more beautiful. It should be indicated that the mausoleum was first a monastery where Saadi lived the last years of his life there. He was eventually buried at his monastery.
The first mausoleum for Saadi Shirazi was built by Shams Al-Din Muhammad, the second king of Ilkhanate dynasty. However, the first writing describing the place appeared just 35 years after Saadi's death.
After some years, Karim Khan-e Zand ordered to construct a building which later became known as "Moloukane Mansion." Eventually, the government agreed a contract with a construction company to design the new mausoleum.
Today Saadi Shirazi's Mausoleum is an eye-catching garden in 5.4 hectares consisting of different parts such as the entrance, Saadi tomb, Shourideye Shirazi tomb, flume, fish pool, Saadi library, and so on.
We have prepared all the facilities for you to visit this lovely garden and the other tourist attractions of the city love and poetry, Shiraz.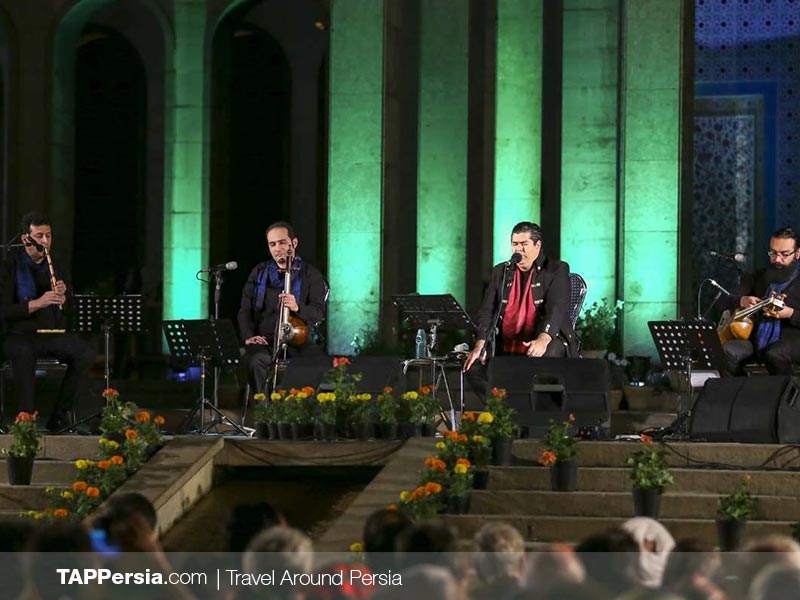 Characteristics of Saadi Shirazi Poems
First of all, it should be mentioned that Saadi composed his poems and conveyed deep and thought-provoking meanings by using a simple language. Indeed he used the language of people to write his literary works. That's why people understood and enjoyed his poetry in different historical periods.
You will discover the characteristics of Saadi's poem in the following lines:
1. Rules of Grammar
Saadi Shirazi followed the correct Persian grammar rules of writing; it means that, for Saadi, rhythm and music are not an excuse to violate the correct forms of writing. He has meticulously done the point so that the language remained natural and simultaneously played his role as a means of creating beauty.
2. Music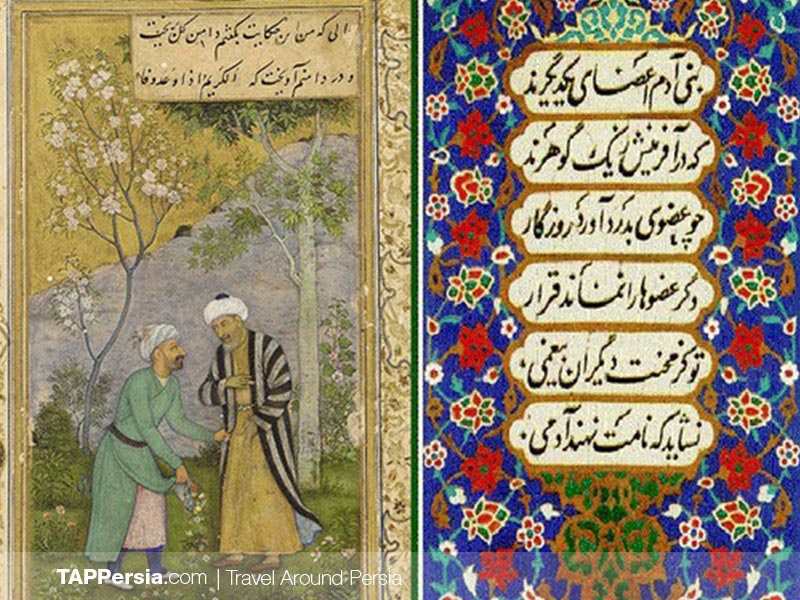 Music and rhythm are important elements in poems of Saadi Shirazi. He has often used prosodic rhythm. In addition to prosodic rhythms, the poet has effectively used the other literary devices in order to strengthen the music of the poetry. Some of the literary devices which play a significant role in Saadi's poetry include metonymy, alliteration, phonotactic rules, repetition, suitable stresses, and so on.
The use of literary devices is truly catchy and memorable so that especially the educated readers will be captivated by the poems. You may want to read the following poem, for example:
Silence
To the ignorant man nothing is better than silence,
And when he aware of this he would no longer be ignorant.
When you are not possessed of perfection or excellence,
It is better that you keep your tongue within your mouth.
The tongue bringeth disgrace upon men.
The nut without a kernel is light in weight.
The beast will not learn of these how to be silent.
Whoever reflecteth not before he answereth,
Will probably utter inappropriate words.
Either adorn thy speech with the intelligence of a man,
Or sit in silence like a dumb animal.
(Translated by Samuel Robinson)
3. Sense of Humor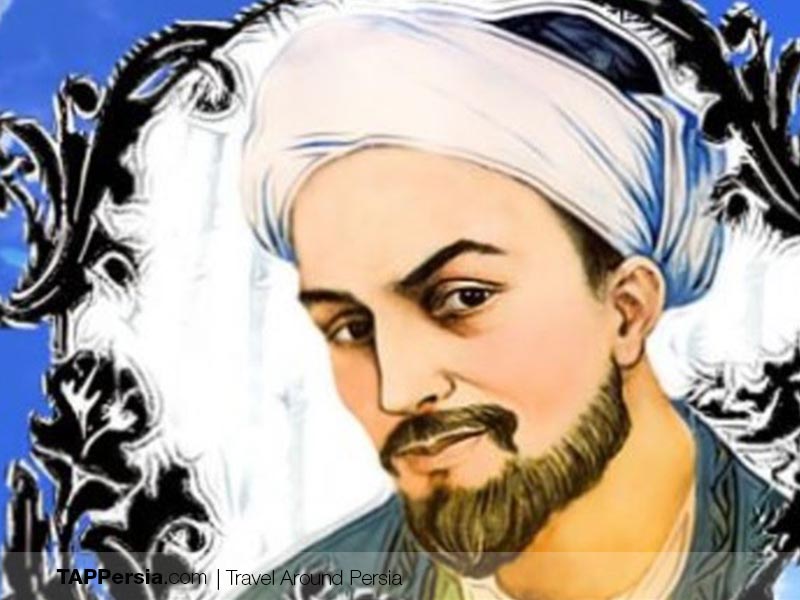 Sense of humor plays an important role in Saadi's works. We can find the roots of the characteristic in the poet's thought and point of view. Saadi Shirazi poetry is replete with joviality and esprit.
He prevents dullness in his poems by the use of sense of humor. This way, Saadi has made his poetry more influential and effective.
Saadi Shirazi's Biography
Abu-Muhammad Muslih Al-Din bin-e Abdallah Shirazi, known as Saadi (his pen name), is one of the Iranian internationally well-known poets. He was born in Shiraz in 606 AH. He composed a plethora of internationally famous poems.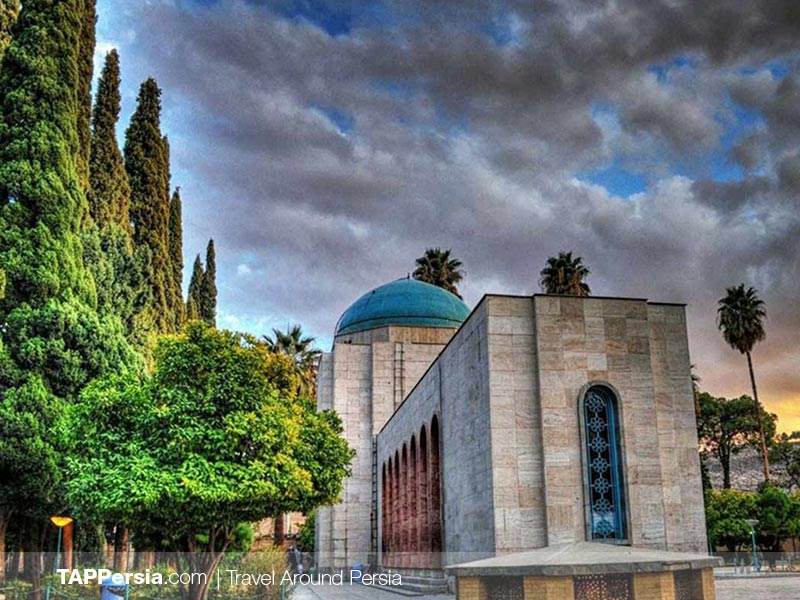 There is not any authentic information about his life – even the most credited resources derived their information from his own works. However, we can consider the following short biography authentic:
Part One: Early Life
Most historians believe that Saadi Shirazi was born in a year between 600 and 610 AH. Nevertheless, they cannot point to an exact year as the date of his birth.
Saadi was the descendant of a literature-enthusiast family. His father was an employee of the court. He was also interested in religious sciences, for that he motivated his son to learn the sciences of the period. So, Saadi received a great amount of historical and literary information early in his life.
In these years, Shiraz governor was the third king of Atabak dynasty – as Seljuk dynasty became more powerless, local dynasties gained power. Anyhow; Saadi's father died when he was only 12.
Part Two: Travel and Education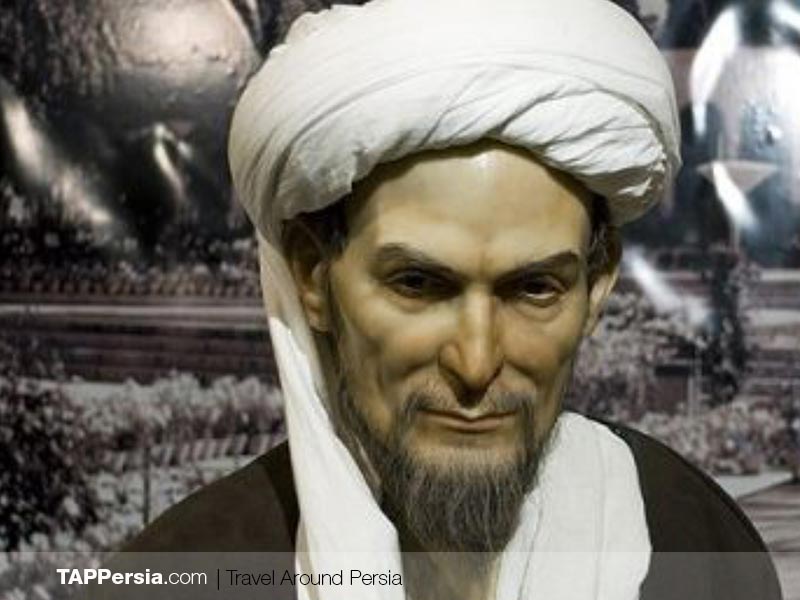 After successfully passing the elementary stages of religious and literary sciences in Shiraz, he eventually entered the Nezamiye School in Baghdad. He became the pupil of famous persons like Sohrevardi there.
When he finished his study, he decided to travel around the world (link). Therefore, he selected Hejaz, Sham, and Syria to visit. During the period, he got married as well. But after his son died, he decided to travel again.
Saadi Shirazi travelled to a lot of cities – some historians think that he even lived in India for a while. He lived nearly 30 years travelling to different cities.
He eventually came back to Shiraz during the kingdom of Aboubakr bin-e Sa'd, Atabak King.
Part Three: Writing the Works
When he came back to Shiraz, he decided to write his works. First of all he composed Bustan which was presented to the king, Aboubakr bin-e Sa'd in 655 AH.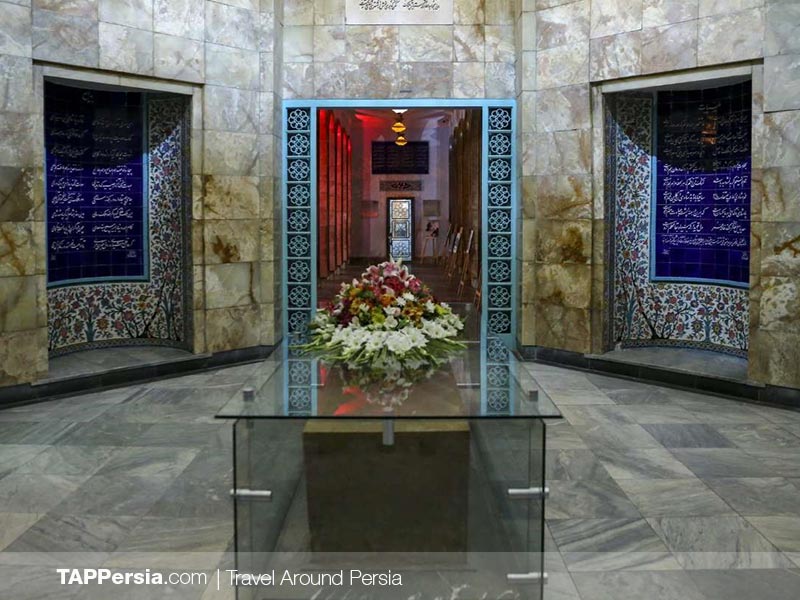 Some believe that he was the poet of the court. However, some say that although he had a close relationship with the king, he spent his days composing the works.
Saadi Shirazi finished his second work soon after the first one. The book Golestan was prepared just a year after Bustan in 656 AH. However, writing two books in a short time shows that Saadi has gathered the core of the works beforehand.
As I mentioned before, Saadi is one of the greatest Iranian poets. Today, his mausoleum has become a lovely tourist attractions and a lot of tourists visit it yearly.
---
Recommended Tours