Khojir National Park(best Tehran natures) is one of the top national parks in Tehran which is close to Sorkheh Hesar National Park, a significant natural region in the city. The two regions' natural qualities, such as the kinds of animals and flora, are similar as a result of this proximity; nevertheless, Khojir has stayed more untainted and clean due to its larger distance from Tehran. We will talk more about this remarkable national park in Iran.
Introduction to Khojir National Park
With a range in height from 1200 to 2138 meters, Khojir National Park is made up of high and semi-high hills and tall mountains. The important peaks of Khojir National Park include Zelzeleh Peak, Barjamali, Zirak Chal, Sarukoh, Aseman Kuh, Gavi Dagh, Jangal Sookhteh, and Darbandak.
History of Khojir National Park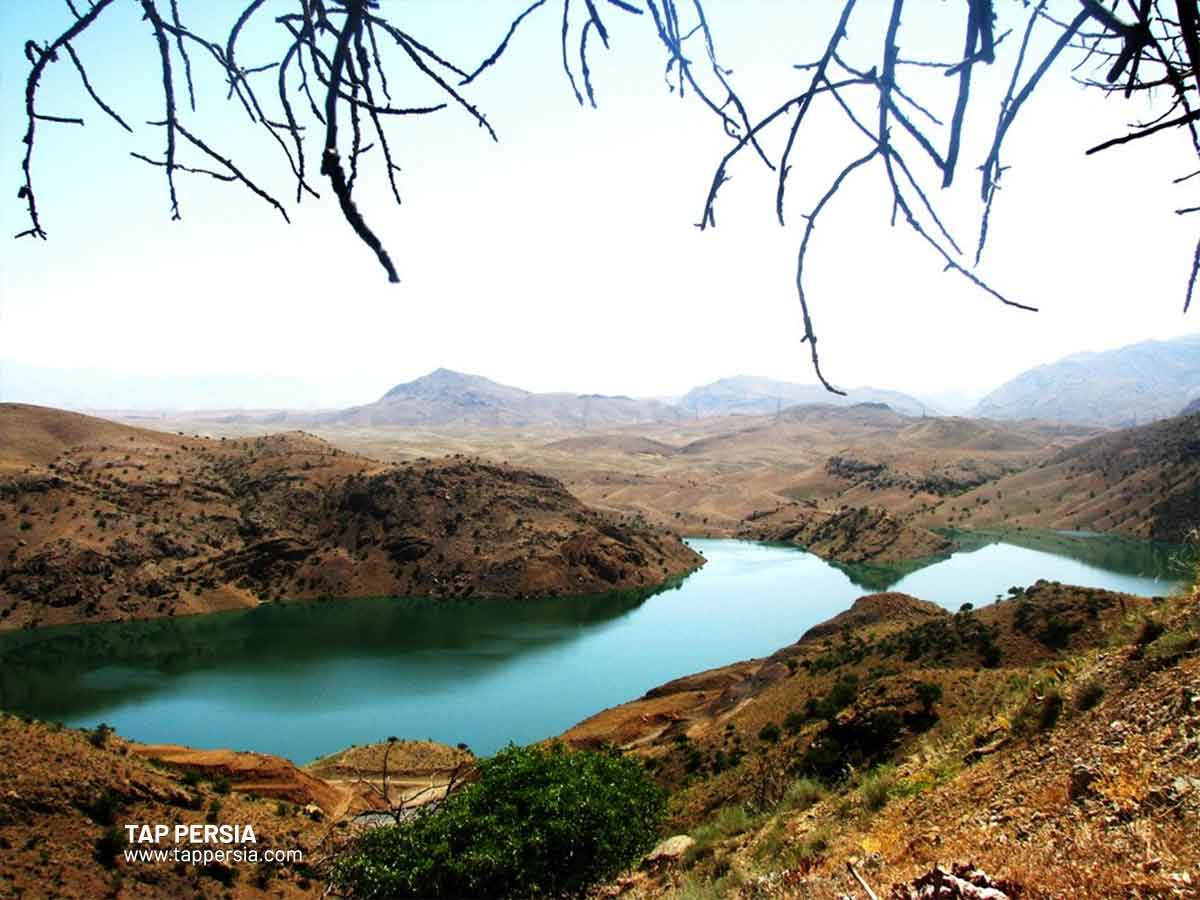 East of the city is where Khojir National Park is located. Since 1361, this region, which is around 10,013 hectares in size, has been recognized as a national park.
Khojir is a component of the Jajrud protected region, which is the oldest no-hunting zone in the nation and has served as a royal hunting field for approximately 200 years. Jajrud area was officially designated as a "royal hunting ground" in 1310, and it was designated as a national park according to resolution No. 90 dated 1982 of the Supreme Council for Environmental Protection with clear boundaries.
The Flora and Fauna of Khojir National Park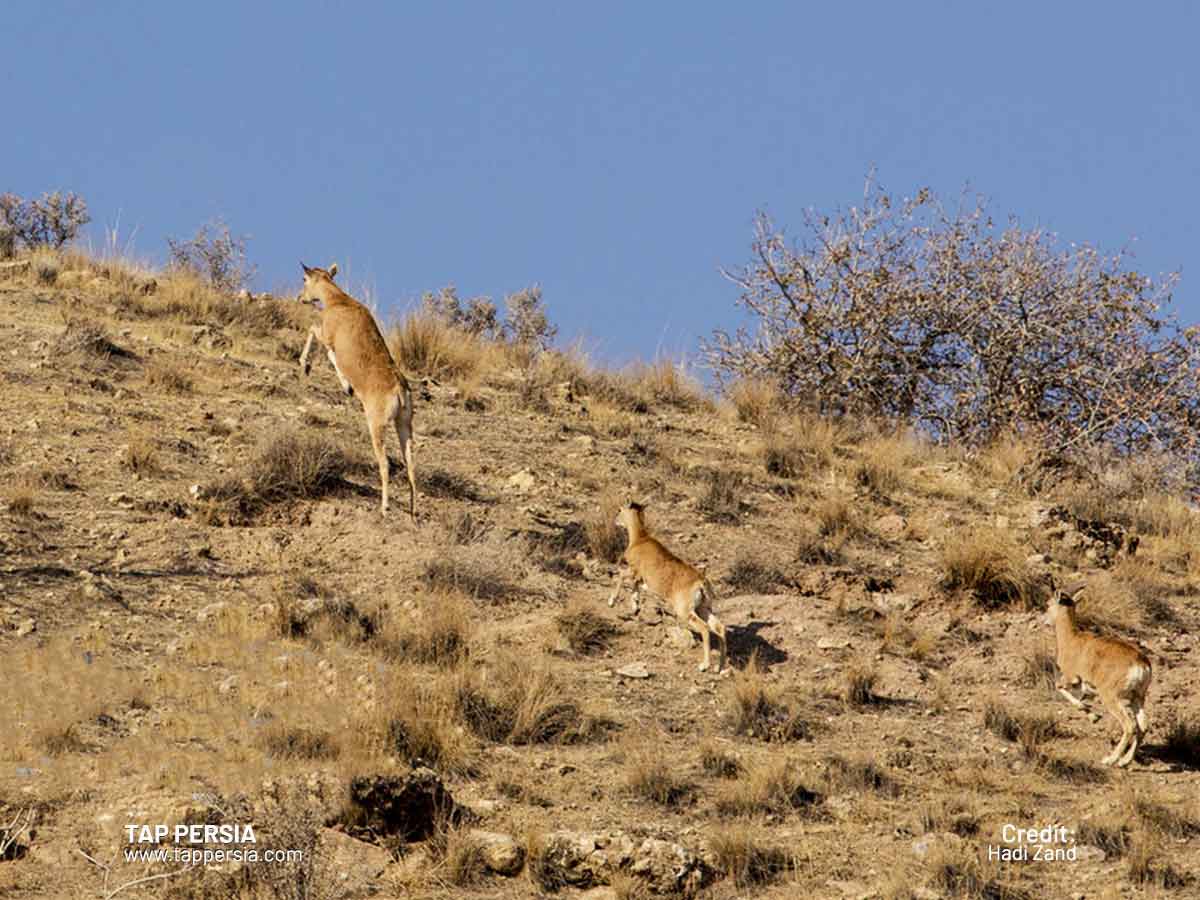 Khojir may be regarded as the most beautiful national park in Iran. Animals thrive in the environments that Khojir National Park, Sorkheh Hessar, and Jajrood Protected Area provide. Importantly, due to their substantial reliance on their ecosystem, mammals are sometimes referred to as habitat reagents.
Wolf, marten, common fox, jackal, rabbit, Eurasian otter, hyena, European badger, wildcat, wild boar, leopard, Ovis Orientalis, bezoar ibex and gazelle are a few of the creatures that call the park home.
1.Birds of Khojir National Park
Due to its different ecosystems, which include rivers, mountains, steppes, farms, and gardens, Khojir National Parks, Jajrood Protected Area and Sorkheh Hesar are the greatest places for many migratory species to call home.
Because of this, different ecosystems are home to various bird species.
Partridge and see-see partridge, mallard, Eurasian teal, northern shoveler, bunting, Eurasian golden oriole, hoopoes rollers, and birds like the eastern imperial eagle are among the species that make up the birds of Khojir, Jajrood Protected Area and Sorkheh Hesar National Parks which together account for 22.6% of Iran's bird species.
2.Reptiles of Khojir National Park
There are 27 species of reptiles known to exist in the Sorkheh Hesar, Khojir and Jajrood Protected Areas, including 9 lizard species, 17 snake species, and 1 species of turtle.
3.Plants of Khojir National Park
The best wild pistachio forest in Alborz is in this park. Peanut, Prunus scoparia, Celtis Australis, and juniper trees are other important trees of the Khojir National Park. Specific pharmacological, industrial, and edible species of Khojir National Park include Cotoneaster, Sophora, Rubia tinctorum, Plane trees, Barberries, White poplar, Paliurus Spina-Christi, Ephedra, Maple, Pine, Hawthorn, European ash, Tree of heaven, Locusts, Prunus lycioides, Ephedra, Cornflower, Tamarisk, and Common couch. Another natural attraction of this area is the Wild Poppy in mid-spring.
Unique Geological Features of Khojir National Park
Khojir is also very interesting and unique from the point of view of geology. A variety of soils and rocks, from sandstone to volcanic rocks, can be found in this area.
How to Get to Khojir National Park from Tehran
The park is located in the east of Tehran, next to Sorkheh Hesar Park. The best route to Khojir is the Pasdaran road to Parchin.
Khojir National Park is approximately 42 km away from Tehran and is located in the eastern part of the capital. To go to this park, you must use a private vehicle. You can reach the Parchin section from Pasdaran Highway and enter the end section of Shahid Babaei Highway from there. You can also use the road from Tehran to Damavand to go to the Khojir area.
By Tappersia
For individuals looking to participate in Iran tourism, TAP Persia provides the most comprehensive selection of materials. At TAP Persia we offer fascinating tours and one of them is the fabulous Khojir National Park. Use the online chat or WhatsApp to get in touch with us for further details.
Best Time to Visit Khojir National Park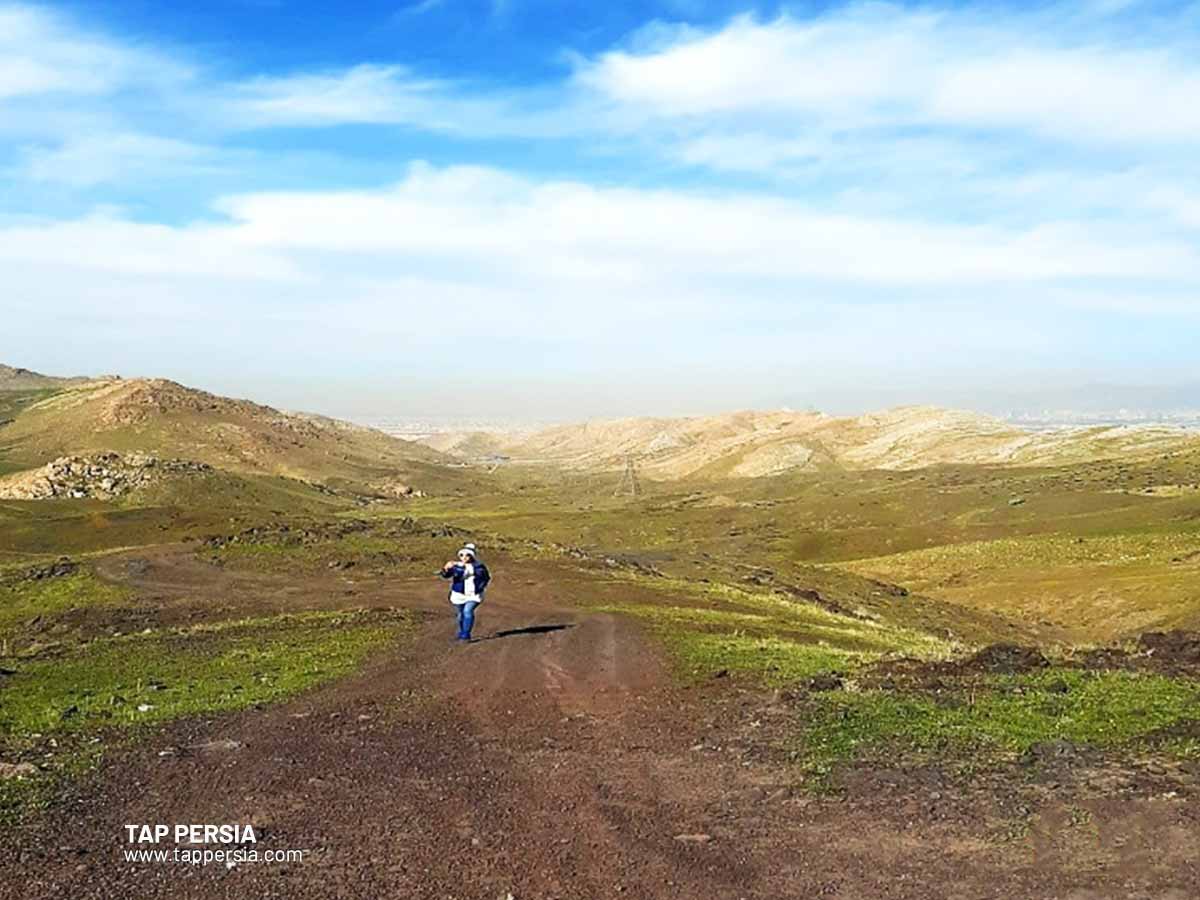 The visiting time is from early July to early November, according to factors such as the breeding and reproduction season of the area's wildlife and the dangers of human presence.
Activities and Attractions in Khojir National Park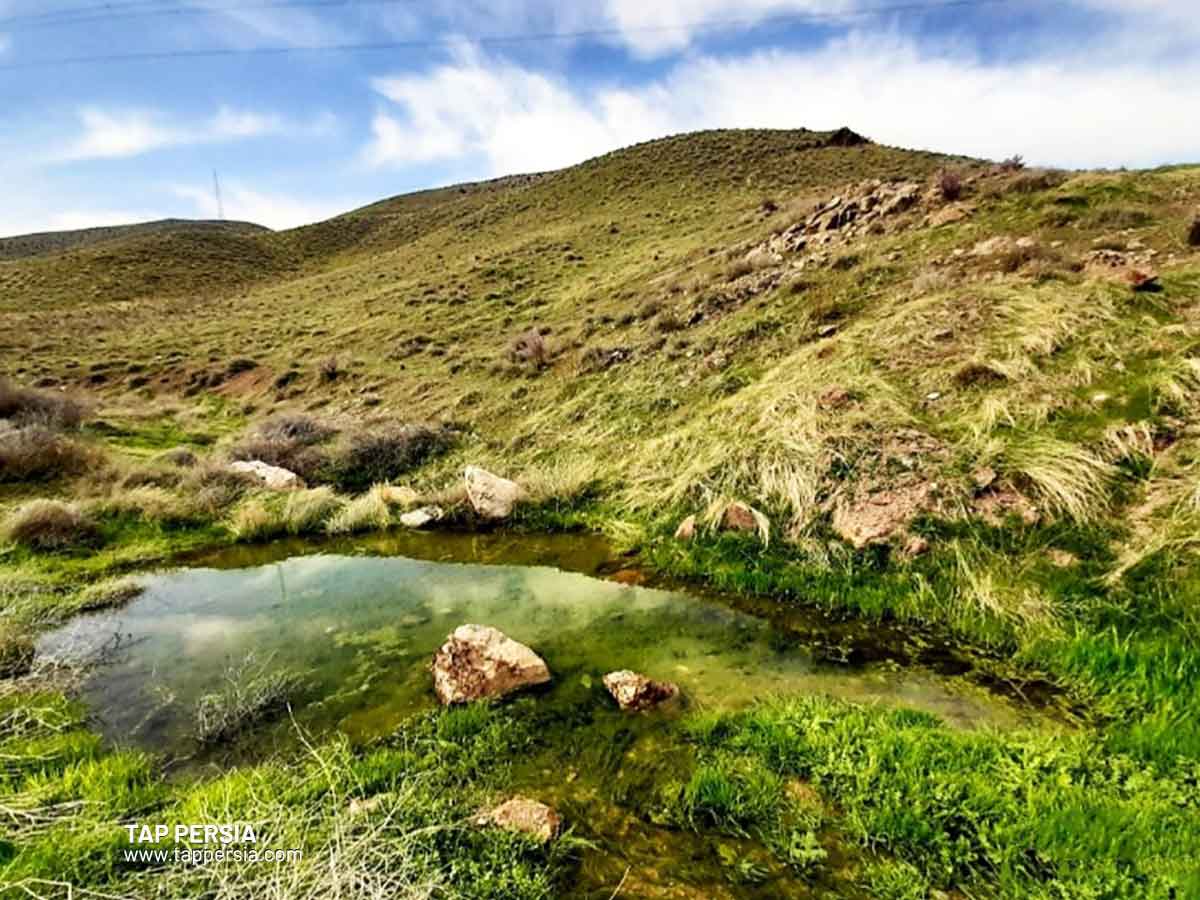 Like other parks, Khojir National Park does not allow you to have a picnic; because it leads to the pollution of the living environment of this park. Pay attention to the fact that Khojir is more of a science park and gives you the opportunity to learn about special and valuable plant and animal species.
Here are the remarkable activities and attractions in Khojir National Park:
Wildlife Spotting in Khojir National Park
Khojir Park is home to animals that live freely, so you can see many animals up close without cages or barriers. On the other hand, you will see all kinds of trees, bushes and edible and medicinal plants on your way.
Hiking Trails in Khojir National Park
By visiting this park, you can easily and conveniently enjoy a flourishing and appealing environment that makes hiking and walking possible.
Whether you are hiking, jogging or running in this park, you will enjoy the beautiful scenery and wildlife and take in the pure natural energy and positive vibe from Mother Nature herself. This is what the wonderful atmosphere does when you visit this amazing park.
Photography Opportunities in Khojir National Park
This park is one of the best choices for photography lovers. You can find wonderful subjects for photography among its natural scenery and animals in the park.
Khoir National Park Amenities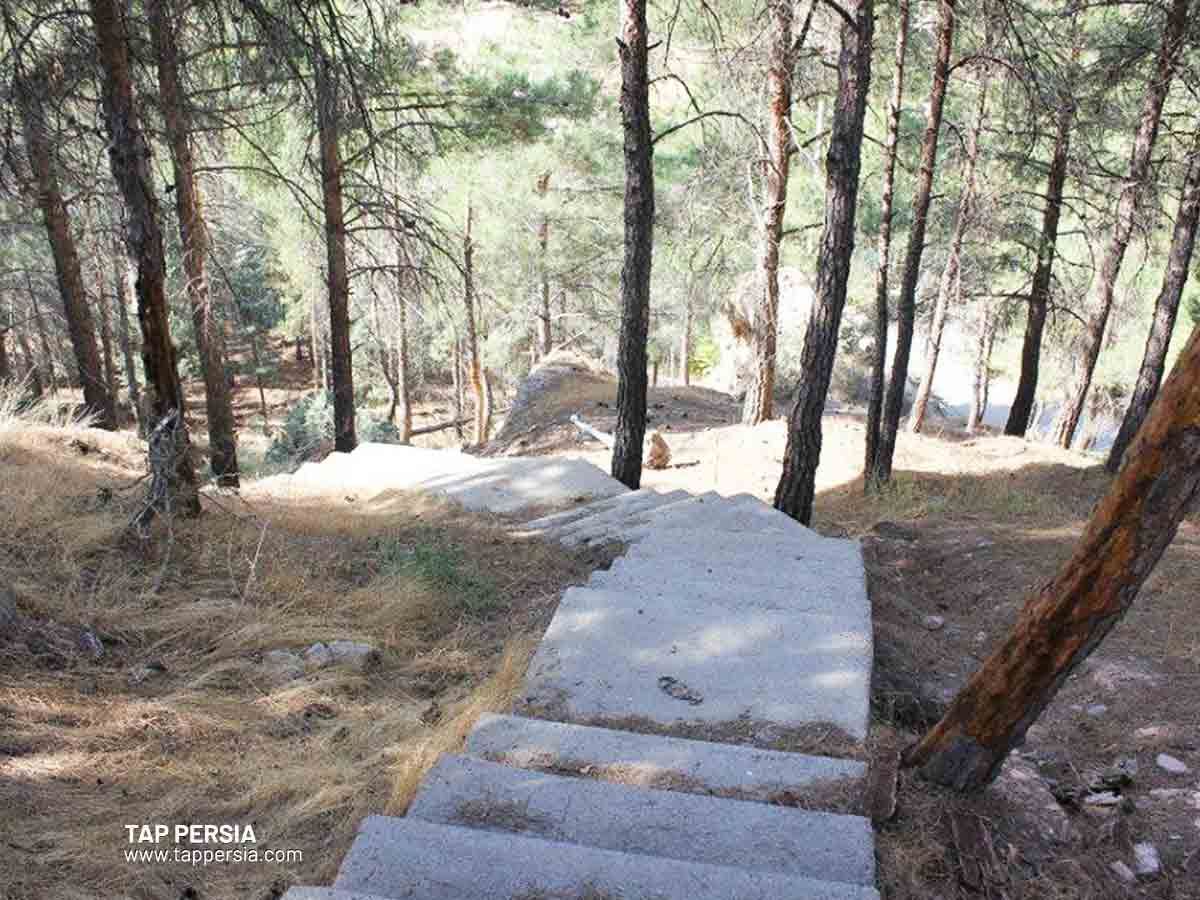 Due to the special natural conditions of this area, we do not see any special facilities and only a few houses of the natives of the area can be mentioned for rent and sanitary facilities at the entrance of the park. Camping is with you.
Sights around Khojir Forest Park, Tehran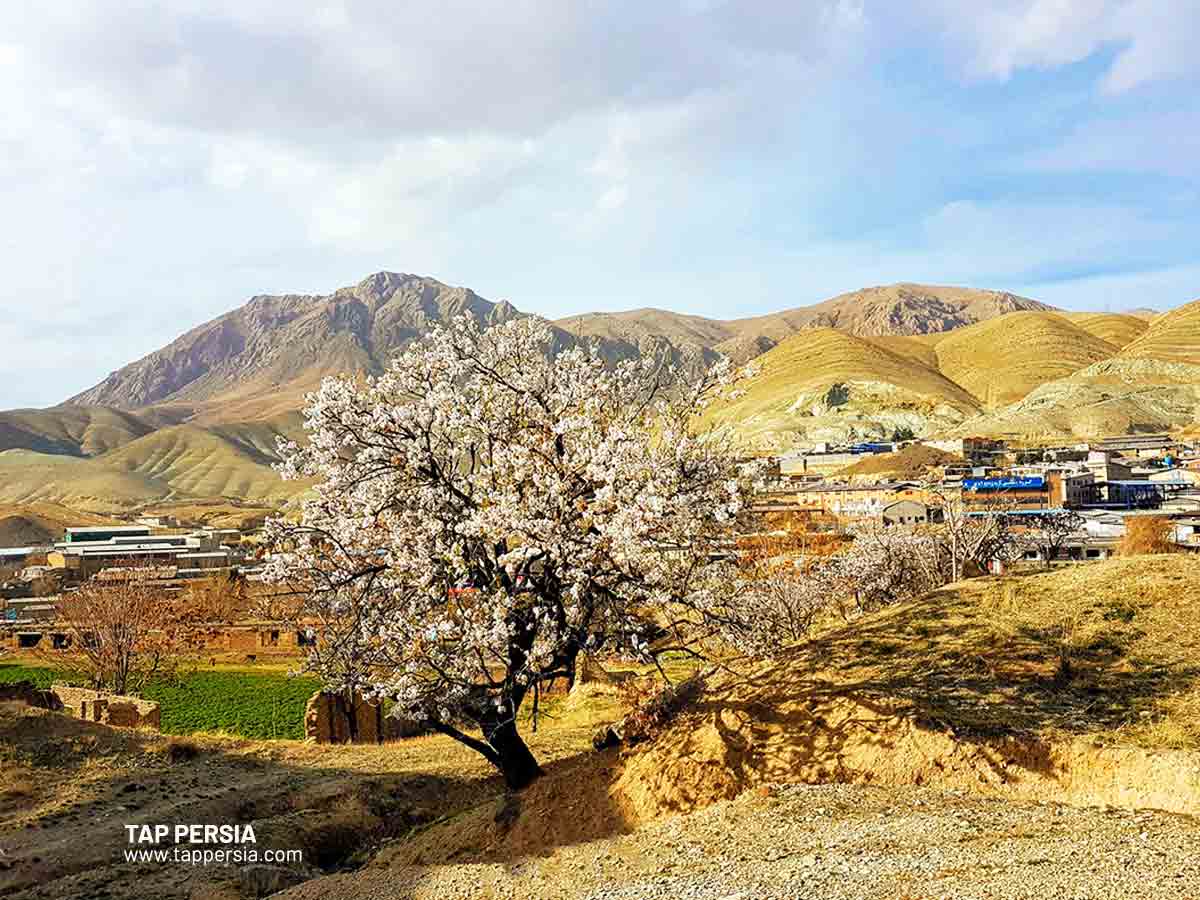 By going to Tehran's Khojir Park, you can also visit Sorkheh Hisar National Park, which has a variety of entertainment. For visitors who come to this area from other cities, there are guest houses, hotels and houses with full facilities.
Jajrud area and its river are among other recreational and touristic places around Khojir Forest Park in Tehran, which has a unique climate. The Jajrood River originates from the heights of Alborz, crosses the Latyan Dam and finally joins the Damavand River at the end of Tehran's Khojir Forest Park.
The beautiful scenery around the Jajrud River and the unique nature of the Latyan Dam can provide happy moments for tourists to spend their free time. Latyan Dam Lake, which is located in the northeastern part of the Jajrood River, has various recreational and sports stations such as sailing and water skiing.
Also, the Lavasan road to the Latyan section is very suitable for cyclists. They can enjoy watching its unique nature by pedaling on this road, especially during holidays.