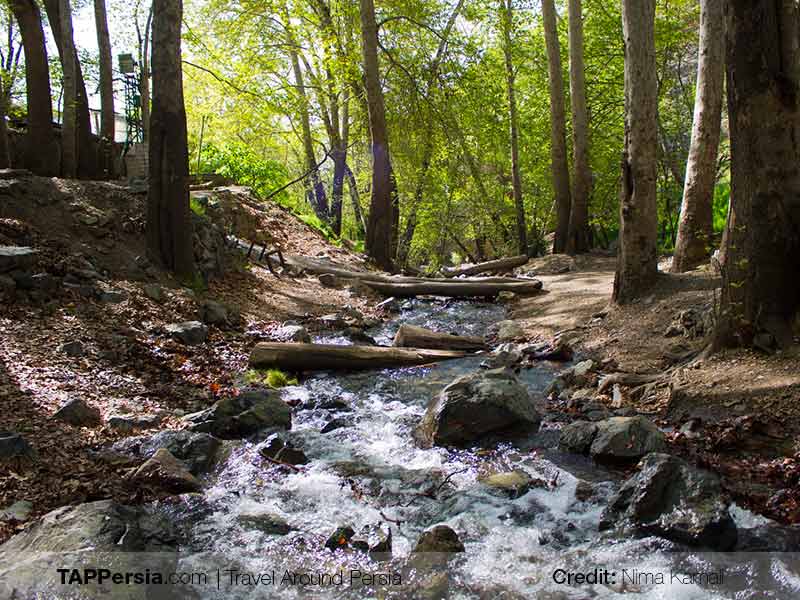 Tehran is a metropolis and all you can imagine is crowd, traffic, and pollution. But deep inside Tehran has lots of natural and historical attractions that offer an escape from the chaos of the capital. Jamshidieh Stone Garden, or Jamshidieh Park, is one of these many natural attractions in Tehran that is suitable for nature lovers and hikers. With a lake, artificial waterfalls, and rocky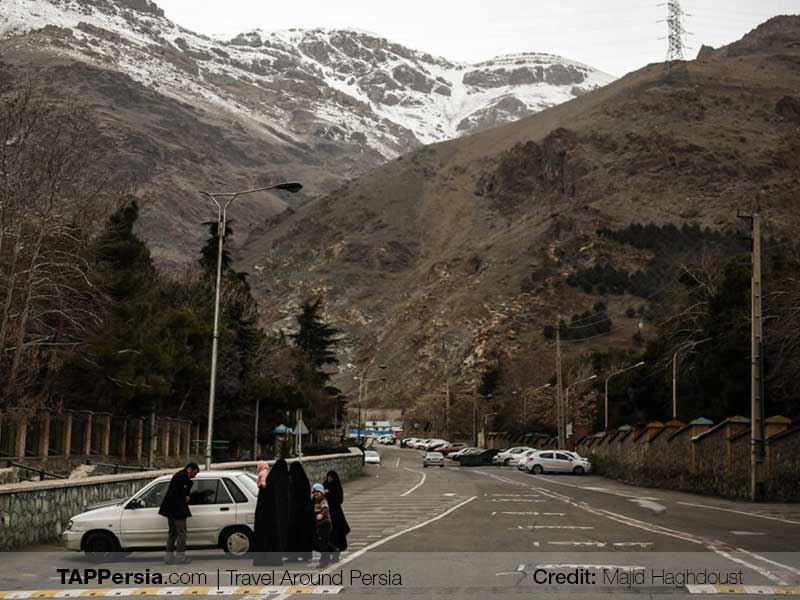 History of Jamshidieh Stone Garden
Jamshidieh Park is located in the neighborhood of Niavaran at the foothills of Kolakchal mountain. It is a path to get to the top and experience an unforgettable view of the metropolis. First, it was established as a private garden by Jamshid Davallu of Qajar, who was a Qajar prince and engineer. This garden was dedicated to Farah Diba, the empress of Iran during Mohammad Reza Shah's rhein.
The Jamshidieh Stone Garden became a public park in 1977. Then, in 1995, it was reconstructed and expanded 16 hectares with the addition of a new garden named Ferdowsi Garden.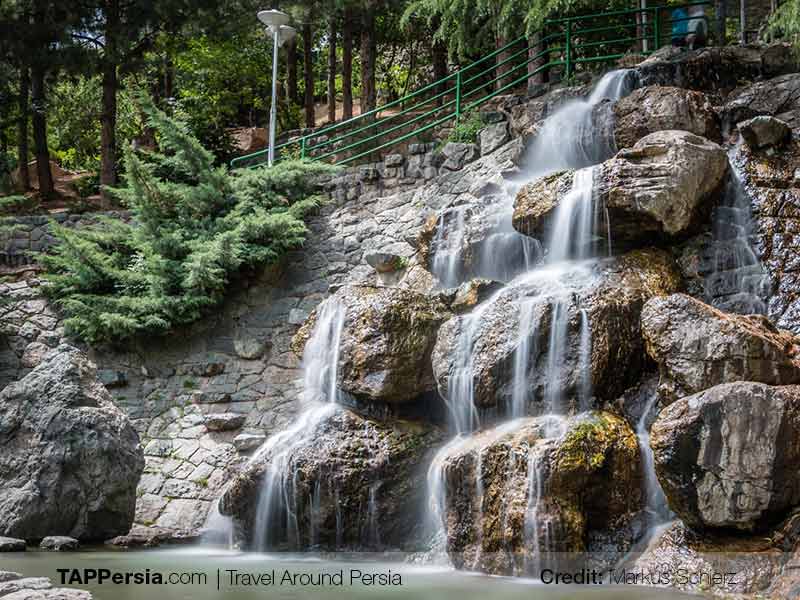 Features of Jamshidieh Stone Garden
There are a number of restaurants, traditional teahouses, picnic areas, and hiking trails from the lower area of the park all the way up to the top of the mountain. You can also see a classically designed open-air amphitheater. You can enjoy the unique architecture, artificial waterfalls, and many other elements, create a lovely atmosphere and view for you to enjoy your time in Tehran.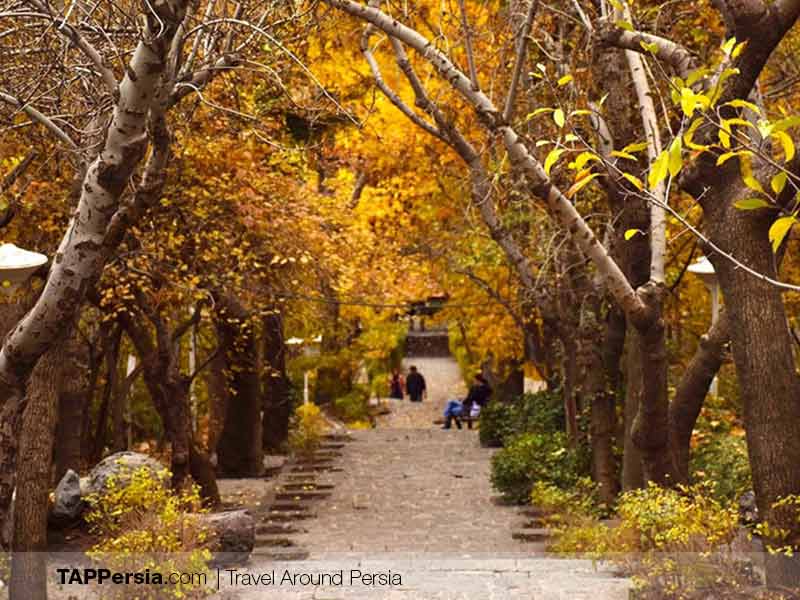 Jamshidieh Park: A Relaxing Hiking Spot
You can reach the slopes of Kolakchal and continue the hiking path to the mountain's peak and look at Tehran nature in another place. So, don't forget to wear your hiking boots for a nice long walk.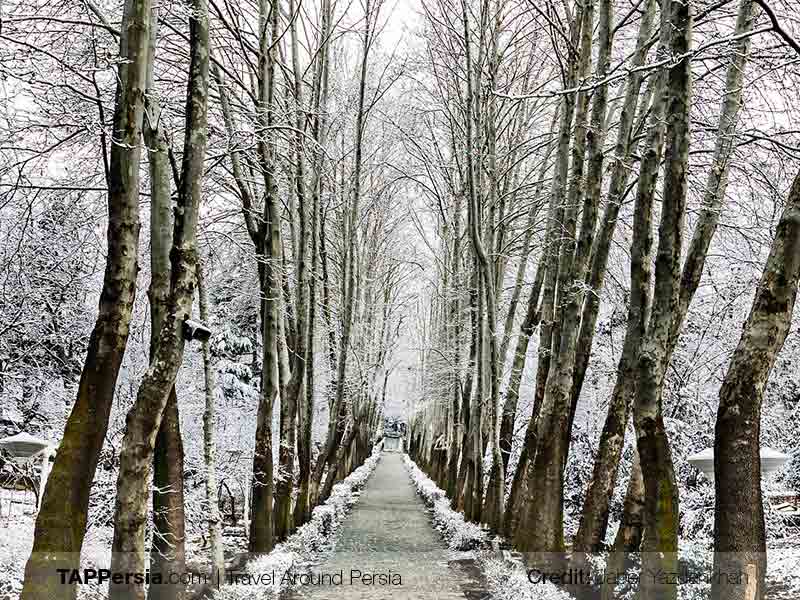 Beautiful Each Time of the Year
Jamshidieh Stone Garden is one of those attractions that you can visit each season. It offers a different kind of charm in different seasons. One of the greatest things about Jamshidieh Park is that it is covered in snow in winter; because of its proximity to the mountains of northern Tehran. So, even in winter, you can still enjoy the highest point of the metropolis.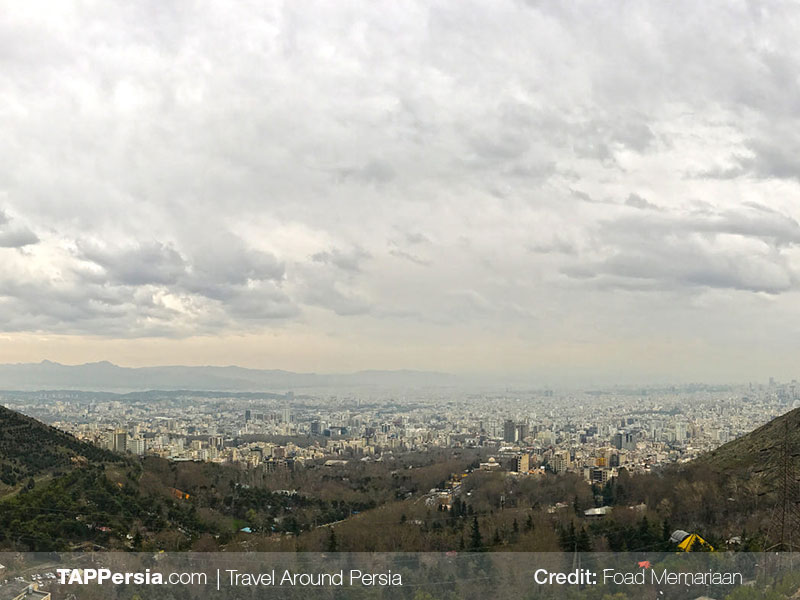 Hike on the foothills of the Alborz Mountains in Jamshidieh Stone Park, enjoy your hiking to the up. That's when you can sit, relax, sip a cup of Persian tea, enjoy the fresh air, and memorize the view of the city under your feet.
---
Recommended Tours