Tehran is not only the capital of Iran, but is also the capital of art and culture. If you are an art enthusiast, you wouldn't be bored in the metropolis. One of the most suitable places for you is Honarmandan Park (Artist Park) if you are looking for modern art and a relaxing place to chat with Iranian artists.
What is so Unique About Artists Park?
Honarmandan Park in Iranshahr Street is not just a simple park with grass and trees so you can have a picnic. It is actually an artistic and cultural complex where various events are held. It is an art hub with eight gallery spaces over two levels exhibiting works in all media on a monthly rotation. But there is still more. A very important cultural and artistic location in Tehran is also situated in this park known as the Iranian Artists' Forum for Culture and Arts.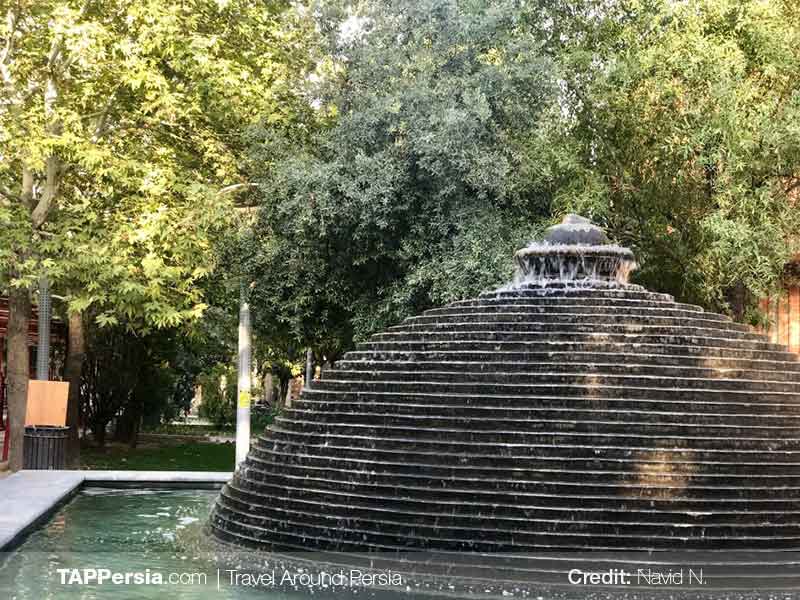 Visual Arts galleries, Theaters and movie halls, music concerts, handicraft shops, art and design shows, national and international events are parts of this forum. With lots of galleries around this part of Tehran. A cracking shop, a vegetarian and traditional restaurant, and cafes are also located in this place.
The History Behind Artists Park
Honarmandan Park dates back to the Qajar Dynasty. This complex was constructed by a German architect. It was used as the weapon warehouse of the alliance in World War ll, hence several buildings made in non-Persian style in order to keep the essentials. But before that, it was a garden and a mansion belonging to one of the Qajar's prince.
Iranian Artist Forum inside Honarmandan Park
The park is best known for the Iranian Artist Forum which is located inside the park. The activities of this forum is mostly devoted to theater, film screening, painting, sculpture, and photography exhibitions, music concerts, and lectures. One of the most famous performance halls of Tehran is also located in the park, Tamashakhane Iranshahr. Iranian Artists Forum consists of different sections such as the art museum, theater, and handicrafts shop, suitable for souvenirs.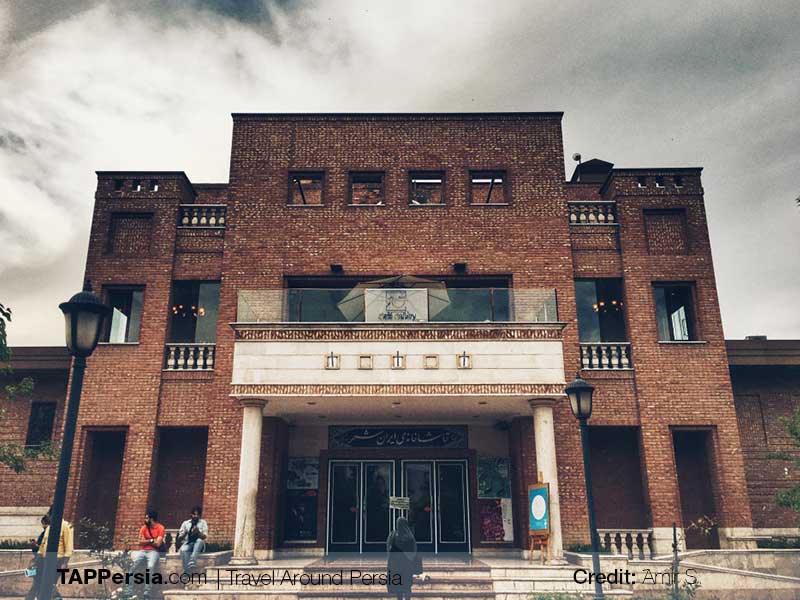 No matter how do you want to spend your time, Honarmandan park is not only for artists. The park facilities include the Iranian Artists Forum, Iranshahr Theater, libraries, shopping malls and stores, coffee shops, vegetarian restaurants, football fields, and basketball courts. Since many interesting events like music concerts, exhibitions, and movie broadcasting are held here, Honarmandan Park has become a favorite place among art lovers. In addition to the park, there is a resort for sports lovers, there are many sports equipment like a soccer field and basketball courts that you can use.
Artist's Park(Tehran nature) is a great place for meetings and exhibitions by artists. You can grab a bite or have a sip of Persian tea in the cafe while enjoying the atmosphere and hanging out with Iranian artists.
---
Recommended Tours