If you really want to experience the culture and hospitality for which Iranians are famous for, you should consider to stay with a family, at least once during your trip, instead to opt for a hotel or hostel. You can find people to host you on websites such as homestay, couch surfing or work-away. Homestay is one of the best options: the cost of the room is the same, or even cheaper than some hotels. Breakfast is included in the price. Most of the time the family will cook for you a very special and traditional meal. Some families have a spare room which they rent but if you are lucky you'll even have an entire apartment for yourself.
My Experiences
I have spent a month living with a family in Isfahan. Because of the low season, I was lucky to get the apartment almost entirely for myself. I had a nice and big room, a clean and cozy bathroom and a small kitchen. The family made me feel like I was at home and I almost felt like a local. The lady that hosted me cooked breakfast for me every morning and sometimes she even invited me for lunch and dinner with her family. She is an amazing chef and thanks to her I had the opportunity to try typical homemade dishes which you cannot find in restaurants. The good side of staying with a family is that you really see how Iranians live their daily life. You live in their houses, meet their families, eat what they eat and live as they live. You will experience the Iranian culture and society at its most.
Fridays
Friday, for example, is the day to spend with the family and usually, Iranians go on trips outside the city or they go for a picnic. I got invited to a trip outside the city in the family's garden. We ate a delicious homemade lunch and spent a great day together. I met other relatives of the family and we shared stories about our countries and cultures. We had lots of delicious food, drank endless cups of tea, explored the surroundings and laughed a lot.
The People
I am sure that, in the future when I think back about my experience in Iran, I will probably not remember the attractions I saw or the places I have been. I will remember these moments spent with the amazing people of Iran. The ones that made this experience so unique, memorable and different from any other place I have been. And these are experiences that you will not get if you decide to stay in hotels for your entire trip. It is nice to stay in hotels and hostels and meet other fellow travelers from around the world. However, if you want a real taste of Iranian life, you should try to stay with a family. It will be an experience you will never forget!
Contact TAP Persia team via email if you wish to try homestay and experience real Iranian culture.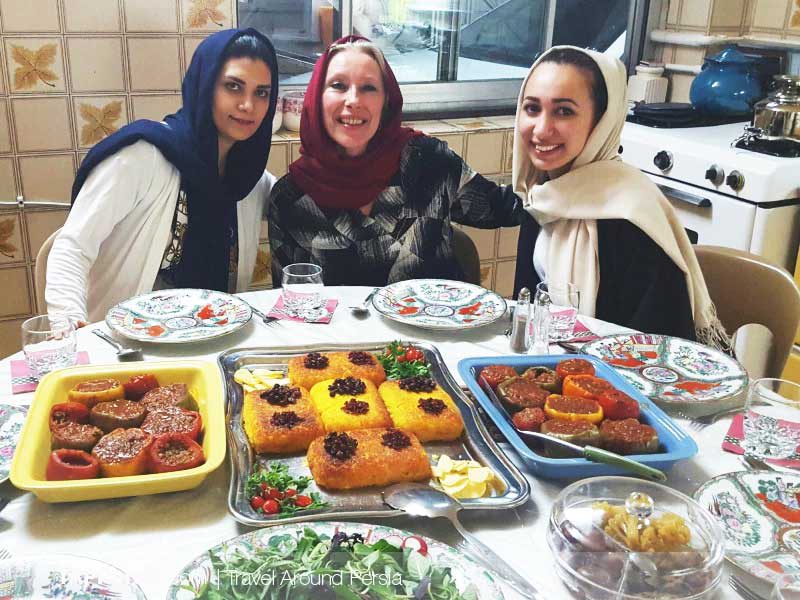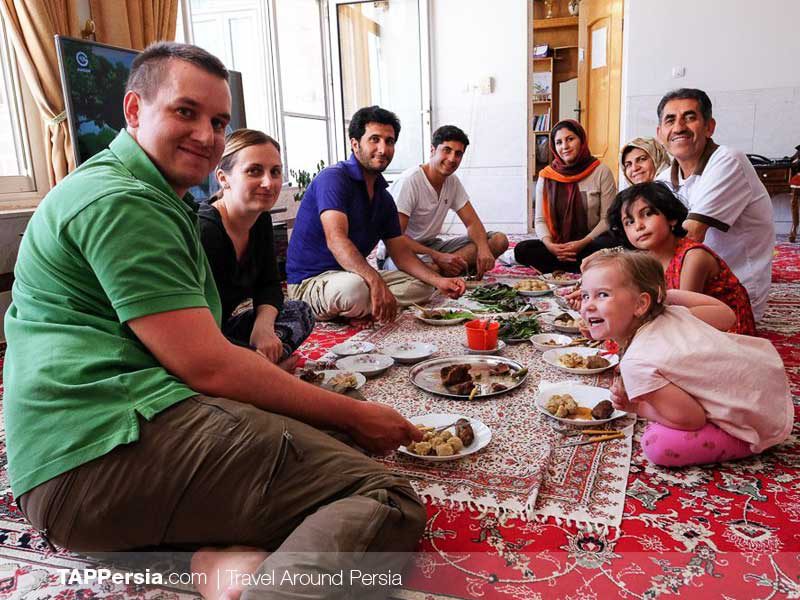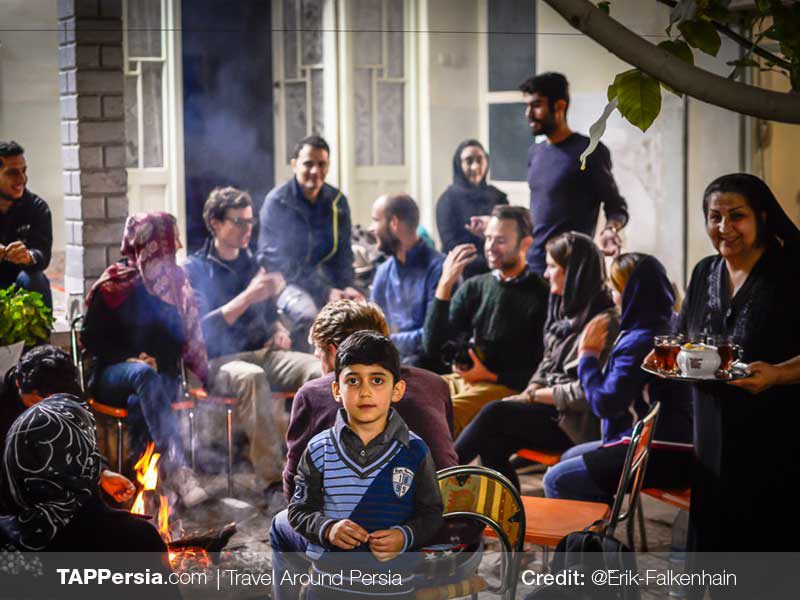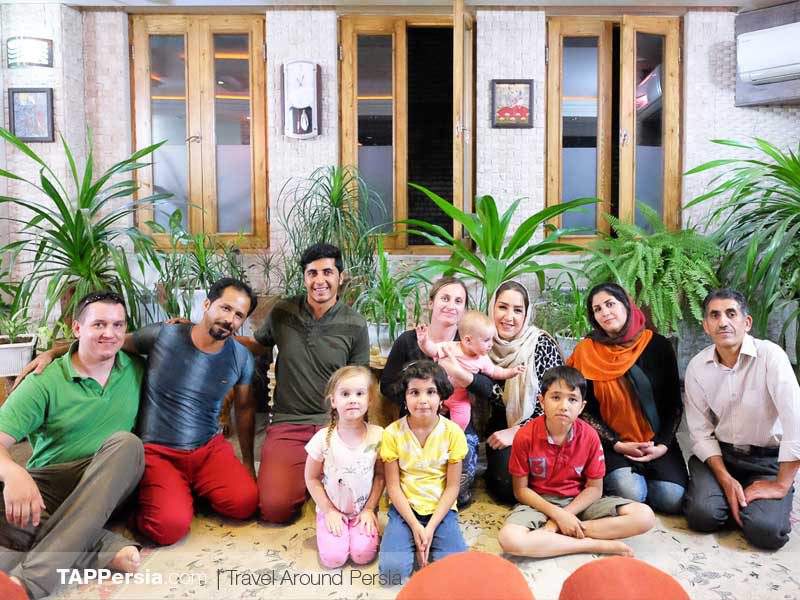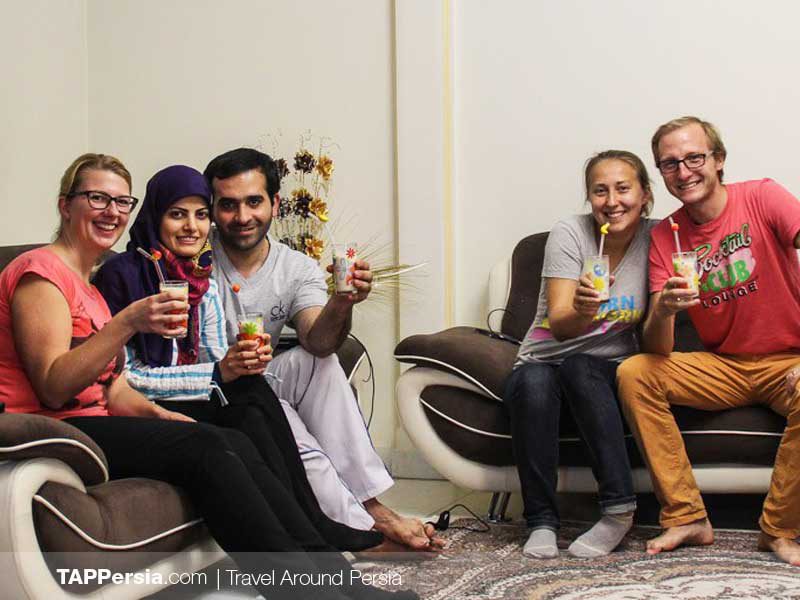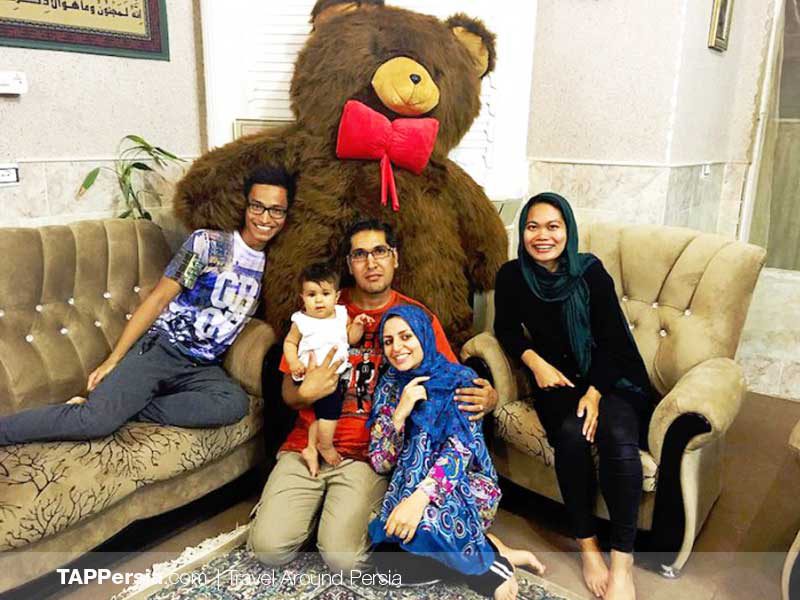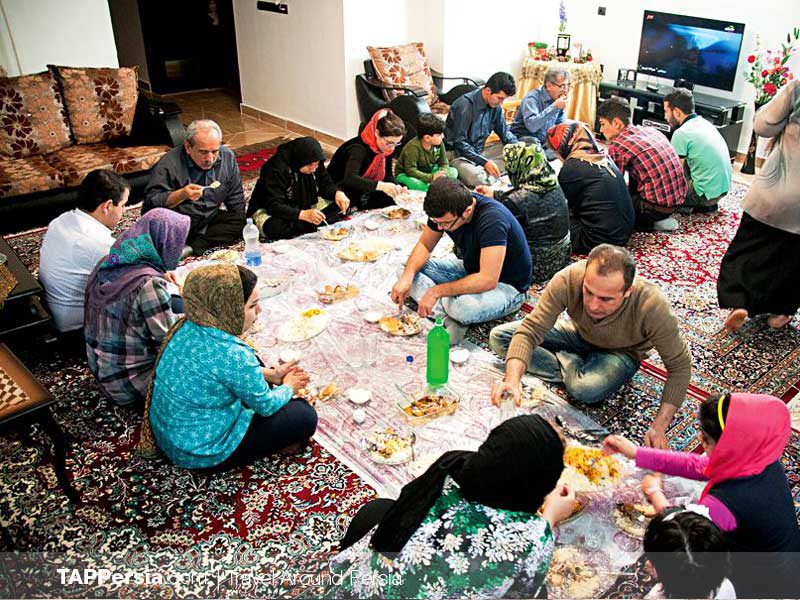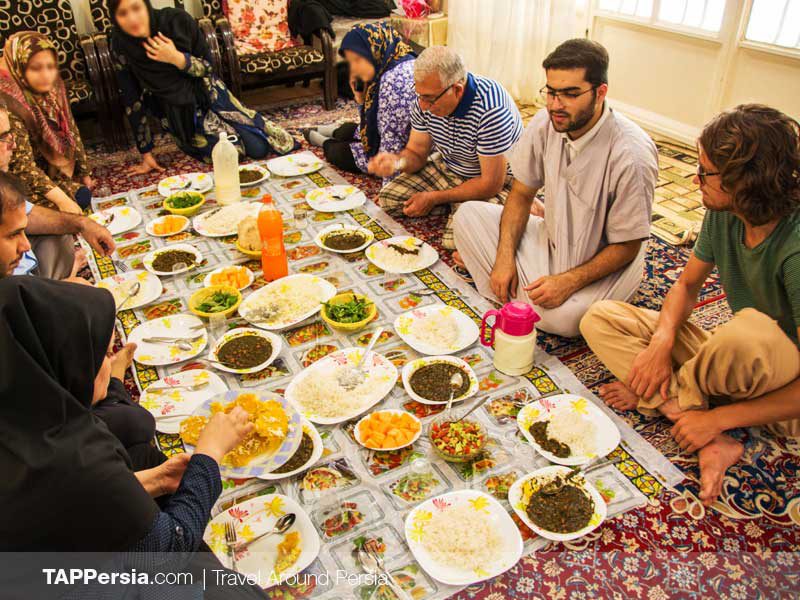 ---
Recommended Tours