Firouz Naderi is an Iranian-American scientist working in NASA for over 35 years. He worked in different positions of NASA; however, Dr. Naderi mainly focused on different parts of Jet Propulsion Laboratory (JPL). 
In fact, he contributed to a lot of projects of spatial robotics of America at the laboratory. Naderi was also the director of the solar system explorations  of NASA.
Firouz Michael Naderi was retired in 2016. however, he is working as the management counselor with the organization as well as startups.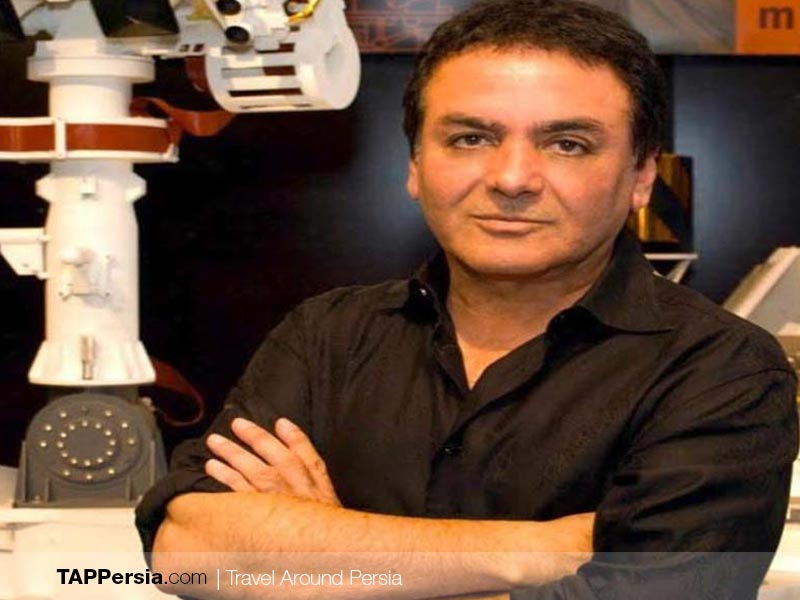 Early life and Education
Naderi was born on March 3rd, 1946 in Shiraz. He studied the elementary education in his hometown, but he moved to Tehran in order to register in a more prestigious high school there. His parents sent him to an Italian boarding school, Don Bosco. 
After having graduated from high school, Firouz Naderi immigrated to the U.S. He finally graduated in electrical engineering at Iowa State University. 
After gaining his bachelor degree, he worked as an engineer in Santa Barbara for 2 years. Then, he continued his education and received his master and PhD from the University of Southern California.
Then, Firouz Michael Naderi came back to Iran and went to 2 years of compulsory military service. However, he eventually emigrated from Iran forever in 1978.
Maybe a funny accident in our scientist' life is that, as Firouz Naderi himself narrates, "After the University, I was watching a baseball game. I held a sandwich in one hand and a soft drink in another one when one of the famous players kicked the ball and it hit and broke my nose." The accident happened just the day of defending his dissertation.
Early Years of Firouz Naderi in Nasa
As soon as he entered the U.S., Naderi began working in NASA as a system engineer. In fact, he was an employee of the Jet Propulsion Laboratory (JPL) from the very beginning. This advanced laboratory is situated in Pasadena, California. 
One of the missions of the JPL is to design and launch unmanned projectiles and send them to so far distances, like outside the solar system. 
Firouz Naderi worked in the JPL for over 35 years. Indeed, he worked in different positions such as the system engineer, the director of technology development, project manager, the manager of astronomical physics experiments, and the manager of planetary systems.
Mars Program Management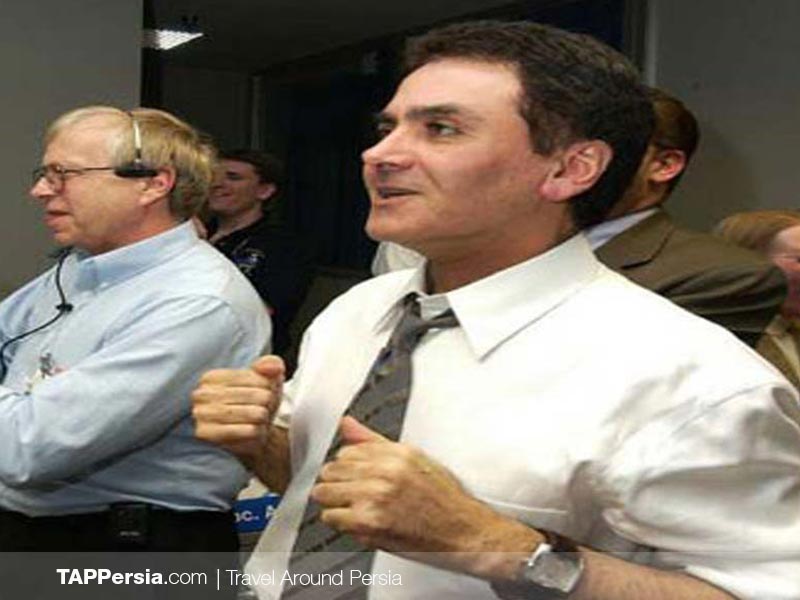 Dr. Firouz Michael Naderi was assigned as Mars Program Manager in 2000. NASA failed in the program in 1999; however, after assigning Naderi to the position, they could send a spacecraft to Mars biennially. 
Firouz Naderi worked as the Mars Program Manager for 5 years. He could manage space explorers such as Spirit, Rovers, and Opportunity successfully. He eventually received the most important medal of NASA, "NASA's Outstanding Leadership Medal" for his management abilities.
Firouz Naderi, JPL Associate Director
After successfully managing the Mars Program, Firouz Michael Naderi became the Jet Propulsion Laboratory Associate Director. He was responsible for determining the strategies and the methods of executing the projects. 
Firouz Naderi established the JPL's Innovation Foundry during the years. He could raise over 100 million dollars for the identification and development of new technologies in 6 years.
Director of the Solar System Exploration Program 
During the last 5 years of working in NASA, Dr. Naderi was the Director of the Solar System Exploration Program. He could successfully direct different projects such as launching Cassini Spacecraft to Saturn, Dawn Project in Vesta and Ceres Asteroids, and Juno Project in Jupiter.
Firouz Naderi Retirement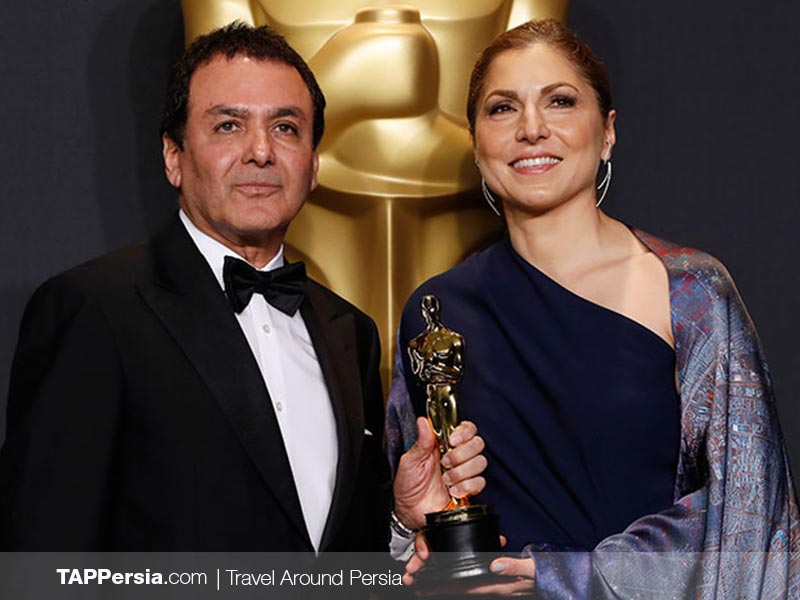 After working for over 30 years, Firouz Naderi retired in 2016. NASA had a feast and named an asteroid "Naderi 5515" in his honor. The asteroid was discovered by Eleanor F. Helin, an American astronomer, in 1989. Naderi referred to the asteroid and said: "Fortunately, it will never hit the earth."
Now Naderi is retired, but he is cooperating as a counselor with NASA as well as Startups. He is also working as an instructor of the prospective leaders' training center in Iranian-American Association. Dr. Naderi also gave speeches in different universities such as Oxford, Berkeley, Stanford, MIT, USLE, Toronto, British Columbia, and a lot of other universities.
Awards and Medals
Firouz Michael Naderi has received some important awards and medals in his working years. Some of them are as follows:
Liberal Prize (2004)

Ellis Island Medal of Honor (2005)

William Randolph Lovelace II Award  (2010)

NASA's Outstanding Leadership Medal

…
Firouz Naderi Interests
Firouz Naderi says about his interests and hobbies that: 
"I enjoy being with my family and relatives in California. In addition to that, I am interested in watching sport games of the University of Southern California. Sometimes I would like to watch the basketball games of Los Angeles Lakers team."
Dr. Naderi is alive and has settled down in California, the United States since he has left Iran. however, he said that Iran is part of my history and America is where I have lived.
---
Recommended Tours