The best time to visit Iran depends on your choice of the climate because you can find different and pleasing weather in different parts of the country. If you like to visit Iran, and want to stay in the cold areas, you may visit Iran in autumn and winter. Winter starts in late December and continues till January, February and mid-March. During this period temperature approximately vary from 5 to 10 degree Celsius. Fall starts in late September and continues till November. Summer months can be considered from July to August when the temperature is high and the weather is hot. If you are traveling from north to south, then keep it in mind that it is going to be hotter in the southern cities. Temperature approximately may vary from 25 – 38 degree Celsius, at different locations. Spring, which starts from March and continues till late May, is the best time to visit Iran. The temperature may vary from 10 to 25 degrees Celsius. Iran is a country that is connected to a sea in the north as well as a sea in the south. North cities are the top destinations for spring vacations, for both local and foreign travelers. Desert cities are based in the center and south direction. You may like to visit mountainous attractions in the west part.
Does Iran have four seasons?
You can visit Iran and enjoy experiencing four seasons in this country. Different parts of the country offer you these four seasons with some difference in the hotness or coldness. The other interesting point about the weather in Iran is that you can find the four seasons at one time. When it is hot in the south, there are cool and cold destinations in the west and north of Iran.
Is it Ok to Visit Iran During the Traditional Iranian New Year?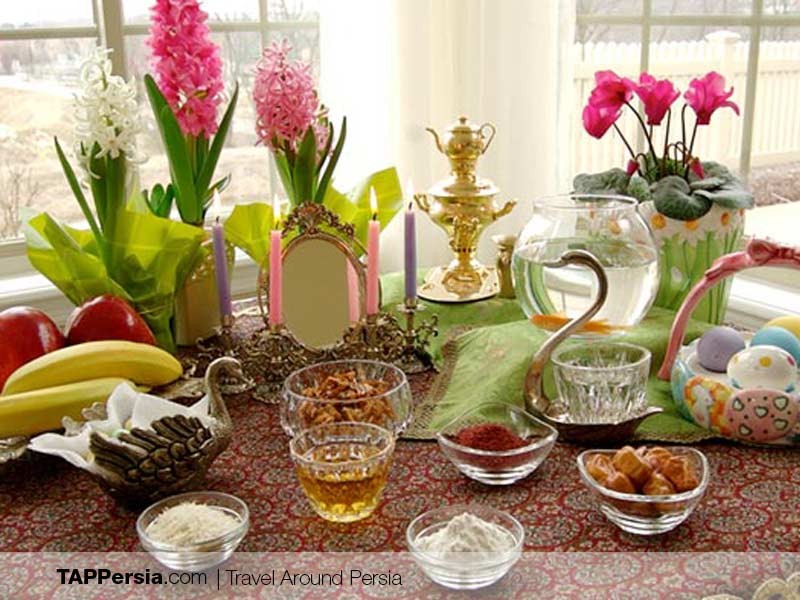 One of the biggest traditional celebrations in Iran is the new year. Iranian get crazy to enjoy holidays during the new year, which is called as "Nowruz". It starts late march which is the beginning of Iranian calendar month that is Farvardin. The formal holiday starts from the first of Farvardin, and it lasts for 13 days. But the point is that people are unofficially off before the formal start. So, one week before the real start of vacations and one week after the end of the vacation is timing that one cannot do much official work. So, for you as a tourist, it is important to keep in mind that do not get trapped in this period of time for your official tasks. If you are eager to see the traditional events that take place in new year holidays and like to enjoy being with Iranian families, then this is the best time. You can see people traveling from one place to another, visiting relatives and friends, going to different sightseeing, serving different foods & cuisine for guests. It is the best time to enjoy holidays with Iranian families. You can experience their hospitality and welcoming attitude, and get familiar with the Iranian ancient culture. In New Year, people mostly travel to the north destinations, and the people of the crowded city, Tehran, leave to visit their parental cities. So Tehran becomes calm and lonely in New Year, and you may enjoy visiting tourist destinations in Tehran.
How is it to visit Iran in Ramadan month?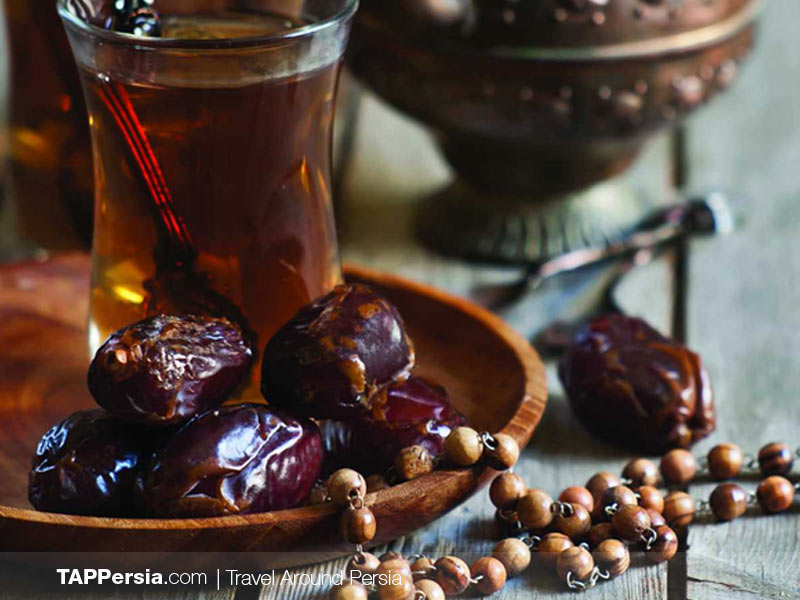 Ramadan is one of the months in the lunar Islamic calendar and in many Islamic countries, people practice Islamic rituals in this month. Iran is also one of the Islamic countries- the biggest Shia Muslim country- which one needs to know about the proper behavior in this month. Not knowing about the accepted behavior can be considered as disrespect to a person who takes fast. People take fast on Ramadan month from dawn to sunset. They do not eat or drink during this time. Many shops and restaurants are closed or do not serve foods, but not all are in this category. People who are not working in government jobs start to work little later in the morning and finish it sooner before the sunset, in order to join family for the breaking of fast. Some of the cities including Mashhad and Qom are considered more religious where fasting is practiced by the majority of people. But, it has a different picture in Tehran, as a capital city, and some of the population does not take fast. So, depends on the place you stay, you may have a different experience of what people practice there. 
It might be surprising for a traveler that shops are closed and how one can provide what she or he needs. Actually, there is an exception that people can drink or eat. Pregnant women, children, people who have some disease, and some other cases where one is not able to take fast, and also traveler are allowed to drink and eat. The point is that eating or drinking should not happen in public places, in order to respect others who are on fast. So, as a traveler there is nothing to be worried about food and drink, you can get whatever you need. The time of sunset and breaking fast is another event that can be interesting for you, as a traveler, to join and watch family events. Many religious places and mosques will offer different kinds of foods for people. They pray together, they eat together, and seeing a huge group of people get together for the good deeds is amazing. " Iftar" is a meal that people break their fast during the sunset time and start of "Azan". "Sahari" is another meal which is served before dawn to get ready for the next day fasting. Families cook tasty foods in these meals.
What are the difficulties to visit Iran during religious events?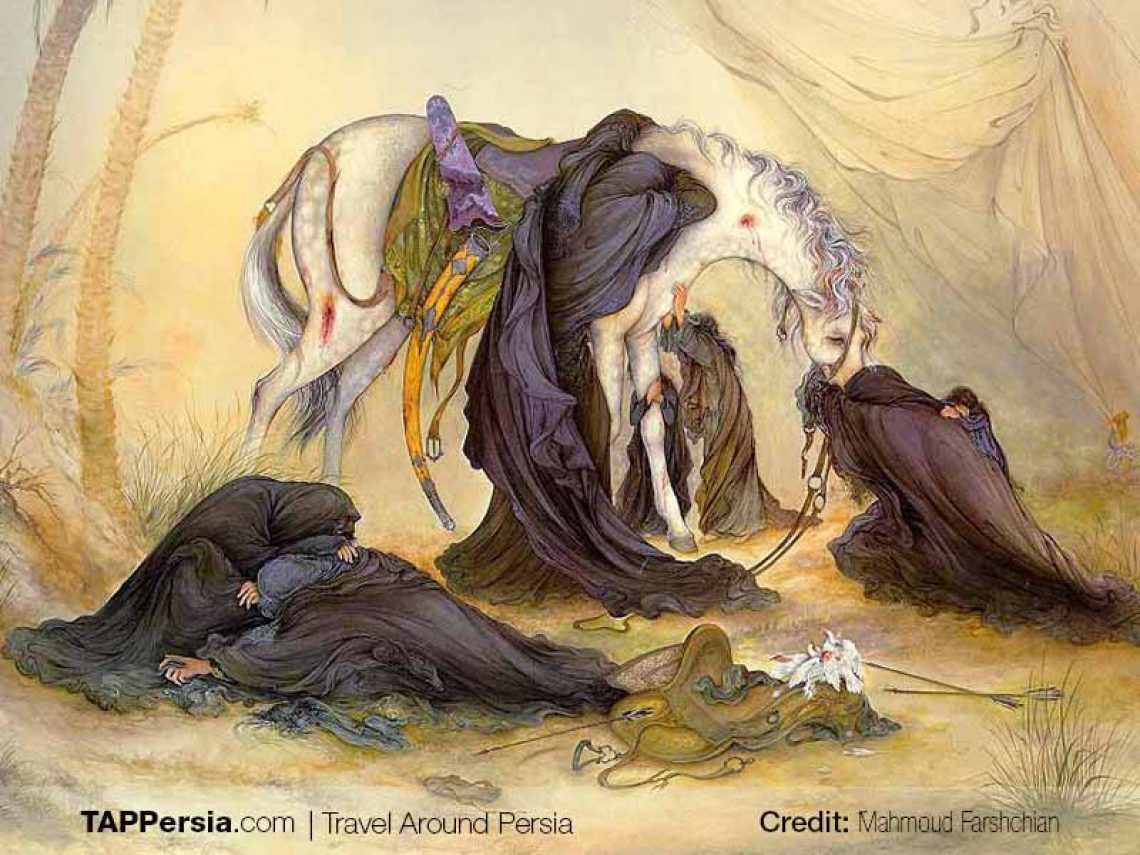 Muharram is one of the most important religious months, and it is also the first month in the Islamic calendar. People mourn in Ashura which is the 10th day of Muharram for murder of Imam Hussain, the grandson of Muhammad. On the Day of Ashura government offices, schools, universities, malls, and everything are closed. People come to the street and do religious rituals to remember that event, and to be loyal to their religious values in order to defend justice in society. Such rituals are practiced from the beginning days of Muharram till the 10th day. "Arbaeen" is the 40th day after Ashura and it is an official holiday. People wear black shirts and pants to show their sorrow and grief on this day, and you may see the black flags hanging on all over the city on such a day, most particularly in religious cities like Mashhad, Qom, Esfahan, etc.