Shiraz is an out-of-this-world city that charms you to stay for days. A city that you will definitely enjoy visiting its historical monuments, its rich history, the smell of the bitter orange trees in spring and its welcoming people. In this glorious city, you will expect a glorious gourmet as well. Join us for an introduction to some of the best restaurants in this royal city.
Baghe Raaz – A Mixture of Modernity with Tradition
In the middle of a traditional garden, with a carpet of green grass and flowers surrounding it, Baghe Raaz restaurant is made. With unique architecture and beautifully presented food with an out-of-this-world taste, Baghe Raaz is a must-try restaurant while you are in Shiraz. It is one of the chicest restaurants which also offers high prices. This upmarket restaurant is located in Shahed Boulevard of Shiraz.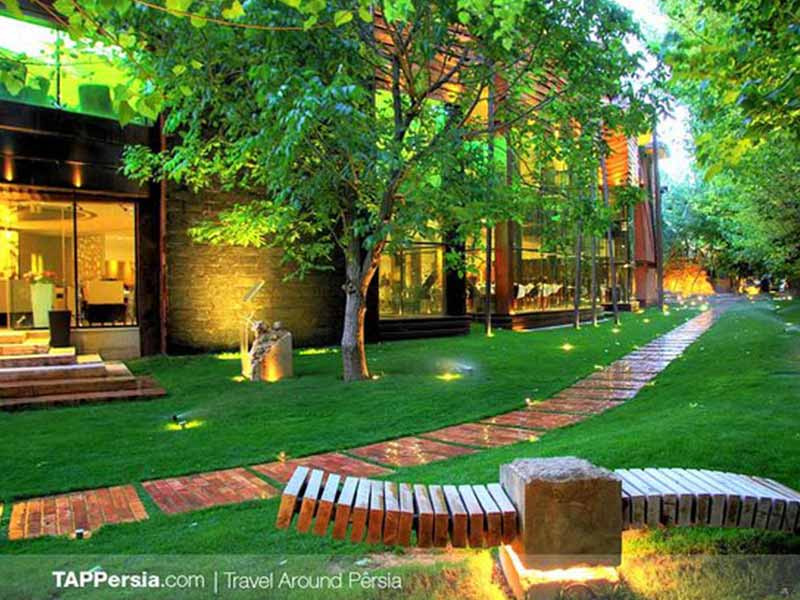 Shandiz – Shiraz Branch
In Quran Boulevard of Shiraz, you can easily find Shandiz restaurant. Enjoy the lovely view while having one of the most delicious meals of your life in the romantic city of Shiraz. Try Shishlik Kebab which is famous all around Iran. Shandiz restaurant is one of the most famous chain restaurants in Iran which started from Mashhad and became famous in Iran. Now you have the chance to try one of the best restaurants in Iran.
Balo Persian Cuisine
From breakfast to dinner, Balo Persian Cuisine is open to serve you the most delicious meals of your life in a vibrant atmosphere with wooden chairs and tables, Persian decorations, and the colorful delicious food right in front of you. In addition, you can also go to this amazing restaurant for a cup of Persian tea to rest and get ready for the rest of your adventure in the amazing city of Shiraz. You can find this restaurant in Namazi street.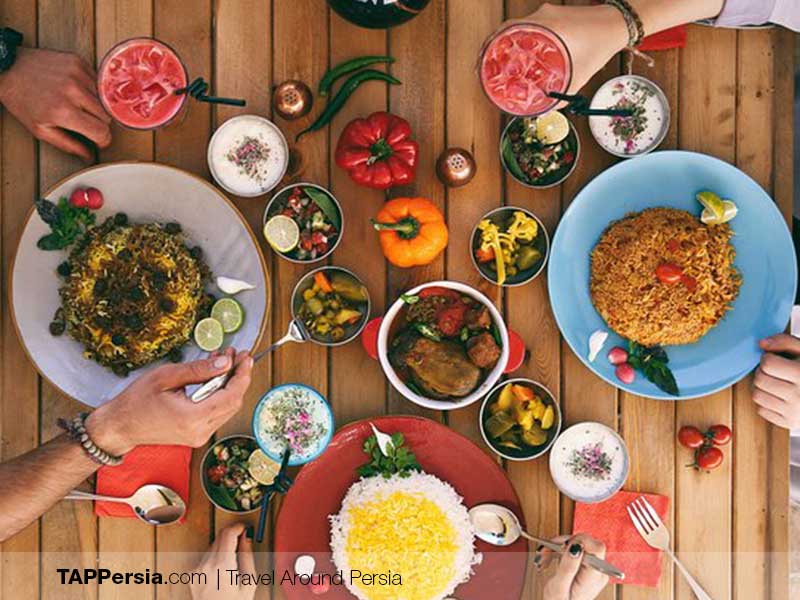 Soofi Restaurant
Soofi restaurant is one of the oldest restaurants of Shiraz which has been around for decades and it has kept its high-quality food. Often featuring live traditional Persian music, Soofi restaurant offers a diverse menu including traditional Iranian and Middle Eastern dishes. In Alif Abad street you may need to wait for a table since it is extremely busy. However, the great food and the amazing atmosphere completely worth it.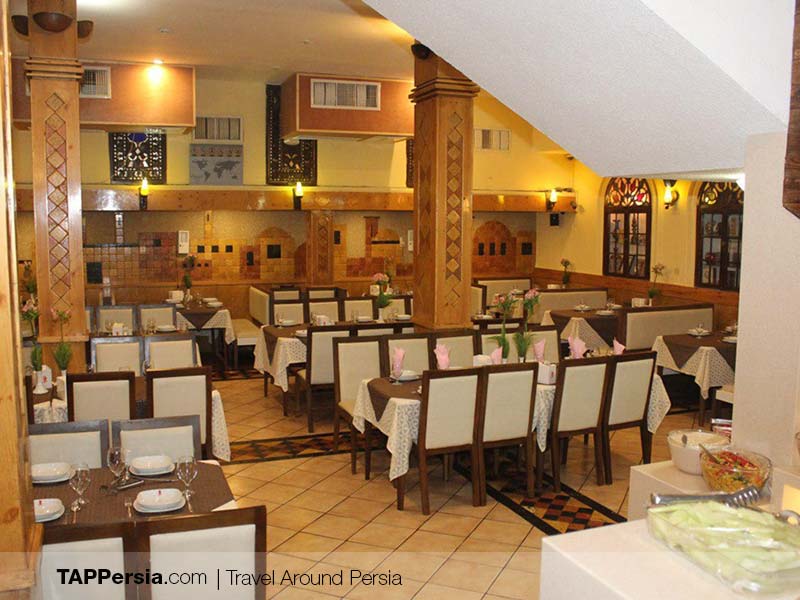 Haft khan – The Best in Shiraz
With a beautiful view of Zagros foothills and a mixture of modern design and traditional features, Haft Khan Complex is located on Ayatollah Rabbani Boulevard. Everything you expect from a restaurant is in its best condition, from the way the staff treats you, to the atmosphere, architecture, and on top of all, the amazing food. In addition, you have a wide variety of options from fast food to Persian traditional food and European dishes.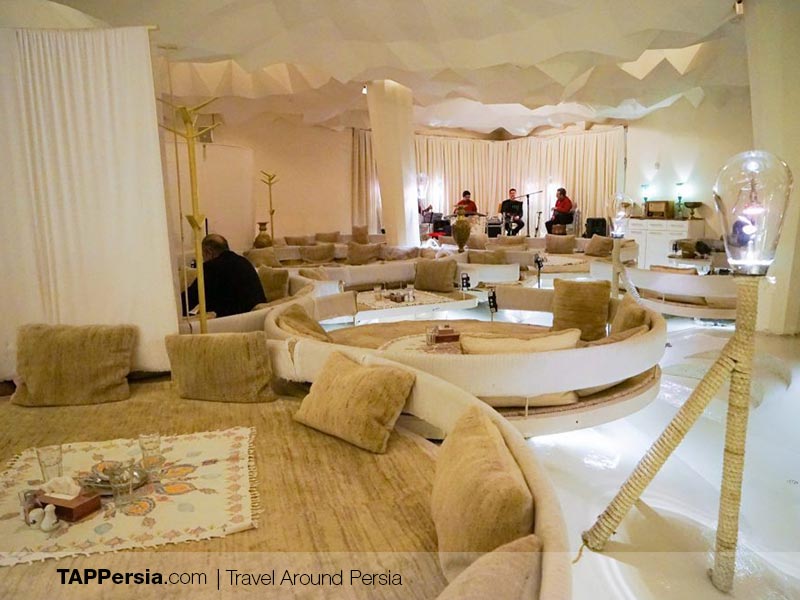 The restaurant gets its name from a story of Shahnameh, the book of the great Persian epic poet. Haft Khan was the seven quests Rostam, one of the heroes of Shahnameh, had to undertake in order to save his king. What makes this restaurant more amazing is the fact that this seven floors complex has seven dining options which are all named after segments of Ferdowsi's poems. Haft Khan is one of the top-notch restaurants in Shiraz which you have to expect high prices in comparison to other restaurants.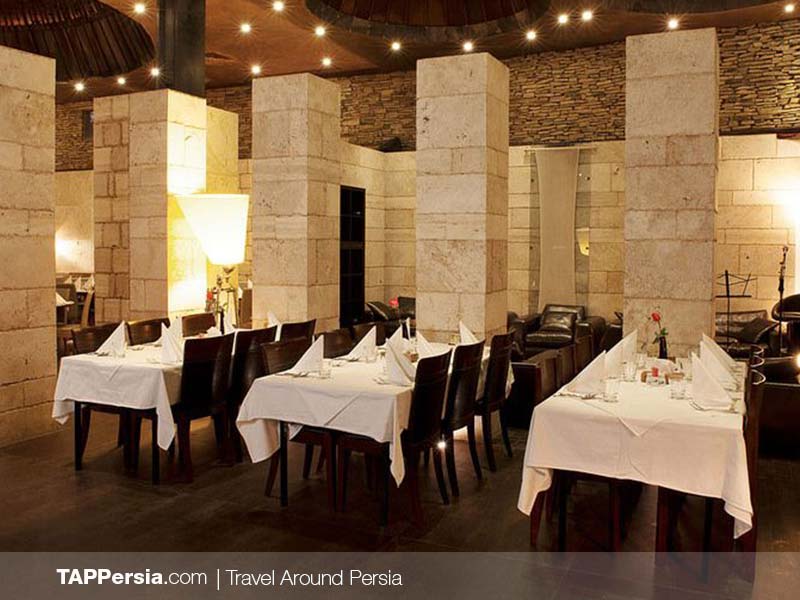 Sharzeh Restaurant – Best Kebab in Shiraz
In a warm and welcoming space, while listening to the traditional Iranian music performing live, you have the opportunity to taste the best kebab of Shiraz. You have to notice that the prices are pretty high in this restaurant but as you taste the food you won't be thinking about the prices anymore.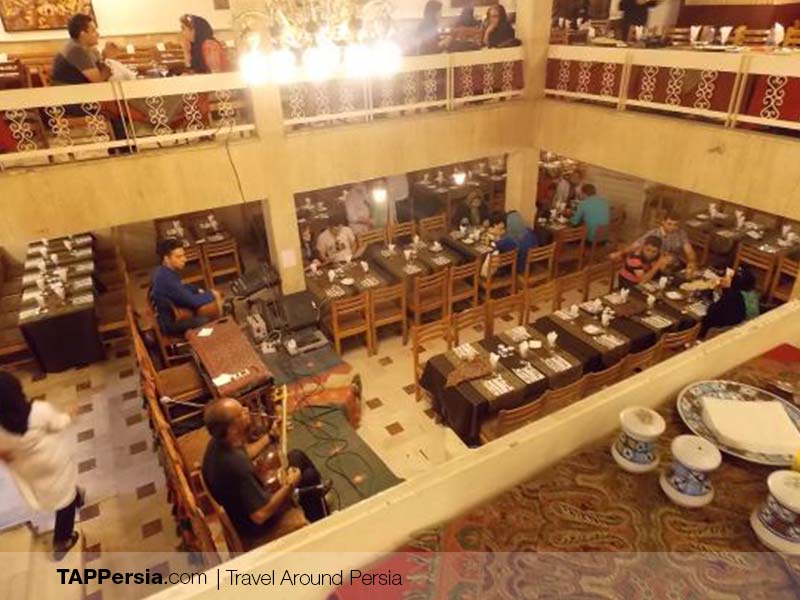 Shapouri Garden Traditional Restaurant
Invite yourself to a luxurious dinner in a glorious restaurant. A traditional house surrounded by red roses featuring sample authentic Iranian cuisine. In this nouveau restaurant blending luxurious designs with beautiful traditional Qajar architecture. Have a great meal in a historic surrounding located in Anvari street.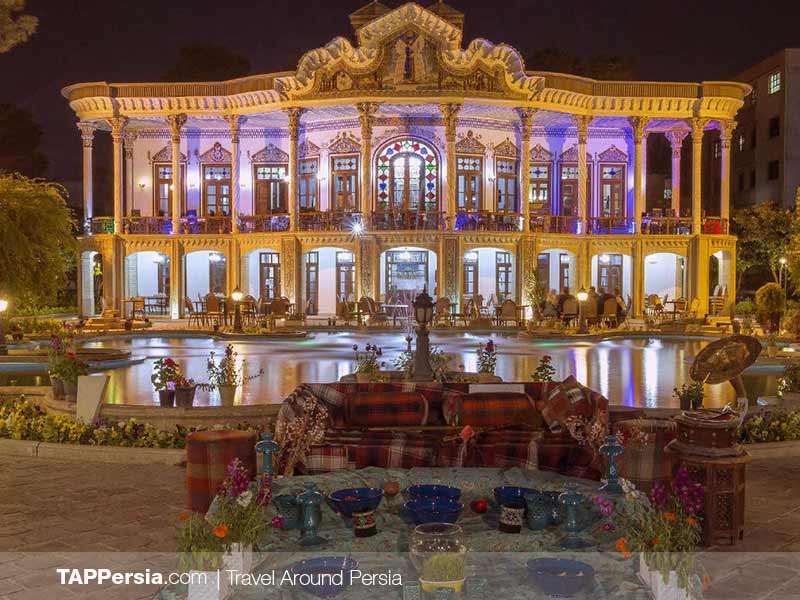 Shater Abbas
Exactly what you expect from a famous restaurant in Shiraz: perfect food, traditional architecture and design, and of course blue-tiled walls. The restaurant has an open kitchen which is located directly in front of the dining area so you can see how your meal is prepared. This fabulous restaurant is located on Khakshenasi street.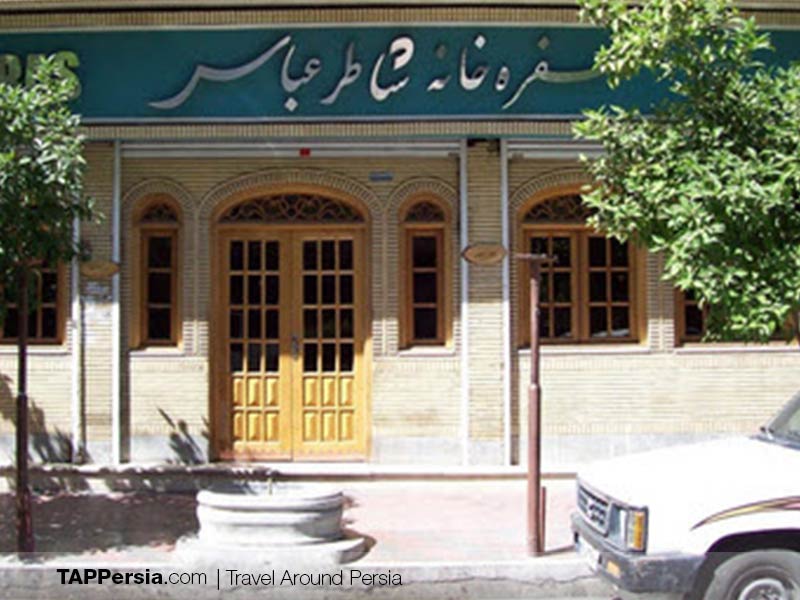 Gileva – A Pearl in the middle of Mount Qalat
After a hike in mount Qalat and breathing in the authentic nature of Qalat village, Gileva can be the best option to have a great meal, rest, and keep on wandering in the aesthetics of Shiraz.

Niayesh Restaurant & Coffee Shop
In a luxurious atmosphere with warm and welcoming staff and a portion of amazing food, you won't regret choosing Niayesh restaurant for dining. After your delicious dinner, stay for a cup of tea and enjoy the charming atmosphere of Niayesh restaurant and coffee shop.

Kateh Mas Traditional Restaurant
On Lotf Ali Khan street you will see a restaurant with traditional design. As you walk in the blue tiles of the wall will hypnotize you along with the enchanting live traditional Persian music. You will have one of the best meals of your life in Kateh Mas restaurant with a diverse menu of local Shirazi food and Iranian cuisine.

Vakil Cultural House: A Spectacular View of Vakil Square
In front of Vakil Bath, in a cozy atmosphere, with a spectacular view of Vakil square, you can have a great experience while enjoying a delicious meal. Vakil restaurant is a suitable place for relaxing while enjoying a great dish and having a charming view of urban space. You shouldn't miss the Vakil complex after visiting the Vakil mosque and the area.
---
Recommended Tours