Tragedy hit Iran when Ukraine Flight 752 came crashing to the ground in the early hours of Wednesday, January 8th, 2020. All 176 passengers onboard perished within minutes of takeoff. The news came within the same week as a US strike that killed Iran's top military leader, Gen. Qasem Soleimani.
We're here to let you know how this disastrous crash unfolded, why it happened, its ramifications and what you can do to help Iranian people at this time.
What is being done about the crash?
The Iranian government has cooperated with international authorities, issuing 11 visas to Canadian crash investigators and officials.
"The reality is there have been significant tensions in that region for a long time. And what we are calling for now is a de-escalation to ensure that there are no more tragic accidents or loss of civilian life," Canadian PM Justin Trudeau said at a news conference in Ottawa. "Our focus right now is primarily on ensuring accountability, answers, and closure for the victims, and that is what we are engaged with."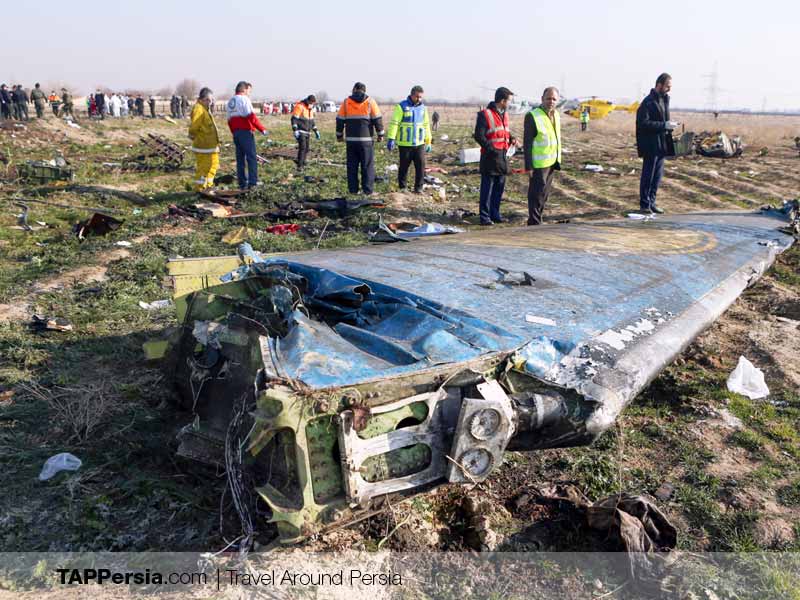 Is it still safe to fly to Iran?
Let's put it this way: If the captain of a flight you are boarding is comfortable flying to and from Iran, you can feel comfortable as well. There are also plenty of flights that still operate in Iranian and Iraqi airspace. 
Turkish Airlines currently has 5 flights a week to Tehran.
All gulf air carriers including Qatar Airways, Emirates & Pegasus Airlines, have maintained their current schedule. Other Operators such as China Southern have also announced no changes.
EU carriers such as Lufthansa and Austrian Airlines have temporarily suspended their flights to Iran until January 20.
Statistically speaking, flying is still the safest mode of transport in the world. Out of the millions of flights that go uninterrupted annually around the globe, there have only been a few instances like Iran's recent plane crash, including 2014's Malaysian Flights MH17 and MH370, which crashed over Ukraine and the South China Sea respectively.
Is there anything I can do to help local Iranians?
Iranians are still, unfortunately, quite isolated from the world. Crippling sanctions targeted towards government sources have disproportionately affected everyday Iranians. Inflation and limited domestic employment options have left many desperate for a source of income. This is where tourism comes in.
In the past several years, incoming tourism has been a reliable source of income for many local agencies as well as hundreds of thousands of independent guides, leaders, drivers & hosts.
If you want to help local Iranians, consider traveling with an Iranian travel agency that connects you directly with local providers in each city. You can travel solo (even as a female) or even backpack throughout the country as many travelers have done in the past year.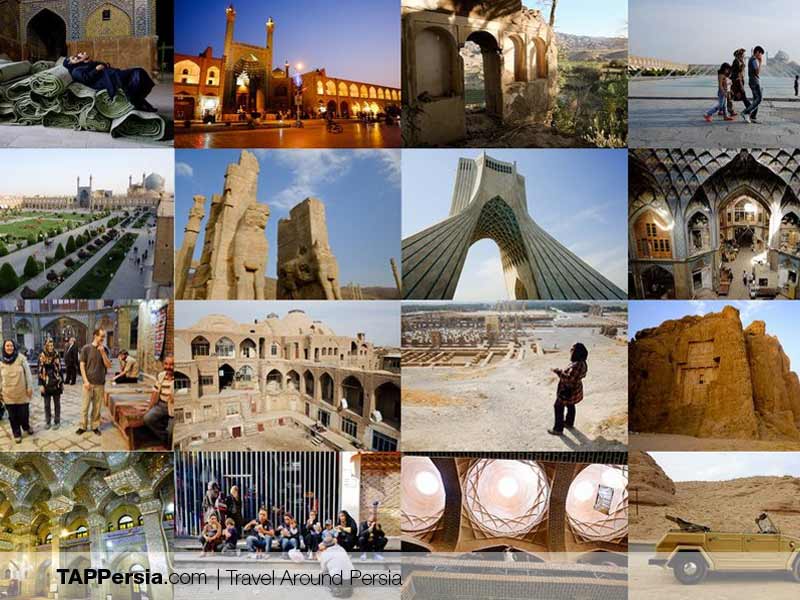 Was flight PS752 shot down by Iranians?
Unfortunately, yes.
It took several days for international and domestic investigations to reach a consensus about the culprit. Although Iranian officials at first denied wrongdoing, they came out with a statement accepting wrongdoing and all related consequences on January 11th.
Iran said it mistakenly targeted the plane just hours after it fired multiple missiles at military bases in Iraq housing US soldiers. The attack came in retaliation for a US drone strike near Baghdad's airport on January 3rd, which killed top Iranian commander Qasem Soleimani.
Addressing reporters in a nationally televised conference, Gen. Amir Ali Hajizadeh, commander of the IRGC's aerospace unit, said that when he found out that the plane was shot by a domestic missile, he wished he had "perished on the airplane than to witness such a calamity".
How did the international community receive the news?
Such tragedies don't just affect Iranians but global citizens as well.
Victims of the crash included 130 Iranians Canadians, as well as nationalities from Ukraine, the U.K., and Afghanistan. Officials from Canada, Ukraine, and Britain called Tehran's admission an important first step in the investigative process. They have called for an international investigation into the matter.
Ukrainian President Volodymyr Zelensky called for the full prosecution of those responsible, saying he expected Iran to "bring the guilty to the courts".
How did the Iranian community receive the news?
President Hassan Rouhani Tweeted: "The Islamic Republic of Iran deeply regrets this disastrous mistake. My thoughts and prayers go to all the mourning families. I offer my sincerest condolences." The IRGC said the responsible parties would face legal consequences, announcing  "major reforms in all armed forces operations" to make sure that such a disaster is never repeated.
However, there is a lot of anger online and offline about the handling of the crash. Even though Iranian officials accepted full responsibility, the announcement came after days of denials.
Iranian around the world took to Instagram and Twitter to express their anger with how the deaths of these innocent individuals were handled. Candlelight vigils were held around the world honoring the memory of the victims of this crash.
---
Recommended Tours