Contrary to popular misconception, US, UK, Canada citizens are welcome, but need to pre-arrange a tour or private guide, or be sponsored by a friend or relative in Iran, who will take legal responsibility for them.
If you're British, Canadian or American, expect both methods to be slower, more costly and more arduous. When it's open, the Iranian Embassy in London will often request an interview and requires fingerprints from British applicants. For US citizens, allow three months to be safe.
British citizens can visit Kish Island without going through a standard tourist visa, for period of 14 days. You will only need an official dedicated tour guide throughout your stay in Iran and also reserve a hotel. It's not allowed for British, Canadian or American nations to rent a local house. In TAP Persia, we will provide you all these conditions only during 48 hours.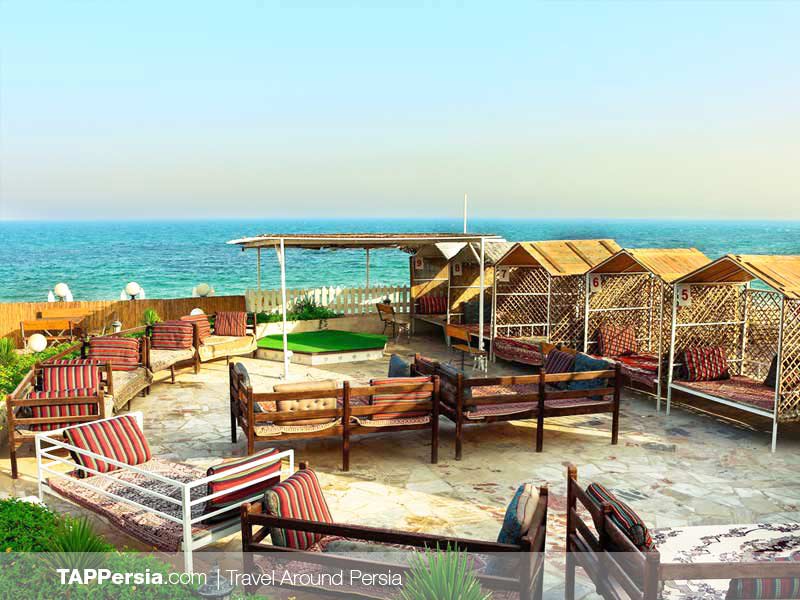 No Visa Required: Kish & Qeshm Island
Travel agency must provide guide, and booked accommodation, other than that, no visa
Pre-notice of 48 hrs before arrival, to the agent in charge of you during your stay.
Everyone, including citizens of the US, UK and Canada can visit Kish Island without a visa for 14 days. The island, located off of mainland Iran, in the Gulf of Persia, is a popular location travel destinations.
How Can British Travel to Iran?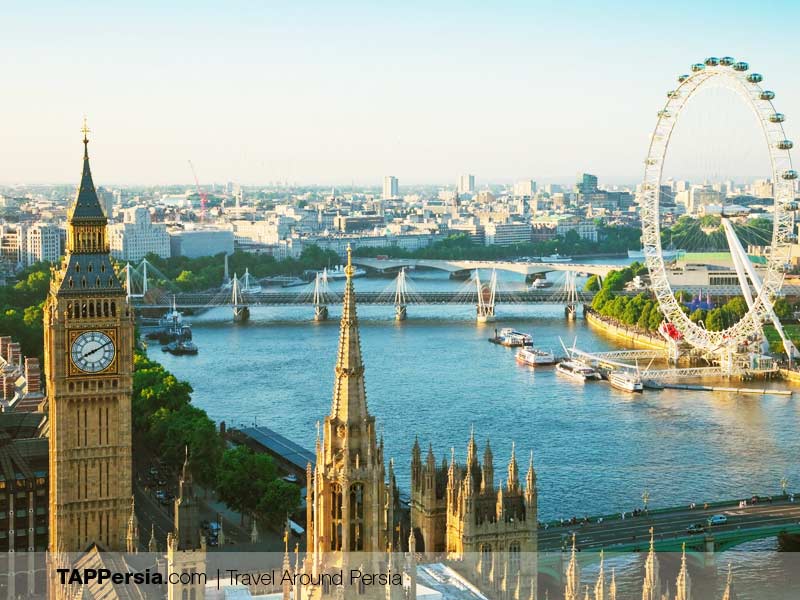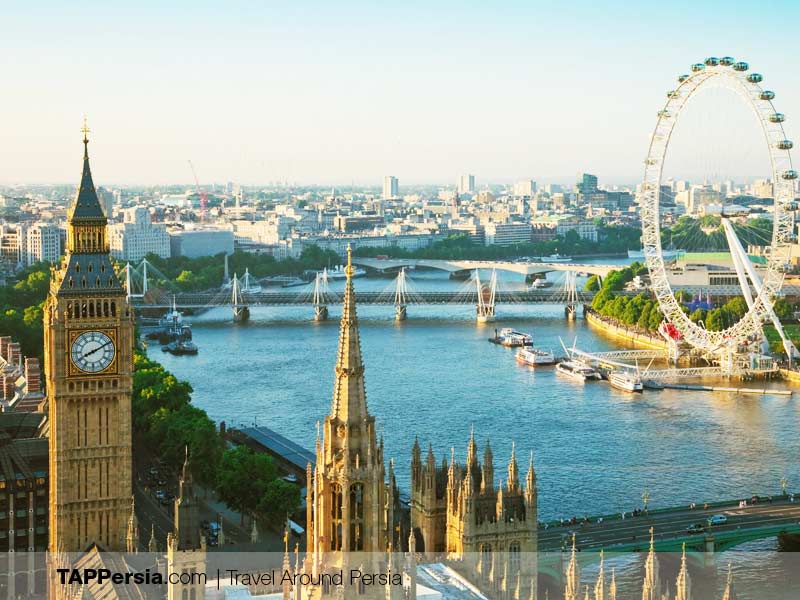 Visa processing for British passport holders usually take up to 2 months. UK Passport holders should apply well in advance in order to obtain their visa in a timely manner. Express services are available at an additional cost. Please contact our support for further details.
The process for obtaining business visas require more scrutiny and may require additional service fees. Please check with the Iranian embassy in London for further questions.
British nationals are also allowed to stay on Kish island a total of 14 days without a visa.
Please contact the Iranian embassy in London if you have any further questions about obtaining a visa for Iran.
How Can Americans Travel to Iran?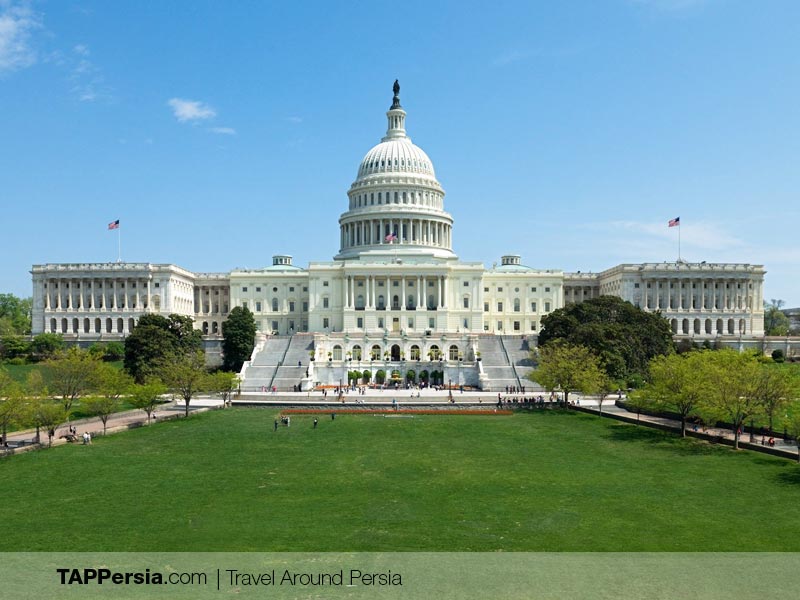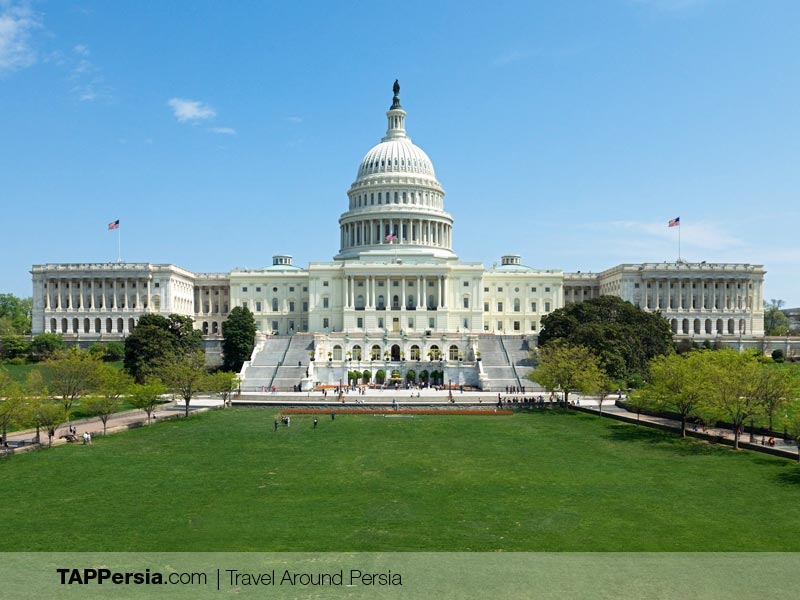 Visa applicants that hold United States citizenship usually take between 2 to 3 months of processing. While tourist visas are usually granted by the Iranian Ministry of Foreign Affairs, they are put through much more scrutiny than other applicants.
You can typically apply for an receive the full 30 days Iranian visa, but Iran's relations and policy as it relates to the US and its passport holders, is always changing. To ensure your full approval and guarantee your travel to Iran, fill out TAP Persia's Online Iran Visa Application.
If you have any further enquiries about traveling to Iran or any other part of the middle east as a US citizen, it is best to contact the Interests Section of the Islamic Republic of Iran in Washington DC.
Read our Visa Page for further information. Please note that you also need a Travel Insurance for traveling to Iran.
How Can Canadians Travel to Iran?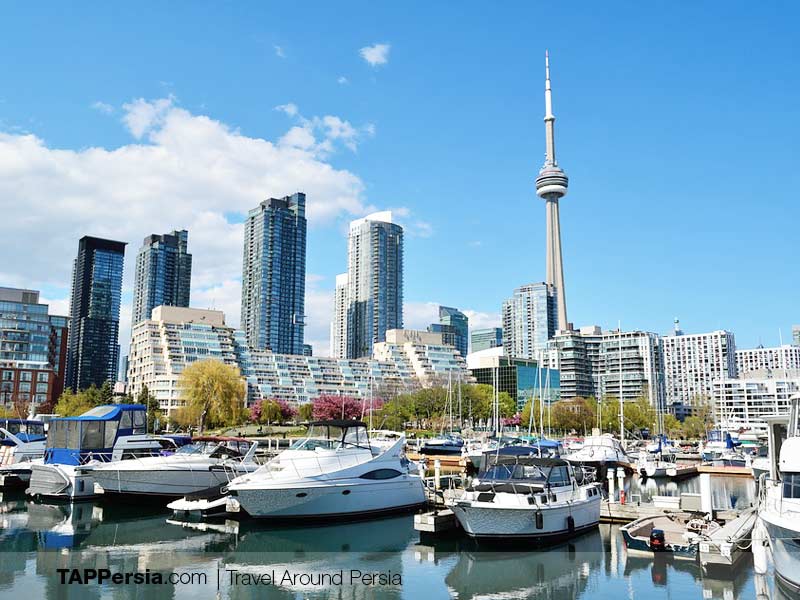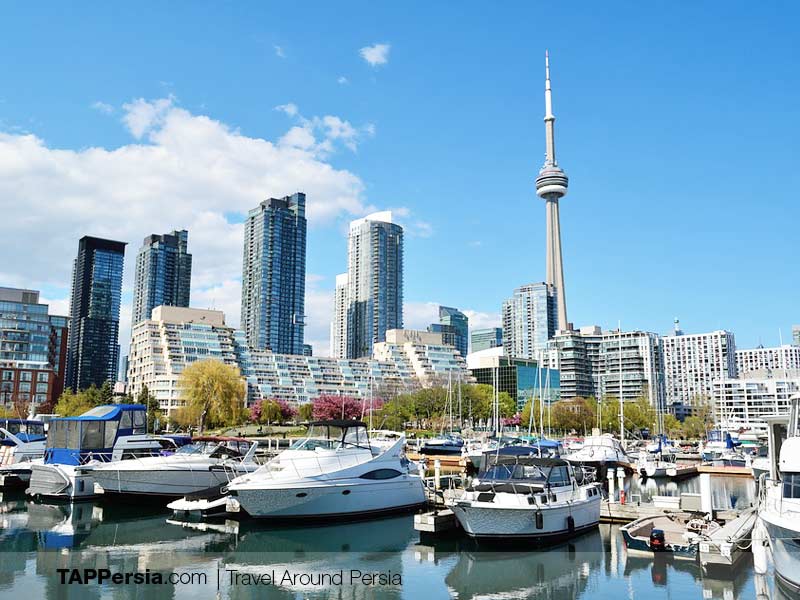 The process is similar to Americans.
Travel Insurance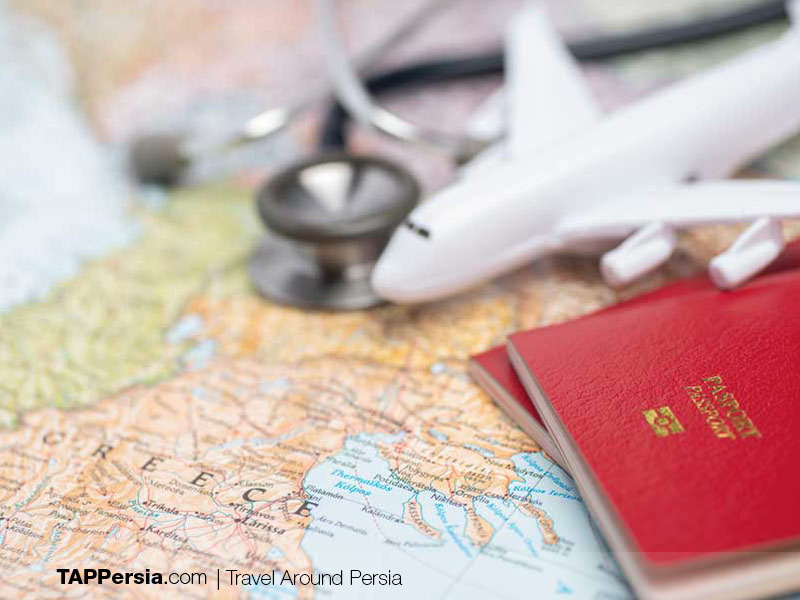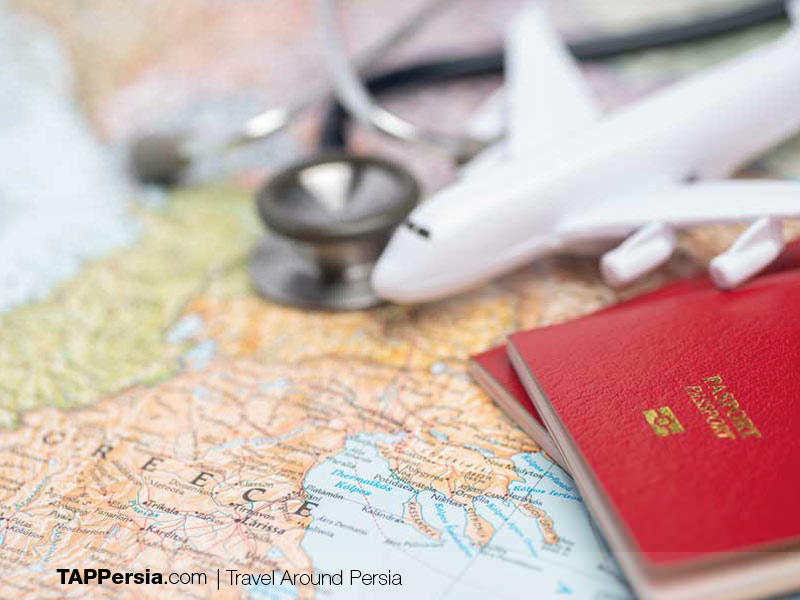 1. Full medical & accidental coverage while in Iran:
Iran's unique condition makes it uninsurable by a vast range of insurance providers. Even if a travel insurance provider does cover Iran as part of its policies, their coverage is often minimal and extremely slow to respond in real emergencies.
Your health and piece of mind are priceless. A complete and local insurance policy will allow you the freedom to explore as you wish, knowing you are insured for the worst possible scenarios. Apply for your Iran Travel Insurance online and save time, money and piece of mind both at the airport, where you have to present your insurance upon your entry, and throughout your stay in Iran.
2. Bringing your own insurance:
If you do not wish to purchase your insurance at the airport, you must have the Terms & Conditions of your valid insurance plan available for inspection at the immigration office.
Your insurance must explicitly have the phrase "Iran" or "Islamic Republic of Iran" or "I.R. Iran" or any other combination of these three phrases EXACTLY written inside the Terms & Conditions under countries in which this insurance plan is active available.
Be sure to contact your company and specifically ask what kind of accidents or emergencies are covered. For further information, check out our article about travel insurance in Iran.
In TAP Persia, we are always ready to answer all your questions, please feel free to contact us. We write a proposal based on your favorite places you want to visit in Iran and make sure you enjoy every step of your travel.