Living in the 21st century includes lots of tension and stress. We all hate air pollution, car horns and traffic. In order to escape from it all, i'm going to take you to Charbagh Abbasi, a traditional part of Isfahan where no cars are allowed. The most famous part of Charbagh is Sepahan alley.
Radio cafe is located in this alley facing a historic cinema called Sepahan as well.
Walking inside the cafe you'll notice artistic and avangard decoration and style.
A network of hanging lamps, mini bookshelves each holding three or four books, plants covering the cafe like a thin jungle, an antique radio and plenty of awards hanging on the walls. If you are sitting there waiting for a waiter to bring you a menu and take your order you are in the wrong place. Menu is written with chalk on a huge blackboard, and you should order at the counter.
We recommend you Radio's signature dish crescent, that has three options of chicken, chocolate and cheese, alongside their award winning coffee. Sharbats (Persian drinks) are also tempting, the cafe is very generous with Sharbats, as one portion is enough for two, making it a budget-friendly choice. The design comes first in Radio. Their orange smoothie has a round cut of grapefruit on top with a straw in the middle of it. Flowing grated cucumbers make their Khiar-Sekanjebin Sharbat an eye-catching item as well.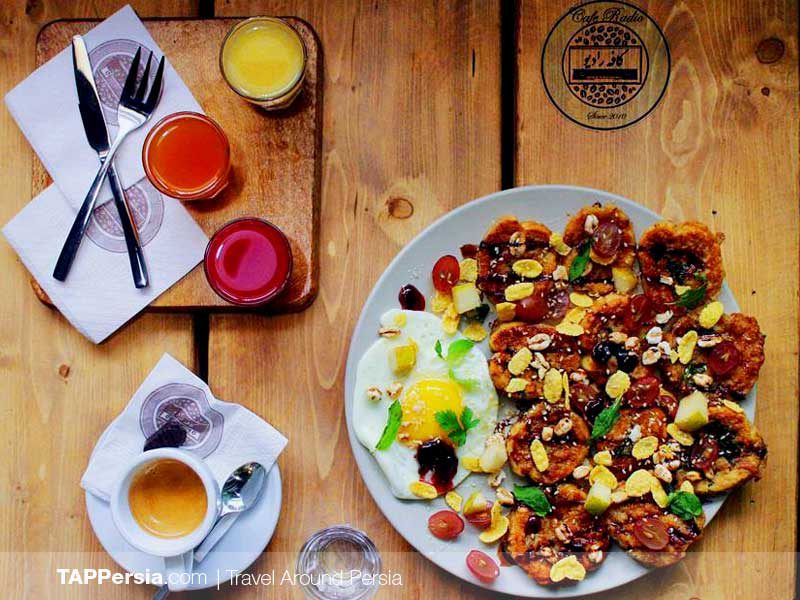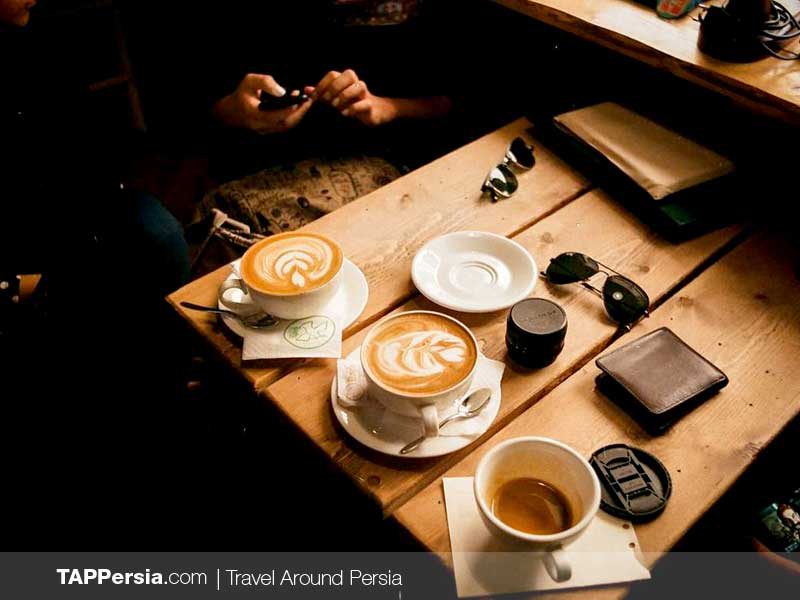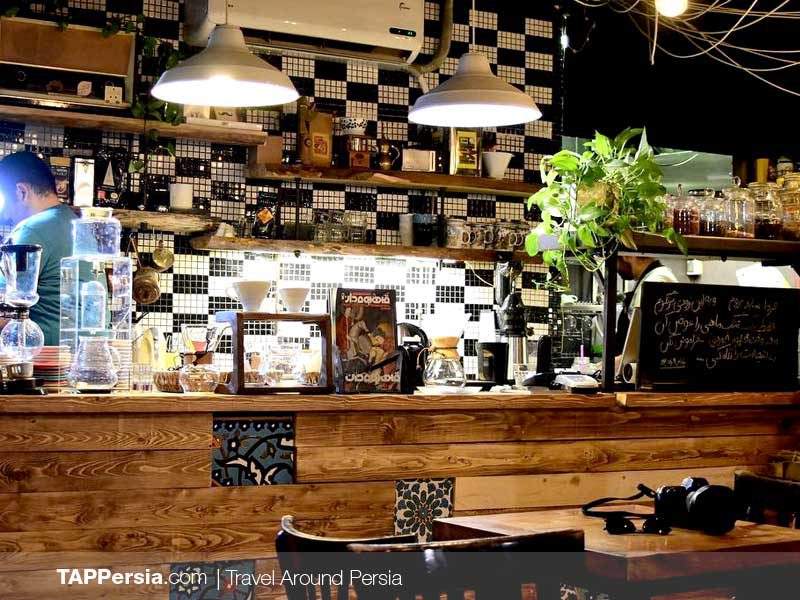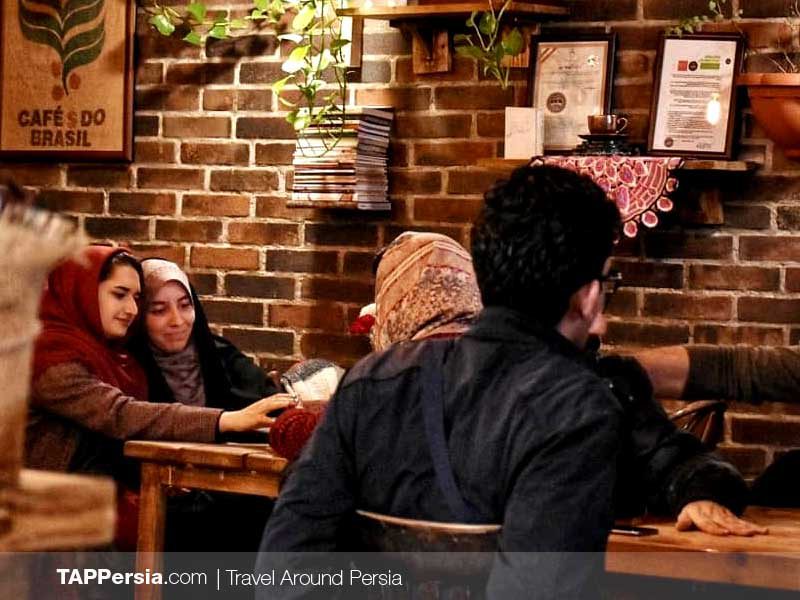 ---
Recommended Tours