There are a massive number of modern restaurants located in Tehran. Among the most modern ones, Orkideh Complex Restaurants are definitely worth experiencing. There are several branches of Orkideh in Tehran and the North of Iran.
Argentina Square Branch of Orkideh Complex Restaurant
The magnificent interior design in Argentina Square branch and lighting of the restaurant is the first thing that captures your attention. The reflection off of the wooden furniture and shiny ceramics are absolutely dazzling. The hall is adorned with a grand piano placed in the center and a marvelous rocky fountain that amuses you while you dine.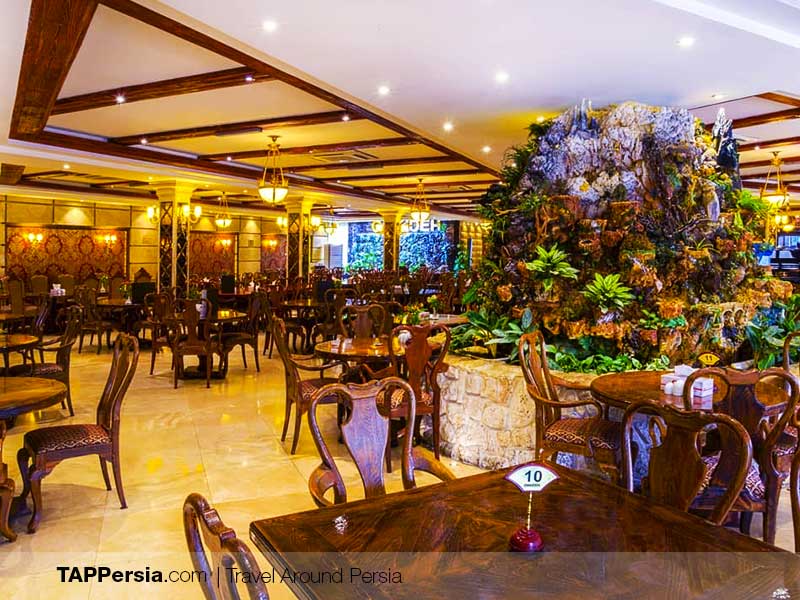 An Impressive Menu of Iranian Cuisine
Apart from its impressive atmosphere, Orkideh offers quality food made from organic and fresh ingredients. They also have special and exclusive kebab recipes handed over by Haj-Ali Azhdari, the founder of Orkideh Complex Restaurants. Haj-Ali Azhdari gained his knowledge of making mouth-watering kebabs after several decades working in various Kebabies (places specialize in kebab).
The menu also contains a wide range of kebabs that may puzzle you. To narrow your options, the Soltani (a combination of one skewer of ground-meat and a skewer of barbecued lamb fillet) and the Shishlik of Orkideh (lamb rib kebab) are recommended. If you are not in the mood for red meat, fried trout with Baghaleh Polo (broad beans and rice) as well as chicken and fish schnitzels are included in the menu as well.
In the Mood for a Drink?
After eating your food, if you fancy something cold or hot, bitter or sweet, you can stop by the cafe which is nestled right next to the counter. You can still sit in the restaurant and enjoy the atmosphere while having a drink after a delicious meal.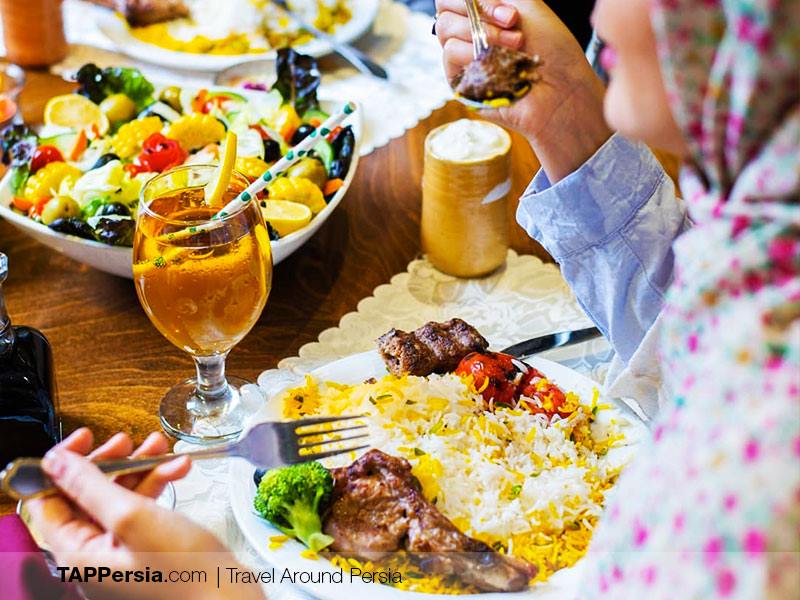 ---
Recommended Tours