The northeastern side of Valiasr crossroad where the City theater and the Vahdat hall are located, is the artistic heart of Tehran. Teenagers in stylish outfits, young intellectuals, poets and poem-lovers create circles and gather in this area. These people have a sensitive taste and are hard to satisfy. Lamiz cafe is the home to these hard-to-please individuals.
Due to its artistic nature, design is everything in Lamiz. Cute wooden chairs and stools, Lamps hanging from chandeliers that are made out of wooden logs, alongside a huge wall turned into a two story library.
Innovation is the name of the game here, matcha (green) and turmeric (yellow) art latte bring a rainbow of color into their menu. Caramel macchiato, designed in three beautiful layers is another popular item. Cherry pie, cinnamon roll and apple crumble cake are the sweet part of the menu.
Lamiz provides their coffee directly from the origin. The owner personally travels to India or South America and handpicks the beans, they are also the first coffeehouse to use swiss water decaf coffee in Iran. Professionalism and dedication are the key factors of Lamiz' success.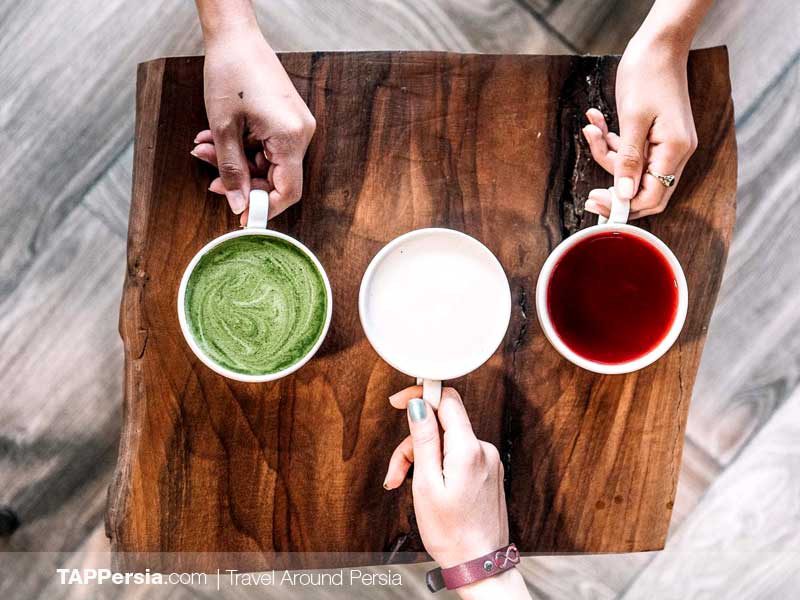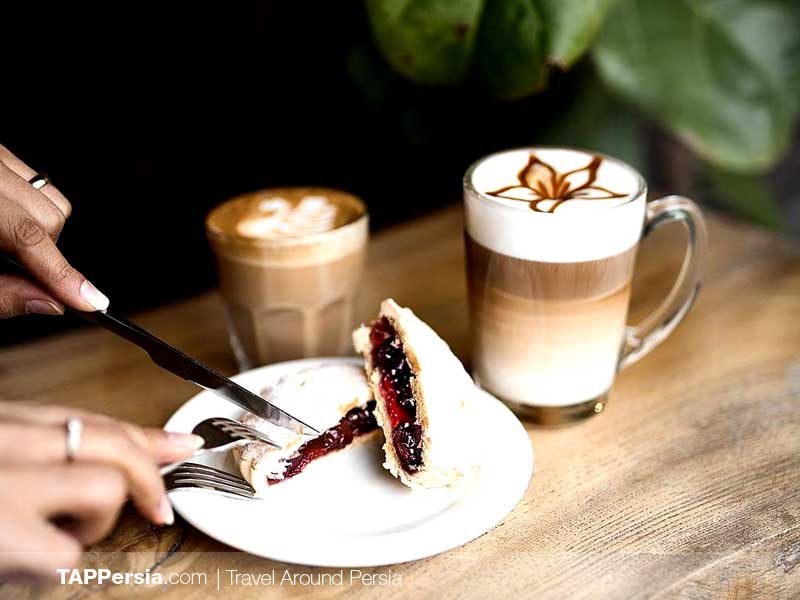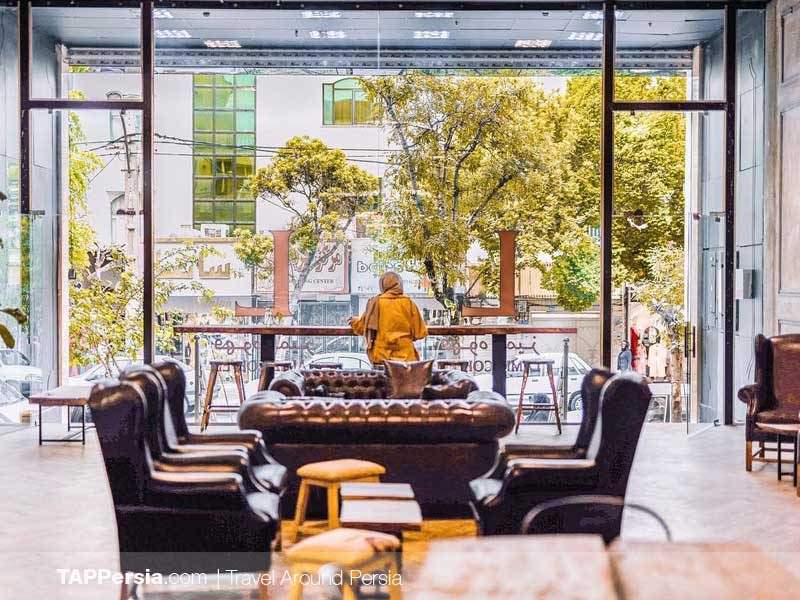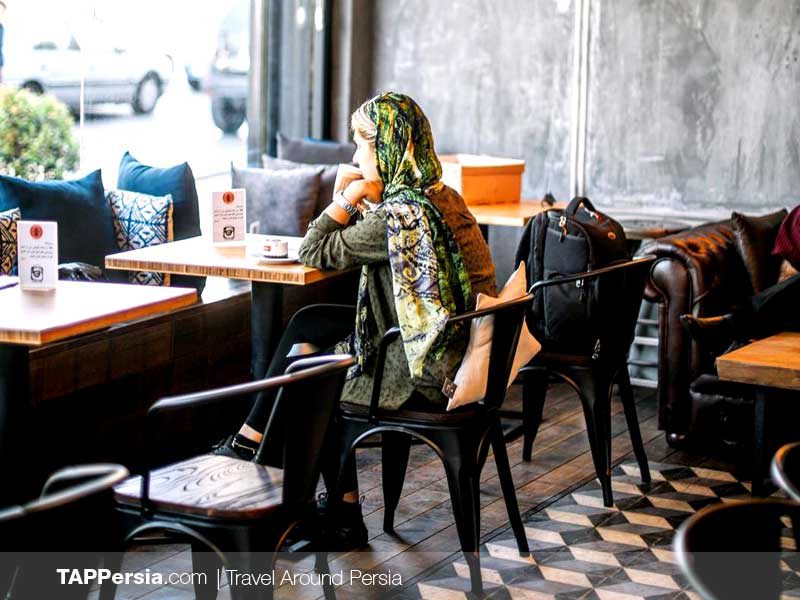 ---
Recommended Tours