Have you ever smelled something so good, you couldn't stop drooling? Well then you might wanna check out Iran's famous dish, jigar. I know you must be judging jigar on it's name and thinking well lamb's liver can't taste that good but believe me, you couldn't be further from the truth. The meat is quite tender and moist. If you are a fan of new experiences, you'll find the texture quite spongy yet thick. You can order it as you wish, Just like steak: rare, medium or well-done. Local Tehran food lovers tend to order it a little bit rare (exactly like steak lovers).
The experience can remind you of your favorite family bar-b-q. Although Jigar is high in fat, it is chock full of vitamins, proteins and iron. You can ease the richness of this rather exotic cuisine with a squeeze of fresh lime and a pinch of salt, giving the last touch to a perfect dish.
You can find liver specialists known as Jigaraki's (pronounced ji-ga-ra-ki) all over the city but the experience in Bahman Square is out of this world. That's where you get the real local food experience. Imagine alleys full of street vendors with charcoal grills yelling and inviting you to sample their delicious creations. The aroma of Jigar is quite unusual for those unfamiliar with Asian cuisine, however the trans-formative taste will have you begging for more. Trust me these hard working men know how to handle a grill. You'll be served in a humble and modest way. Also you have the option of ordering chicken wings and lamb's heart.
I hope you stop by Bahman Square to try out some of Iran's famous lamb Jigar in the Jigar capital of the world,Tehran.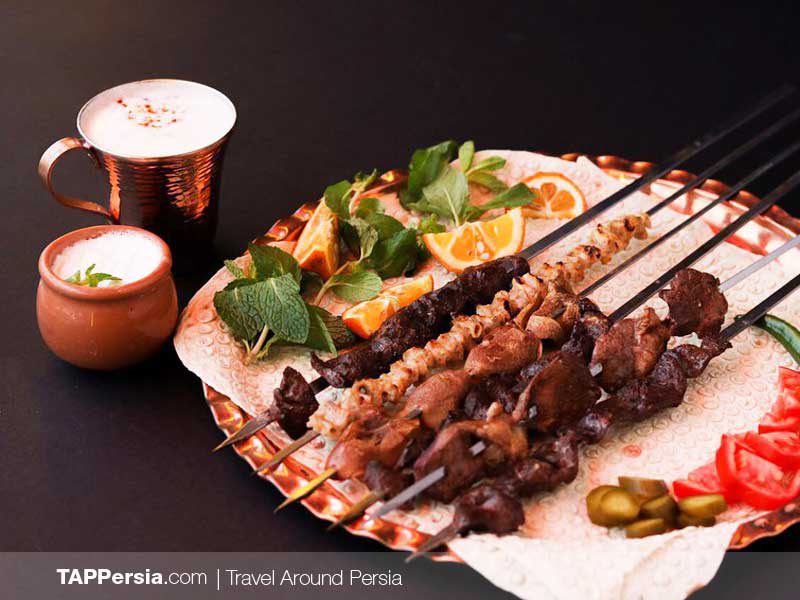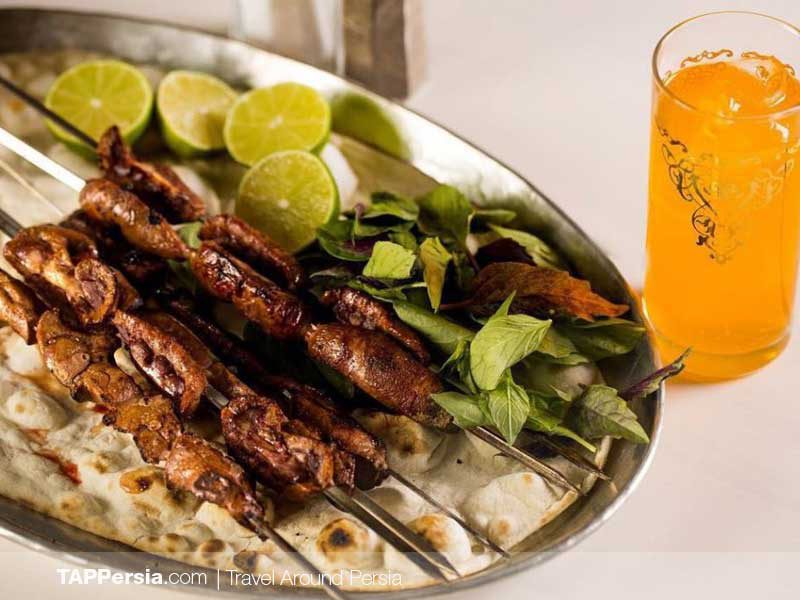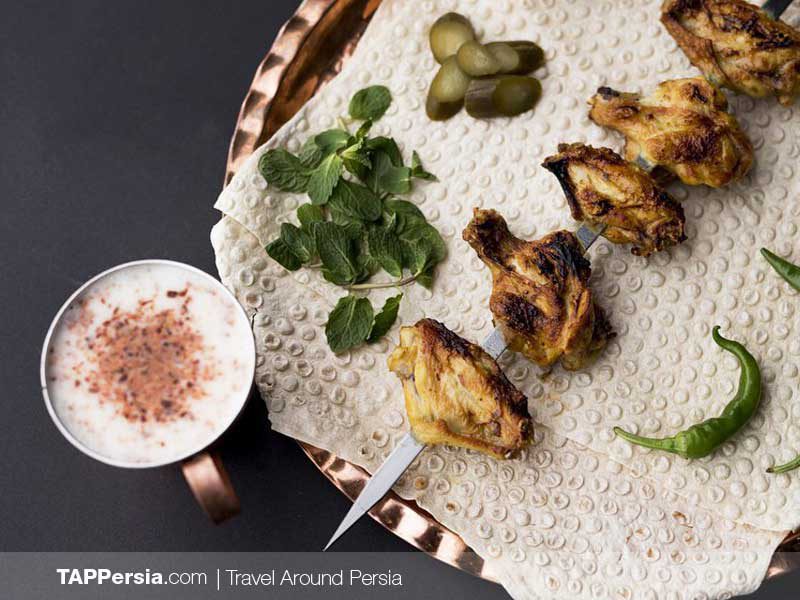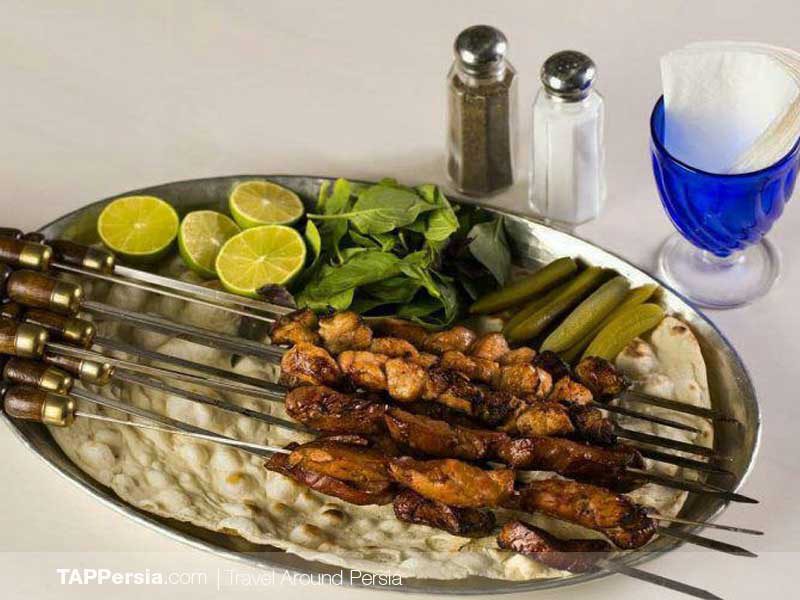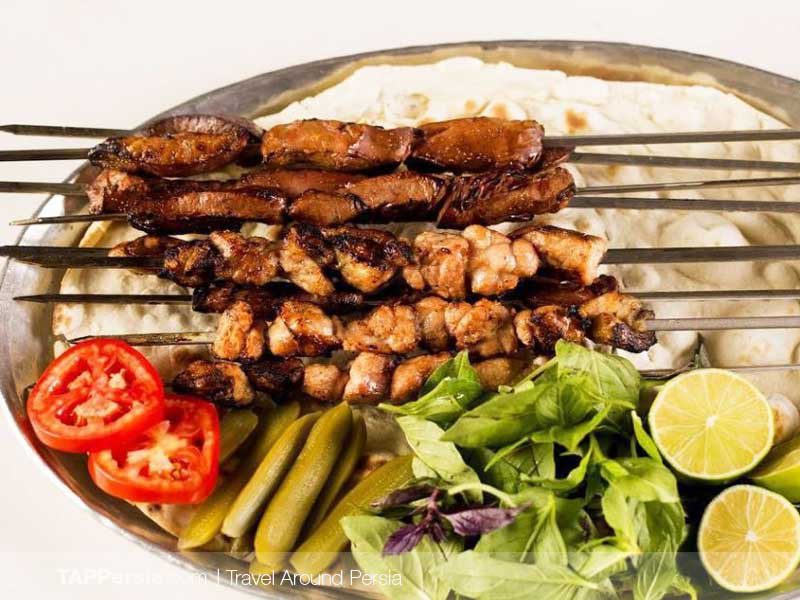 ---
Recommended Tours