Music is one of the defining characteristics of Isfahan. The city has played an important role in success of the Iranian traditional music. Isfahan music system, known as the Bayat-e Isfahan, is one of the well-known pieces of traditional music in Iran. The city has been the birthplace of numerous famous musicians and singers who contributed a lot to the music of Iran. Taj Esfahani (1903 – 1981), the singer whose famous song "Be Esfahan Ro" is somehow the unofficial music of the city and also Hassan Kassai (1928 – 2012) who was a true master of the ney instrument are the best examples of the most recent well renowned artists of the city.
Isfahan Music Museum was established in 2015 to celebrate the history and diversity of music in Iran. The museum exhibits more than 300 music instruments from different regions of Iran, some of which are unique in their design. With help of the equipped audio systems, you can listen to the sound of the instruments and watch videos of these instruments being played in performances. This will give you the opportunity to hear the magical sound of some of the rarest instruments. There is also a section dedicated to the most influential artists of Isfahan which can give you an insight of their work.
Another addition to your visit could be the opportunity to enjoy a short live performance by the owners of the museum who are professional performers and are always happy to greet the visitors by playing for a couple of minutes in the museum's music room (it is better to ask for their availability as the live performance is usually subject to their presence). You can also visit the museum's shop to buy Iranian music instruments or have a cup of coffee in its relaxing cafe. Isfahan Music Museum is located at No. 74, Mehrdad Street, Tohid Street, Isfahan. The museum is open everyday from 9am to 9pm except for the closing days schedule which is available on their website.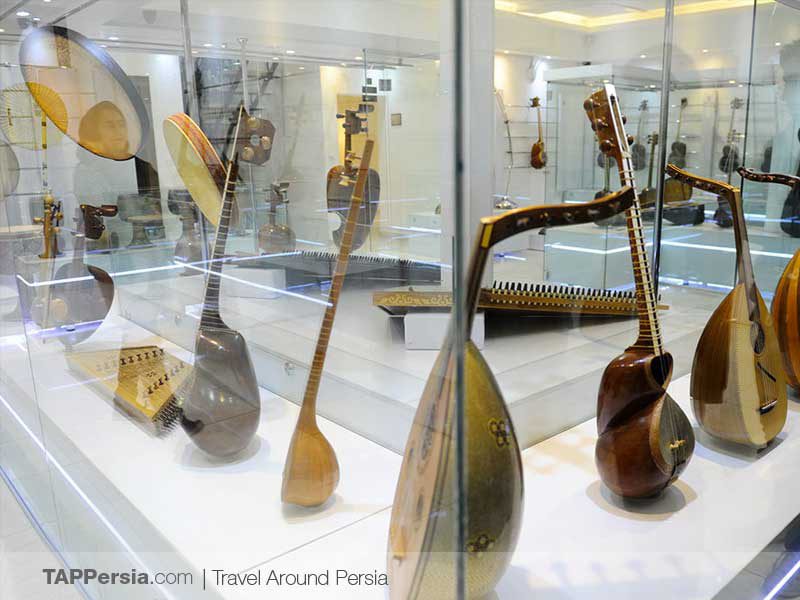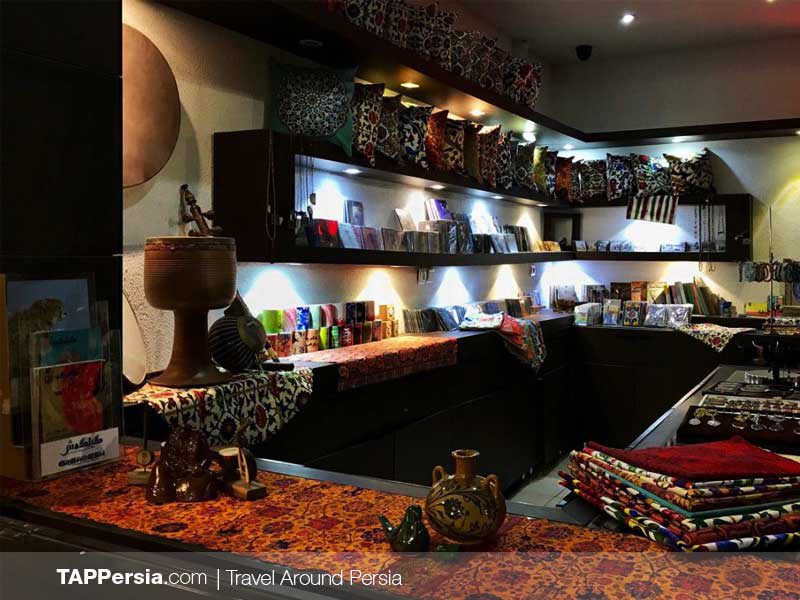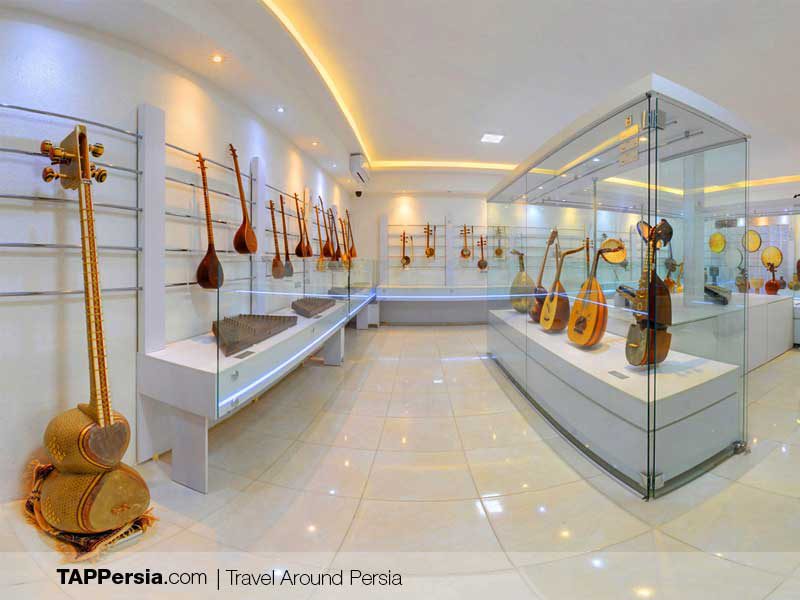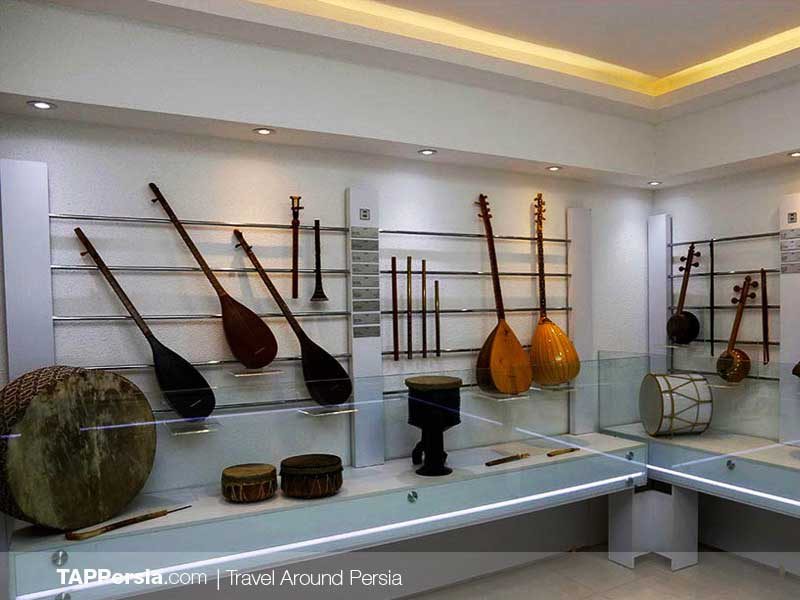 ---
Recommended Tours