Iran Foods
Finding Traditional Food Amongst the Fast Food
It's there but you have to do some digging on where to go and find delicious Iranian cuisine. Vegetable and pomegranate stews, or the traditional Dizi (a lamb based stew where the broth is separated from the solids which are then mashed together and eaten separately) or Ash (a thick and tasty soup of lentils, beans, starch noodles, vegetables, fried mint, fried onion and curd).  You will realize, that the streets are paved with fast food outlets, whose neon lights advertise the norm – kebabs, burgers and pizzas. Try and seek out the falafel places, since these are normally the best choice for a cheap and yummy quick fix.
Beryani is a famous and delicious specialty in Isfahan. The meat is incredibly rich and fatty. The overbearing taste of lamb enveloped every bite of meat that had been boiled on the bone in a broth of onions and spices, torn off of the bone, minced, fried and then baked right before serving. The boiling broth had been reserved and splashed over crumbled Taftoon chunks, serving this moistened bread snack in a bowl alongside the patty.
Vegetarians have more of an issue. What appears to be the vegetarian option still has meat in it. It may mean living on aubergine  /eggplant based dishes, which are your safest choice, or really begging for meat to be left out of your dish if not already pre-prepared.
Restaurants use Kleenex rather than napkins; there's a box of tissues on every dining table. Since Iran is a tea culture, the coffee at breakfast is always instant. Be sure that tap water is safe to drink. (In big cities there is no problem with the tap water to drink.)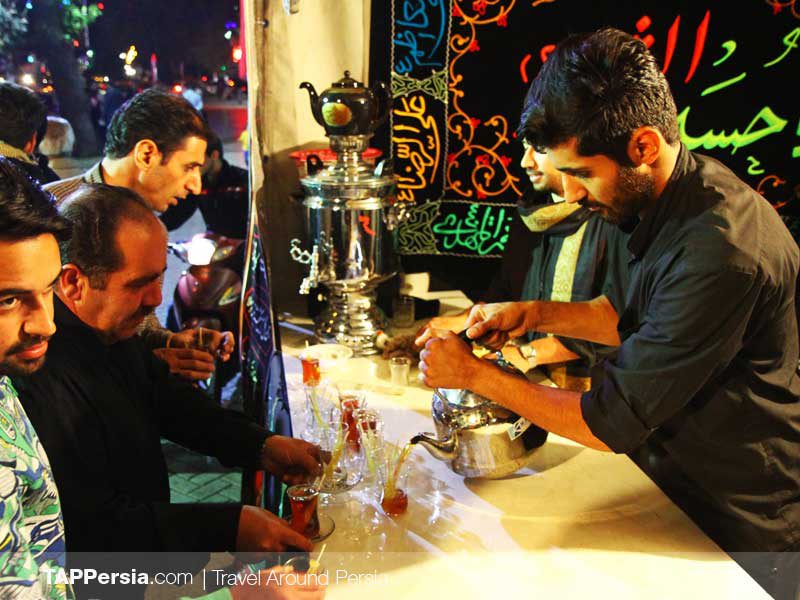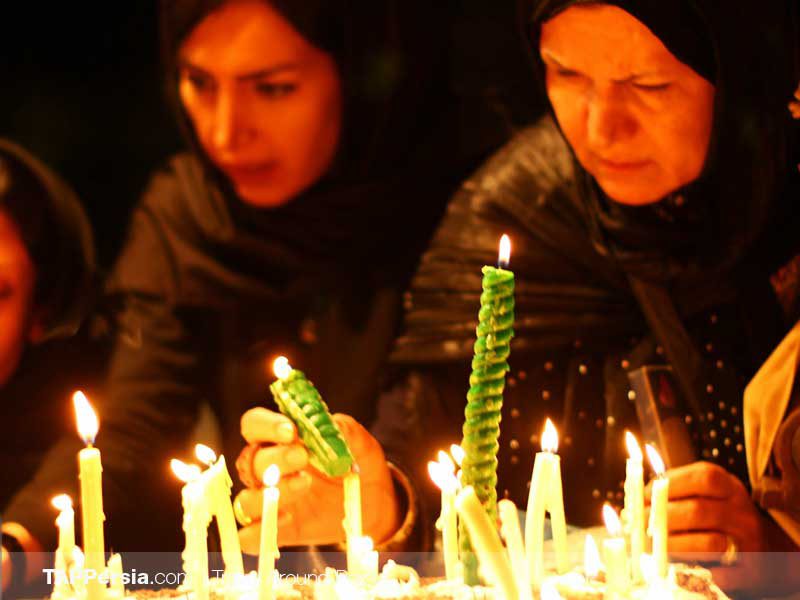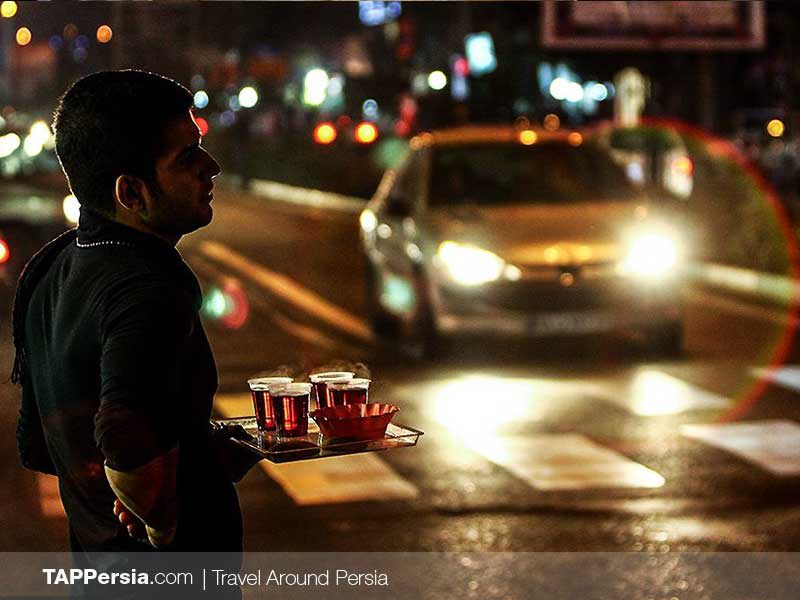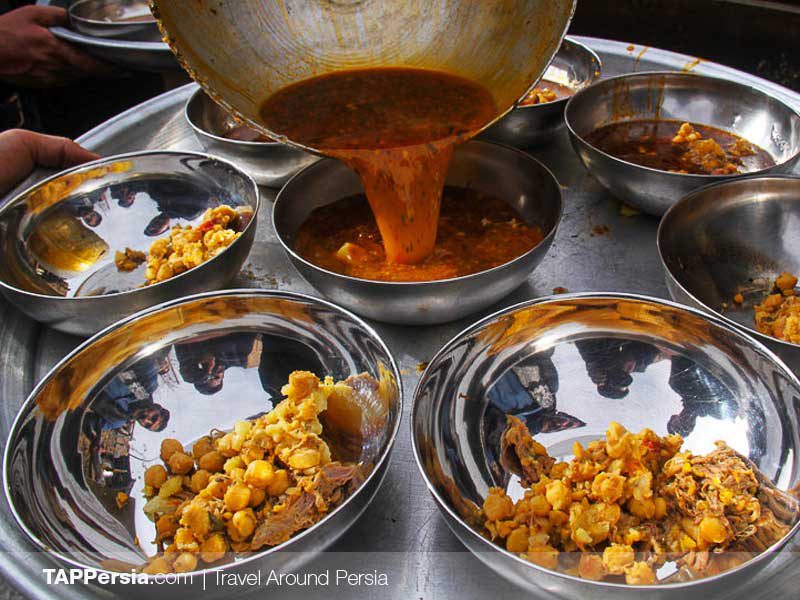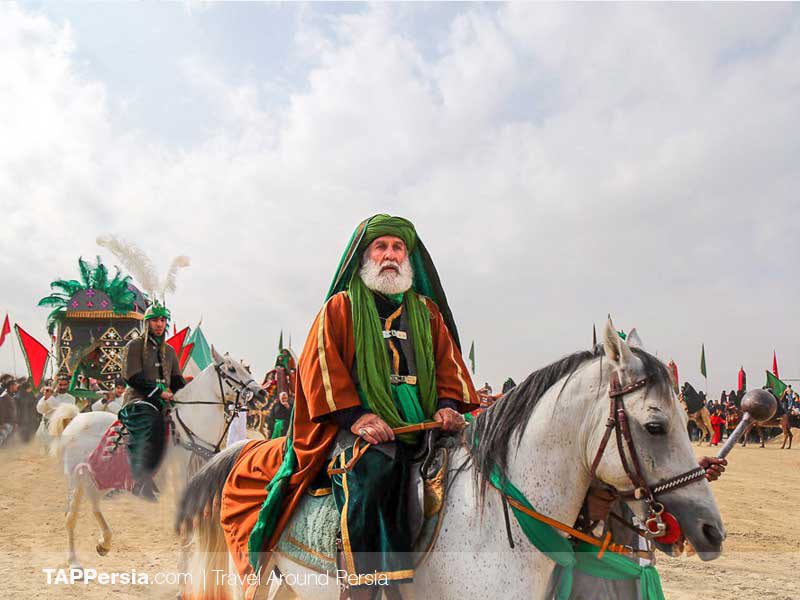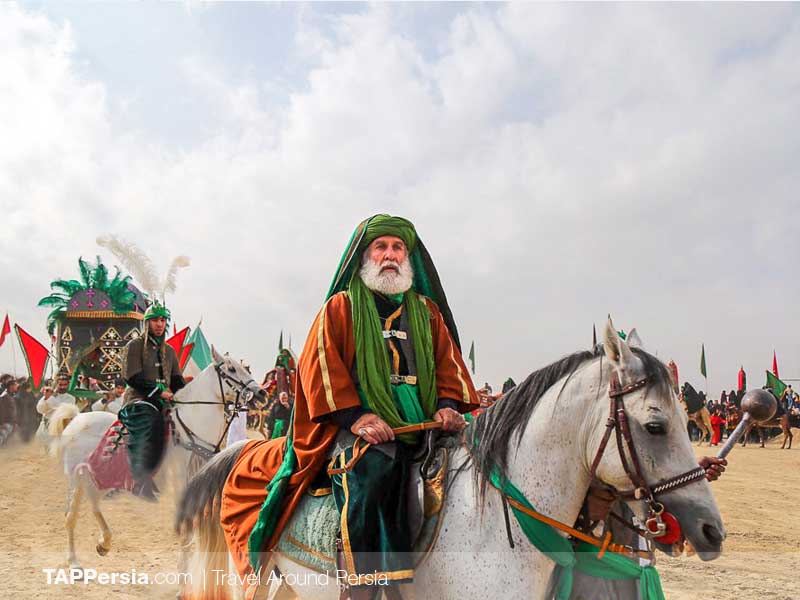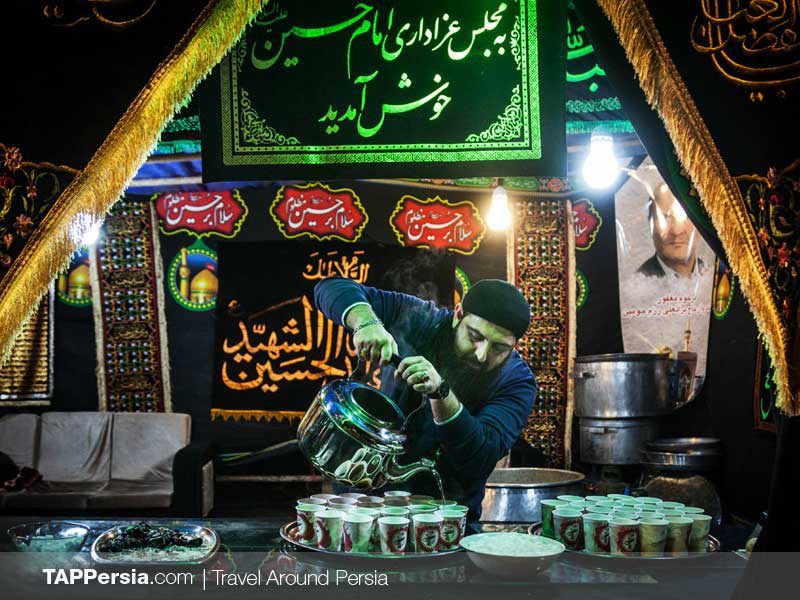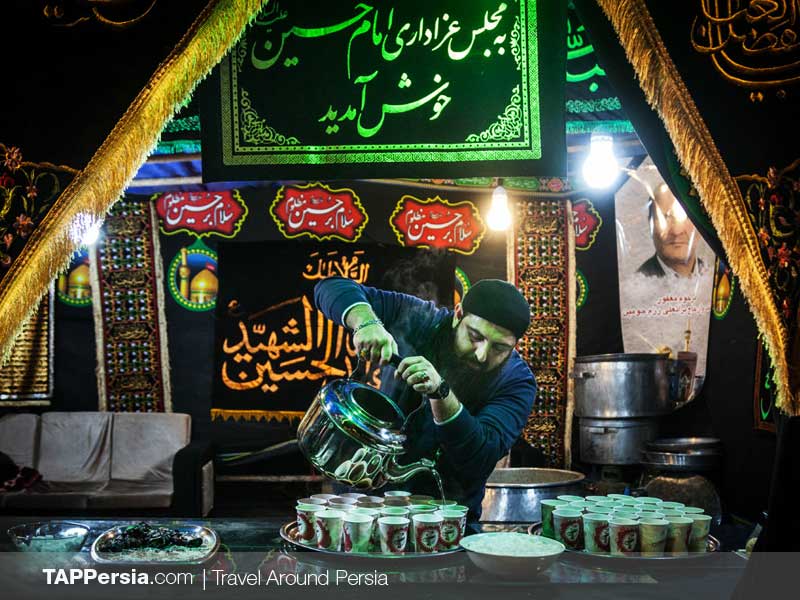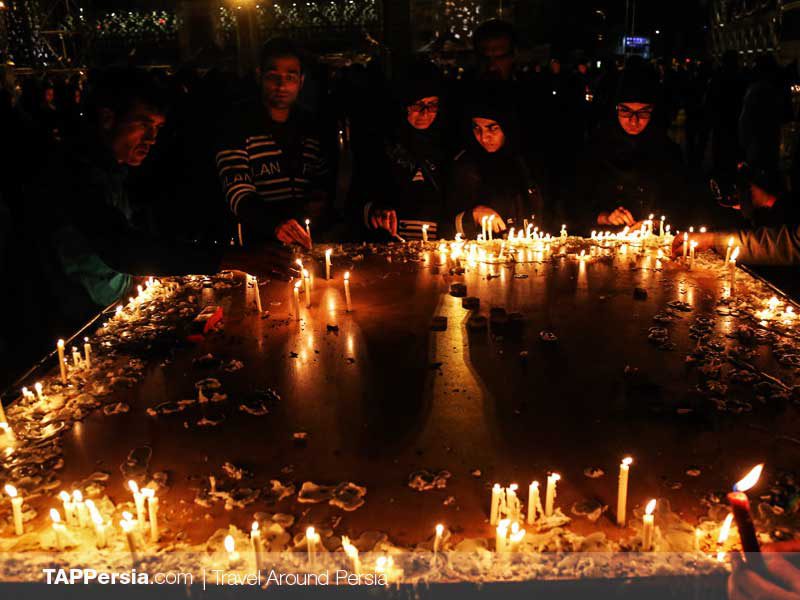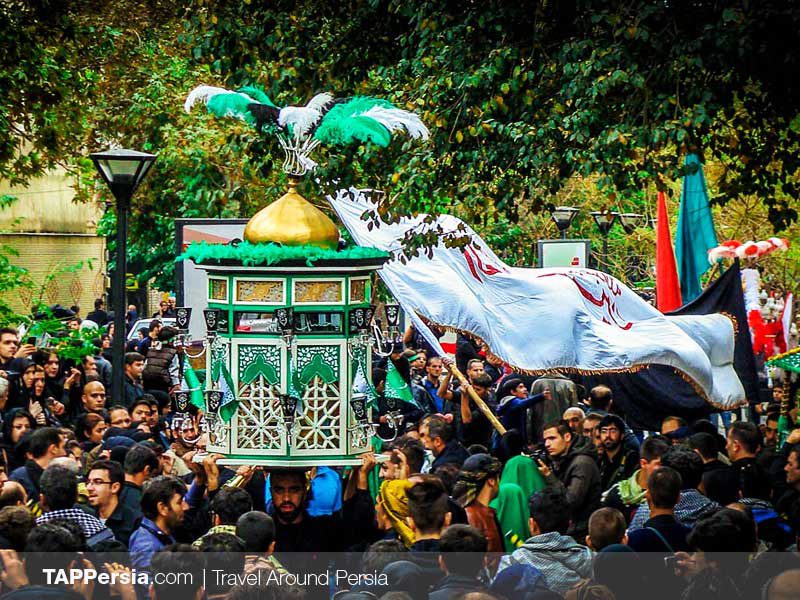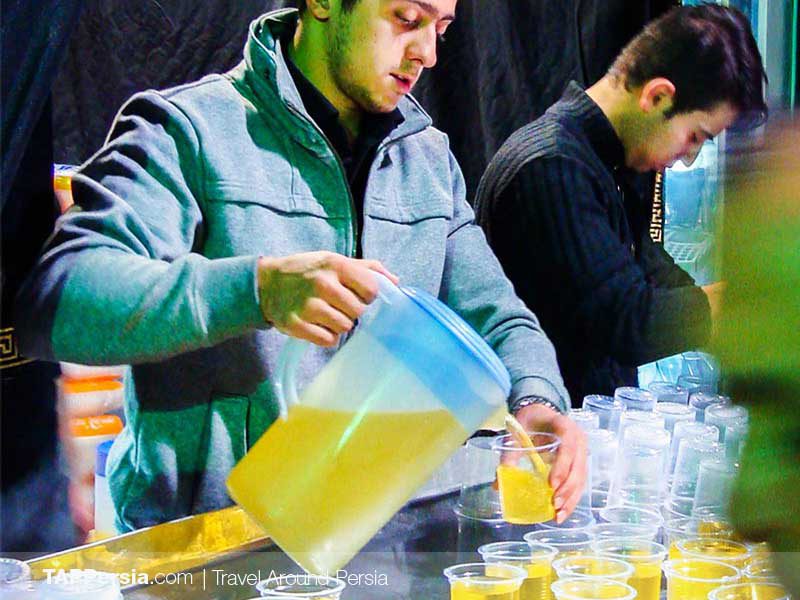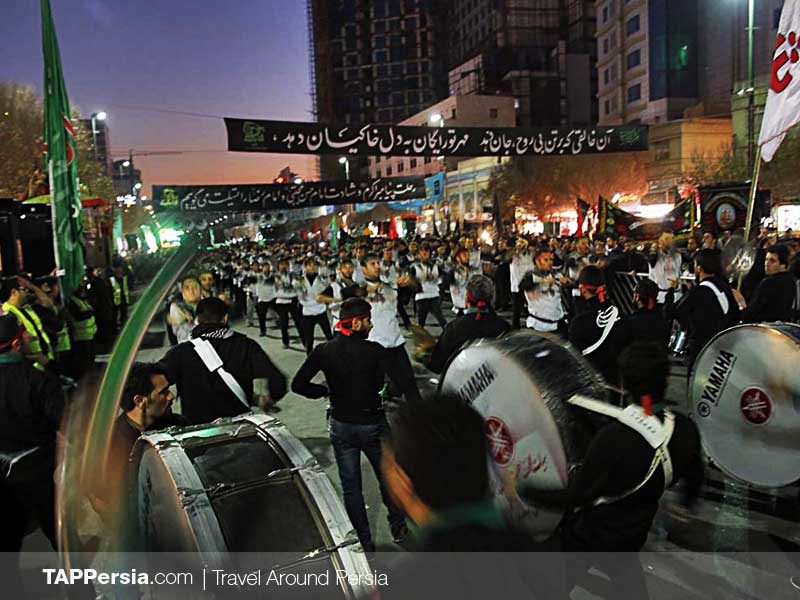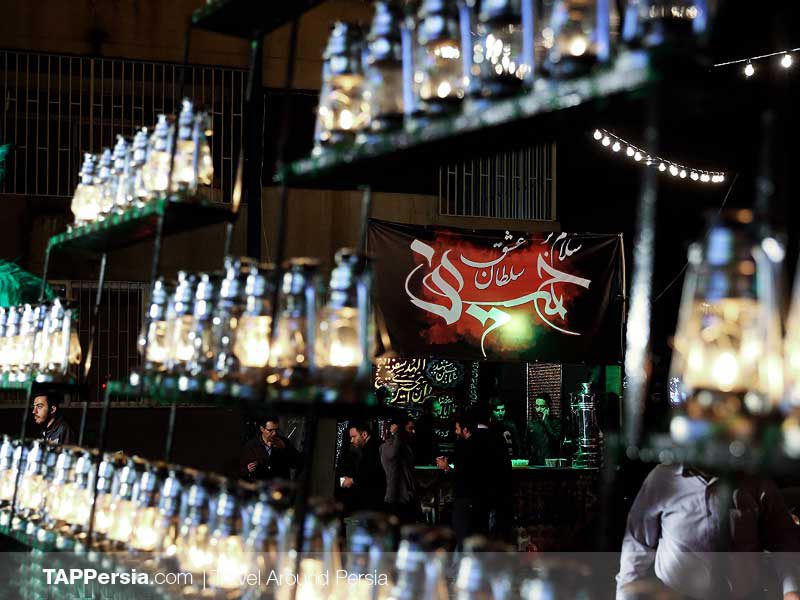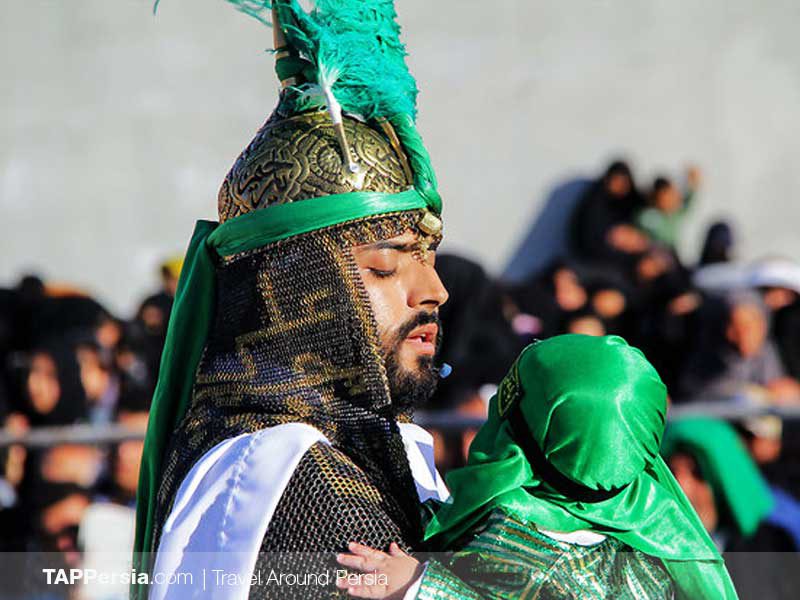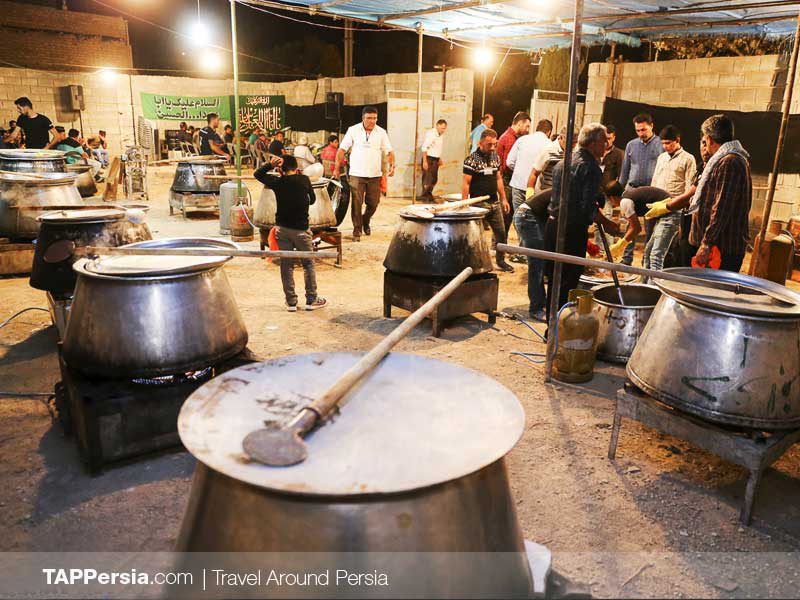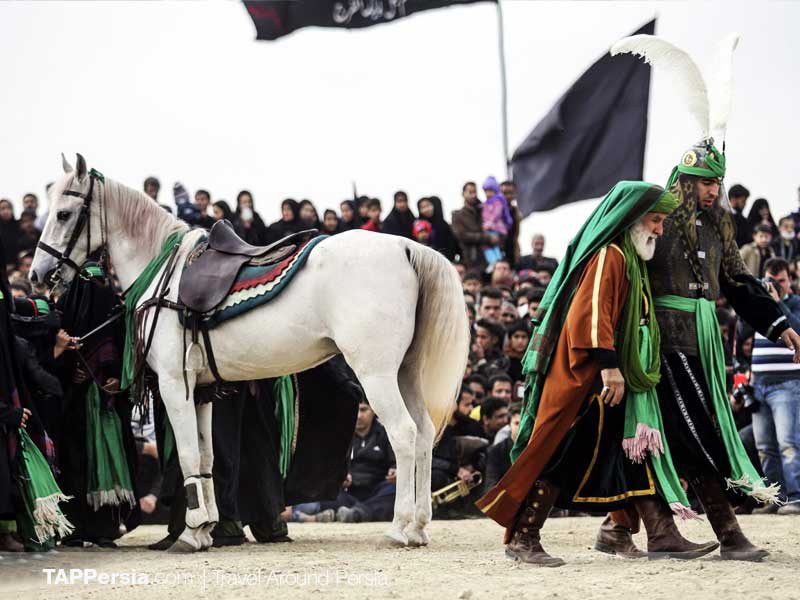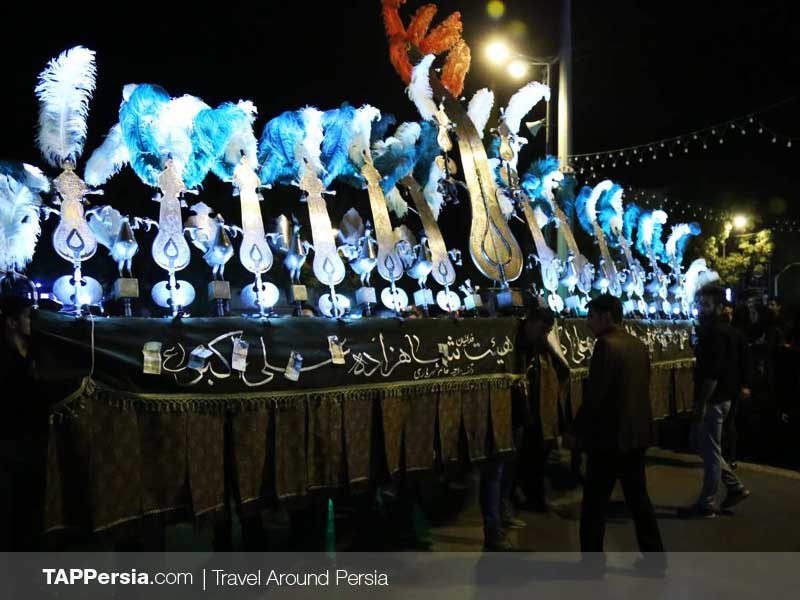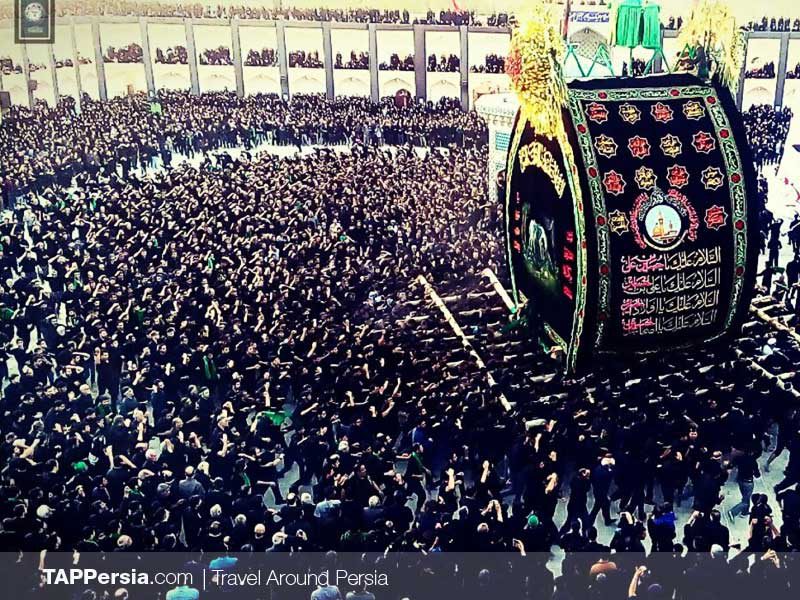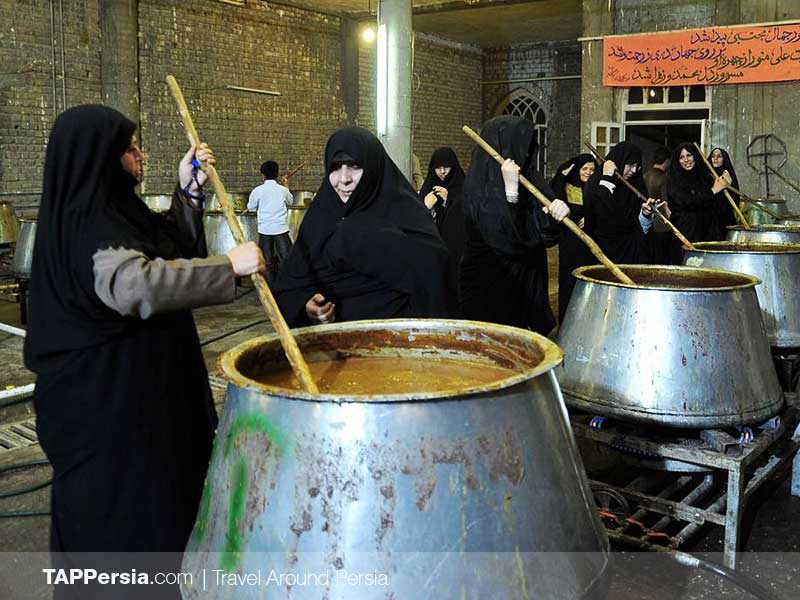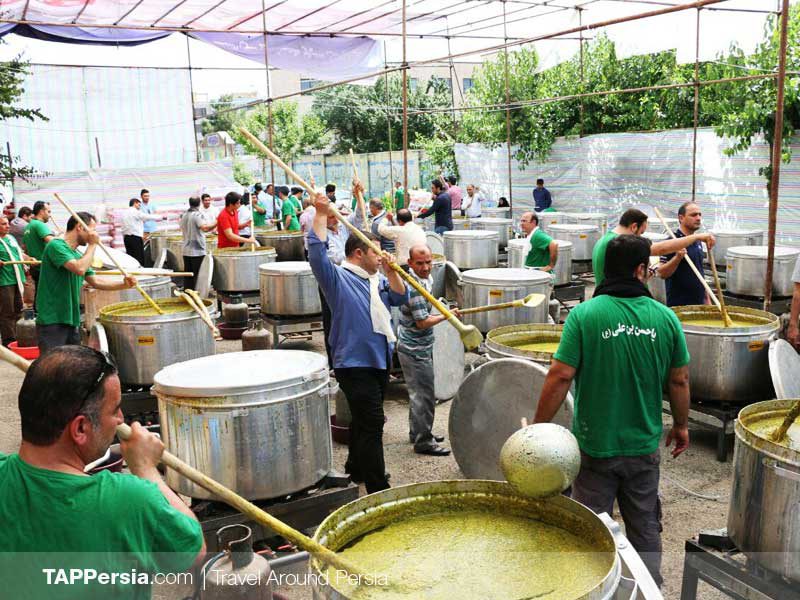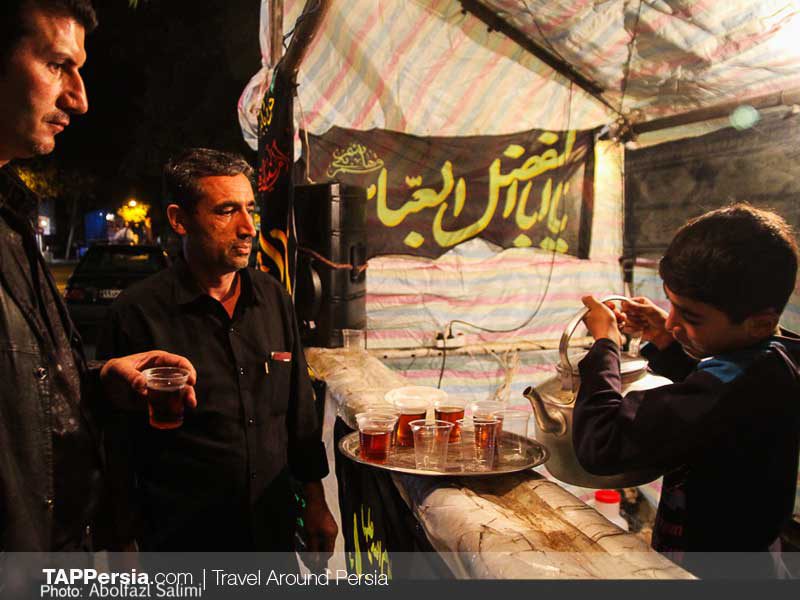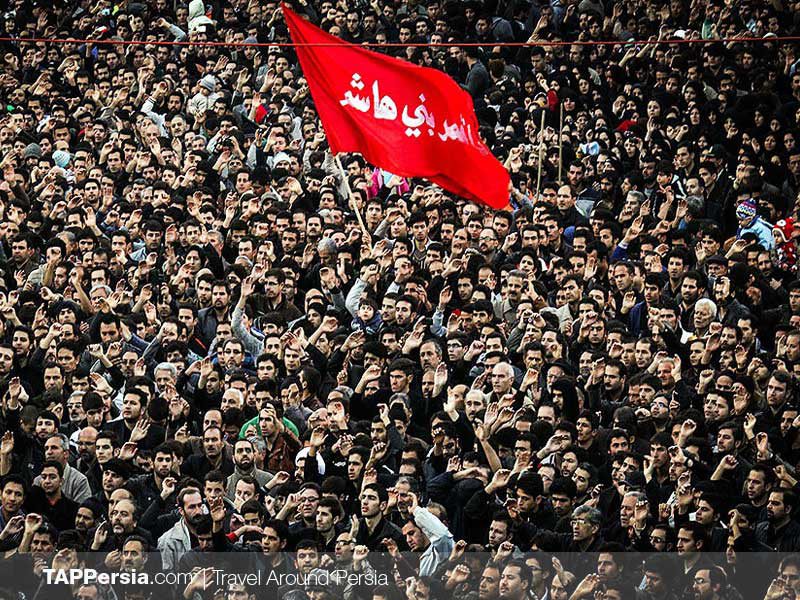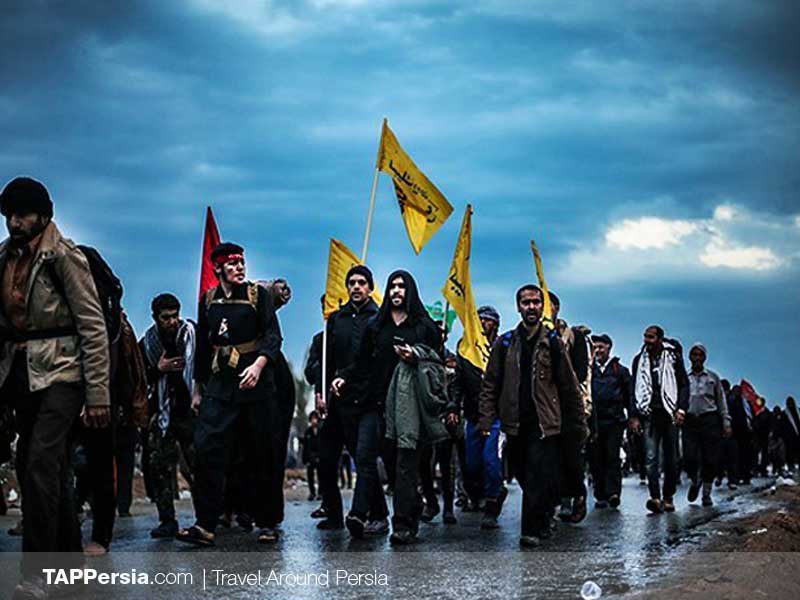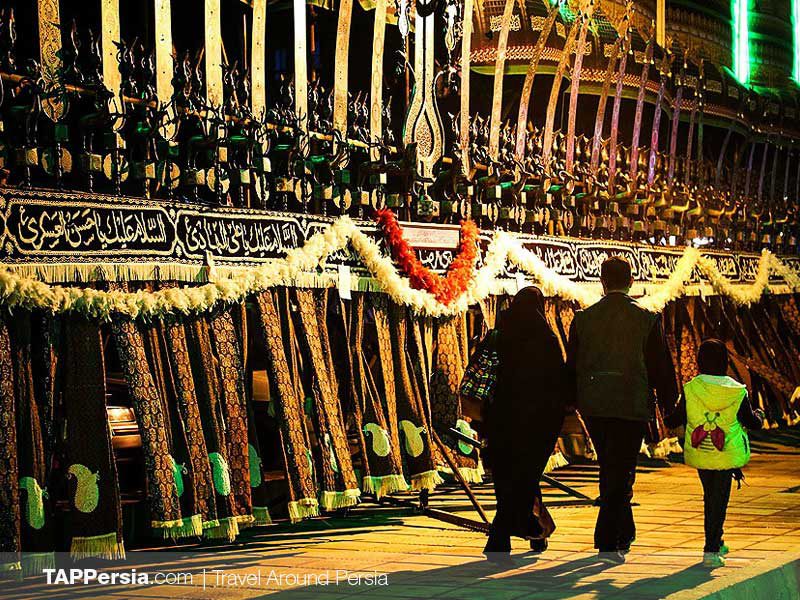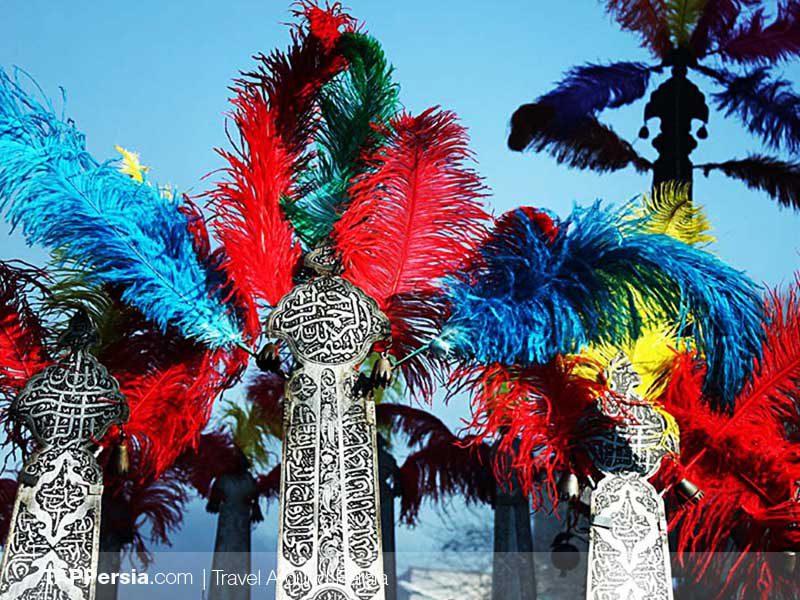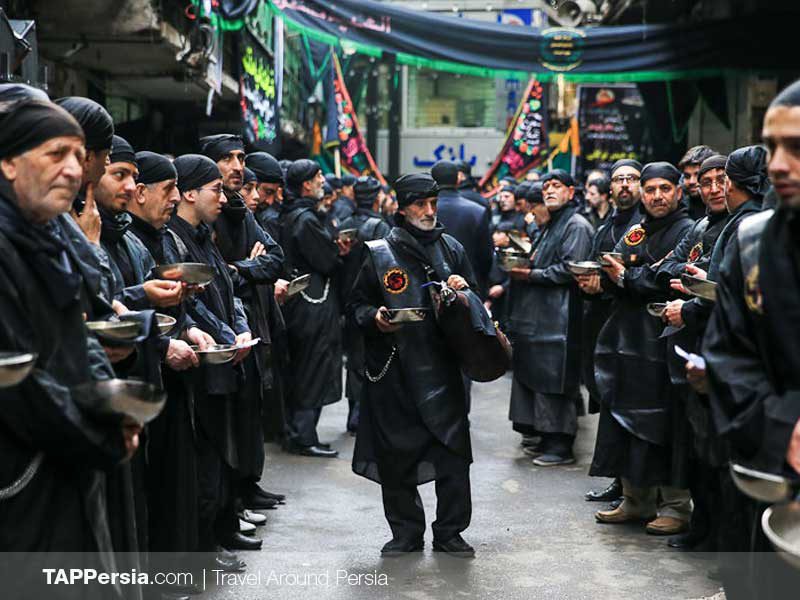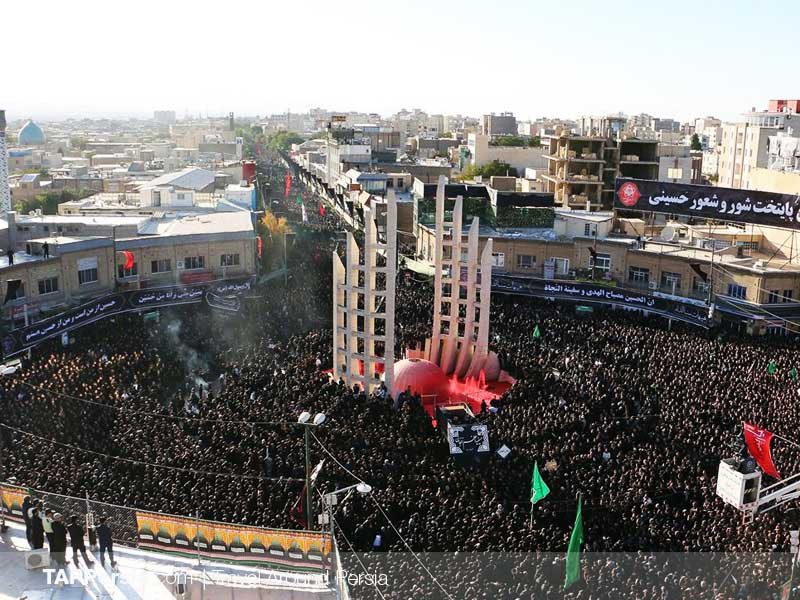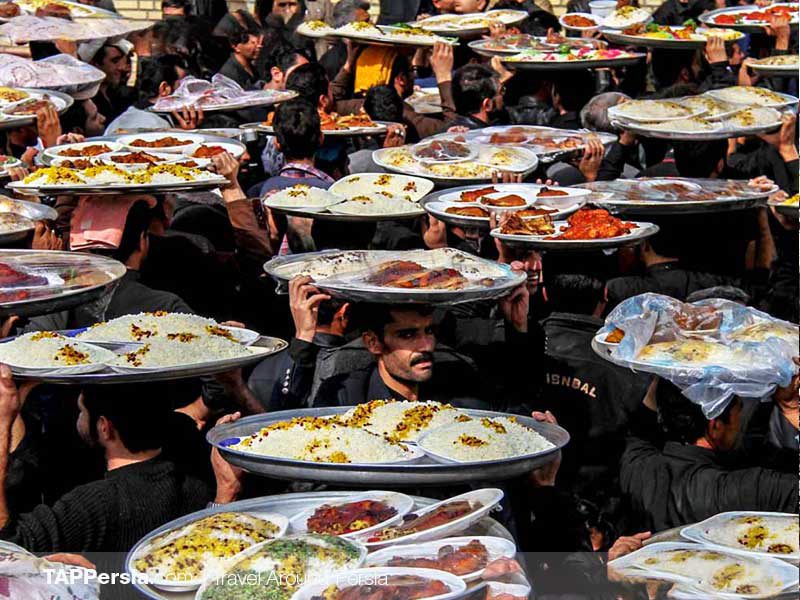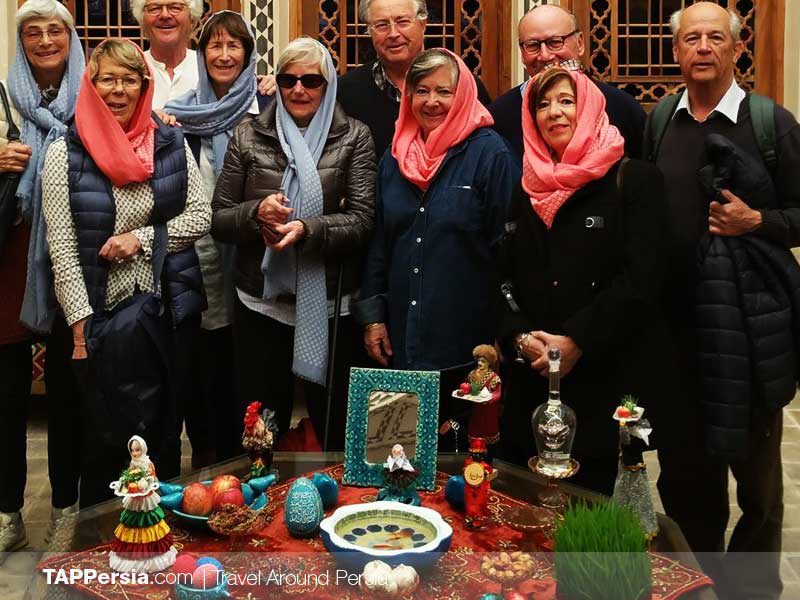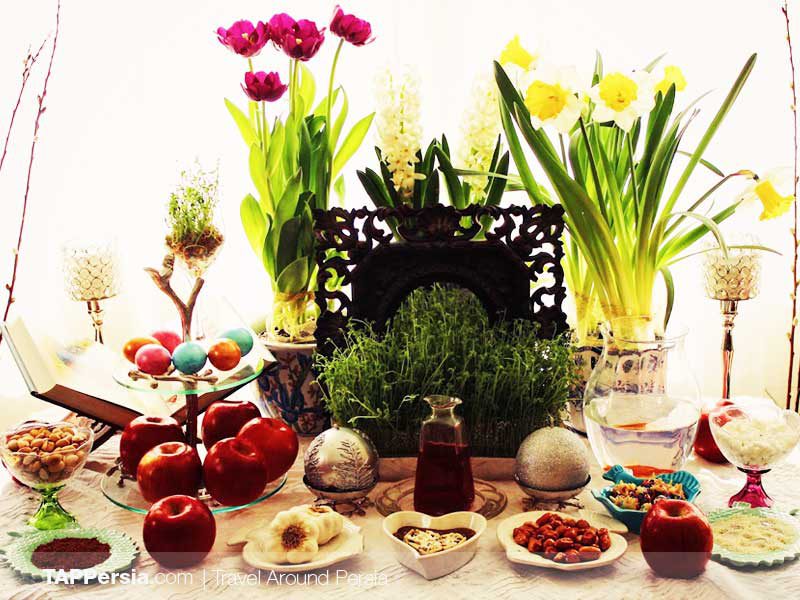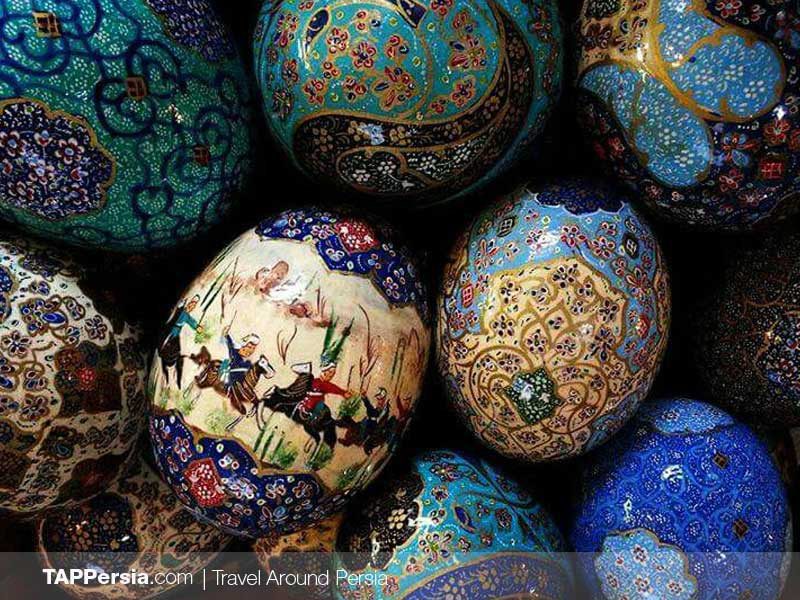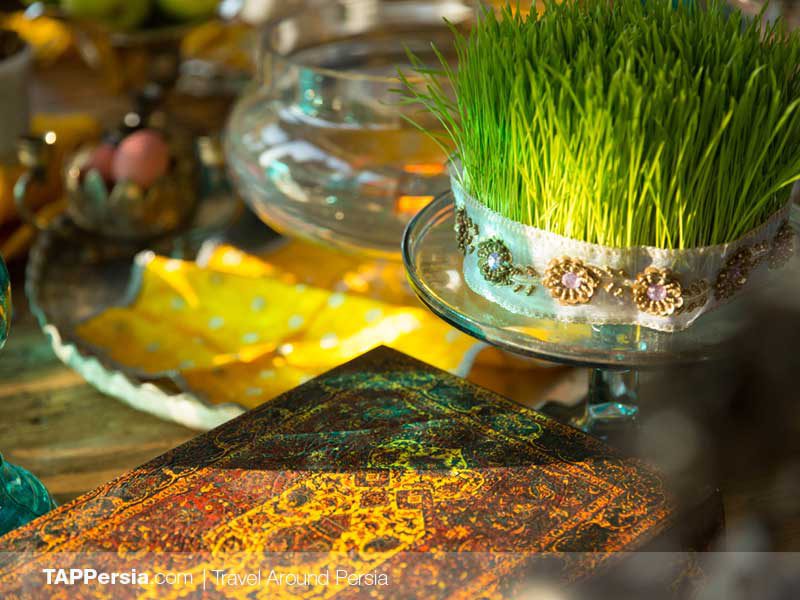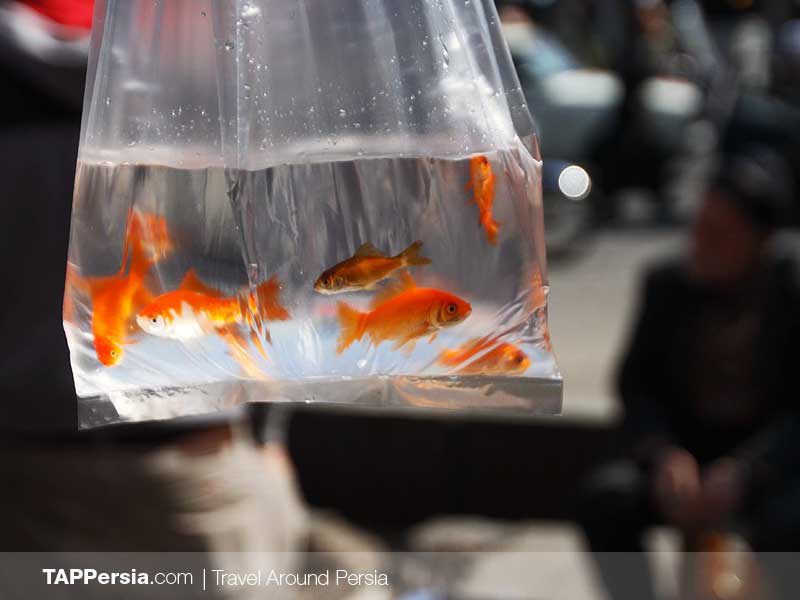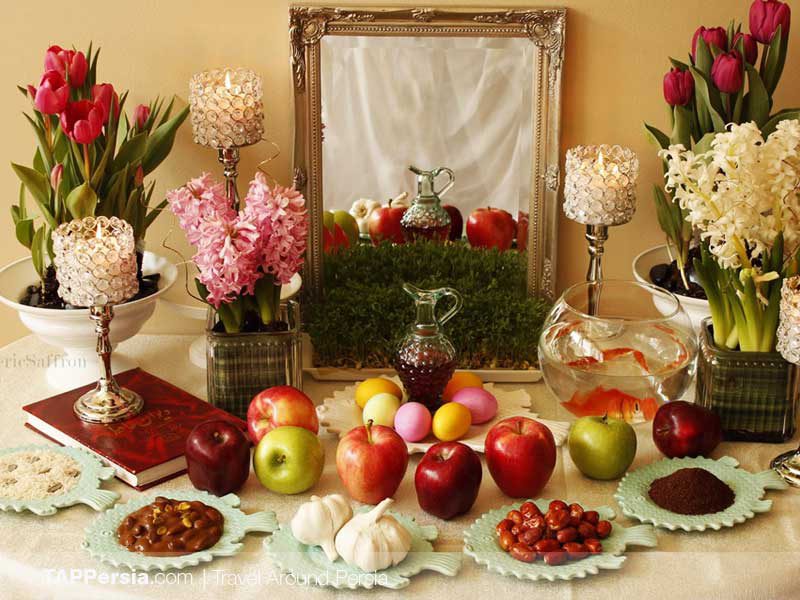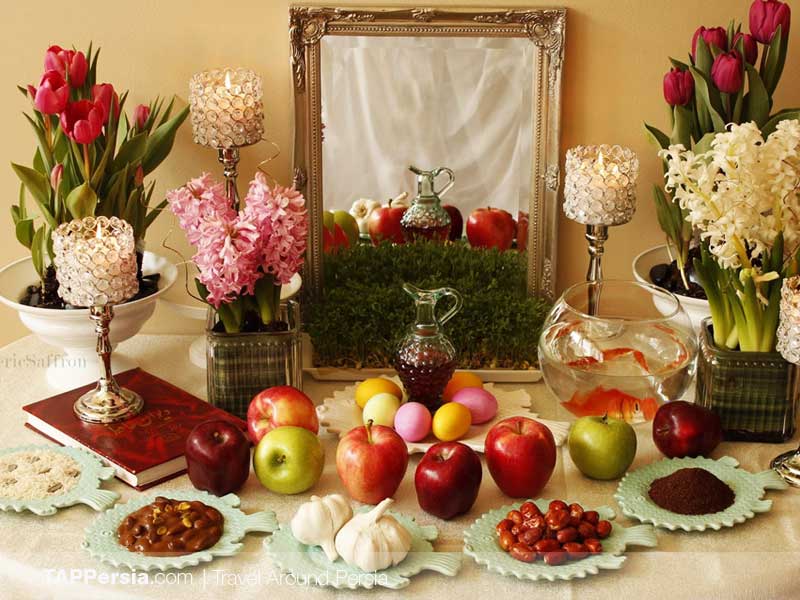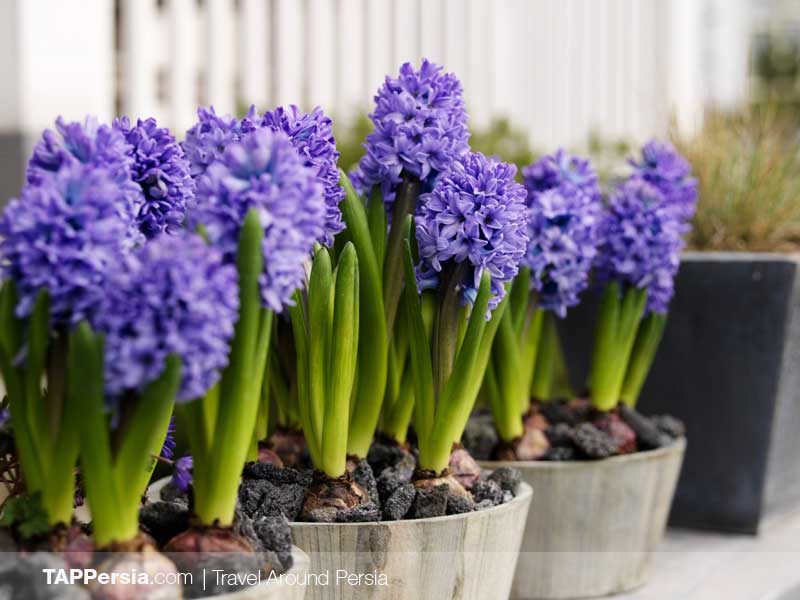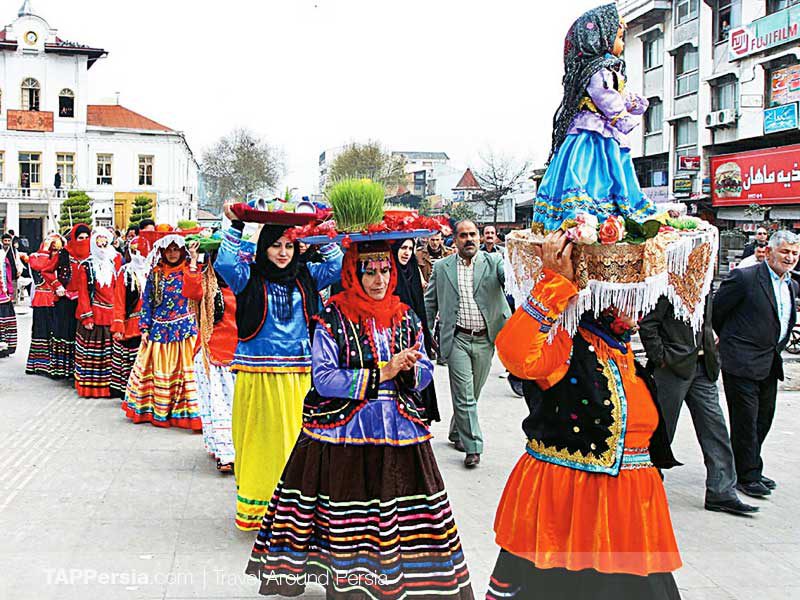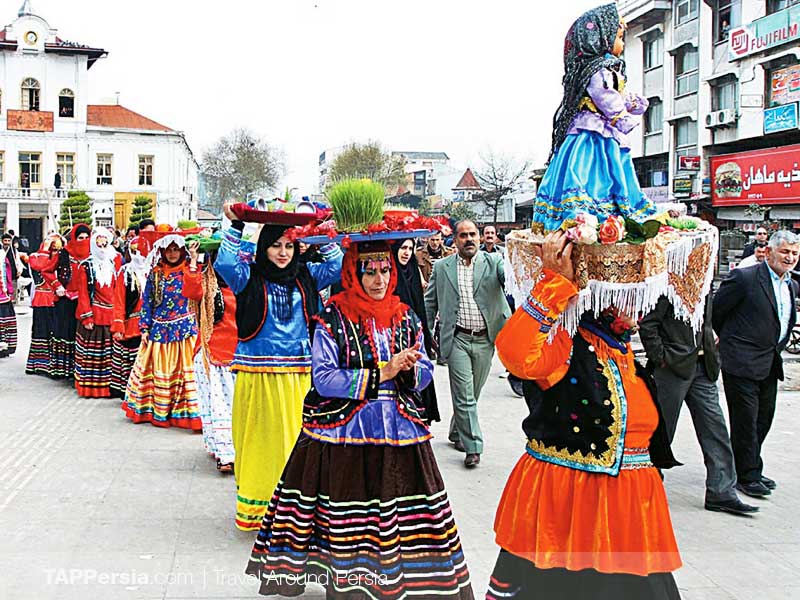 Iran Drinks
Alcohol is officially banned in Iran, so you can forget about easy access to booze in shops and restaurants. However, (and not surprisingly) locals can get their hands on alcohol from the black market so Iran is strictly "dry" — absolutely no booze or beer in public. Yogurt drink, Pepsi, Fanta, Cola are also available. Locals also drink a non-alcoholic "malt beverage" that tastes like beer, comes in a beer can, in a variety of fruity flavours like peach, lemon and strawberry.
If you're invited to a local's home or a private party, you might be offered some. But really… don't take the chance. They might be able to waver the punishment; you won't.
So Say goodbye to alcohol and hello to DOOGH (yogurt drink)