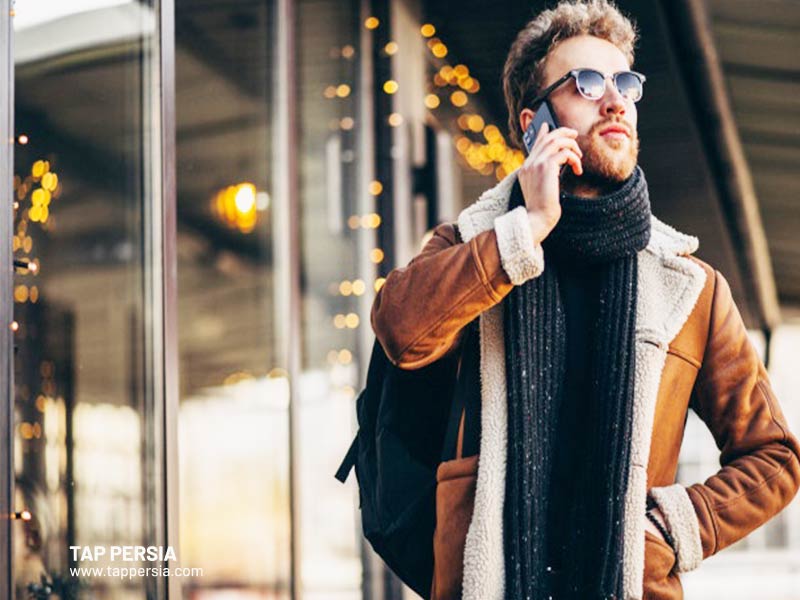 It is not difficult to access the internet in Iran but the speed is much slower than in first-world countries. You can find WiFi in hotels, restaurants, and cafes all over Iran. If you need data on the go, however, getting a SIM card is the best option. And among the few mobile network operators in Iran, Irancell provides wide coverage and relatively fast internet speeds. There are also other SIM card operators that you can learn about in this article "Iran Sim Card".
Tourist SIM Cards
Tourist SIM cards are available for purchase at the booths on the ground floor of Imam Khomeini International Airport. Three types of packages are available depending on how much data and credit balance you wish to have:
Tourist SIM 1
Price: 300,000 Rials
Credit balance: 40,000 Rials
Data:1.5GB
Tourist SIM 2
Price: 430,000 Rials

Credit balance: 140,000 Rials
Data: 3GB
Tourist SIM 3
Price: 580,000 Rials
Credit balance: 220,000 Rials
Data: 5GB
The credit balance can be used to make phone calls and send SMSes. The caveat of Tourist SIM cards is that they are valid for just one month. However, if you wish to stay in Iran for longer than one month, you will need to register your phone as a way to pay the customs fees. You can read more about it, in this article "All You Need to Know to Register Mobile Phone in Iran". 
Normal SIM Cards
Travelers who'll be in Iran for longer than a month should opt for a normal MTN Irancell SIM card which is also available from the airport booth and other Irancell authorized dealers. A basic rechargeable SIM card should cost around 300,000 Rials, and users should charge it with additional credit.
Manage Account through MyIrancell App

In order to purchase and activate the SIM card, you need to present your passport. Sometimes, you might have to wait between 24 to 48 hours for the activation to be complete.
Do note that the SIM card will be locked when you reboot your phone, so remember to keep the card case and write down the PIN and PUK of the SIM card. The PIN is printed on the card case.
To check your balance and to view all available options, you can download the MyIrancell app on Google Play. As Apple has blocked the country's access to the App Store, iOS users should download the Iran app store, SibApp, and then download the MyIrancell app through SibApp. 
Manage Account Through *555#
An alternative is to dial *555# and ask an Iranian to change the language from Farsi to English. You'll have access to all the information you need about your SIM card.
Data Packages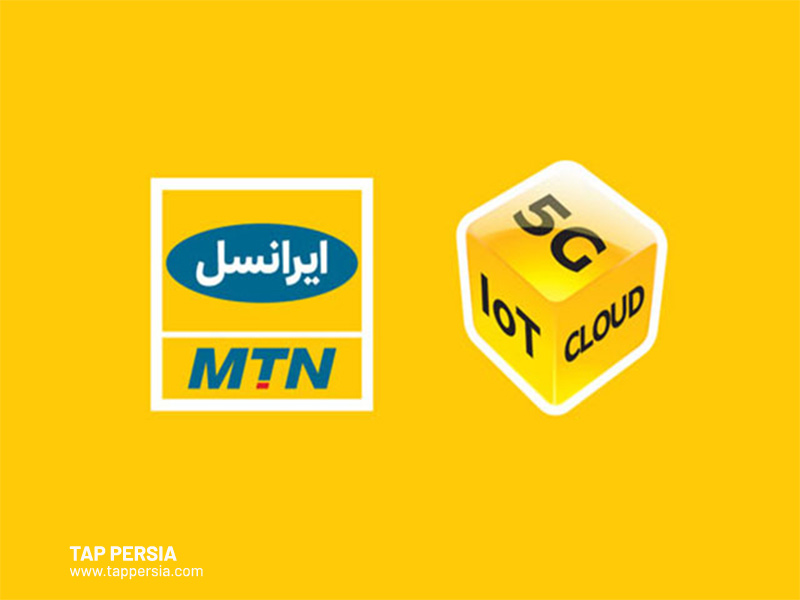 Through the MyIrancell app or the *555# menu options, internet packages can be purchased. You'll find a plethora of data packages available for different durations (eg. daily, weekly, monthly). For a gauge of the prices, here are some examples:
1.5GB, One-week validity: 11,000 Tomans
5GB, One-month validity: 23,500 Tomans
Recharging a SIM card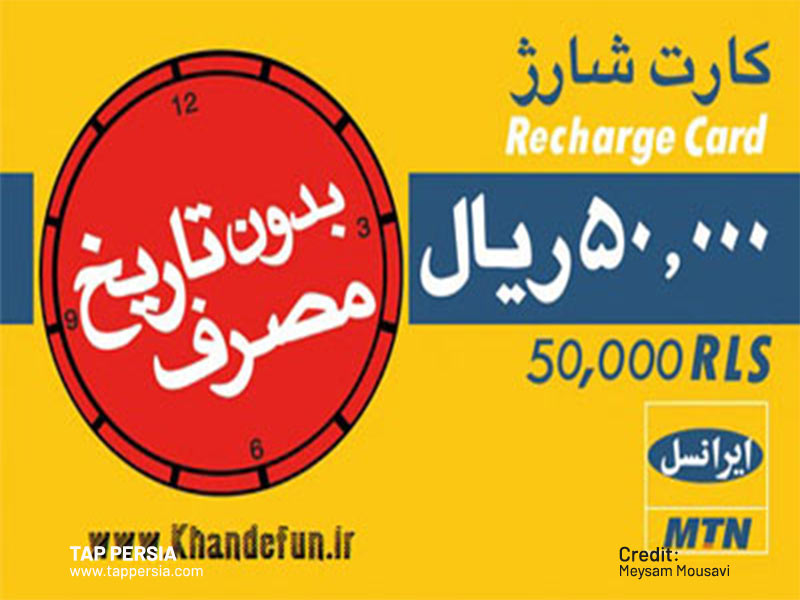 If you need to charge your SIM card with more credit, head to one of the many convenience stores. They'll give you a slip of paper or a scratch card with a 16-digit number. You then have to dial this to charge your card: *141*16-digit number#
Cellphone Tax
Travelers who will stay longer than a month in Iran might find that their SIM card stops working after the 30-day mark. This is due to a cellphone tax that's imposed by the Islamic Republic of Iran Customs Administration (IRICA) to prevent suitcase trade. Travelers are exempt from this tax for only 30 days from their arrival date. After that, they should register their cellphones with IRICA and pay the 18% tax – something that, in reality, is not very practical (or commonsensical) for most travelers, as it involves paperwork, waiting time, and quite a hefty sum of money.
In order to bypass this tax and still have access to data on the go, travelers can use a portable WiFi router that works with their SIM card to ping a WiFi signal to their phones. Such devices, while expensive, make a good investment for frequent travelers and they also allow the sharing of WiFi signals with many devices.
Hope to See You Soon in Iran 🙂
Last Edited: August 27th, 2021
---
Recommended Tours