Before traveling to any country, the best is to have a full plan of everything you need. Book a hotel or accommodation place beforehand is a very important step and relieve you from most travel worries. Procedures for booking a hotel in Iran is different to other countries. We will explain it here and you can also follow this article about all the steps you need to do before coming to Iran.
Majority Iranian hotels are not registered on International platforms. Even if there are some, they're mostly don't accept credit card payment for reservation as debit cards are totally different in Iran. Some hotels don't have a website at all or if they do, it's not user friendly or translated in English. So, you will have limited options for booking online.

How to Book Iran's Hotels Efficiently?
The best solution is you do it via a local agency and travel with peace of mind. In TAP Persia, we book any hotel you require conveniently and accompany you till the last step of your travel. Take a look at our hotel page to be familiar with our suggested hotels. You can also read our article about the best Iran Hotels of 2019.

Pay Attention to the Season
Please note that booking a hotel in high season is a really difficult job and you may face lots of problems, so make sure to do your reservation in advance. The general high season in Iran is autumn and spring, but for some special areas, high seasons are different. For example, the best season for traveling to south of Iran are autumn and winter, but the best season for visiting Kurdistan and Azerbaijan is spring and summer.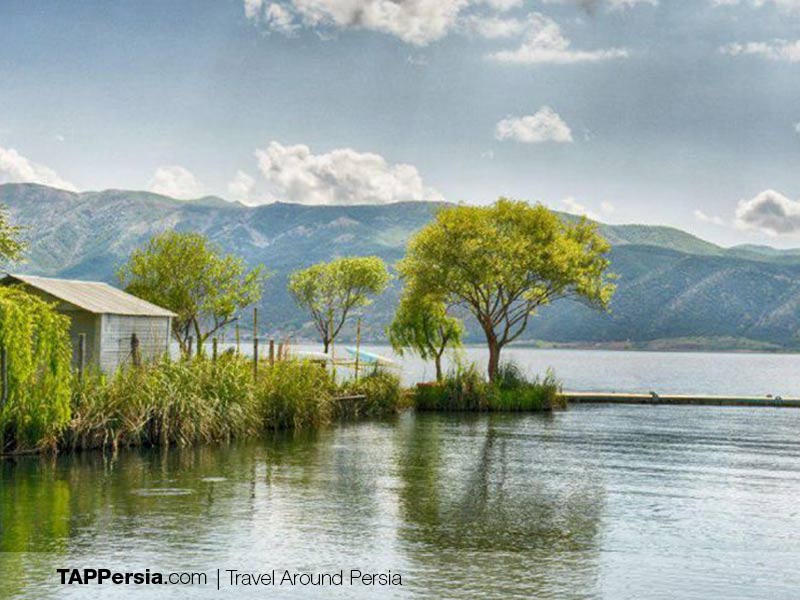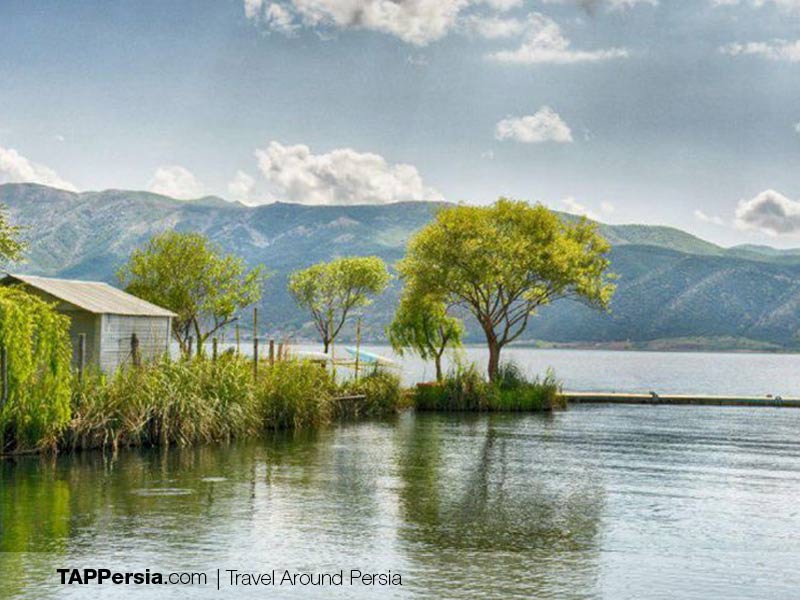 Experience Living in Iranian Traditional Houses
As the tourism isn't widely developed in Iran, there are many boutique hotels which are really popular among travelers. The old Iranian houses are also renovated and turned into traditional guest-houses with fascinating architecture and vibrant gardens. They present you great facilities and you may even savor their authentic atmosphere more than a modern, luxurious hotel.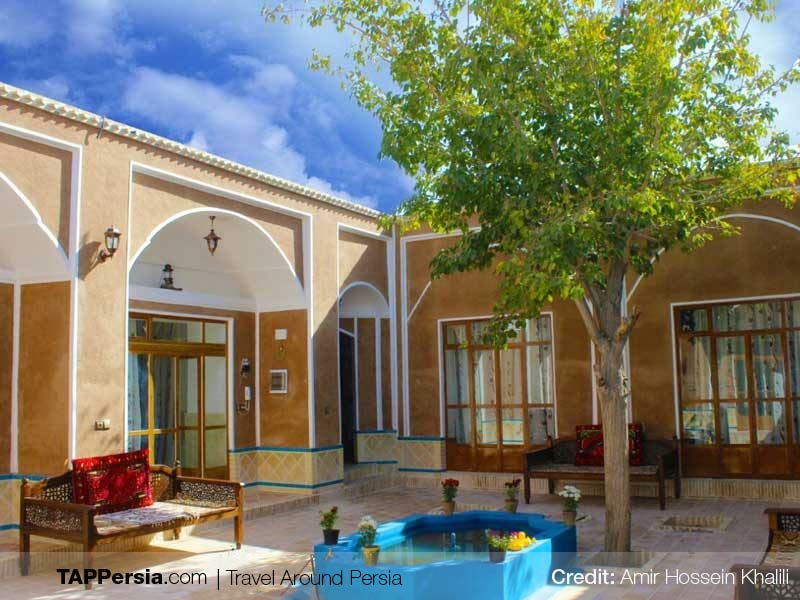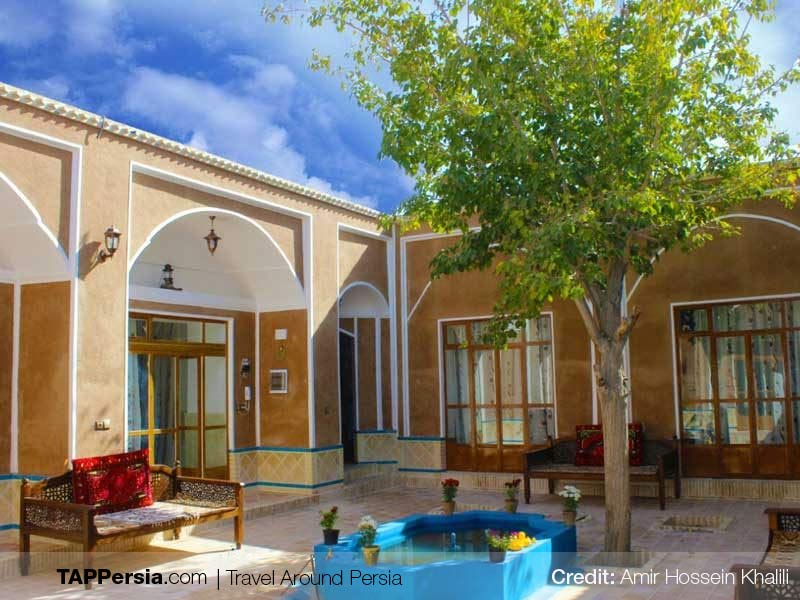 In  TAP Persia, we introduce you to modern or traditional hotels and plan you a budget trip based on your preferences. Feel free to contact us and ask any question about traveling to Iran.