Dash Akol is a tragic story written by Sadegh Hedayat, and later turned into a movie by Masoud Kimiai. The movie was made in 70's but the story happens in 30's and has a (zoorkhaneh, macho, strong men) theme which contains cowboy hats, bushy mustaches, knives and being brave.
Dash Akol Restaurant located in Lotfali-Khan-Zand street has young owners that are in love with the movie. They found the house that was used in the movie, restored it into a restaurant and are running it with lots of love and passion.
Dash Akol doesn't give you fancy tables, it has a charming courtyard full of flat-couches and hard pillows, a little pond filled with aromatic bitter oranges, persian carpets and live music.
They only serve homemade persian food, the Special Dizi is rich but delicious, their Mirza-Ghasemi tastes just like the ones served in the north of Iran, Kashke-Bademjan is designed perfectly and don't forget to put Salad-Shirazi next to your dish.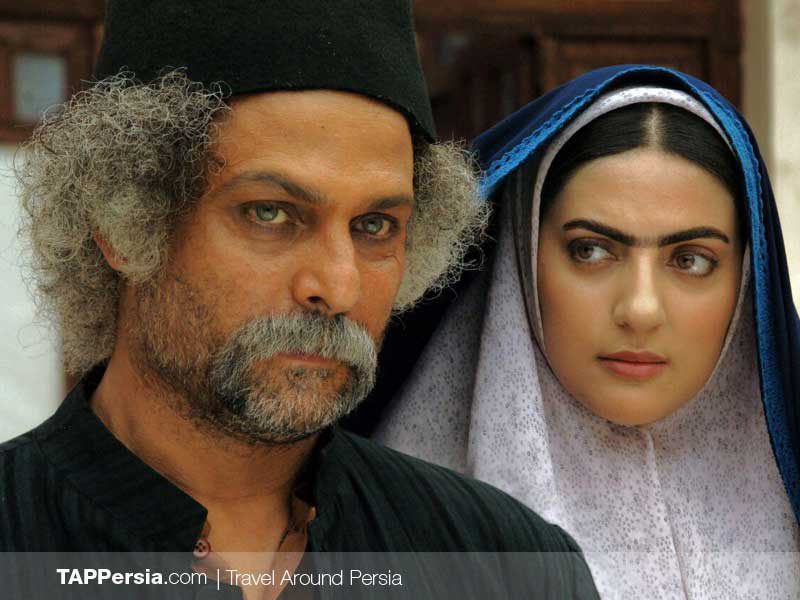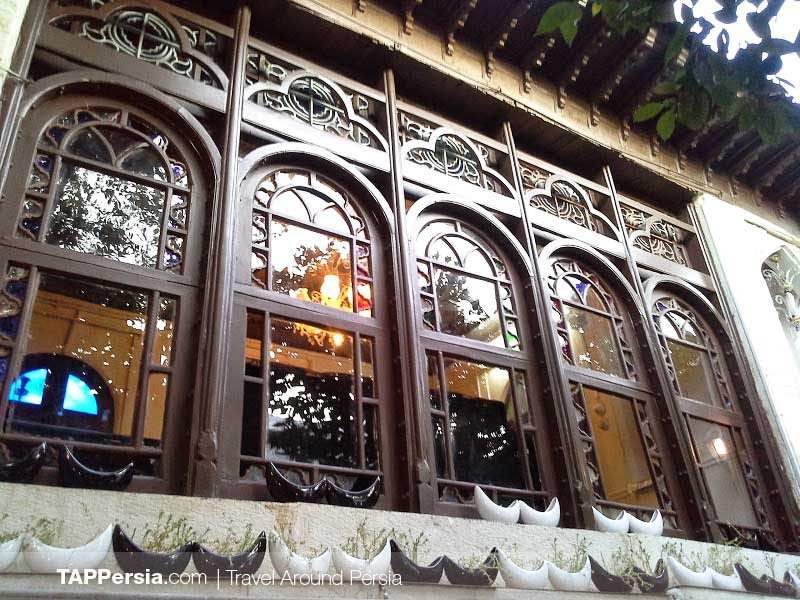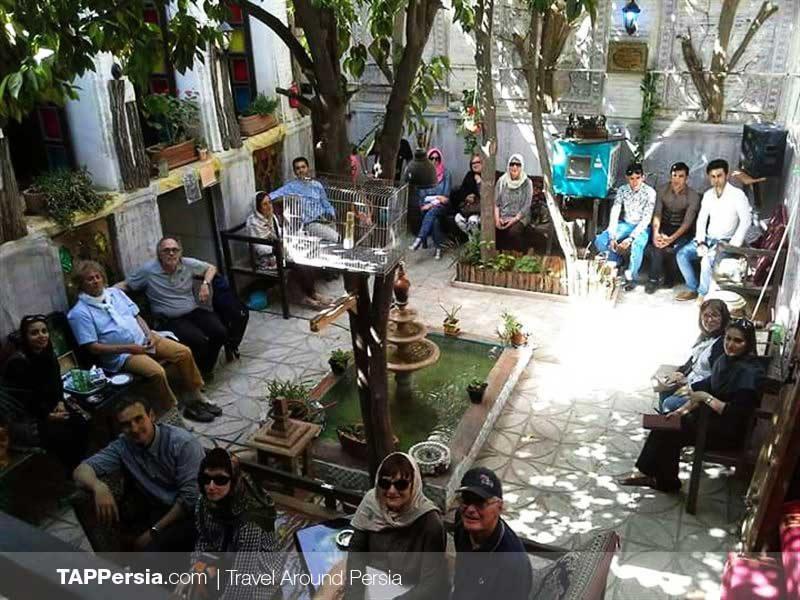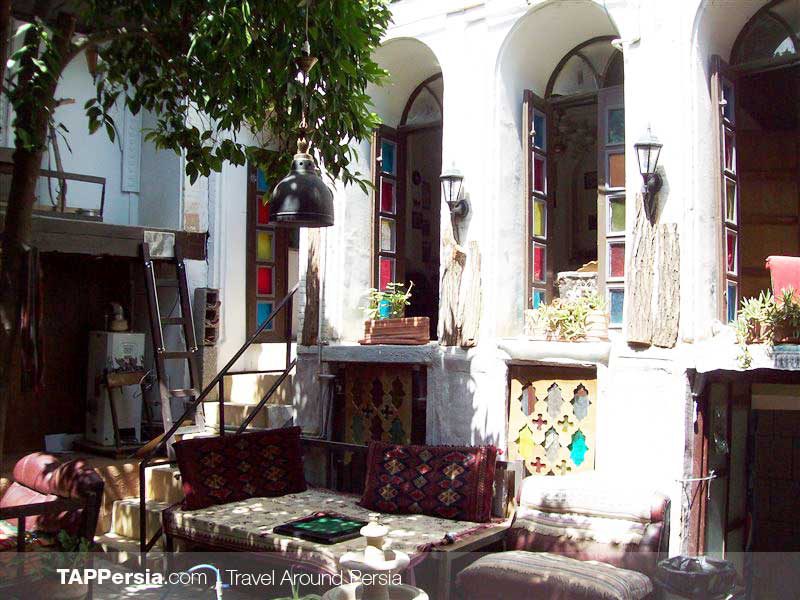 ---
Recommended Tours