Baghe Raz (the secret garden in persian) located in Ghasr-Dasht, Shahed Blvd, Shiraz, is a gorgeous garden turned into a restaurant. Walking inside the garden, you find yourself on a green path made of grass pedals and tulip flowers. Suddenly a stunning structure made of wood and glass pops up. This is Baghe Raz.
There are two main sections you can choose. The Bam-neshin section is an incredible roof garden, glowing and romantic at nights, with the loveliest view of the garden. The Bagh-neshin section, is the garden section that looks like a peaceful green forest filled with flowers. Both sections are designed to perfection with chic black and red chairs and cute lamps.
Raz' specialty item, the Fattoush Salad, is a delicious mix of crunchy fried flat-bread with tomatoes, cucumbers and vegetables. Their rack of lamb is a lesson in food design, served with slices of pineapple, grilled vegetables and a thick delightful special house sauce. The Raz special drink is a rainbow made by layers of natural, colorful juices. You can also have their ice cream served inside white clouds of Nitrogen for dessert.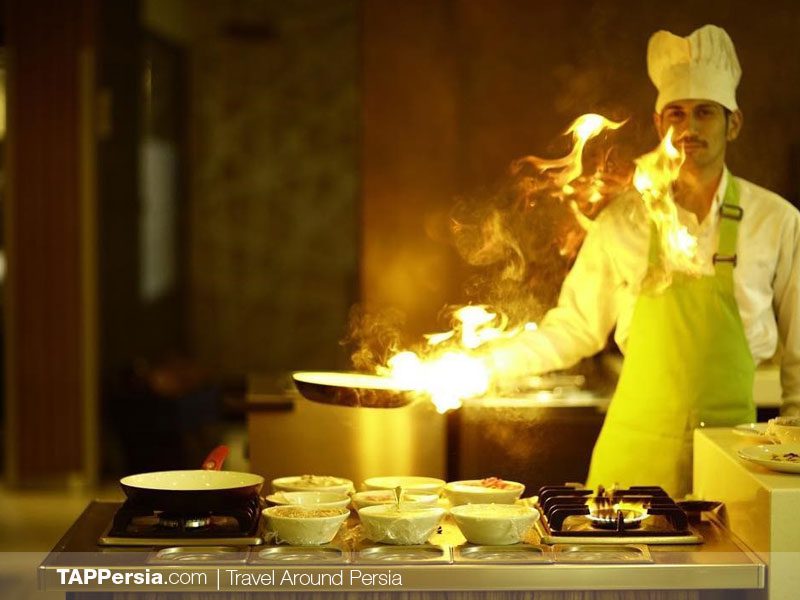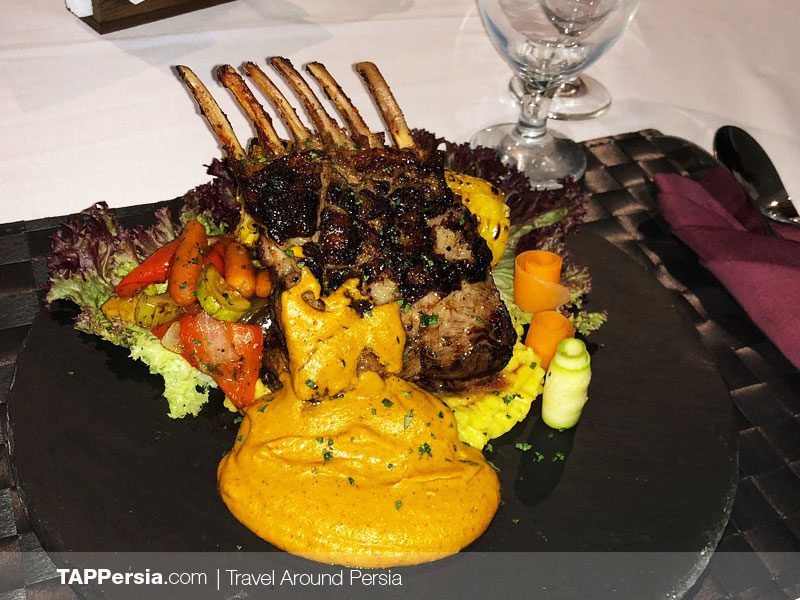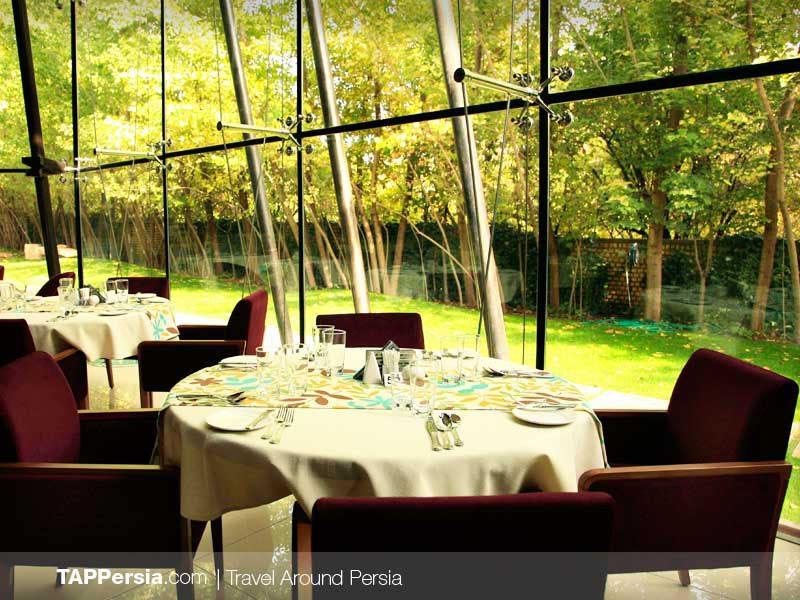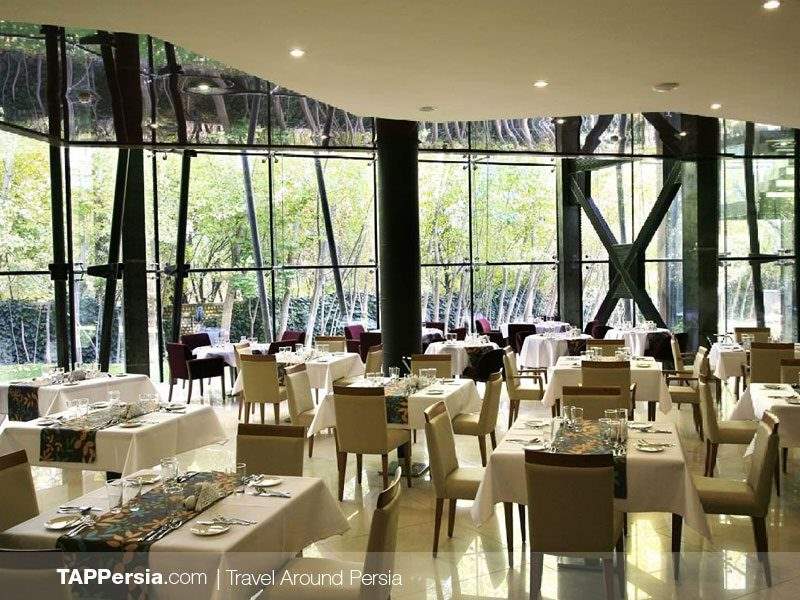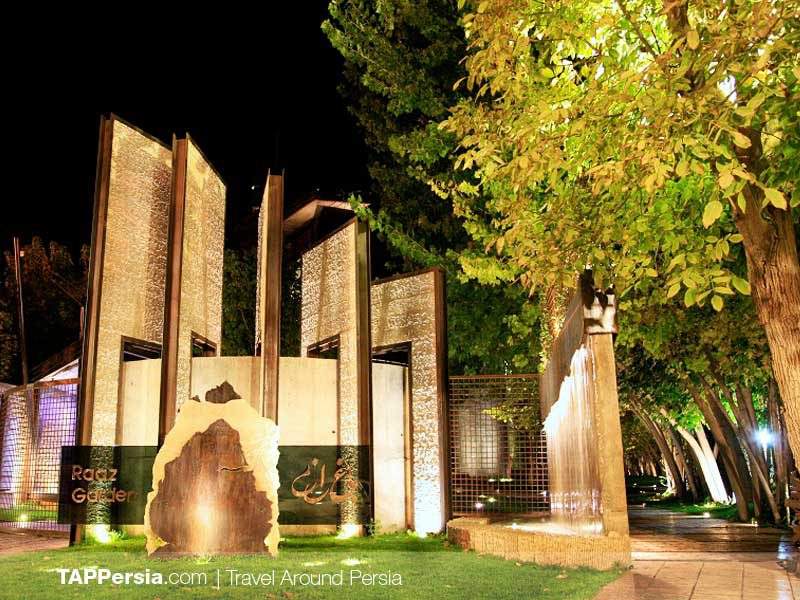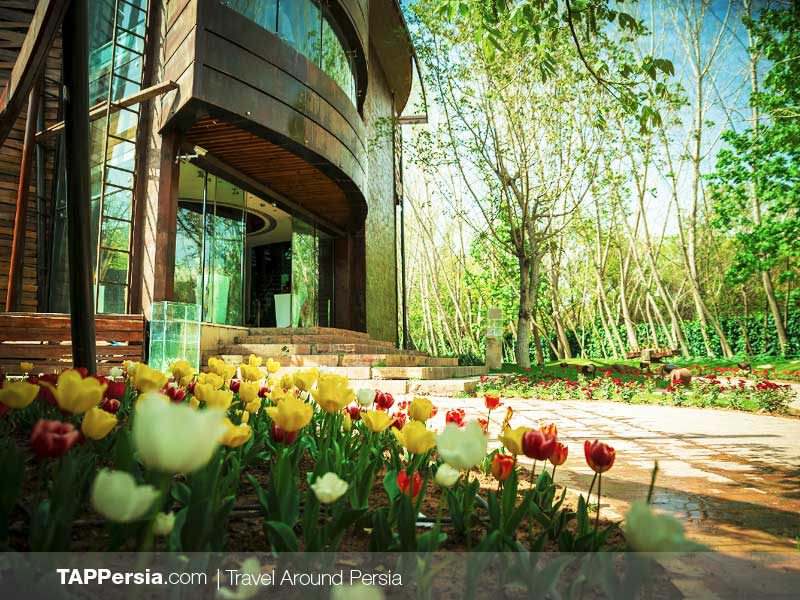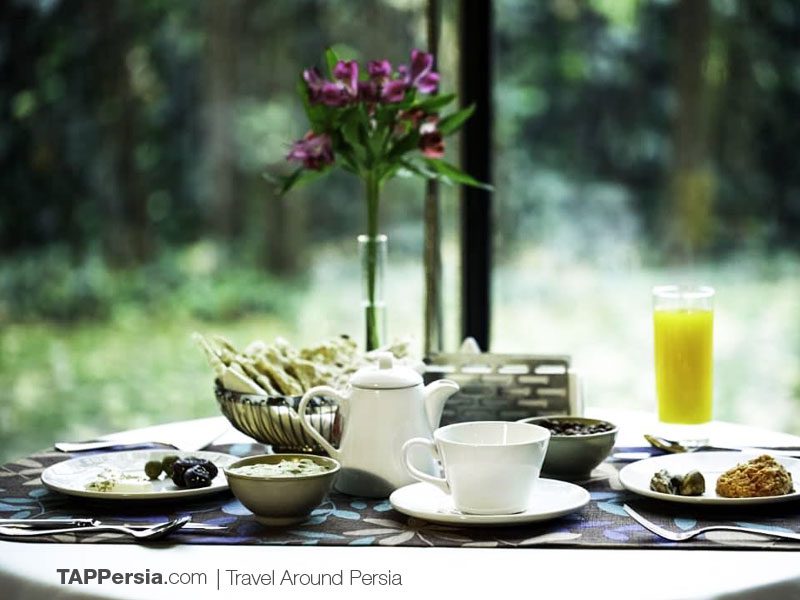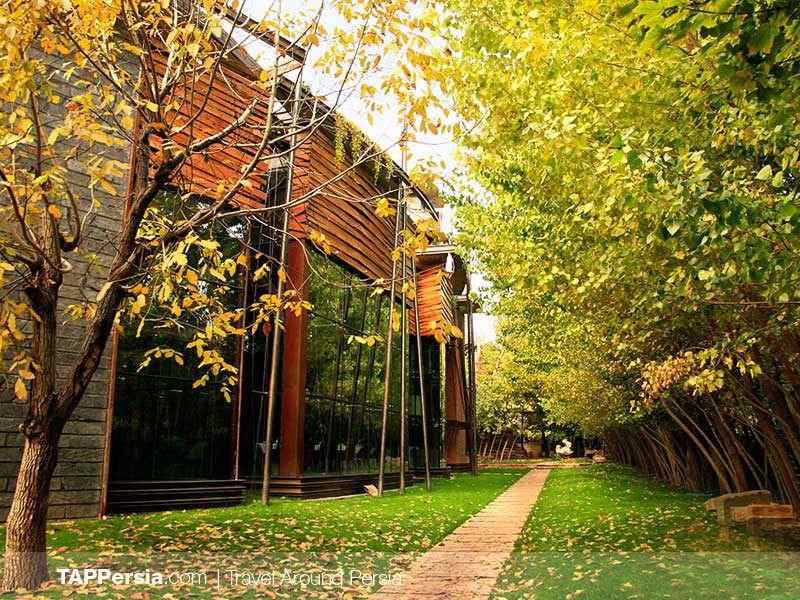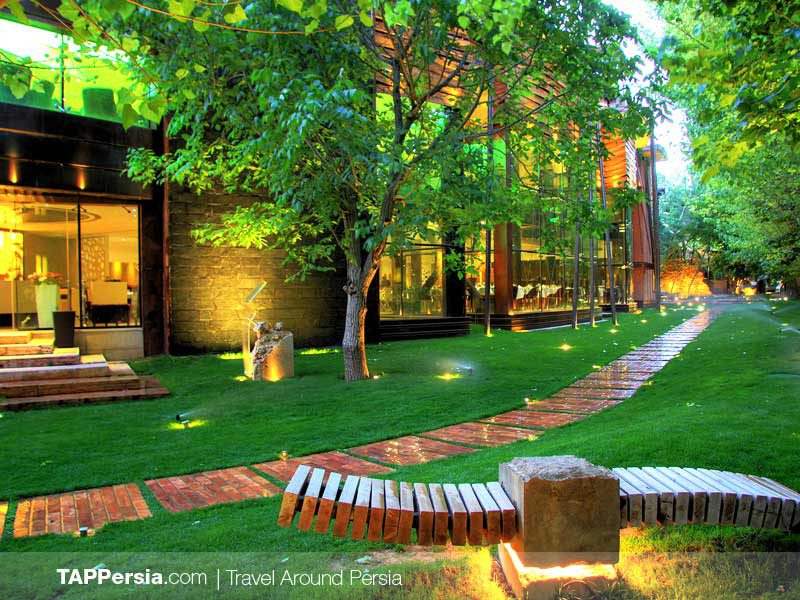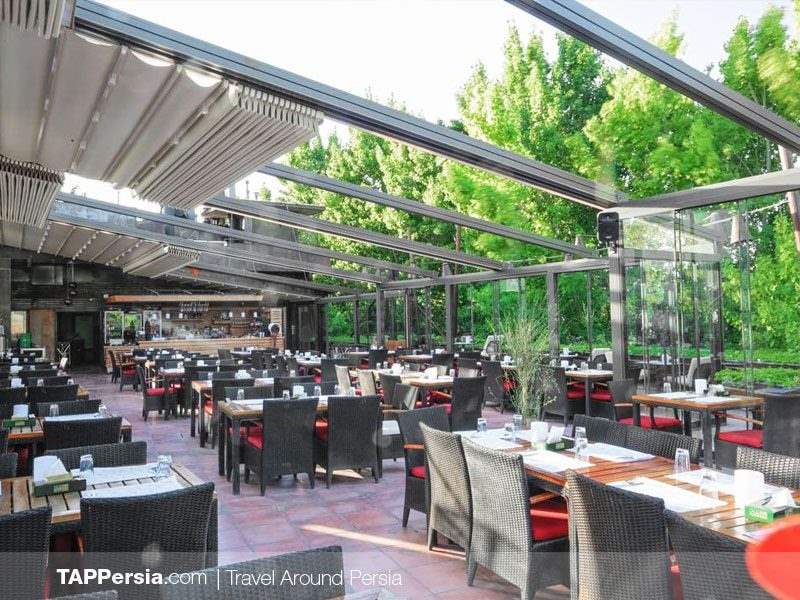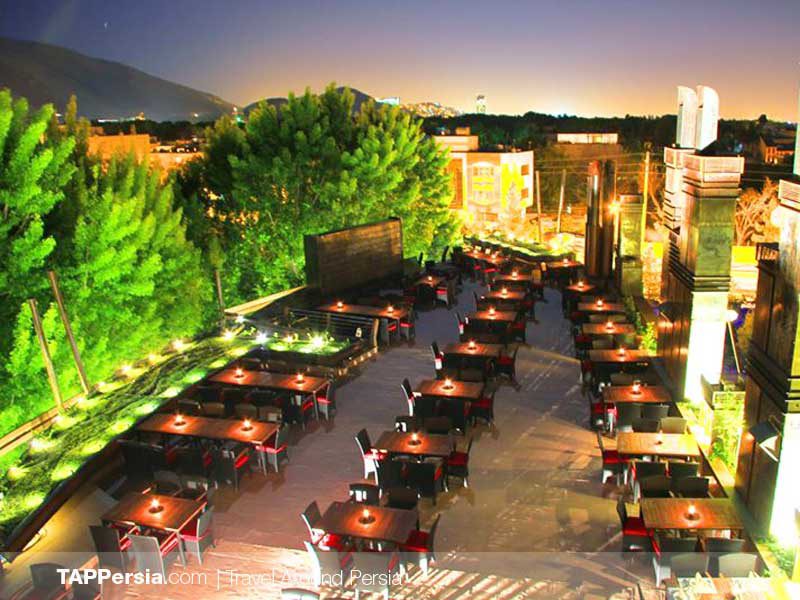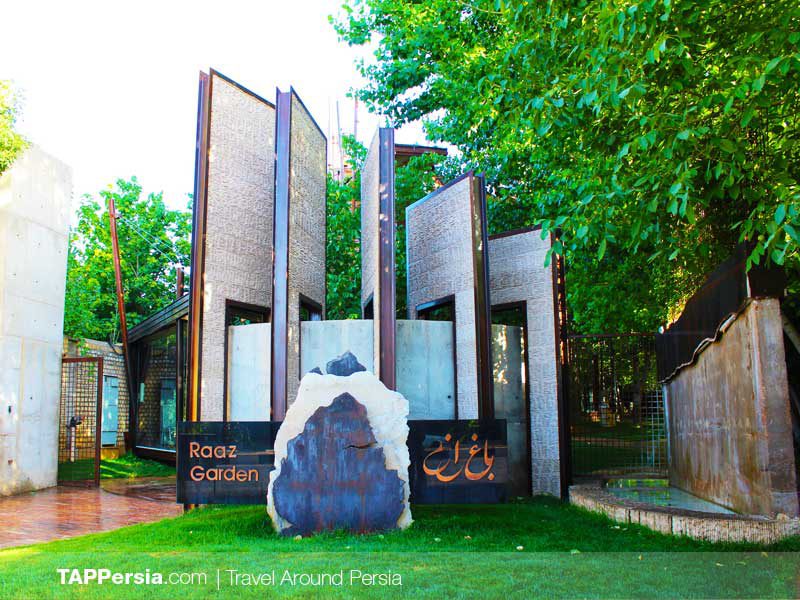 ---
Recommended Tours