Baghali – Big Green Beans Street Food
Baghali (known around the world as broad or fava beans) is another street food that can be find in Tehran. One of the most famous local foods around, the beans are usually boiled until softened, and then soaked in a spice blend of salt, vinegar, lime juice, dried damask rose and sumac.
Laboo and Baghali are commonly sold alongside each other are considered local favorites. The vendor usually has a cart that has separate sections for Laboo and Baghali. He strolls through alleys and back streets of Tehran, calling people out and inviting them to taste his homemade treats.
But eating Baghali needs a little bit of skill and practice. The beans are served with their external skin, a thick cover surrounding the delicious soft interior. Since most of the flavor is contained within the spice mixture added to the outside of the Baghali, you have to try and remove the skin using your teeth and tongue instead of your hands. Biting the black line on top of the bean gives you access to the precious soft part within. This will produce a festival of taste and texture in your mouth.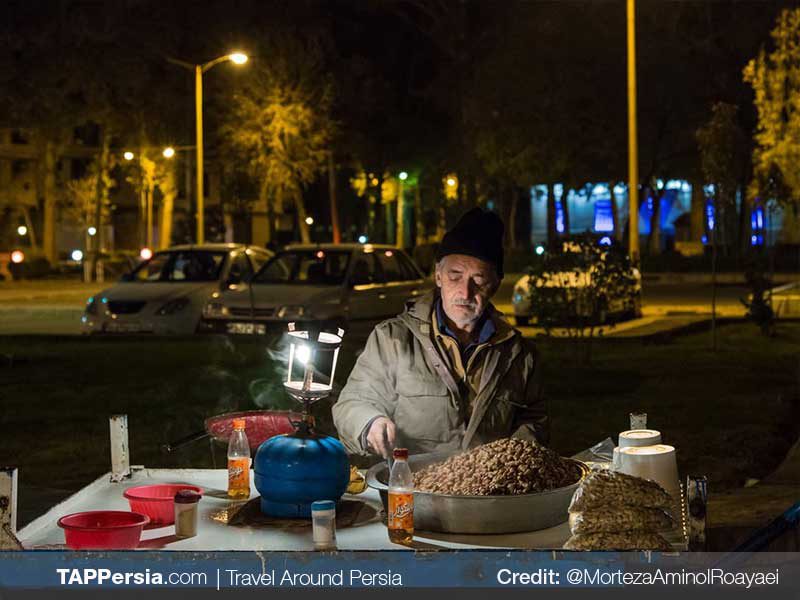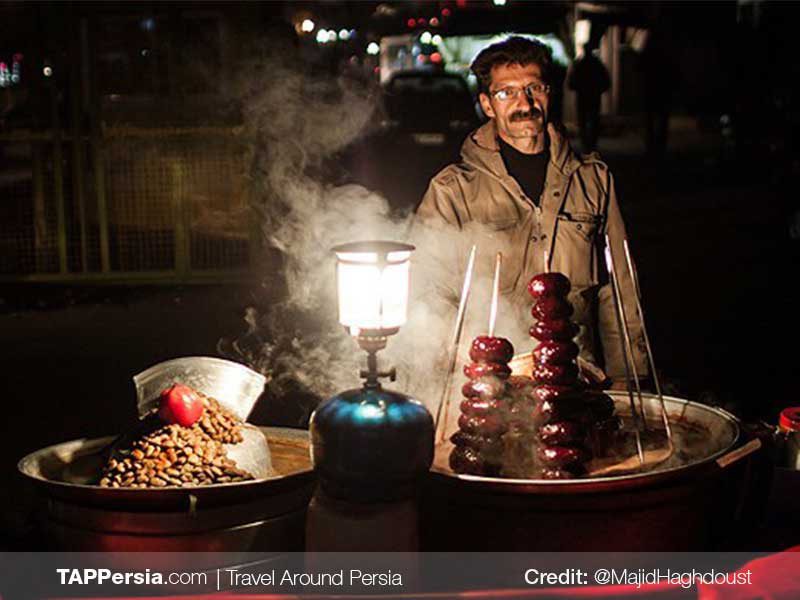 ---
Recommended Tours