Armenians of Isfahan have a lot in common with Italians of New York. They are both specialists in making wine, confectionery and processed meat. Jolfa(their neighborhood) is very similar to Little Italy too. It's historic and full of authentic Armenian restaurants.
Arabo is located in Vank Church alley of Jolfa. The owners named it after a legendary fedayi(soldier) of Armenian liberation movement that sacrificed his life for his country.
At first sight, Arabo is a small simple takeaway sandwich shop, with its name alongside a couple of silver stars printed on its windows. Although it's a takeaway shop, There are small counters placed on its walls and with the help of small chairs and stools, Arabo can host five or six people inside. It's not the best thing you ever laid eyes on, but the quality of its sandwiches compensates the absence of a satisfying decor.
We recommend you to taste Arabo's famous roast beef, garnished with a handmade white sauce and wrapped in paper.For the dressing you have the option of parsley-onion or lettuce alongside your tomato and pickles. Being the masters in processing meat, Arabo has the best pastrami and salami in town. I don't know why, but Armenian bacon just tastes better.The prices are a little bit high, but the portions are huge, and you have the choice of ordering a sandwich for two.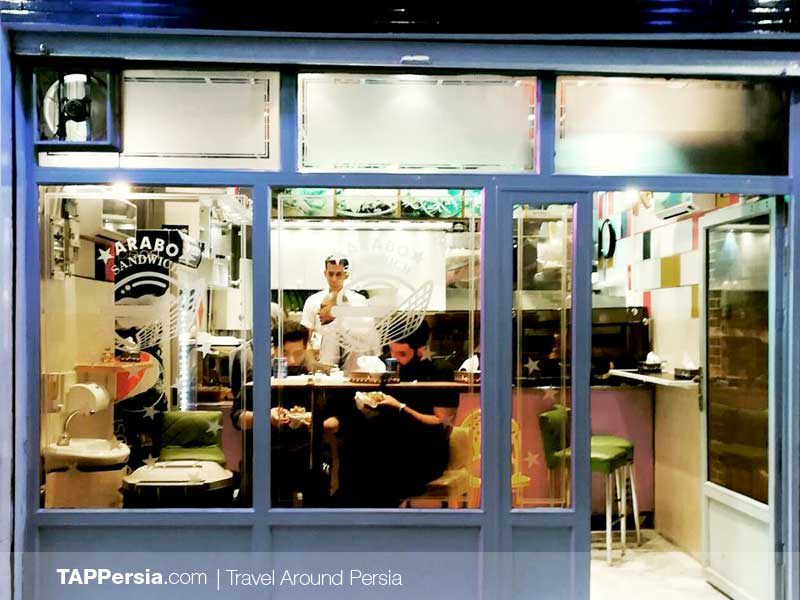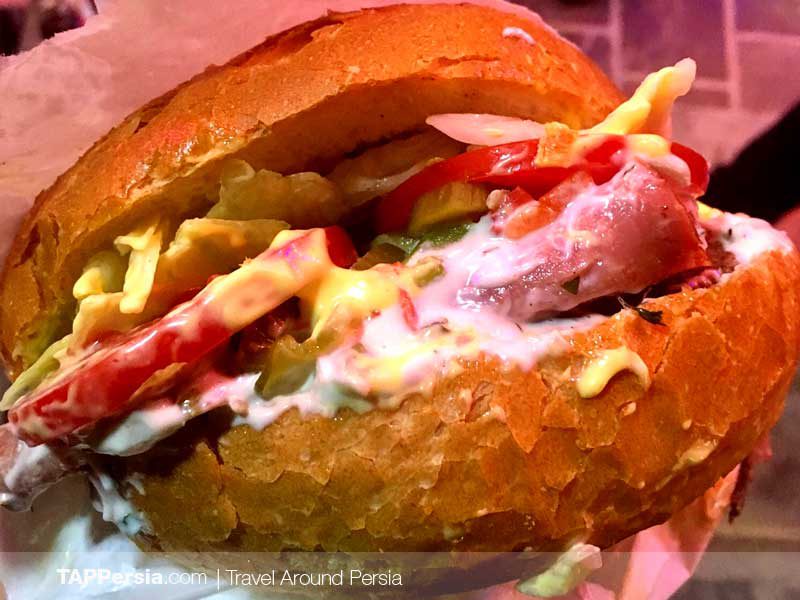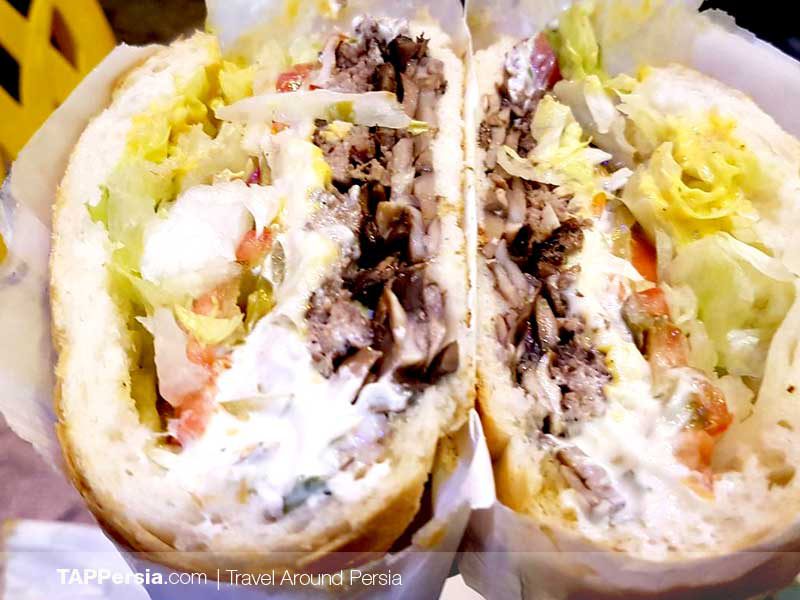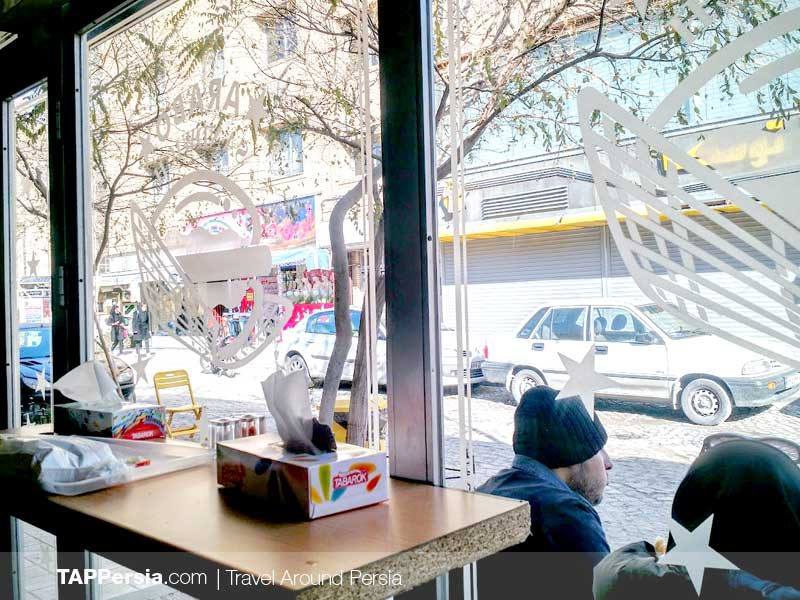 ---
Recommended Tours