I want to share my travel experience to Mashhad with you. I am an Indian and was invited by an Iranian friend from Mashhad, to visit Iran, so I decided to visit Mashhad (Iran). I spent almost one week there, in the 2nd week of July i.e. 6th July 2019 to 13th July 2019. Luckily, it was a religious festival time, as the Imam Reza birth celebration was going on at that time, so it was a very good experience being in Mashhad during that period of time.
Was It Your First Time to Travel to Iran?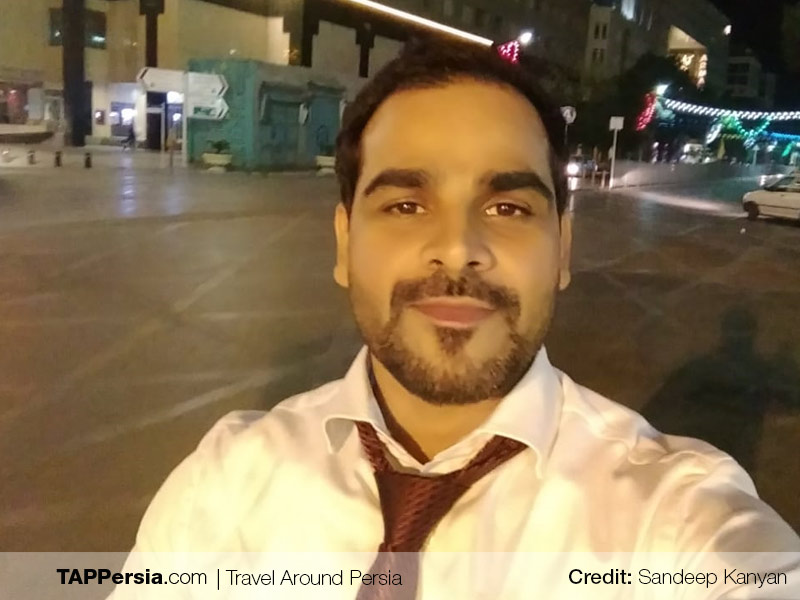 It was the first time that I was traveling to Iran and had very little knowledge about it as a country & its culture. There was not much information available on the internet about Iran, so I was a bit nervous & scared too. All my friends, colleagues and family members were also very much concerned about my safety in Iran. But anyhow, my Iranian friend encouraged me to take this adventurous trip to Iran.
There were very limited direct flights between India and Iran, so I booked my round air travel ticket, via Kuwait.  It cost me 37000 Indian Rupees (530 US$). The air travel cost was a bit higher side, the reason being Pakistan airspace was closed for Indian flights, at that time, due to some conflict between India & Pakistan.
How Did You Get an Iranian Tourist Visa?
The real challenge I faced for Iran trip, was getting the Iran Tourist Visa. I applied for an online Tourist e-visa through the website of the Islamic Republic of Iran Ministry of Foreign Affairs. But the application status remained pending for verification for almost one month. Then I visited the Iran embassy in Delhi (India), and I was suggested to cancel the online visa application and to get Visa Grant Notice through some Iranian Travel agency. So, through the internet, I approached a Travel agency. They assured me to get Visa Grant Notice within 2-3 days, after submitting my documents & fee to them. I shared with them my documents i.e. Scanned Passport, Picture & address details, etc., on WhatsApp. Now I had to pay the fee, which is a real challenge in the context of Iran. I couldn't find any way to pay them fee from India, as there is no common payment gateway between Indian & Iranian banks. Finally, my Iranian friend paid my fee to the Travel Agency, and I got my Visa Grant Notice within 2 days. They charged me some 30 US $, which was ok for me. I submitted my Visa Grant Notice along with a Visa Application to Iran Embassy in Delhi, and got Iran visa within 2 days. The fee payment was again the problem while booking a hotel in advance. Once again, my Iranian friend rescued me by booking & paying for hotel Fee, which was approximately 30 US $ per day. Though, the Iranian emigration officer didn't ask me, for any hotel reservation.
What Are the Different Things That You Experienced Here in Iran?()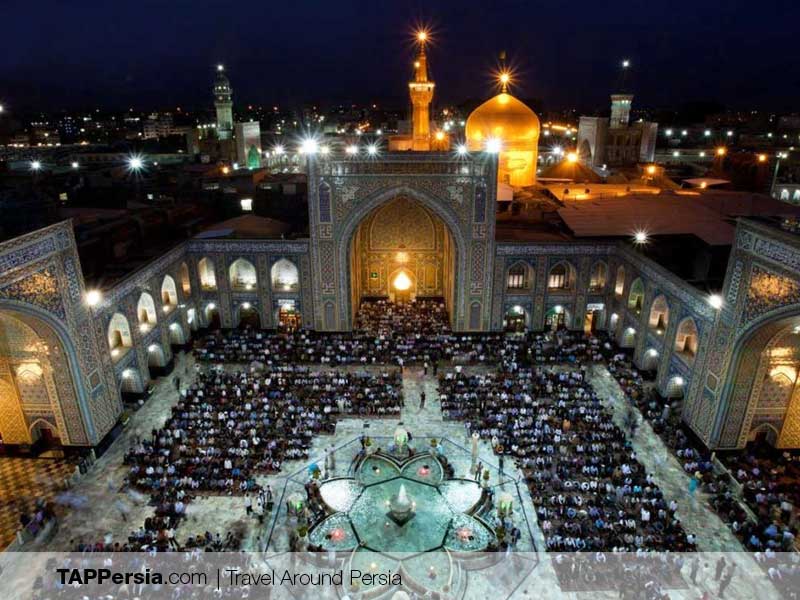 Finally, I boarded the flight, and via Kuwait, I reached Mashhad airport on 6th July 2019. I checked in my hotel, which was close to Imam Reza Holy Shrine. There were many tourists in my connecting flight from Kuwait to Mashhad, who were going to Mashhad to visit Imam Reza Holy Shrine. This holy shrine is a major tourist & religious attraction place in Mashhad, as the people from many other countries comes to visit it.
How Food Was Different from India?(Travel Experience to Mashhad)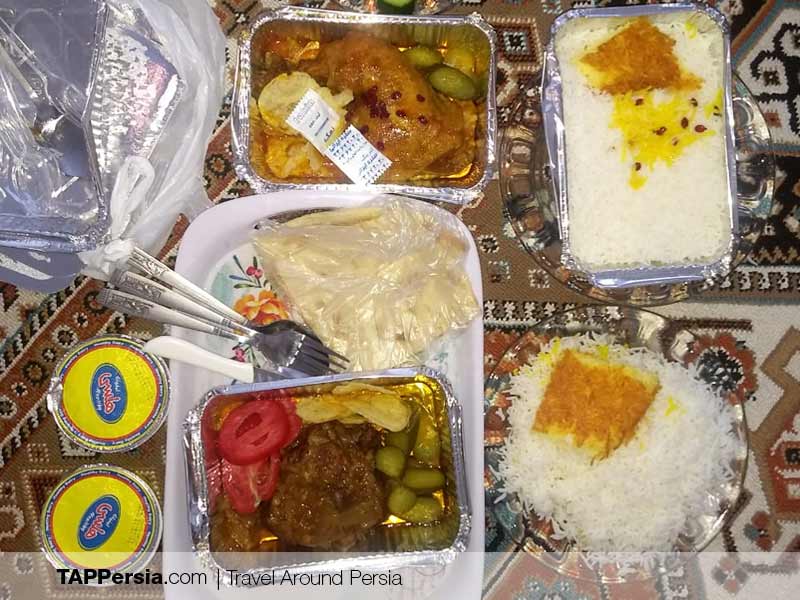 The food is one of my best memories, in Iran. It was awesome to have many kinds of tea there. I had tasted one of the best qualities of Mutton, chicken & Naan in Iran. The food is not that much spicy as in India. It was slowly cooked with some very fine ingredients/masalas, maybe that's why it was very tasty. Dal Gosht with Rice which is called "Qeyemeh" in Farsi was my favorite. The rice used to be served with cake-like square pieces, which used to be little overcooked rice in base with egg "Tah Digi". It was very tasty. I tried many varieties of Berries, as fruit there. Unlike India, the bananas were exceptionally expensive there.
How the Outfit Was Different from India?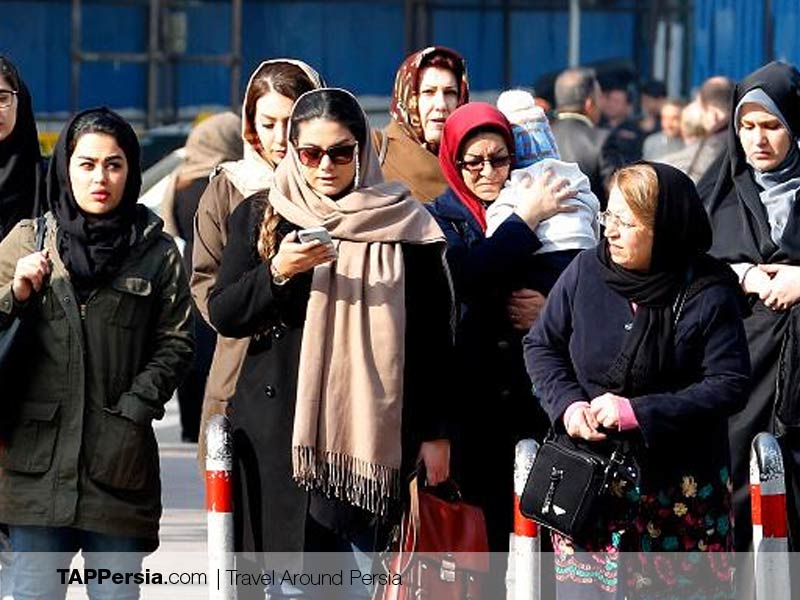 The men were wearing the same outfit as in any other developed countries. They mostly wear nice suits as a dress. The women wear many kinds of shirts as a dress, one of them is called Mantu. The one thing, all women always had (except their personal space), was a Chaddor or scarf on their head. Maybe this is a tradition for women to cover their heads in Iran.
What Do You Have to Say about Transportation?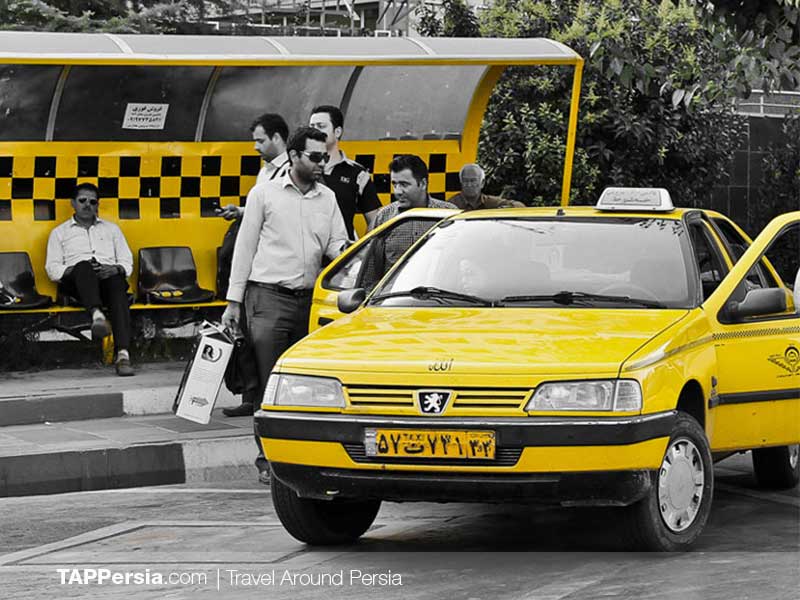 There is various mode of public transportation in Mashhad, like BRTS, Metro & Taxi, etc. it is a well-connected city. My hotel was near to Imam Reza Holy Shrine, so it was very well connected. There were BRTs corridors for frequent bus services. The bus stands were meticulously designed by glass & woods, for the esthetics & comfort. Taxis were available almost 24X7, and very cheaper. I have traveled in mid of the night by taxi, and it was easily available, completely safe and cheap.  As far as women safety is concerned, I found their transpiration system most safe for women in the world. The buses have a separate section for women. Women can travel even in late hours at night without any hesitation.
Tell Us Something about Your Shopping Experience!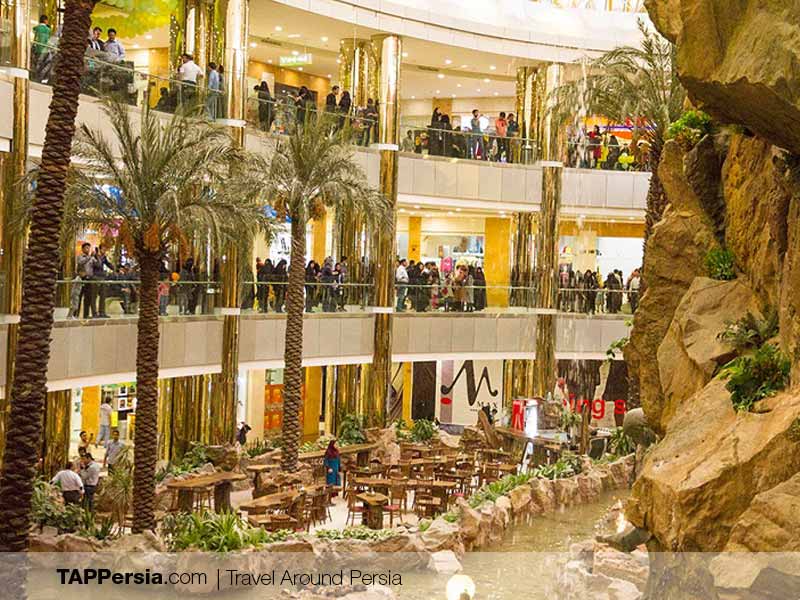 The Shopping Malls in the city were as luxurious as in any developed city around the world. Malls were full of shops, food courts, and other activities. I have noticed uses of lots of golden & silver colors in their Malls' buildings, for a luxurious appearance. The people were very warm towards tourists. They speak politely in very respectful manners, though very few people speak English there. But many of the words are common between Indian Hindi & Iranian Farsi language, so I could manage to understand the language(Travel Experience to Mashhad).
How Did You Find the Culture & Architecture Here in Mashhad?(Travel Experience to Mashhad)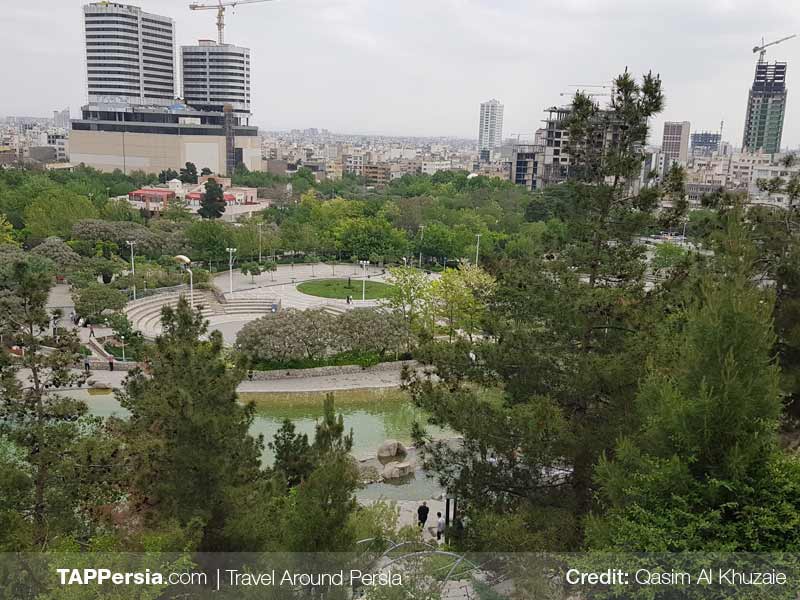 Iran has a very rich culture, and it was quite visible in the various structures of Iran. At every road crossing, you may witness some very beautiful arts, sometimes in the form of huge paintings of their war heroes and sometimes beautiful statues, which reflect the simplicity and rich culture of Iran.
Iran has a park culture also. People love to visit and spend their time in the parks. I have witnessed the families having good times in parks, even in the late nights. They love staying in the parks all night and prepare their tea & foods in the park.
It happened that I attend a marriage also, in Mashhad. It was a very different kind of experience that I never had before. Though men & women had separate sections, they enjoy lots of traditional dance & food. Women in their section have complete liberty to wear the kind of clothes they want to.
What Was the Most Enjoyable Experience That You Had in Mashhad?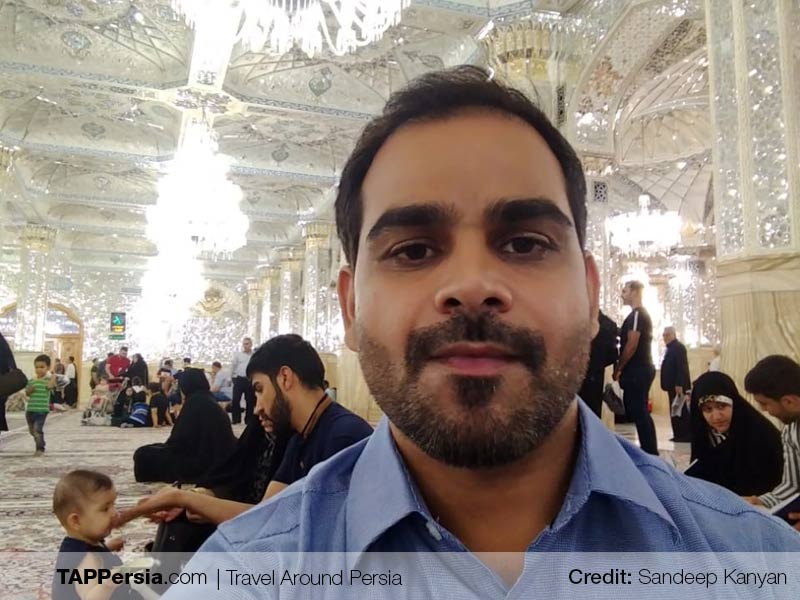 The Imam Reza Holy Shrine was at a walking distance from my hotel. It was a divine experience to be in the shrine, every time I visited. The architecture was so beautiful, with the combinations of vibrant colors & work of mirrors on the ceiling. It was a very peaceful place, at the same time when hundreds of people were inside it.
---
Recommended Tours