When it comes to travel, trains are a very popular transportation way. Although airplanes are also suggested for long distances, but many prefer to lounge on comfortable beds of the train and watch the beautiful scenery outside. Many people can travel by their equipped cars, but they would like to go on a safer trip and avoid unknown roads or car accidents. In Iran, the train is a very convenient option for traveling as well.
In old Persia people used to travel by camels. There were camel caravans and the wagons pulled by them. It took days and nights to get their destination. Traveling by train was like a dream and still can be found written in books of that time as a fantasy. If those people used to live now, train would be a big surprise for them. They would explore the whole world just by the vehicles we consider them boring.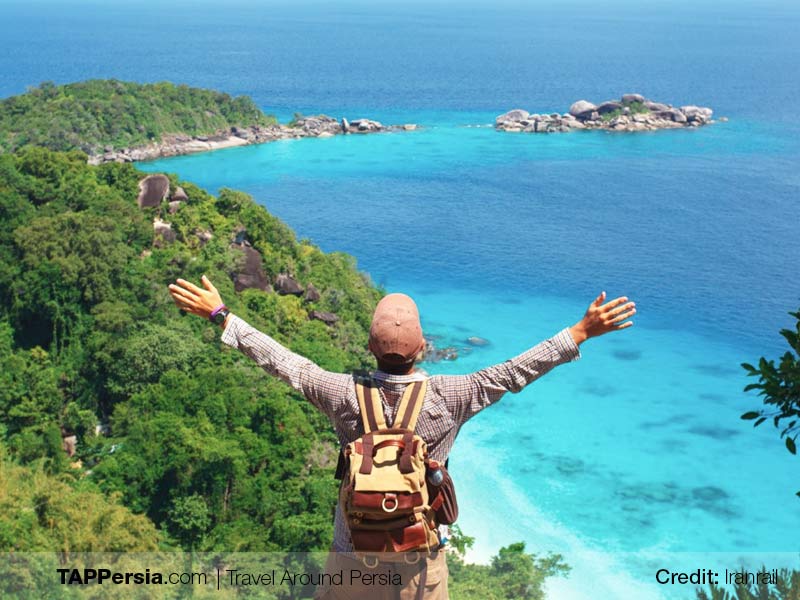 Train History of Iran
The history of first train in Iran dates back to 1888. When a Belgian company could get the concession from Naser Al Din Shah, king of Qajar dynasty. So they started to build a railway between Tehran and Shahr-e Rey. After so many years, nowadays, you can find first class trains in Iran, equipped by the latest technology and facilities. However not all the cities have railway station, but most large cities do. Also there may not be a railway between some important cities like Isfahan and Yazd. Some of them are planned or under construction. Here is a map which shows the network of railways all over Iran: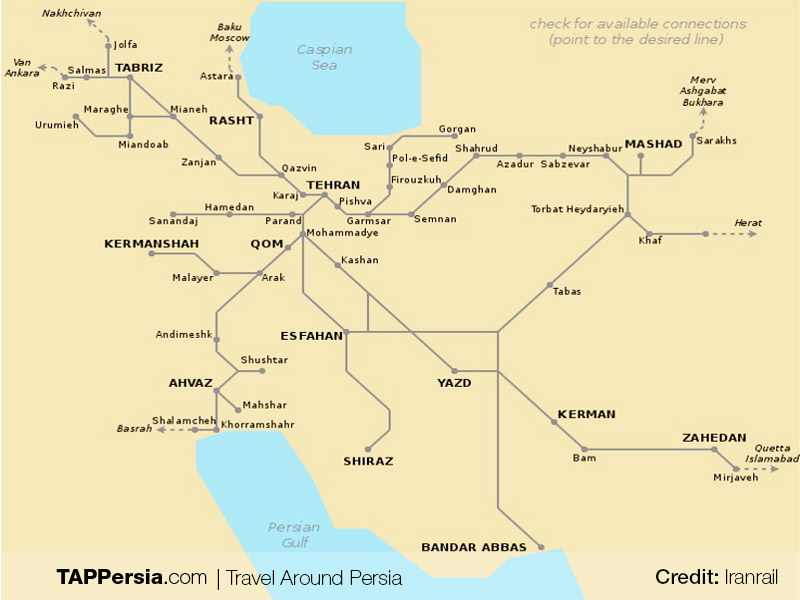 Iranian Train Companies
There are about 12 train operating companies in Iran. Their train type and qualities are completely different from each other. Some of them mentioned in the list below:
Train Shiraz to Tehran
Shiraz is a lovely city full of historical attractions. Many people intend to visit this glorious city, but it takes about 10 hours by bus. Fortunately there are return trains Shiraz to Tehran as well. Just get on this overnight train, explore the vast starry skies and watch the desert sand dunes in the morning.
All the companies above have Tehran-Shiraz train except Fadak. It is the best and most famous one, but it's one year that it doesn't hold a train between Tehran and Shiraz. For more information about different operating companies, check TripAdvisor Website. You can read about all reviews a on TripAdvisor llc.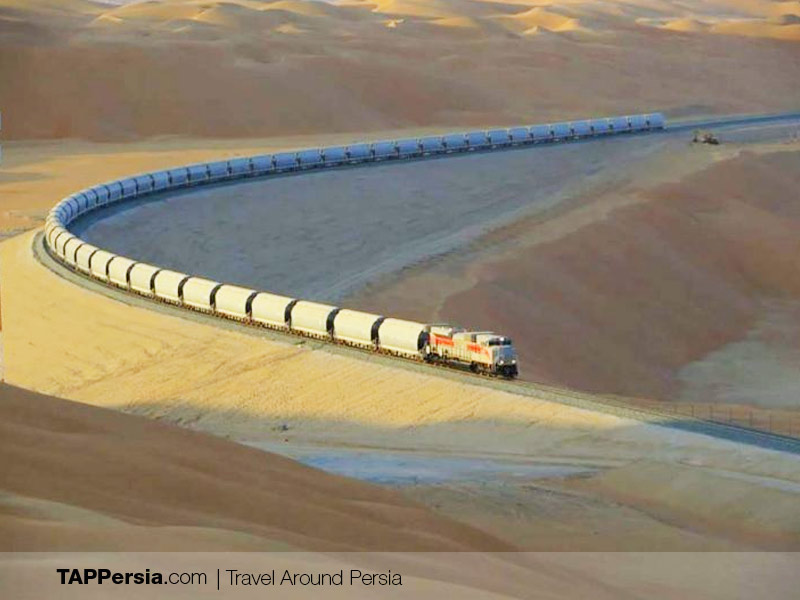 Buying A Train Ticket in Iran
As it's mentioned on Train Tehran to Shiraz Page, it's not an easy process for a tourist to buy a train ticket because of different paying systems and the way an untranslated Persian web site works. We would charge any service fees you wish. The solutions are explained on this page and we are always ready to response all your questions. Just contact us via WhatsApp.
Travel Tips:
If the trip duration is short like 7-8 days, train isn't suggested. You will be on the way for 14-18 hours and lose a whole day of travel.
Pay attention to the train time table, for example the movement times are different between Tehran-Shiraz and Shiraz-Tehran.
You need to have train ticket print when you want to get on the train and show it to the person in charge.
As a woman you have the option to sit in a women only compartment without any extra payment, but you need to specify it while booking the ticket.
You can choose food option with most trains especially Tehran-Shiraz train. The menu includes Kebab, Chicken Kebab, Chicken and even kuku which is suitable for vegetarians.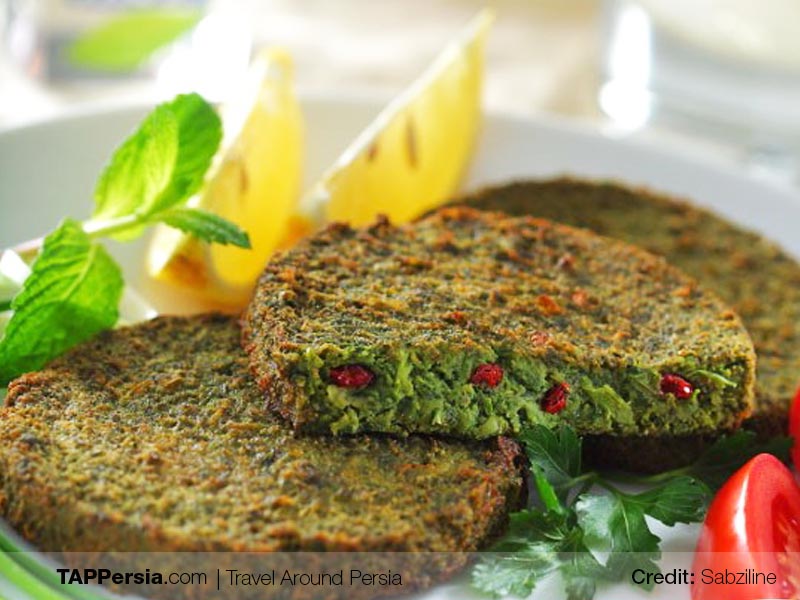 Trains are more romantic than any vehicles. Take your time and slowly enjoy every piece of your trip. You would get the feeling to think about your life story through a good scenario. Thinking about your issues on way, The life train will lead you through multiple roads anyway. Put the issues at your back and move on. You shouldn't stay in past or you'll lose the life train, just go ahead and be brave enough to tackle with new events and environments.
---
Recommended Tours