On the southern part of Isfahan, a strong, tall mountain is standing as the protector of Isfahan. This awe-inspiring mountain is home to the people who look for a time to relax on the green hills of it while a cold breeze touches their skin, for climbers who want to get to the peak of this amazing mountain, and for those who come for a little bit of walking on Soffeh Mountain(Isfahan nature) and then perceiving the amazing view of the city, day and night.

All About Soffeh mountain
Soffeh Mountain or Kuh-e Soffeh is a beautiful and popular mountain located in the south part of Isfahan city. Above all, this gorgeous mountain is a part of the Zagros Mountains and stands at an altitude of 2257 meters. Moreover, there are numerous routes that lead to the top of the mountain, easy and challenging ones and the views are spectacular. Near the peak, there are some beautiful waterfalls and caves which all make this mountain a wonderful place and even from far away Soffeh mountain is still stunning.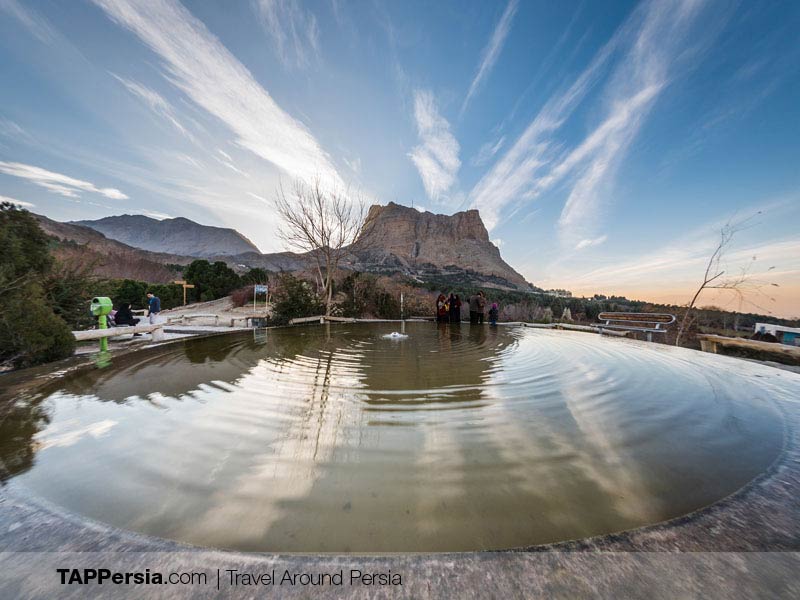 All Kind of Entertainment on the Foothill
Besides all the visual beauties of this picturesque mountain, on the foothill of the magnificent Soffeh Mountain, there is a great forest park which most of the inhabitants spend a lot of time in. Having cable cabin, bowling hall, playground, restaurants, and also zoological park adds more charm to the park and makes this place one of the greatest attractions of the city. Although quite a lot of places are occupied by noisy people, you can still find some peaceful areas around Soffeh especially on the top of this magnificent mountain.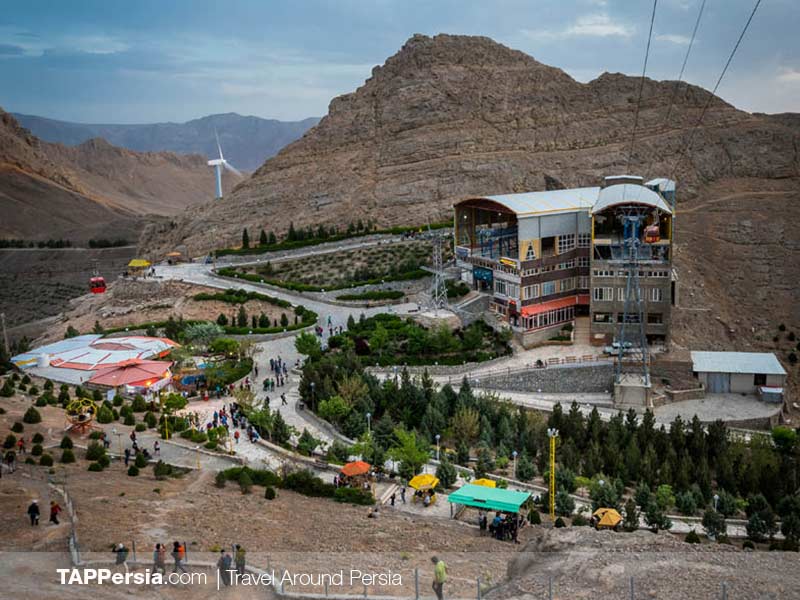 The Mount Soffeh with its old rocky structure and appropriate height has created a great place for rock climbing practices. Furthermore The path towards the top of the mountain is very safe and has a mild steep. Depending on how prepared you are it usually takes about 1 to 2 hours to reach the peak. locals usually climb the mountain every Friday morning. However, It might seem a little hard but when you reach the top of the mountain, the breathtaking view of the whole city makes it all worth it.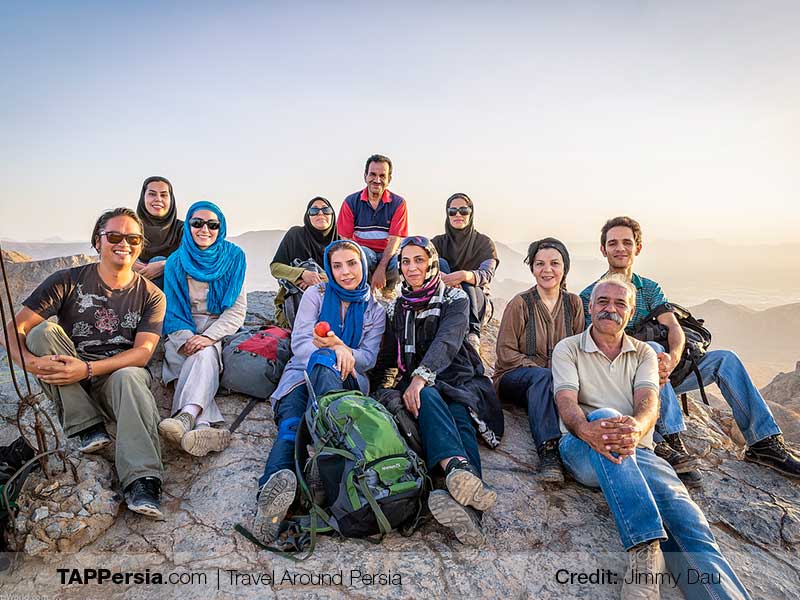 Mount Sofeh Map & Directions
---
Recommended Tours