Shirkooh Mountain which means Lion Mountain-, is part of a group of mountains which encircles the west side of central desert of Iran known as (Dashte Kavir). Shirkouh, Barfkhaneh and Asemankooh are the most famous summit in that area, which are located in the south part of Yazd city. Ascent to the peak of Shirkooh is possible even for beginners and inexperienced mountaineers in all seasons. Blizzard and avalanche make the winter ascent difficult and dangerous, but when the condition of weather is good there won't be much problem.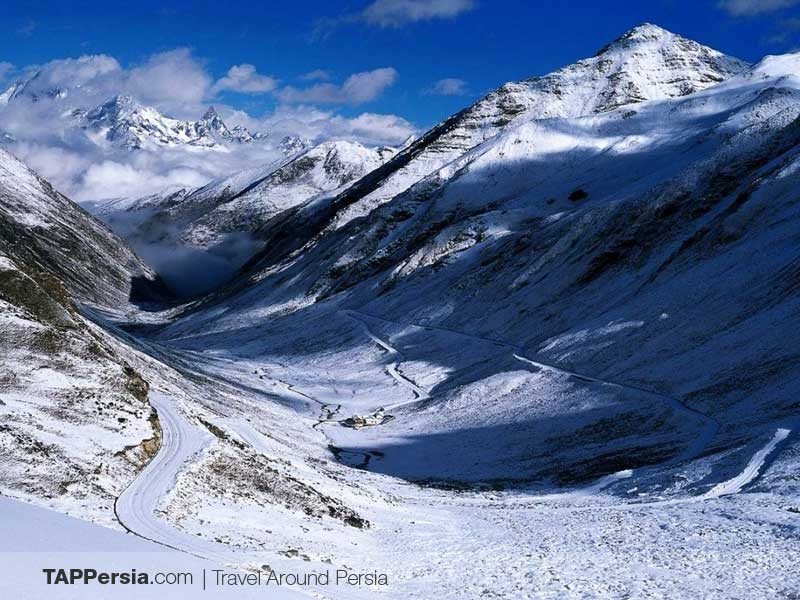 One-day ascent is possible even in wintertime, if you are fit enough. Skilled mountaineers can easily reach to top in 7 hours.
Because Shirkooh is located in a desert region, the difference in the temperature of day and night is quite a lot; therefore early spring is the best time for mountaineering. If you are attempting a winter ascent it is highly recommended to have an ice axe baton. The temperature in the camp in winter nights in a nice weather is almost minus 7- Celsius degree; therefore you need a warm sleeping bag.
---
Recommended Tours