The capital city of Tehran is not only a metropolis full of skyscrapers, pollution, and traffic. There are also places like Darband and Darakeh that are the perfect places to escape from the chaos, take a deep breath, and enjoy the uphills of Tehran.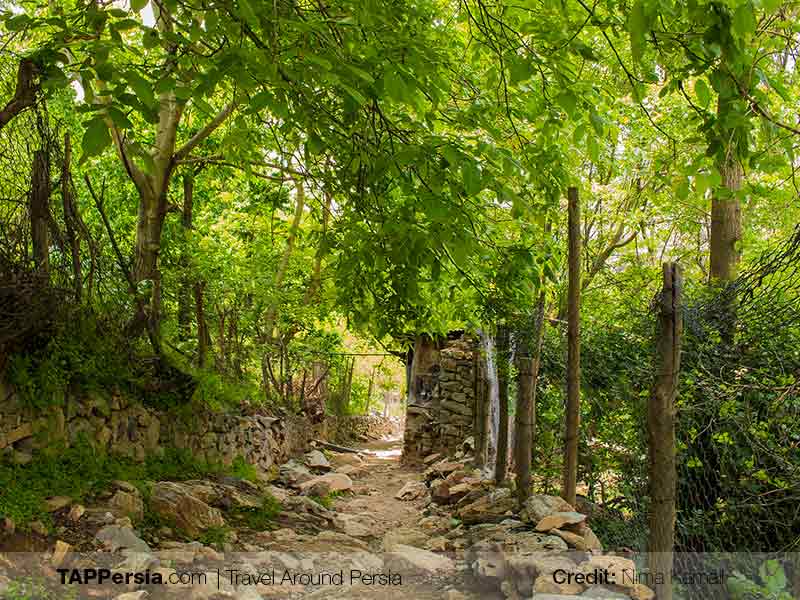 Darakeh is a neighborhood located in the north of the provincial capital of Tehran. A popular hiking area that attracts many tourists. It is one of the oldest and most beautiful places in the country, which is located along the sides of the Darakeh River in a valley of the same name. It is one of the most popular routes to start mountain climbing in Tehran. Darakeh is one of the most important and oldest Tehran resorts that you should never lose sight of it.
A Great Choice for Trekking and Hiking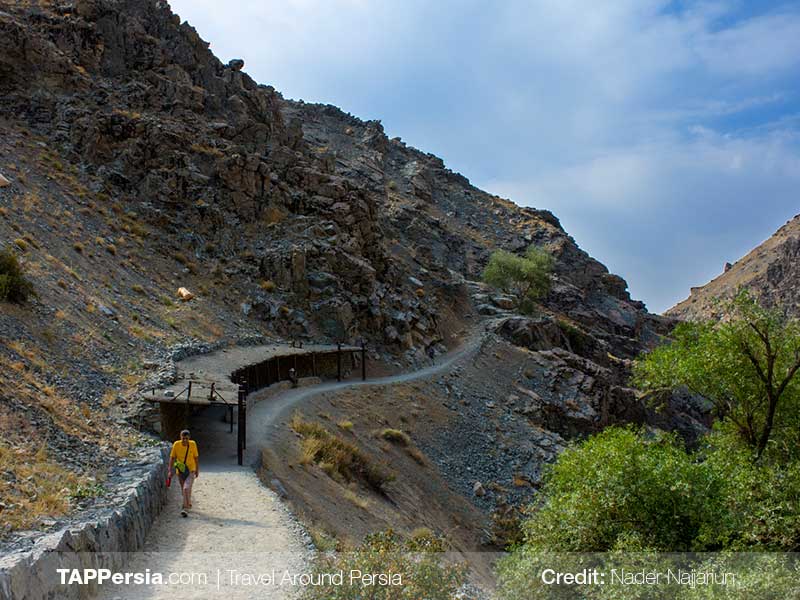 This pleasant urban escape is a great choice for starting a hiking day. From the cluster of riverside restaurants near the central car park, paths head up through the village and connect with hiking trails across and up the mountainside. It's also possible to hike from here to Station 1 of Tochal Telecabin and beyond. Good summer weather at the foot of the towering Alborz Mountains, spectacular places with easy access, that can be used for light trekking and excursions are some of its features.
In addition, you can whether try one of the outdoor restaurants for a great breakfast to start your adventure or after your long walk, enjoy a wonderful lunch with the spectacular weather.
---
Recommended Tours