Isfahan is the city of art and culture. So it is not a strange thing to have some great bookstores in Isfahan for bookworms and book lovers. There are some bookshops in Isfahan that are so beautiful worth watching. You can walk among the bookshelves even though they may not be in English. Here are the 5 best bookshops you shouldn't miss while visiting Isfahan.
Jangal Bookstore – Looking for the Source of English Books?
If you are looking for the source of English books, Jangal bookstore is the place for you. With a diverse variety of English books, from educational to novels, Jangal has become the major bookstore for buying English books. The good thing is that they have multiple branches all around Isfahan including Chaharbagh Bala, Khane Isfahan street, and Amadegah street.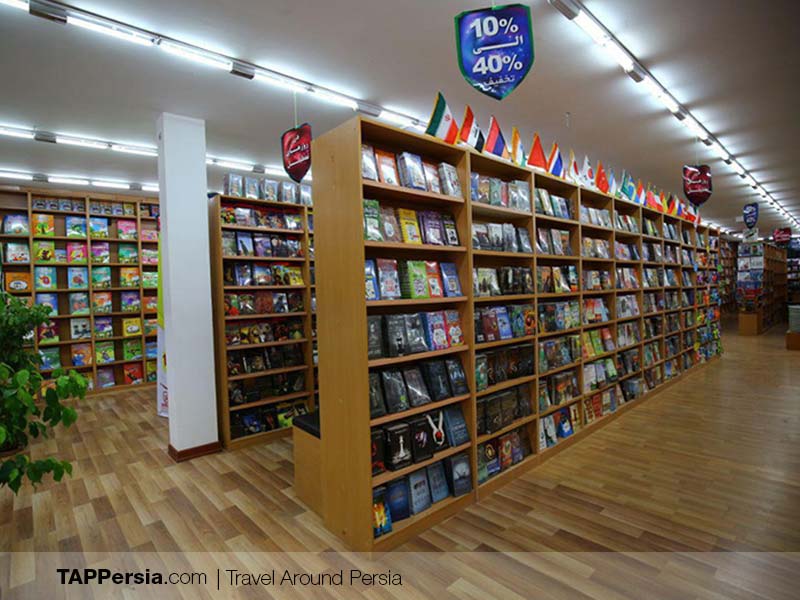 Shahr-e Ketab of Ordibehesht Street- Wander in the Book City
Known as the original branch of Tehran's Shahr-e Ketab, this bookstore has become the hangout place of book readers. You can go there to buy stationery, Iranian music CDs, accessories, and on top of all, books. You can wander in the many shelves of this big bookshop and enjoy walking in its different sections. At the end of your little journey, invite yourself for a cup of coffee in its cafe and enjoy looking at the things you have bought.

Zaman Bookshop
A little cozy bookshop, mainly known among cinema and theater lovers because of having professional books regarding this category. The bookstore is situated in Chaharbagh Complex in Chaharbagh Abbasi Boulevard.
Shahr-e Ketab
Another wonderful City of Books (Shahr-e Ketab), with five branches in different parts of Isfahan, Shahr-e Ketab has proven to be one of the bookshops that you shouldn't miss while visiting Isfahan. They have everything you need, whether you need decorations for your house, a gift for a friend, stationery, board games, or books. A wide variety of English and Iranian books. It can be again one of those places that you can wander around for hours and don't get tired, especially when you visit the Chaharbagh Bala branch or Nazar Qarbi street, which is on 3 floors. The other branches are situated in Amadegah street, right in front of Abbasi Hotel, Bagh Qadir Boulevard, and Jahan Nama Complex in Darvaze Dowlat.

Pardis-e Ketab: Heaven of Books
Located in City Center Complex of Sepahan Shahr, on the 3rd floor, you can see Pardis-e Ketab, glowing as its name presents literally, "Heaven of Books". This worth-visiting bookstore has more than books to present. You can find music, gifts, stationery, board games, English books, and lots of beautiful things you can't resist getting out of there with your bare hands.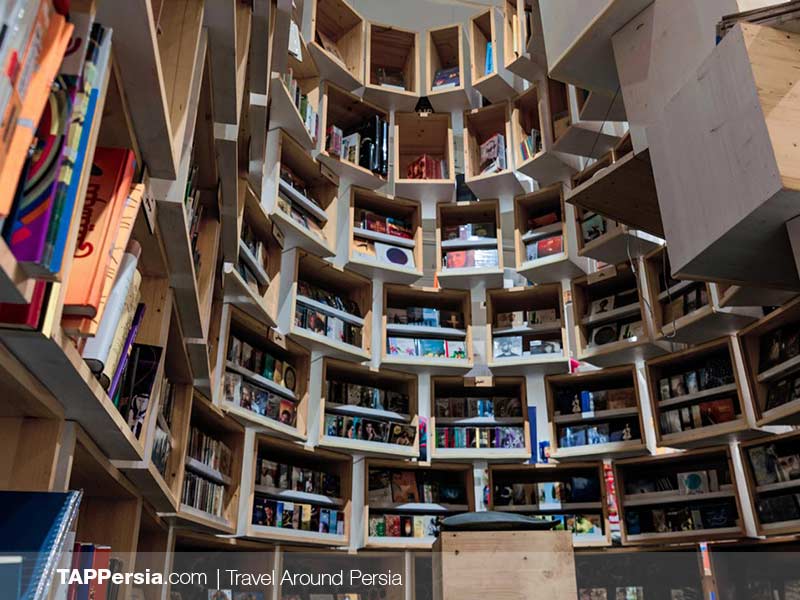 ---
Recommended Tours